The difference between good and evil Pt 15
Enjoy! Written by CR Cole posted every Monday, Wednesday, and Friday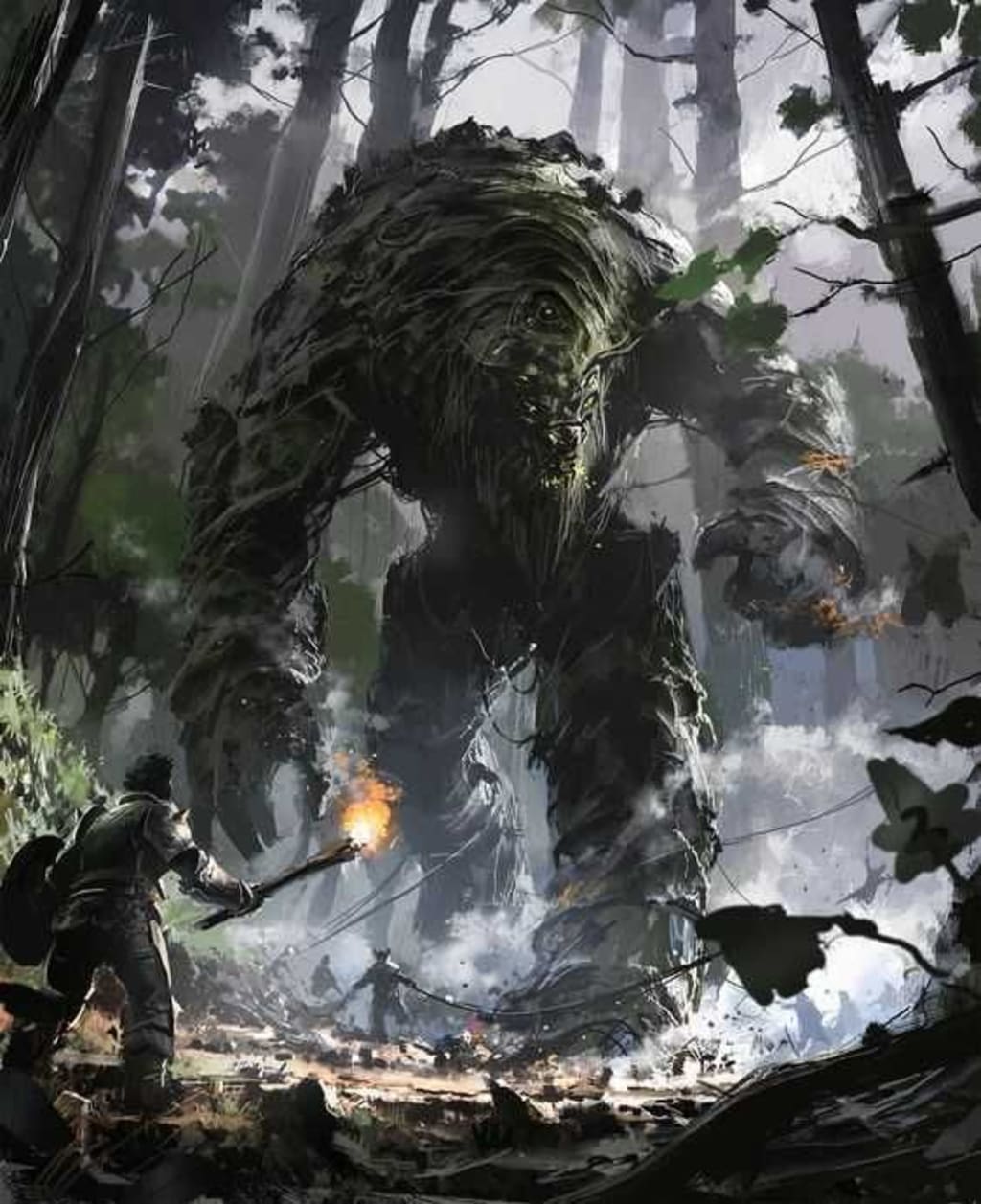 "I won't do it Kelsie, Blake is dead, there is no point for us to fight anymore, I'm taking Brie and were leaving!" Ray's whisper now turned into a frantic loud rasp echoes through the whole forest.
Kelsie's face gets red as she begins to yell back why he should fight, but I've already made my choice, I think to myself as they argue, my father lays dead wrapped in a blanket and here they are bickering.
I get up and walk away, they are so heated they don't even notice. I walk over the the blanket that hold my fathers body and lift him up. Placing him delicately between my thin shoulders I grab a shovel and go a ways out of the camp.
After walking for awhile I make it to a beach on the far top of the island, the sun is setting and it's gorgeous. When Blake first stole me out of that lab, this was the first place he brought me, the first time I ever lay my head on him and told him I loved him, the first time he became a father to me.
"I'ts hard to lose a loved one and no one else understand the pain." A voice says next to me.
I don't need to ask who it is, I already know. "That's why you believe and your Aunt doesn't." I say.
Veronica sighs and laughs, it's a chocked laugh and in that moment I know she feels my pain more than any of them.
"My Mother and Aunt never really had parents, their father died when my mother was eight, she was older, and mother dies giving birth to Aunt Kelsie. Neither of them believed, they hated God for taking them, so when I was born that was passed to me."
She laughs at the memory, I look over and see her eyes are filled with tears. "It was so stupid that I came to Jesus because of her death, I grew up an unbeliever, I hated God as much as my mother, but when she died the only one who was there was God."
She pulls a necklace out of her shirt, on that necklace is a small white pendant, she opens it to show a picture of a pretty brown haired woman who smiles brightly into the camera, she continues. "A month after she died I was in my basement, I was so young. I had a rope hung on one of the raptors, it was knotted around my neck and I was on a stool.
I had rock music playing, my favorite band in fact, first to 11, and I was just about to jump but for some reason my you tube put on a song, it was a christian song, it said come as you are and it spoke of how heaven can heal any wound and I found myself broke. Choking on my owns tears I cried out to God to anyone, and then he showed himself to me, and I felt a love come through me like no other. That day I dedicated myself to Christ, my Aunt never understood, but she was glad I wasn't dead."
She lifts her hand to my face and wipes it, just then I realize I'm crying. I notice a shovel in her hand and understand why she followed me. So all through the night, me and Veronica dig a grave for my father and put him in it, when were finished, I cry for hours, and she holds me, last time I cried was out of shock, but now it's out of true sorrow, but joy as well, because one day I see my dad again, but until then I'll finish his work and destroy Goliath.