The best Christmas gifts for the star signs
The stars will help you find the perfect gift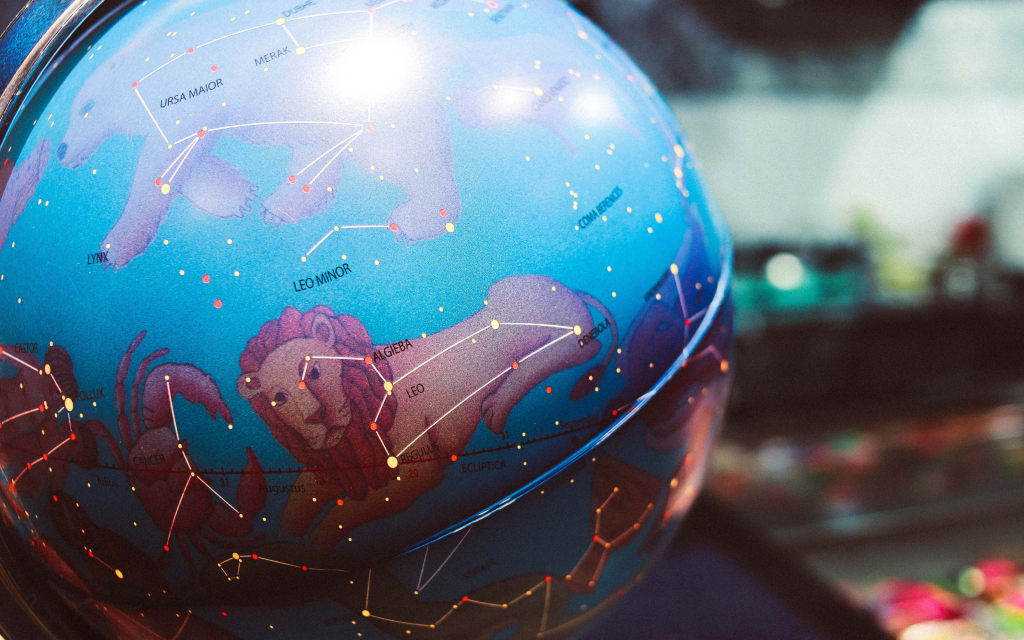 Struggling to find the perfect gift for your loved ones? Look no further than the stars. We've put together the best gift list based on the zodiac.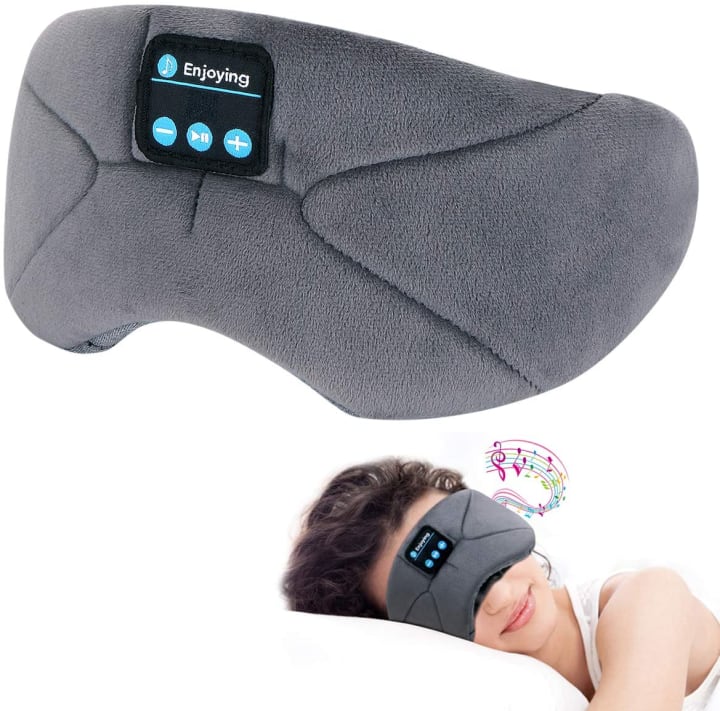 Aries are actually super easy to buy for, this is due to the fact that they have a deep connection to music. As a fire sign, they absolutely love their sleep, too - a fire needs rest sometimes.
So, our suggestion is this amazing blue tooth eye mask, which lets your favourite Aries relax in bed while listening to their favourite tunes.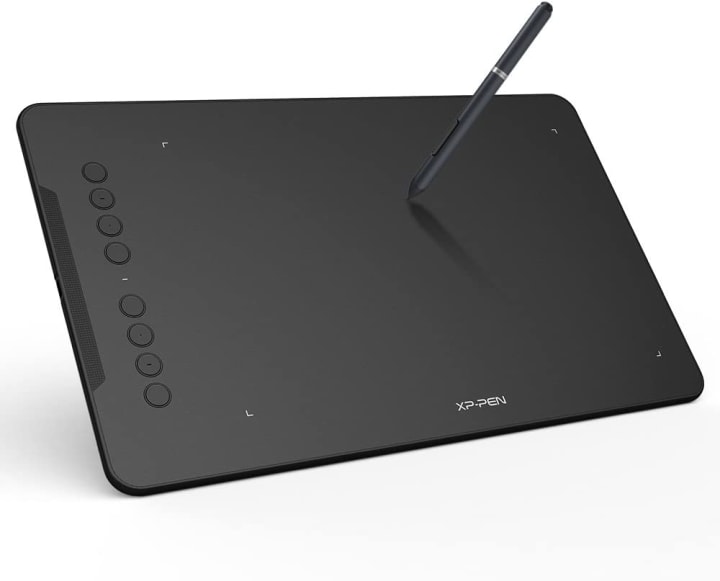 Taurus' are known for being on the creative side. Obviously, the kind of creative differs. This digital sketchpad allows your Taurus to let their creative juices flow, but nothing is permanant! This would be a great gift for somebody that you know absolutely loves drawing or doodling. They could even use it for note-taking.
Of course, we can also suggest a fun little embroidery kit - it's a theraputic but creative hobby which they might just get hooked to. They'll love little gifts like this, which gives them some creative down-time.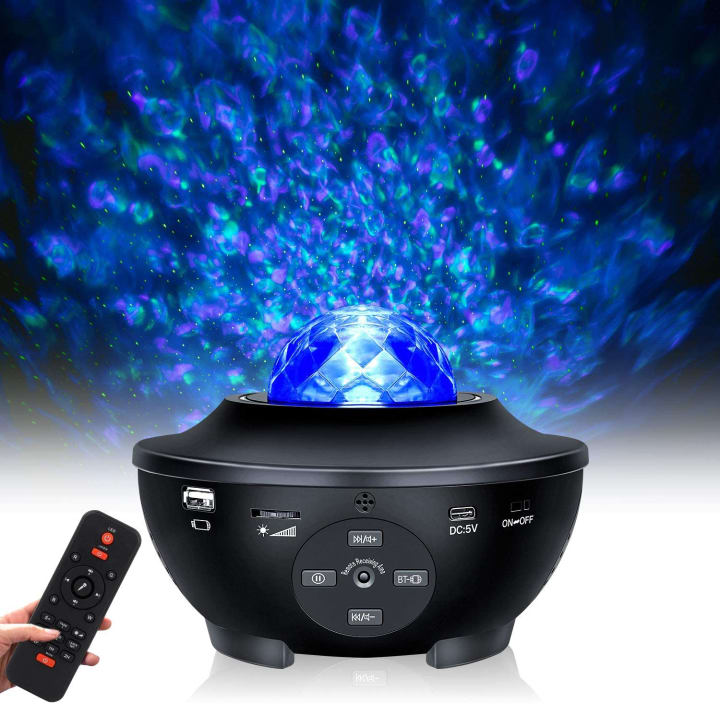 Geminis are so quirky and unique - you need to get them a gift which is just like them. Geminis are also homebodies who value their time at home as well as being extroverted.
They love home decor and exerting their energy into something that is super interesting. Our first thought was definitely decorative lights - something which they can enjoy in the comfort of their own home but matches their colourful personality. That's why we had to suggest this star sky LED light - this would be perfect for a Gemini party, too.
P.S any kind of decorative lighting system/installation will go down a treat with a Gemini.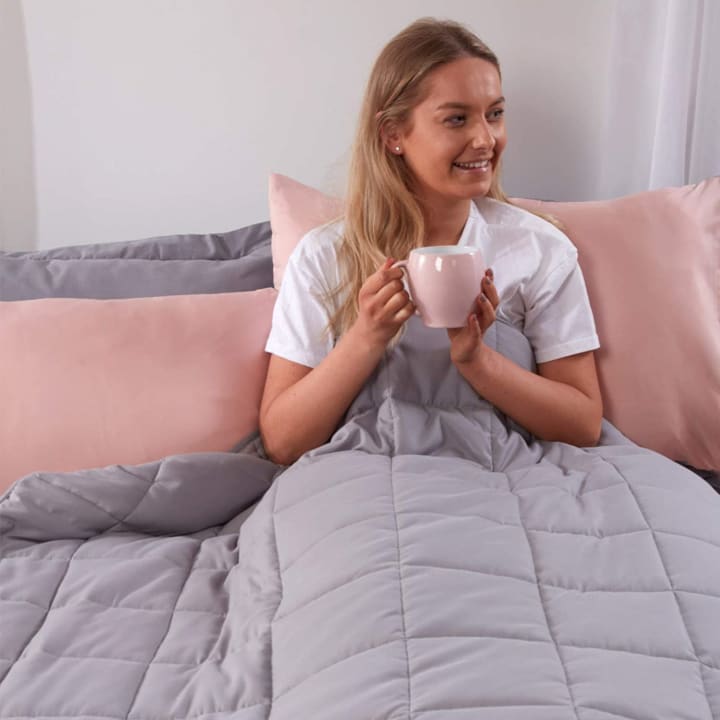 When we think of Cancers, we thought about cosy Netflix nights, with tonnes of snacks. As a water sign, they'll appreciate absolutely anything that you get them - they're just happy to have you in their life.
As they are so cuddly and emotional, we think a cosy weighted blanket would go down a treat. They'll love this to cuddle up to watch movies, and it'll feel like they're constantly being hugged.
Of course, you can also get them a box of treats for those long winter movie nights.
Leo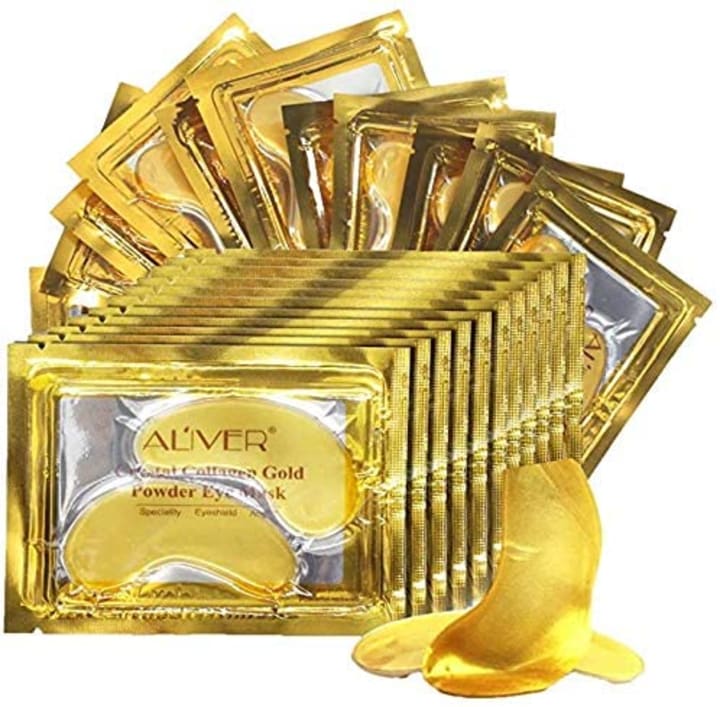 The ultimate fire sign who expects to be treated like a roya highness. Yes, this gold eye-mask treatment will allow them to feel like a Queen or King - they love luxury. As a home-body who takes great pride in their appearance, any kind of boujie skincare routine gift would be appreciated.
Also, coffee. Leos don't agree with the term "only one cup for me". They'll love a luxury coffee which encourages their addictive personality.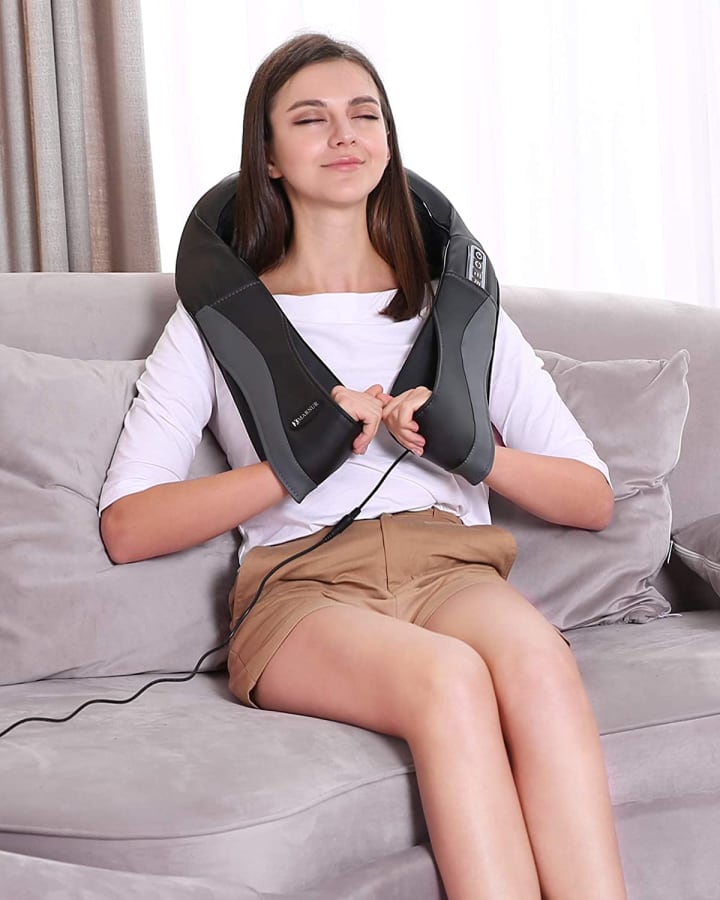 They have a reputation for being perfectionists. Virgos, we love you and we think you deserve a little relaxation. This neck and shoulder massager will release all that tension in their neck that they've been stressing about.
Honestly, this is something that a Virgo would never buy themselves, but would absolutely love receiving. After all, who doesn't love a good neck massage?
Another way to chill them out, this portable humidifer gives your Virgo a chance to chill out even when they never stop. It's what they deserve.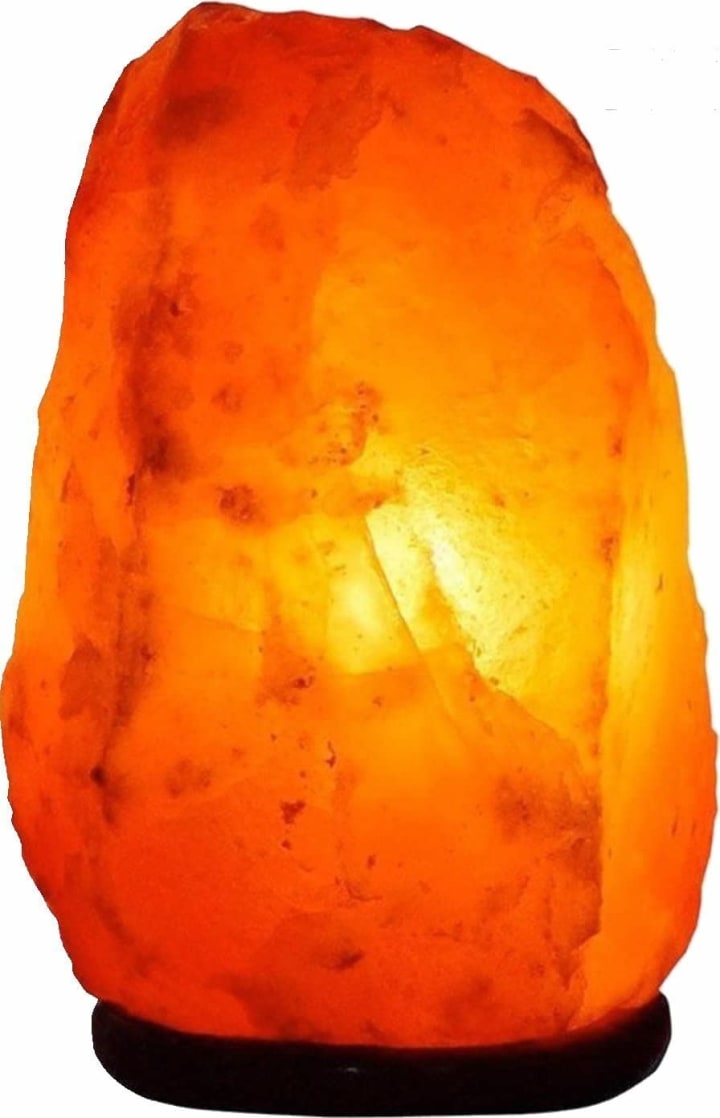 When we thought about Libra gifts, we knew we had to include something for the home. They love making their space look beautiful. Regardless of whether they believe in the health benefits or not, they would love how aesthetically pleasing this Himalayan Salt Lamp is.
If you're not sure, why not get them an adorable planter? Pick a gift which suits their aesthetic and make them happy.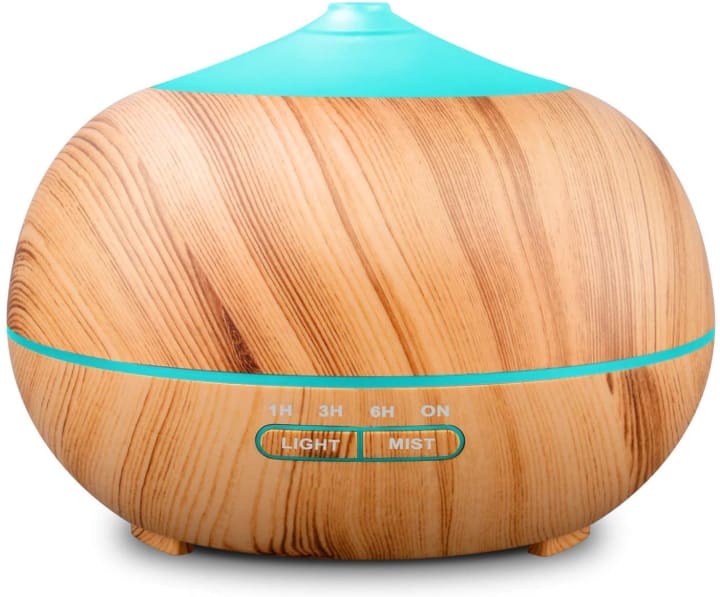 Scorpios put on a tough act, but as a water sign, all they really want is to feel soothed and comforted. You can offer them this in a super subtle way, that they'll appreciate so much (even if they don't show it).
This oil diffuser is like a hug in a bottle; they'll appreciate it so much. A little manual on aromatherapy would also help their logical brains - they'll be totally down with it.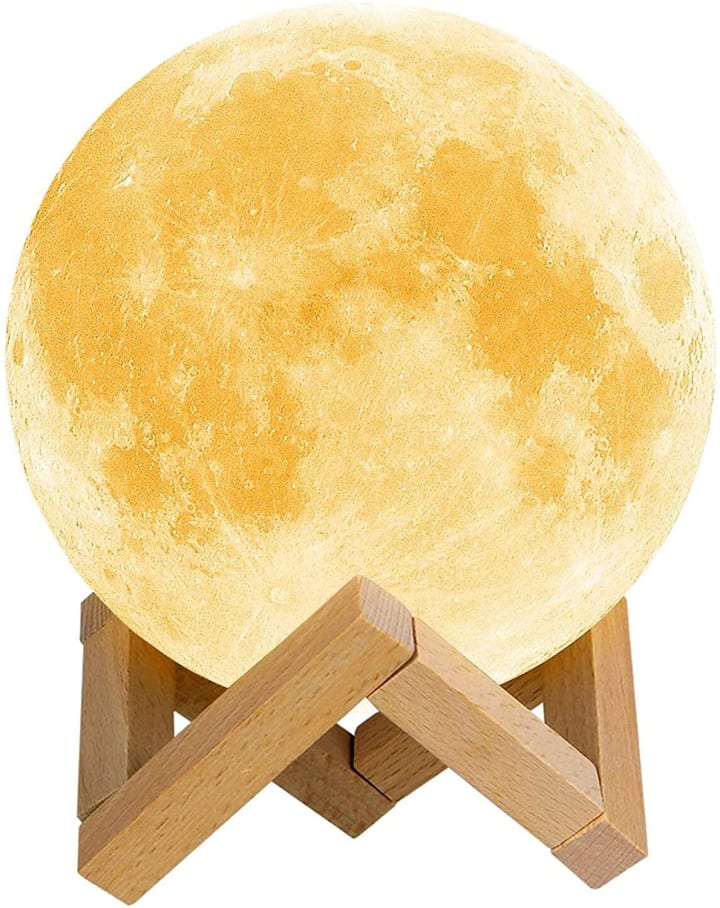 This moon lamp will suffice until they can actually go to the moon. It's also a super piece of decor for them. They'll really appreciate this.
Like most things when it comes to a Sagittarius, this will grow on them. In time, they won't remember what it was like to not have a moon lamp glowing in their room.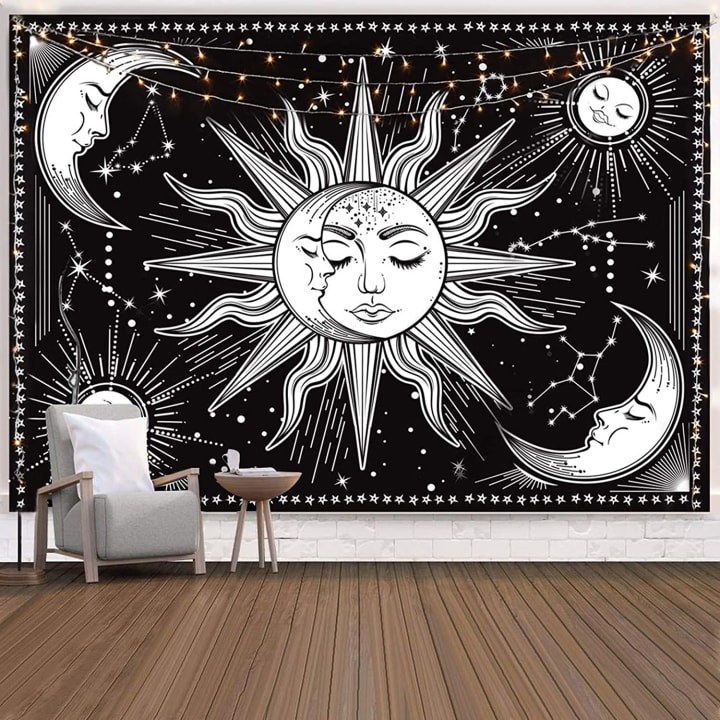 Capricorns absolutely love receiving gifts - it's a way for them to really be able to see how much you care about them. They can be a tad materialistic but that's good news for you! It means they'll love what you get them.
Capricorns love anything trendy, and if they're into astrology themselves then this tapestry would be perfect for them.
Also, a book on astrology would go down an absolute treat with your favourite Capricorn.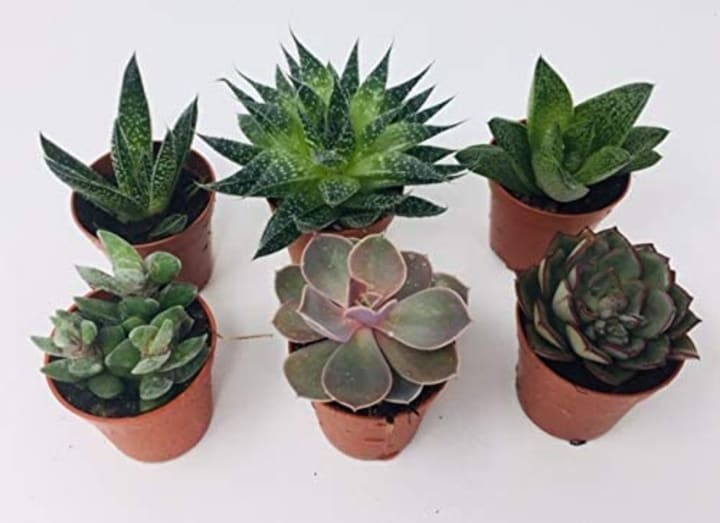 Yes, they do need another house plant, don't question it. They won't be happy until they're living in a tiny little jungle.
This succulent set will add to their collection perfectly.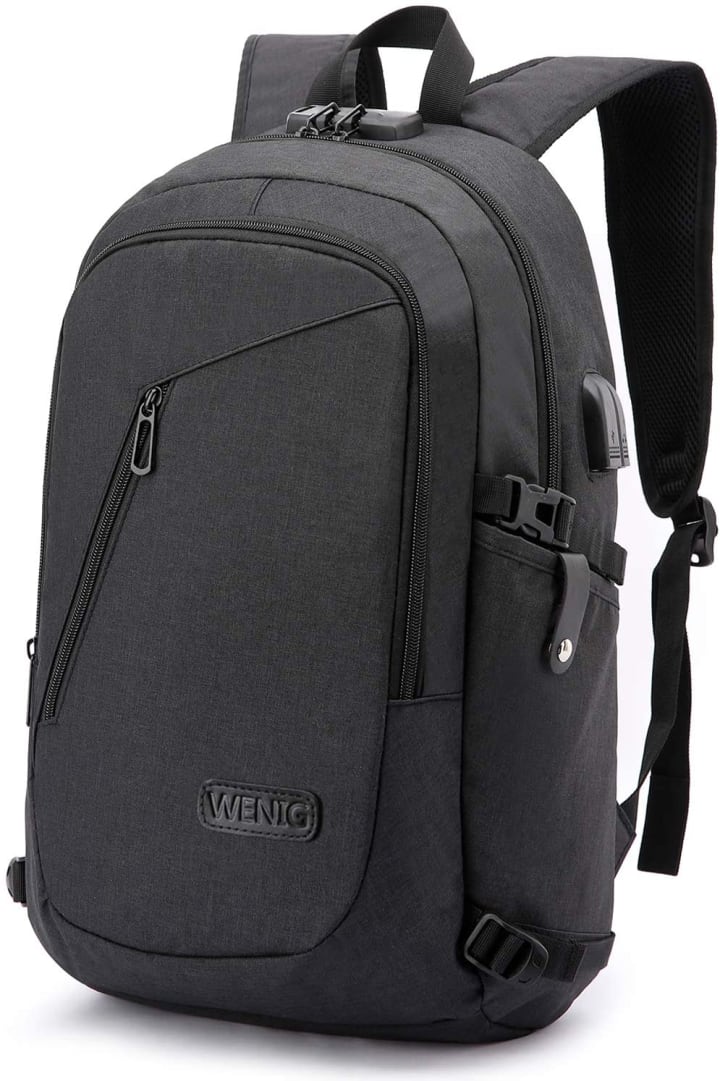 The water sign of all water signs - sometimes they just have a desire to uproot and start again, and you need to show you support that. Even if we all know they'll never really do it.
This USB charging backpack will allow them to run away from themselves, take a trip to the countryside, but still Tweet about their abundance of emotions all day.
We hope this gift guide helps you buy the perfect gift for all your loved ones this Christmas.