Temuera Morrison Gives Update On 'The Book Of Boba Fett'
They Are Doing Things Safely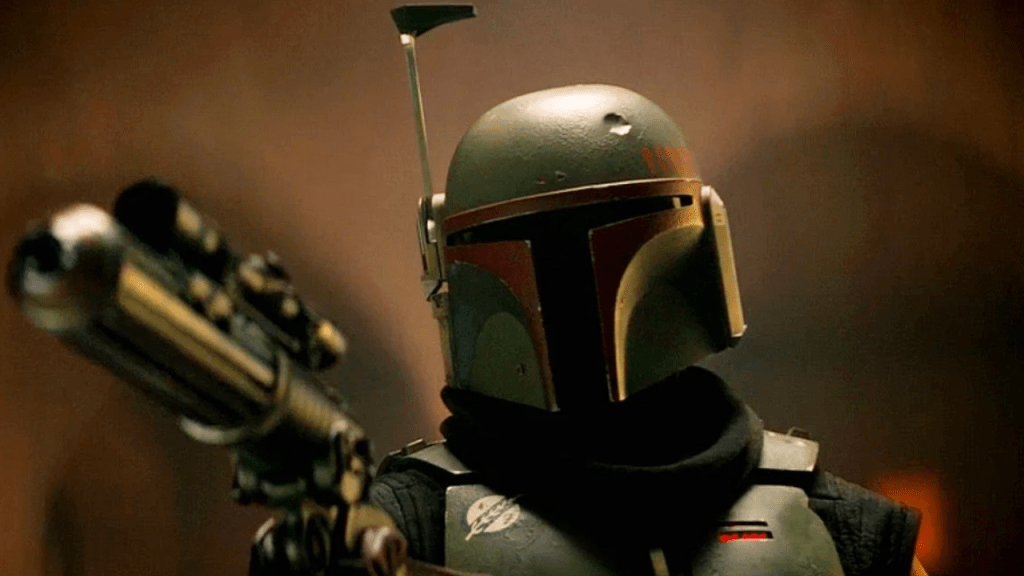 One of the biggest surprises to come out of The Mandalorian season 2 was the return of Boba Fett, portrayed by Temuera Morrison both vocally and physically. He had portrayed Boba Fett's father Jango Fett in Attack of the Clones and provided Boba Fett voice work for the 2004 re-release of The Empire Strikes Back since Boba is a clone of Jango. So it makes complete sense that he would portray Boba Fett in the TV show. Even when he appeared at the end of the season premiere, some expected that he would not appear again in the season. But lo and behold, we saw him get an action-packed return and even play an essential part toward the end of the season, aiding Din Djarin and company in the rescue of Grogu. And then we were given a post-credit scene in which Boba Fett and Fennec Shand take what's left of Jabba's palace, culminating in the reveal of a title: The Book of Boba Fett.
Many people were not expecting this, given that the series was not announced at Disney Investors Day ahead of the season 2 finale. It was a nice surprise for all kinds of viewers. This spin-off show is premiering in December of this year. It will be something to hold live-action Star Wars fans over as they await the third season of The Mandalorian. According to reports, it started filming by late November of last year. In a recent interview with The Project New Zealand, Temuera Morrison provided an update on the state of the show's production, throwing in the joke, "I'm working on The Book of Boba (Fett). Keep it quiet though, I can't tell anybody." The following is what he had to say.
"We're working with masks and shields. We have rapid tests every three days and a normal test once a week. It's a different way of working these days, but we're still getting through stuff. Things are still being made. You have to go to work a little earlier where they take your temperature then they give you a band to say you're allowed on set. I'm one of the blessed ones, they come to my trailer to do my COVID tests. When I talk to set people are told to put their shields down and I feel like my big shot, they shout 'actor on set' and everybody puts their shields down so it's a bit of a procedure. When I leave set we have zones, A zone, green zone, red zone. It's a bit different, but things are still being shot."
From the sound of it, things appear to be running smoothly with the production of this TV series. The COVID-19 pandemic impacted the film and television industries, forcing production teams to adapt to new methods of filmmaking to ensure that the people involved operate safely with as low of a risk of infection as possible. Taking the temperature and checking the health of everyone involved is certainly the safe thing to do. Given the state of the world within this past year, one can never be too careful.
Whatever happens in the story for The Book of Boba Fett is anyone's guess at this point. It seems safe to bet that we may see a lot more of the underworld aspect of the galaxy, which has been a favorite of fans in other media. Now that Boba Fett sits on what used to be Jabba's throne, there can be a whole new dynamic in the criminal underworld.
Written By Steven Shinder
Source(s): The Direct
Syndicated From Culture Slate