Talk on being a "YOUTUBER"
Nowadays which everyone want to be..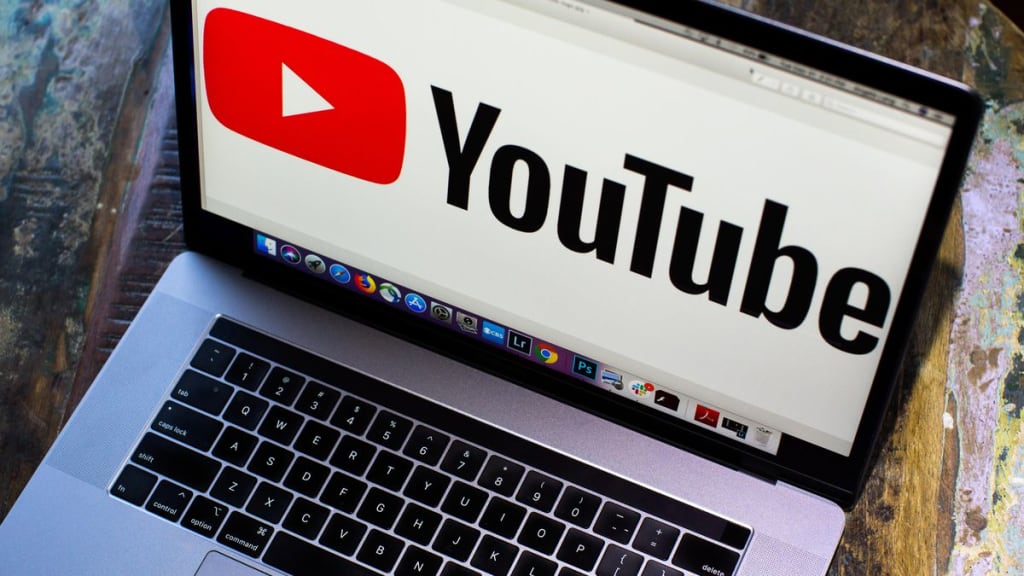 Firstly, Let us talk what is "YouTube"?
YouTube is an American forum for online video sharing and social media. Launched in February 14, 2005, by Steve Chen, Chad Hurley, and Jawed Karim. It is the second most visited website, just after Google itself. YouTube has over one billion users watching videos for over a billion hours each day. As of May 2019, videos have been uploaded at a rate of more than 500 hours of content per minute.
YouTube was purchased by Google for $ 1.65 billion in October 2006 as it is the best decision taken by google as it multiples the company's profit.
When YouTube made "YOUTUBERS" to earn and How - Main reason of its Growth
In May 2007, YouTube launched its Partner Program (YPP), an AdSense-based program that allows video uploader to share the profits generated by advertising on the site. YouTube typically captures 45 percent of advertising revenue from videos in the Partner Program, 55 percent to uploaders.
There are over one million members of the YouTube Partner Program. IN 2013 an upcoming ad on YouTube cost advertisers an average of $ 7.60 per 1000 views. Often less than half the eligible videos have the best ad, due to a lack of interested advertisers.
In 2013, YouTube introduced the option for channels with at least a thousand subscribers to seek paid subscriptions for viewers to watch videos. In April 2017, YouTube set a qualifying requirement of 10,000 views for a lifetime of paid subscriptions. On 16 January 2018, the eligibility requirement for monetization was changed to 4,000 hours of viewing time over the past 12 months with 1,000 subscribers. The move is seen as an attempt to ensure that monetized videos do not provoke controversy, but are criticized for punishing YouTube sub-channels.
YouTube playback buttons, which are part of the YouTube creator awards, are YouTube's recognition of its most popular channels. Medals made of nickel plated copper-nickel alloy, copper-plated copper, silver-plated metal, ruby, and red crystal glass are given to channels with a subscription of at least 100,000, ten, ten million, fifty million, and one hundred. millions of subscribers, respectively.
Also most of YouTube's advertising revenue goes to publishers and video developers who have rights to their videos while the company maintains 45% of advertising revenue. IN 2010, it was reported that about a third of ad videos were uploaded without the permission of copyright holders. YouTube provides an opportunity for copyright owners to find and remove their videos or continue running for revenue.
Why People love To being a "YOUTUBER"
As we see Youtube pays the creator who create videos on different subjects if the creator passed the Youtube policies.
This is not the main reason why Youtube is famous , its is famous because it provides a creator the valuable CHOICE of posting any type of content which they found interesting for themselves and for audience too(while keep in mind some instructions about content subjects) and YouTube will pay for that which make people converting it from a passion into profession.
All over the world there are more than 51 million Youtube channels which shows that how big this platform is and how it is helping the people to have a good income status who is not well educated or who can't able to earn money by any reason.
social media
About the author
Hello readers. I am a student of IIITA who loves to spread knowledge among people who really wants to learn or read something in a very short manner as to save their precious time while gaining something new and new things every day.
Reader insights
Be the first to share your insights about this piece.
Add your insights