Take care of yourself as you age
emotion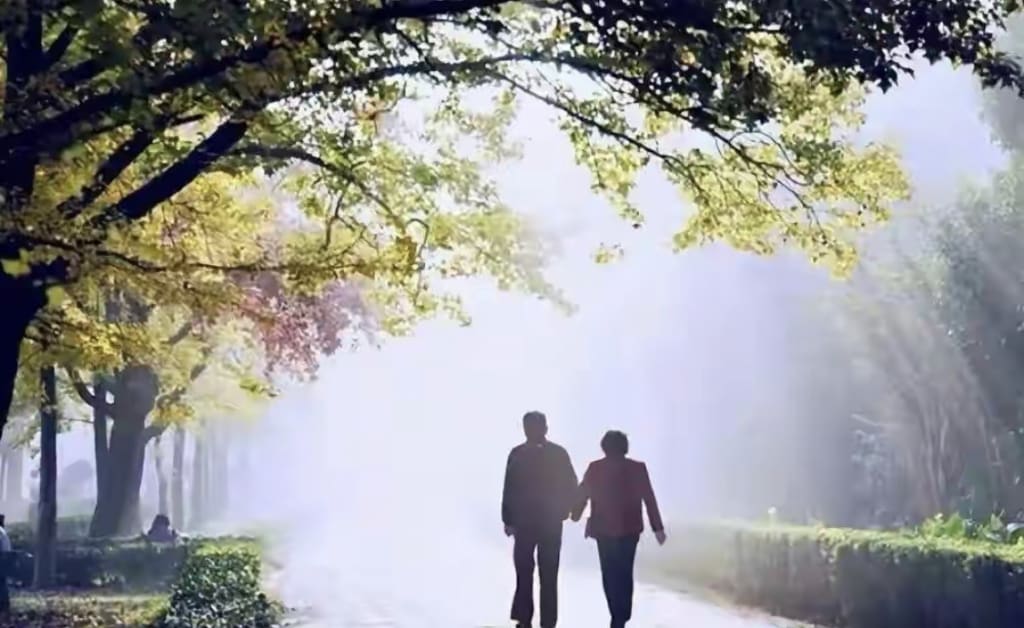 Time flies, time is like water,

Before we know it, we are getting old;

Looking at the gray hair on the temples in the mirror,

Touch the deepening crow's feet at the corners of your eyes,

The back of the hand, which has been polished by years of wind and frost;

We can never regain the vitality of youth,

No longer as high-spirited as middle-aged,

Life is like a play, but Huang Liang is a dream,

Growing old is each of us,

An inescapable fate.

Since there is nothing we can do about aging,

Then treat yourself well as you get older.
Along the way,

We have gone through ups and downs on the road of life,

We have tasted the ups and downs of life,

We feel the warmth and warmth of all things in the world,

We are accustomed to the sophistication of the complex society;

How many glorious youthful years, gone forever,

How many beautiful happy memories have gone with the wind.

our life,

Do your best at anything;

Only aging, we can't stop it,

Death alone is inevitable for us;

Since life is short and life is impermanent,

Live well for the rest of your life,

Making yourself happy is the goal.

Make yourself easy to become the purpose;

the rest of my life,

Slowly grow old and live happily!