Star Wars Universe
Star Wars TV News
Everything You Should Hear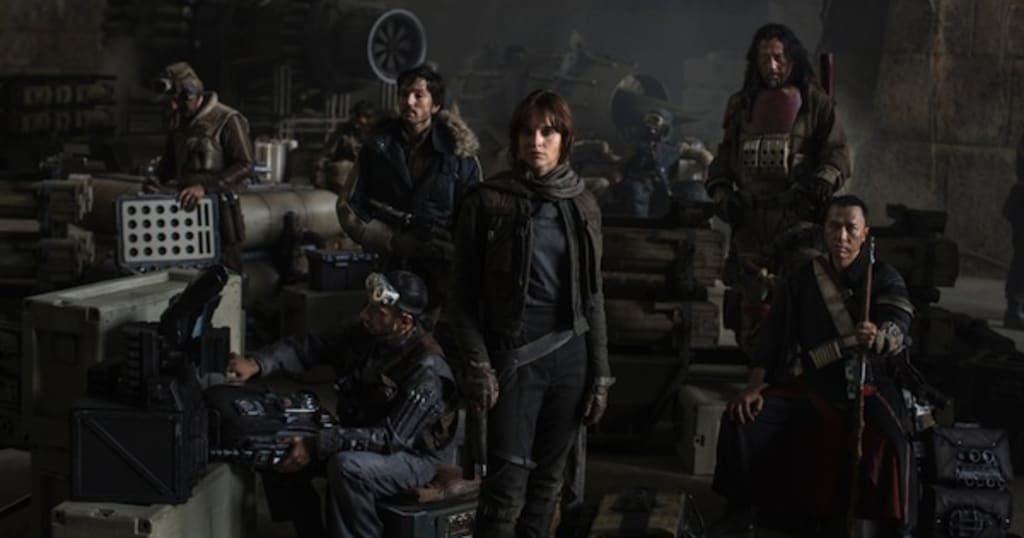 Hey, what's up everyone? So unless you've been living under a rock your entire life, you've seen Star Wars. Ever since Disney acquired the rights to Star Wars, they have been pushing it. Some say too much, while most even those who say that will still go and see whatever it is they make. Because heck, it's Star Wars!
In addition to Episode IX coming out next year as well as the trilogy that the creators of Game of Thrones are making, as well as the trilogy no one wants from Rian Johnson; Disney is also making TV series. Both live action and cartoon.
Everyone knows about Clone Wars and Rebels, but another cartoon is coming out called Resistance. And I was a little disappointed in how they chose to make it. It definitely has a more little kid feel to it, even more-so than Rebels or Clone Wars.
But what I want to talk about today is what's coming to Disney's new streaming service. First off, we have The Mandalorian created by Jon Favreau. The Mandalorian is about, you guessed it, a Mandalorian. The series will take place after Return of the Jedi, but before The Force Awakens. I don't really know much else about this series, but I know it'll be pretty awesome when it comes out. I mean, it's about a freakin' Mandalorian.
The main reason I'm writing this article is because Disney just announced yesterday that they are creating ANOTHER live action Star Wars series for their streaming service. This one is a direct prequel to Rogue One and even stars Diego Luna reprising his role of Cassian Andor.
Ever since this was announced, fans have either been screaming bloody murder or rejoicing. As for me, I'm looking forward to it. Why? Because Disney has enough money to make both The Mandalorian and this show as high quality as shows like Game of Thrones. Think Game of Thrones, but rated PG-13, and in space. What's not to like??
star wars