Snow for the First Day of Spring
A WINTER WEATHER ADVISORY is in effect for the higher terrain of central and southwest Montana into Tuesday evening.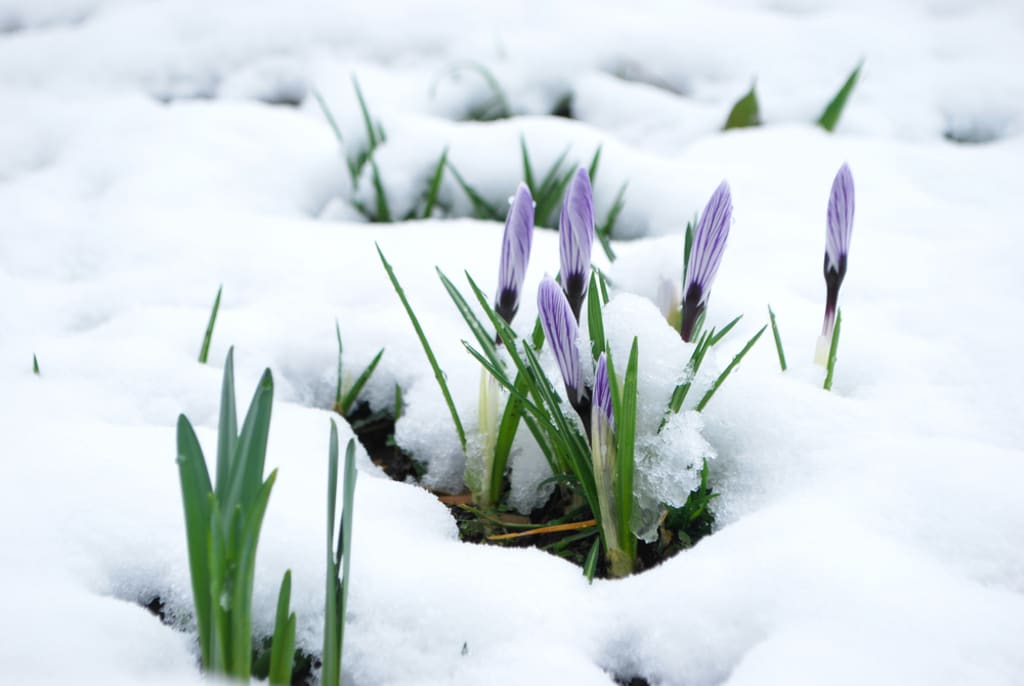 Happy Spring! While the calendar now says the season is spring, it was a snowy and cold start to the new period. It can snow any month of the year here in Montana, but the pattern is colder and snowier than normal at this time. Areas of light to moderate snow will continue to move up north through the state into Monday night, making it about as far north as the Missouri River in north-central Montana.
Snow will accumulate from a trace up to about 3" in the lower elevations, with up to 5" in the hills around Helena. The higher peaks of southwest Montana will see up to 12".
As the stronger March sun sets, that snow will accumulate on roads, so travel through the night into Tuesday morning will be a little slippery. Tuesday will start off with snow in the morning around Helena, Lewiston and Bozeman, but the storm will slowly move out with the clouds breaking up in the afternoon.
Highs will be chilly in the 20s and 30s for most areas. Another storm will move into southern Montana with snow on Wednesday, but the track of this system will be further south. Most of the accumulating snow will fall closer to I-90.
Places like Helena and Lewiston will become mostly cloudy, but snow should stay just south of this line. Up closer to the Hi-Line, there will be more sunshine. Highs again will be in the 20s and 30s, still way below average. Thursday will be a little warmer and drier. Skies will be partly cloudy with highs in the 40s to around 50.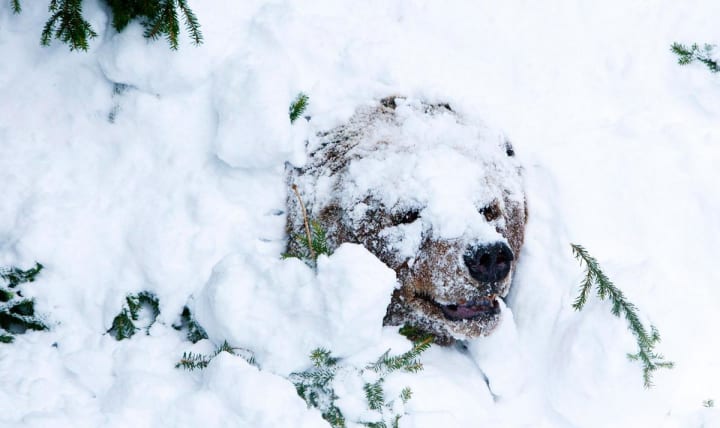 A cold front will move through, with some snow showers in the western mountains later in the day. Friday will be a very windy day, with frequent snow showers in and near the mountains. The snow showers will be heavy at times, but the plains should have little to no snow activity.
A strong west wind will gust up to 40-50mph. Highs will be in the 30s and 40s, making it another chilly day. The first weekend of spring will have snow around both days. Saturday will be a mostly cloudy day with snow showers and highs in the 30s to low 40s. A steady light snow will likely develop for Sunday, with highs back down in the 30s. It may be a while, possibly by the end of the first week of April, for temperatures to warm up to average spring levels.
At long last, it is finally, finally the first day of spring. At least, that's what the calendar says. If you were judging the season based on the weather, which tends to be a pretty reliable indicator of what time of the year it is, you would probably think it was the dead of winter — late December or January. Why are we stuck in the winter that seems to have no end if it's supposed to be the season of love and joy, of flowers and baby animals and most importantly, sun? Why is it snowing on the first day of spring? Isn't it supposed to be sunny?
Actually, as it turns out, winter weather on the first day of spring is not so uncommon. It often snows on the spring equinox. According to the Weather Channel, the average last day of snow in Boston is March 27, so this year is not as much of an outlier as it may seem. Of course, this varies according to where you live — Boston and New York City are no strangers to snow through the early spring, but Rhode Island hasn't seen snow on the vernal equinox in 71 years. (Rhode Island's actually had a tough time of it — their coldest spring equinox ever was in 1956, when the temperature fell to a bitter 8 degrees.)
So even though it may feel like the days are always going to be nasty, brutish, and short, daylight is actually going to start happening eventually — in fact, the days are going to get longer and sunnier up until the summer solstice on May 20.
So don't despair that the cold weather is spoiling your spring. Even though temperatures will remain unseasonably cool through next week, here are five things to look forward to when spring eventually springs.
Have a great day.
About the Creator
Reviews/reading/writing/science–my Hobbies
Visit:
FB * twits * insta
Fav creators:
Health & Nutrition, Sports, World, Film, Wildlife, Music,
Science, Technology, Poet
Reader insights
Be the first to share your insights about this piece.
Add your insights