Seeking Answers "Somewhere In the Skies"
Ryan Sprague offers a more human approach to the flying saucer enigma.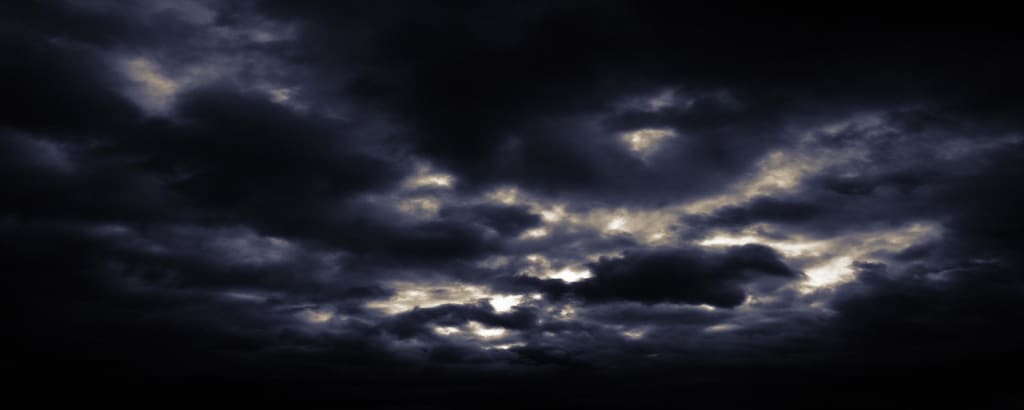 In the last seven decades, there's been a lot written on the subject of UFOs. Both for, and against, their existence, government cover-ups, where they're coming from, and any number of other topics along the way. Despite all the volumes published, and the words written within them, it seems at times that the people involved often get left behind, swept up in the debates around the topic. Going some way to rectify that is Ryan Sprague's 2016 book Somewhere In The Skies with its decidedly "Human Approach to an Alien Phenomenon."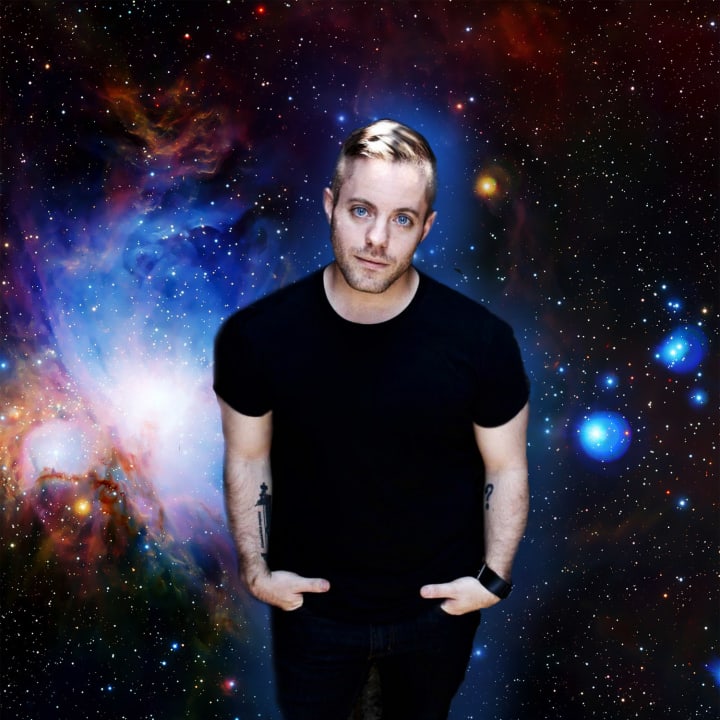 From the opening page of the book, Sprague is clear that he's not out to write just another UFO book. If you're looking for proof one way or another on their origins and existence, you've come to the wrong book. Sprague has an interest in those topics to be sure (as his podcast, which shares its title with the book, will attest to that fact), but here at least, he's interested in something far more fundamental. Something far more down to Earth, as it were.
That would be the experiences of the people witnessing truly unusual things in the skies. Sparked by a sighting of his own, Sprague embarks upon a journey to meet such witnesses, and tell their stories. From a bartender in the Big Apple who witnessed the 1997 Phoenix Lights to an Australian skateboarder, former military men, to families in rural areas; the width, and indeed breadth of the phenomenon is the book's canvas. Thankfully, Sprague's style means that this is no bone dry recounting of witness testimonies. It's clear both in the prose, and from the questions asked by him, that he's not only looking to document the facts, but also to look at what it's like to experience these things.
Nowhere is that more clear than in the chapters regarding the abduction phenomenon, and "experiencers." There is perhaps no subject more controversial in the field of ufology than this one. In his account of attending a weekend for experiencers, as well as interviewing those who work to help deal with them on a regular basis, Sprague finds a refreshing approach to the subject. One that allows him to explore it, and to document the effect it's had upon the lives of those he encounters as well as his own. It makes for dramatic, compelling reading that raises more questions than it answers, not unlike the topic itself.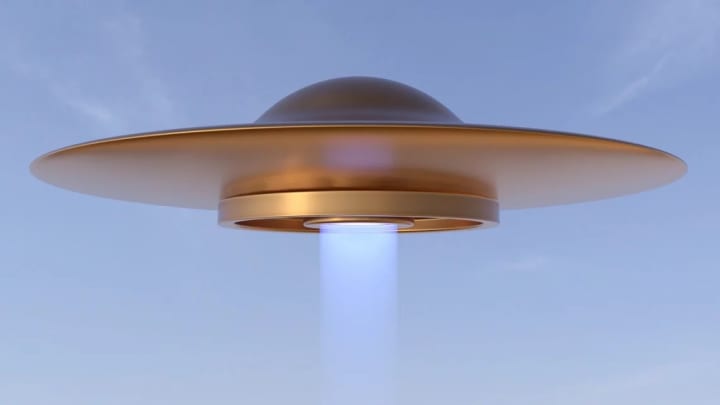 Along the way, he also explores another divide involving the UFO question: the one between academia and ufology. In a chapter entitled "The Phantom War," Sprague briefly explores the titular conflict through a few souls working to bridge the gap. It's an insightful look into why social sciences have taken the topic perhaps more seriously than their peers in the physical sciences in decades past, and the work now being done to rectify that. If it's proof that scientists want, Sprague ultimately argues, then both sides need to find a way of coming together. Decades into the phenomenon, perhaps that's closer than we might think.
If you're looking for definitive answers regarding UFOs, then this book isn't for you. If you're looking for something which offers genuine insights into those who witness unusual objects, encountering them close-up, and trying to live an ordinary life afterword, then this book is for you. In a field where questions are many, and the answers to them are themselves the subject of debate, Sprague reminds readers that what we're dealing with has a distinctly human element to it as well.
That the answer to the riddles, which have plagued us since 1947 (if not far longer) lies as much within us as they do somewhere in the skies.
extraterrestrial
About the author
Matthew Kresal was born and raised in North Alabama though he never developed a Southern accent. His essays have been featured in numerous books and his first novel Our Man on the Hill was published by Sea Lion Press in 2021.