Sci-Fi Movies Influenced by 'Dune'
Can you see the 'Dune' influences in these famous sci-fi movies?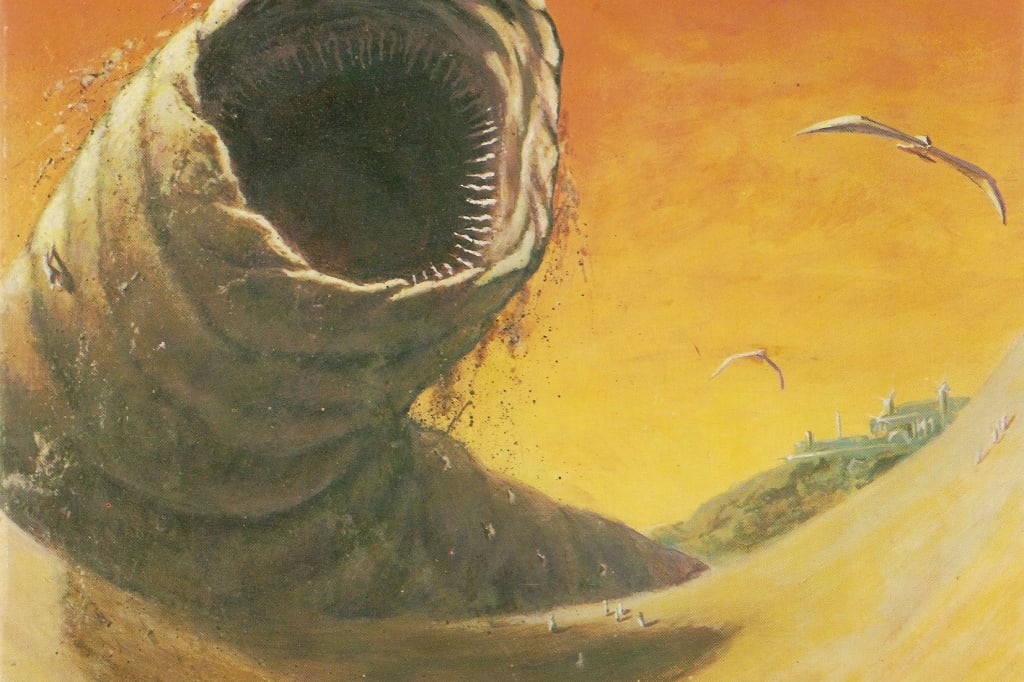 Dune is one of the most famous science fiction books to ever be published, and also spawned a series of movies and television shows by the same name. This has led to a number of visual masterpieces under telling the story of Dune, including a movie by Frank Herbert as well as a legendary never-produced movie by famed director, Alejandro Jodorowsky.
The aesthetics that were used in many of the Dune movies, as well as the actual storyline of the book series, made a huge impact on both the book and movie industries.
Many sci-fi movies influenced by Dune are out there, as a result. In fact, one of the most influential sci-fi movies that never made it to screen is Alejandro Jodorowsky's version of Dune. Can you see the Dune influences in these famous sci-fi movies?
Alien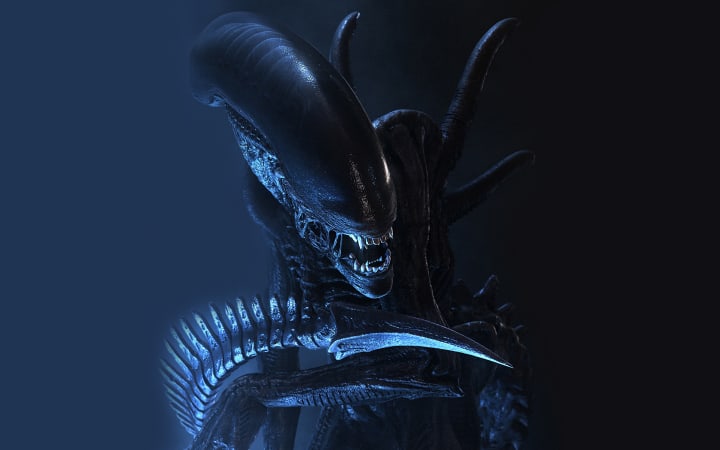 Alien, which is most commonly associated with its influence from the famous artist, H.R. Giger, actually has a tie to Dune as well. Alejandro Jodorowsky's unmade Dune movie actually had H.R. Giger as one of the staff artists.
Dan O'Bannon, who had been employed on visuals for the Dune movie, switched teams to work on the movie for Alien. After having seen what Giger was able to do for the proposed set of Dune, he couldn't stop thinking about his work.
The end result was the Dan O'Bannon hired Giger for the visuals of Alien. Giger then created the monster we all know and are terrified of. Of all the sci-fi movies influenced by Dune, Alien may be one of the most shocking.
Star Wars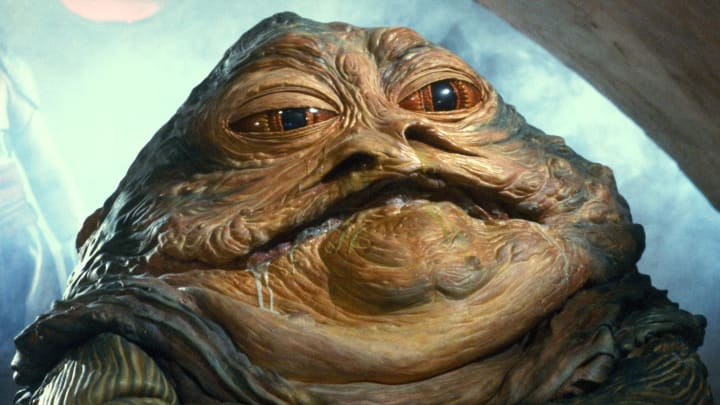 George Lucas was also incredibly impressed by the list of people who worked on Alejandro Jodorowsky's Dune project. According to a number of sources, Lucas actually borrowed from the design of Baron Harkonnen to create the image of the grotesquely large Jabba the Hut.
It's also rumored that Lucas may have borrowed from the Dune storyboard — at least, when it came to A New Hope. Lucas himself admitted that the Star Wars movies were part of a group of sci-fi movies influenced by Dune.
As Lucas himself said, Star Wars came from a combination of different sources — Dune included.
Contact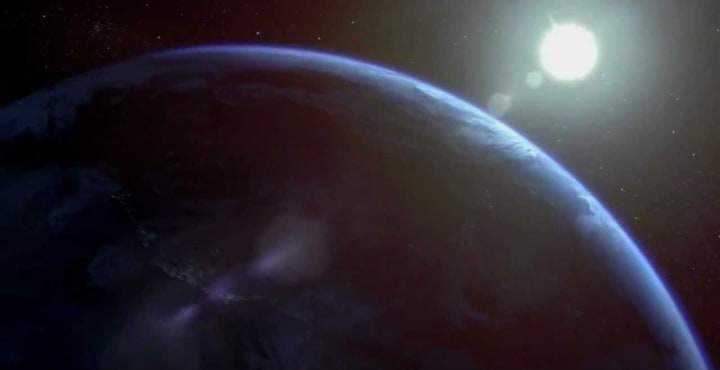 Much like George Lucas, director Robert Zemeckis allegedly got to see the script and beginning cuts of the opening scene of Jodorowsky's Dune. Rumor has it that the opening scene that involves space shots of Earth was actually inspired by a scene where we get to zero into the planet of Arrakis in Dune.
Since this scene appeared in Contact, it's become used in a number of different sci-fi movies. Therefore, any of the movies using this kind of intro would have to be included in the large swath of sci-fi movies influenced by Dune.
Rumor has it that the original Jodorowsky Dune wouldn't have been doable in the 70s, primarily because of the shots he wanted to make.
Blade Runner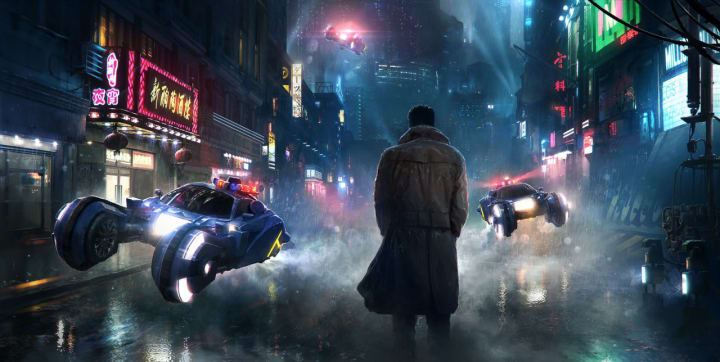 Ridley Scott really, truly seemed to love Dune — particularly the movie version that was to be directed by Jodorowsky. Both Dan O'Bannon and Moebius, two of the leading people behind the visuals of Jodorowsky's Dune, were hired by Ridley Scott to help create the super-futuristic world of Blade Runner.
Moreover, there's also reason to believe that the rebellious side of the Blade Runner society could be an influence from the actual Dune book. After all, Dune had people rebelling against a stifling government that seems hellbent on its own propagation.
Actually, if you think about it, sci-fi movies influenced by Dune often do have a lot to say about the rebellious minorities fighting for their lives and freedom. Coincidence? We're not sure.
Jodorowsky's Dune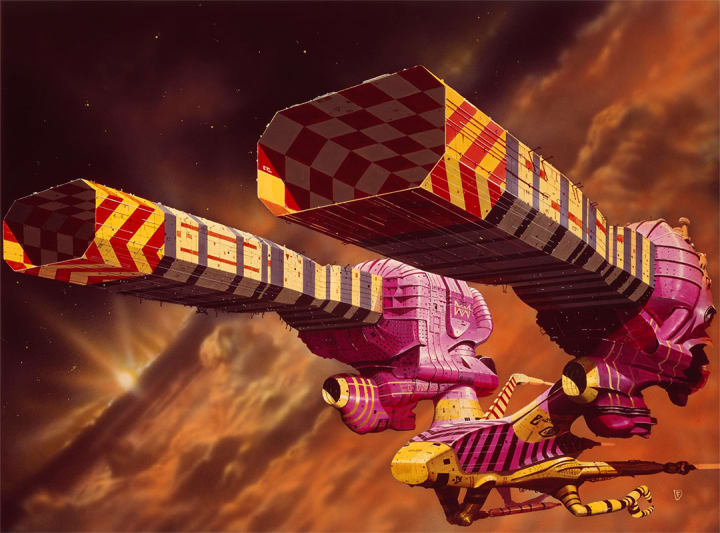 This 2013 documentary actually goes in-depth to show how many sci-fi movies influenced by Dune there really are. And, it is a movie all about the creation of one of the most infamous movies to never actually make it to screen.
Jodorowsky's Dune shows how many different artists and genius sci-fi gurus came together for the production, and how that pool of talent ended up influencing every member...and how every member used that influence to create sci-fi movie after sci-fi movie.
If you really love Dune, this movie is definitely worth a watch.
About the Creator
Riley Reese is comic book fanatic who loves anything that has to do with science-fiction, anime, action movies, and Monster Energy drink.
Reader insights
Be the first to share your insights about this piece.
Add your insights