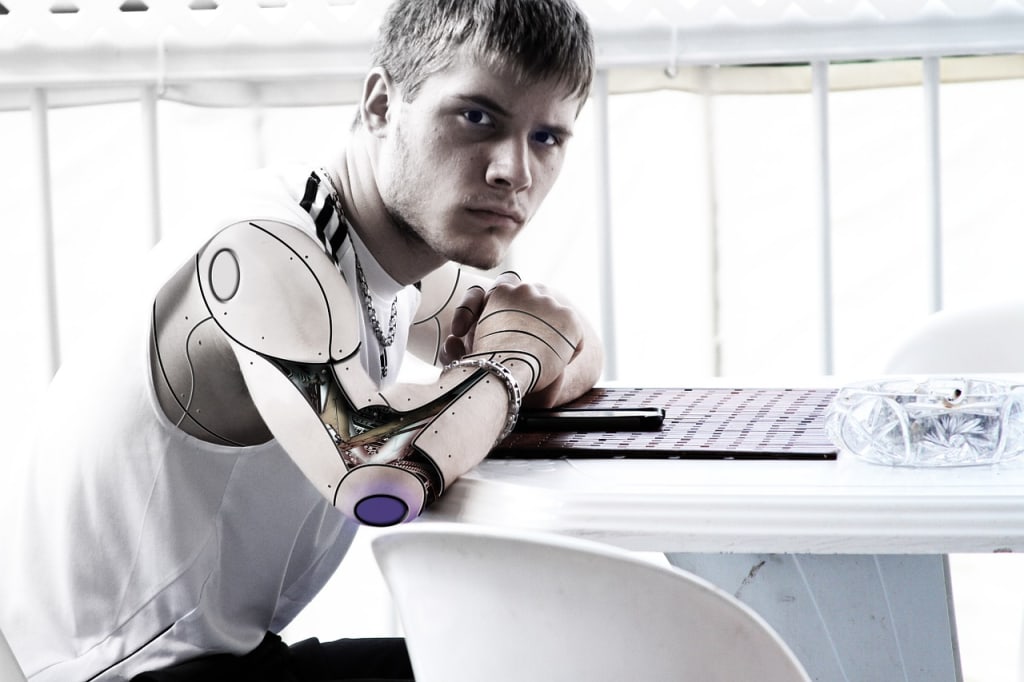 We've all heard stories or seen movies or TV shows about the government making super-soldiers with the use of genetic splicing or enhancement drugs or exoskeletons. It's a subject both troubling—ethical and moral implications aside—and mesmerizing. Who wouldn't want to be super-strong or super-fast or have enhanced senses? Well, guess what? No, not that. Probably not that, either. Goddamnit, Dave, you'll only ever be able to do half a cock pushup. Come on. I'm sure the rest of you are getting pretty close, so I'll help you along.
Massive steps in functional robotics have been taken that can improve quality of life for those with limited or minimal mobility. And not everyone knows it.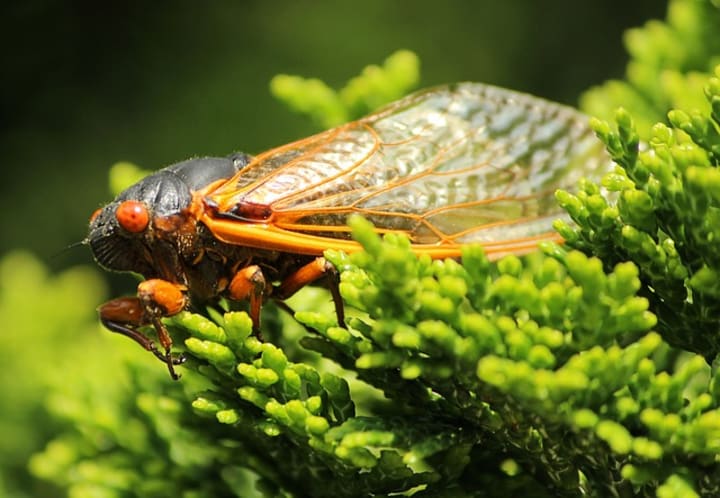 Roam Robotics will Blow Your Mind
Roam Robotics is recreating the exoskeleton design—as in making it lightweight, affordable, and multifunctional. Their products will be applicable across the board, including industrial assist, mobility assistance, and performance enhancement. Founder and CEO, Tim Swift, breaks everything down in this 8-minute video, which is very interesting and, closer to the end, a little unnerving.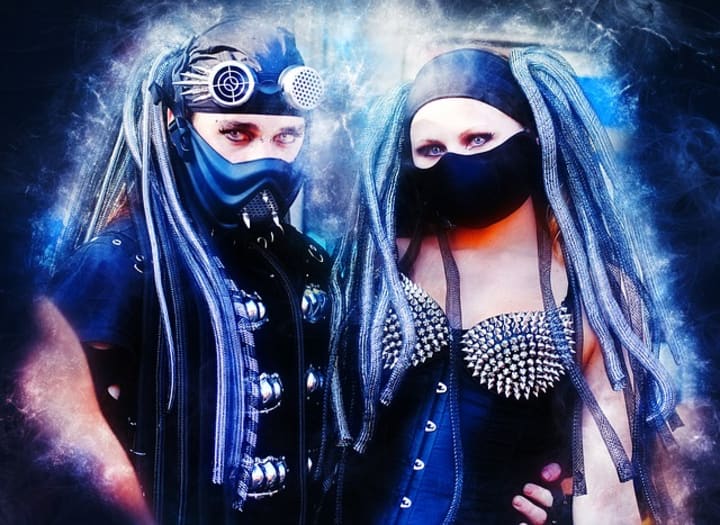 So, maybe the performance-enhancing aspect is exciting. If you love to hike, this exoskeleton can help you high farther. Like to climb? Then climb higher! Are you a runner? Run better—or at least look less stupid doing it. Yes, this application is pretty cool, but it's also a bit superficial. For military use, I can see how exoskeleton use gets both more unnerving and has more potentially beneficial uses. But, for mobility? Absolutely, 100-percent yes.
It's nice to be extra-capable of movement and it's even nicer to think our soldiers have an advantage, but knowing there is a viable product heading to the market that can better someone's quality of life—and I mean someone who really needs it—is awesome. In the biblical sense.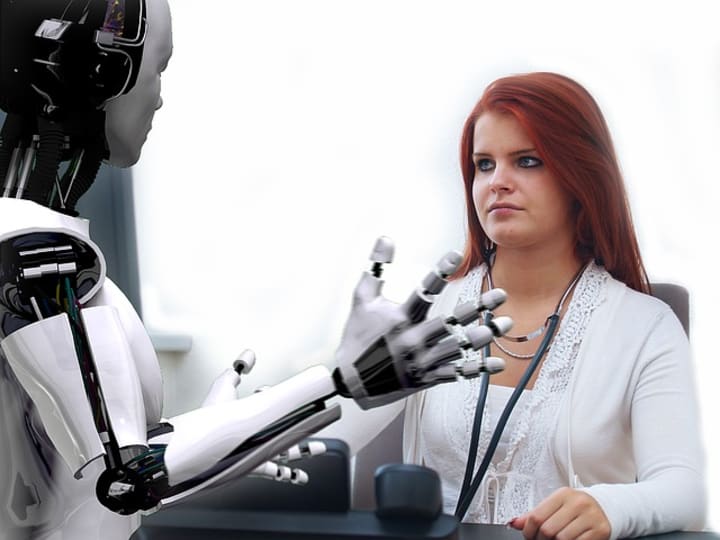 Which brings us to…
IHMC and the Cybathlon
IHMC—Institute for Human and Machine Cognition—is a Florida University System not-for-profit research institute pioneering in "technologies aimed at leveraging and extending human capabilities [utilizing a] human-centered approach […] that can be regarded as cognitive, physical, or perceptual orthoses," according to IHMC's website.
These systems fit the human and machine components together in ways that exploit their respective strengths and mitigate their respective weaknesses. The design and fit of technological orthoses and prostheses requires a broader interdisciplinary range than is typically found in one organization, thus IHMC staff includes computer scientists, cognitive psychologists, neuroscientists, linguists, physicians, philosophers, engineers, and social scientists of various stripes, as well as some people who resist all attempts to classify them.
IHMC's research covers any and all things that will eventually become Skynet, including:
Artificial intelligence
Cognitive science
Knowledge modeling and sharing
Human interactions with autonomy
Humanoid robotics
Exoskeletons
Advanced interfaces and displays
Cybersecurity
Communication and collaboration
Linguistics and natural language processing
Computer-mediated learning systems
Intelligent data understanding
Software agents
Expertise studies
Work practice simulation
Knowledge representation
Big data and machine learning
And more…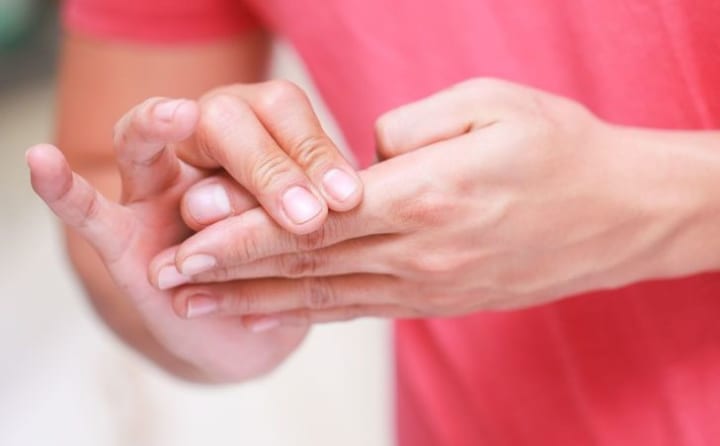 Back in November of The-Year-that-Killed-Every-Celebrity-We-Loved, IHMC teamed up with 26-year-old Mark Daniel for the highly-recognized-as-a-thing-that-exists Cybathlon. Last year marked the first ever Cybathlon—but seriously, please recognize it as a thing, and we'll get to why—which was held in Zurich, Switzerland, "where 70 robot-aided athletes from 25 countries competed against one another," according to "A Robotic Exoskeleton Powered this Disabled U.S. Athlete to a Prize in the 'Robot Olympics,'" by Luke Dormehi.
Are you ready for why you should remember the Cybathlon in the future? In the aforementioned article, Danial explains:
We needed that kind of publicity and exposure in both the robotics and disabled community. I can't tell you how many people I've spoken to who didn't even know this was being explored. They're blown away that this technology exists at all.
Seriously? You mean to tell me it's 2017 and we're closing in on tech that can help those suffering from paralysis to be functionally mobile again and these same people know nothing about it?! Crazy, right?
We've arrived at a time when scientific and technological advances that can increase quality of life are being explored, researched, and made better, functional, and more affordable. Isn't it about time the whole world was in on this news? Scientific developments like these need to be widespread knowledge.
About the Creator
RJ Plant is a Birmingham, AL, native currently terrorizing Williamsburg, VA. She writes sci-fi and fantasy with thriller elements and has a fantastic library, as well as a strange love for science. Want more? Visit rachaelplant.com.
Reader insights
Be the first to share your insights about this piece.
Add your insights