Life and Production: S4 E1: Eloria Noyesi
How can a moth be bad for business?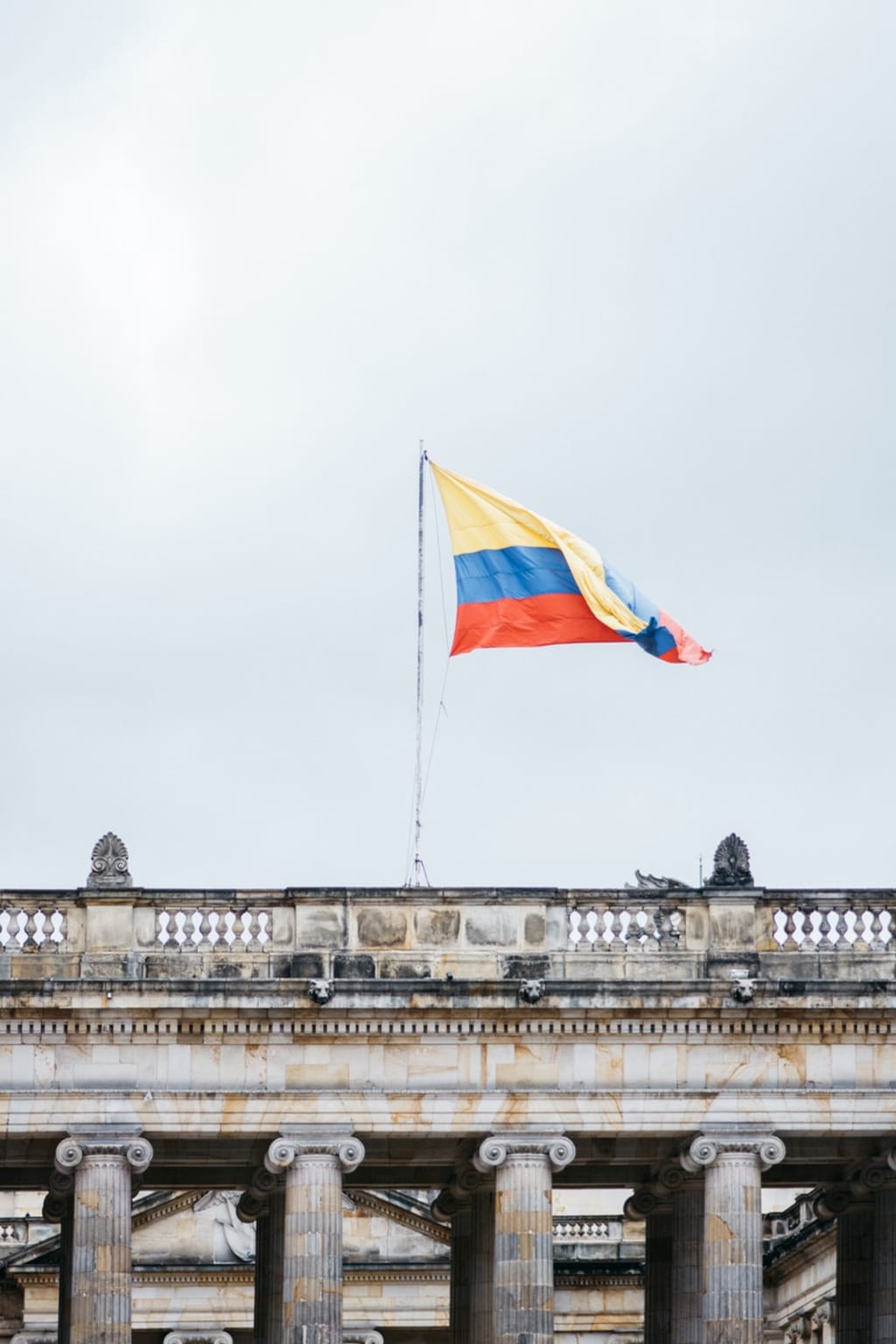 Lesane received a video conference call from one of his connections in Colombia.
"Dr. Lesane, I am Dr. Hector Olario. I am from Rio Negro, Colombia. Good afternoon, sir."
"Good afternoon, but I am no doctor. I don't blame you though, every record of my schooling in the digital universe has been deleted."
"Forgive me for that oversight. I am calling to discuss the Eloria noyesi, the coca—"
"Tussock moth. It's been eating the coca crops, I presume."
"Precisely. Both the United States and Colombia are working against us except in your state of Delaware, of course."
With one hand, Lesane grasped a stress ball. He methodically squished it around his brown fingers.
"I can send my graduate students down there to see if we can't come to some sort of agreement," Lesane said.
"I anticipate your students' arrival here in Rio Negro. This could possibly upset the possibilities for expansion of the freedom to make and sell cocaina. I know, Mr. Lesane, that you can help us."
"Indeed," Lesane said. "I'll be in touch, Dr."
"Call me Hector."
"Alright, Hector. We'll definitely observe the proper steps. Take care."
The screen faded to black. Lesane raised his chair and walked the short distance from his laboratory to his household. He entered the kitchen where the robots scurried around gathering lunch for the family. Saffron, Preston, and Symphony all sat at the marble island in the center of the spacious kitchen. Lesane walked up to his bride and pecked her on the cheek.
"You've been up since four this morning, haven't you?" Saffron asked.
"Three."
"You deserve this lunch, sir."
The robots whipped up baked eggs in avocado. The family sat down to say the justice.
"I am thankful for my dad for his love and the fact that I have and all that we have is because of him."
"Thank you, Preston," Lesane said.
After the meal, Lesane returned to the lab where the Brainchildren studied charts and graphs.
"Barber, Knight," at Lesane's words, the two men snapped to attention like guards encountering a military officer.
"What did I tell you two about that? You don't have to jump to your feet every time you see me. Listen, I'm going to send you both on a little trip."
"To where, sir?" Barber asked.
"You'll be flying into Rio Negro in a few hours. Now the robots have already coordinated your flight plan, meals, and where you'll stay in Colombia."
"Roger," Knight said.
"Since the region is unfree unlike Delaware, you will be escorted everywhere that you go. Armed men will be at your sides as you address this crisis."
The Brainchildren loaded onto the plane and allowed for the aircraft to carry them into lush greenery of the Colombian countryside. When the plane landed, the guards quickly accompanied Barber and Knight to a safe zone within the city.
"Welcome," Dr. Olario said to the two men. "I know that Delaware's not this warm this time of year, now is it?"
"I'd have to say 'no,'" Knight said.
"Come. Let's get you two set up for this day. You've got a long day ahead of you tomorrow."
Dr. Olario brought up on his digital screen the picture of the coca tussock moth.
"Of course, that is only an artist's rendering, but get the idea. This flying insect could jeopardize all of the business in the cocaine trade in your home state."
"This version of biocontrol has serious implications if what you say about the trade back in the sole state to allow cocaine manufacture, distribution, sale, and consumption with no taxes and laissez-faire status with no regulations or controls," Barber said.
"That's right. Now you two rest up. Tomorrow brings challenges," Dr. Olario said.