Life and Production: S2 E1: The Young Minds of Tomorrow
Wert goes to the gym.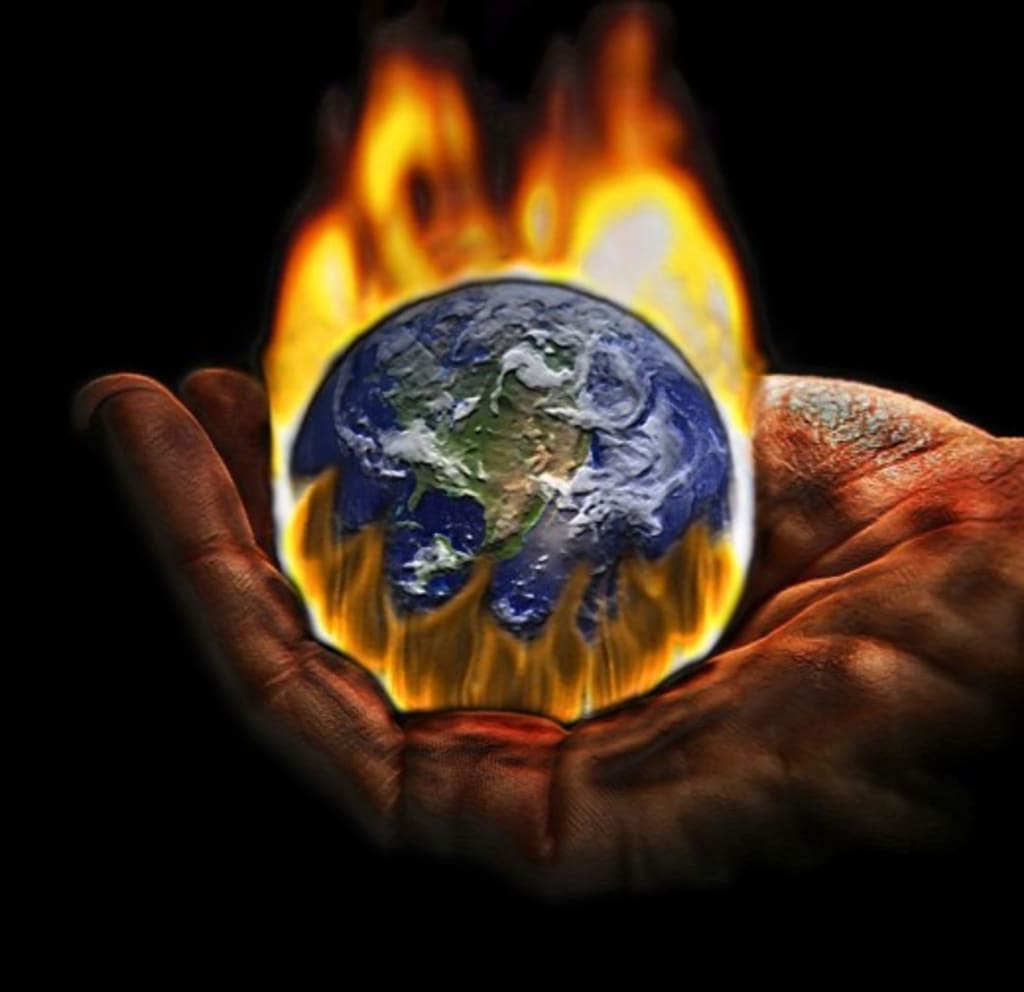 Granted
The fitness center offered its members the full selection of workout equipment. From weights to crunch machines to leg presses to exercise bicycles the robots who aided those about to workout, the Arbeit allowed optimum discounts to its specific membership.
Under the Great Transition, the permission for nightclubs, law offices, banks and yes, fitness clubs granted private owners the right to employ, train, and cater to guests and customers of a certain race, faith, or sexual orientation and reject such members as they saw fit. Arbeit happened to be an all-white business with restrictions on Catholics and Jews.
Protests and boycotts and advertisements in the Delaware Times came about in the wake of such legislation. For the Black, gay, yellow, Muslim, red, atheist, brown and Christian subsets who formed their own grocery stores, credit unions, and fitness clubs, the whites demonstrated against also. Very little bloodshed resulted as very little business arose from these private, segregated companies.
Subjected
Chief among the protesters for the all-white faction, Holzclaw Wert stood on the frontlines. He exercised at Arbeit on a regular basis. The Delaware Institute of Technology (DIT) never fired Wert on the grounds that he participated in racism off the school grounds. Many professors of color and those who practiced faith petitioned for Wert's ouster. The university shot down all of it for his behavior took place off of school property.
This flaw in the DIT only exacerbated the relations of faculty and students. But Wert engaged in exercising anyway. His biceps responded to the three hundred pounds of pressure he had placed on the bar while he bench pressed. He had already trained his focus on creating ecological lessons for his classes. Now, he lasered in on building up muscle tone and developing a schedule which would benefit him. Wert overexerted himself often. When he should have only lifted barbells weighing twenty-five pounds, he opted for seventy-five pounds.
By ignoring the guidelines of a proper workout, Wert found himself in considerable pain. He relaxed for a moment and gulped down a shake consisting of protein, calcium, and potassium. He checked his greenwatch and concluded that he had at least another hour before he would have to teach that morning. His veins pulsated with agony and his neck cramped under the stress. But he forged on, knowing somehow, someway, he would break through the torture to which he subjected himself. The clanging of equipment and the tank top and the jug full of his workout potion never drew any attention from the fitness club staff. So, Wert just clanged along, the weights banging on the machines like a chain gang driving in railway ties.
Frequented
His concentration remained on completing an exercise routine that would bolster his status as a formidable force...or so he thought. In reality, he stood about five foot three inches. His build from improper weight handling was uneven and he appeared misshapen. His arms, chest, and back seemed rather bulky while his legs were scrawny and untoned. When he had finished this session of self-torture, Wert departed from the fitness center. He stepped into his Grüen Form 7.
This model exhausted no fossil fuels and ran on electricity. The factory where it was manufactured ran on coal but that didn't stop Wert from utilizing this automobile. He had programmed the computer to allow him to go above the speed limit. The car blasted away from the parking lot. In his mind, he played again and again the lecture he would present to his students. Some of whom frequented the Arbeit. It considered the aspects of how the environment would be altered by the mishandling of resources. His approach to the material would be unorthodox, methodical, and clash with close to all of the tenets of the Great Transition. But he was free to deliver that talk.
Functions of Nature
Wert arrived at his home. He showered and changed and looked over his notes on a recycled paper notepad. The points which he would address to his class included a speech on how terrible the animal and plant environment had become. He argued that the Great Transition boasted no help in the way of protecting Earth from man. His views entangled with the whole notion that the human environment showed a cleaner, less toxic living space.
Wert denied observing the facts and relied on his gut. It felt as if man was attacking the ecology, therefore it was so. He made notes in the margins using a biodegradable pencil. In just a few moments, he would address his environmental acolytes on the ways of how not to preserve the planet, but to damn man.
He reveled in the fact that he could command a classroom. He knew that molding the young minds of tomorrow would mean the next business leaders, politicians and professionals might carry on his legacy. With every lesson, he always began listing the latest developments in groups who sought to tear down industry. He giggled and guffawed at every instance of a plant fire, real estate office burglary, or any tale that painted humanity in a shameful light.
These illustrations fueled Wert's interest in one day gaining an audience beyond just his students. Day in and day out, Wert plotted and schemed to one day transform those phantasms into the real world. But first he had to teach. He set up his lesson plan the way a suicide bomber checked for gaps in his planning and the efficiency of how his explosives would detonate in a city square.
Wert defined his existence as an agent to effect change. This meant that he would instruct his class on how to read and understand the functions of nature. He would divulge information on what to study in order to challenge corporate forces and any businesses which he deemed to be reprehensible. The most offensive cases remained the various unregulated companies which now existed as a result of the Great Transition.
Wert reserved his most spite for the fact that entrepreneurs could do whatever they wished as long as no other person's rights were violated. Wert was hurt. He emoted and felt that this was a severe injustice to species outside the human race. And he vowed, through his course, to defeat whoever thought in a different way.
About the Creator
Cash App: $SkylerSaunders1
PayPal: paypal.me/SkylerSaunders
Join Skyler's 50 Club by contributing $50 a month to the page. Thank you!
Reader insights
Be the first to share your insights about this piece.
Add your insights