'KOTOR' Remake News To Come In The 'Next Several Months'
Hopefully Not Too Long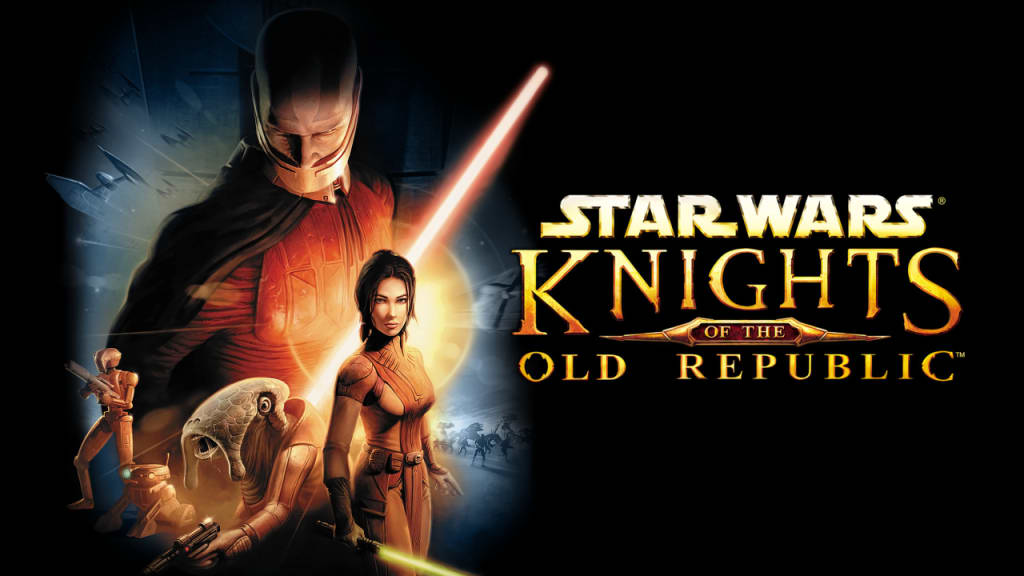 Of all of the dozens of Star Wars games to come out in the last thirty years, probably none is as beloved as Knights of the Old Republic (KOTOR). With its innovative combat system, rich atmosphere, complex story, and some of the best video game characters of all time, KOTOR is widely seen as the best Star Wars game, and one of the best video games of all time. So, when the remake was announced in September 2021 at the Sony PlayStation showcase, there was immediate fan hype. KOTOR with the latest hardware and graphics? The iconic story retold in a manner where there are basically no restrictions on gameplay and looks? Awesome! The fact that we only got a short teaser with absolutely no details on the game itself only amplified the excitement.
Since then, all we have really gotten is a few bits and pieces about the game. We have gotten very little concrete information about what the game will look like, up to and including its release date, or even release year. Well, that may change in a few short months. During the Q4 report for Embracer Group (the company that owns Aspyr Media, which is working on the remake), board member Matthew Karch had this to say: 
"Aspyr has gone full in to make this the best game that they can make. When we acquired Aspyr, we knew from the start that they would require our assistance. Saber has tremendous expertise in creating these types of products. We've done it on Halo—on multiple Halo products—we've done it on other titles that we've remastered over on other platforms.

We're fully confident that the game is going to be fantastic but it's a massive, massive product and massive products require a lot of effort and a lot of time to make good. And especially when you're talking about a game already old—very old —we've basically had to remake that game from scratch. I would say in the next several months you'll be hearing more from us about it."
RELATED: Jedi: Fallen Order's Sequel Just Got Its Title And It Is 'Survivor'
Now, the update that we can expect to hear about the game could mean one of a billion different things. A release date is unlikely unless the companies working on the game are much farther along than we have imagined. A project this size would not have a promised date this early since a hundred different factors could push it back. It is likely that we will get some information about smaller aspects of the game, such as possible new game mechanics, and maybe a peek at the updated graphics that we have all been dying to see.
One of the things that the developers will probably be doing with the news is gauging fan reaction to any changes that they propose. Between how much KOTOR means to so many people who played it growing up, and the fact that there is no fanbase that is more passionate and rabid than that of Star Wars, the pressure is definitely on to put out one of the best games of this generation. I am talking The Last of Us good. Anything below that will probably be seen as a disappointment. If the announcements are met with positive reactions, then the developers know they are on the right track. If the fans look at it and go "This is the worst thing to happen to the world," (again, the hardcore Star Wars fans are really passionate) then the developers get some valuable feedback on what they can adjust.
The remake of Knights of the Old Republic is one of the most anticipated games in recent memory. Between the nostalgia factor and love of the original game with the anticipation and excitement of seeing what an updated version looks like, we could be in for a real treat. We will just have to wait and see.
But hopefully not too long.
READ NEXT: New Posters Show Off The Lightsabers In 'Obi-Wan Kenobi' Series
Written By Tommy Durbin
Source(s): Push Square
Syndicated From Culture Slate