Klass Reviews
Gift of the Sea by T. Bishop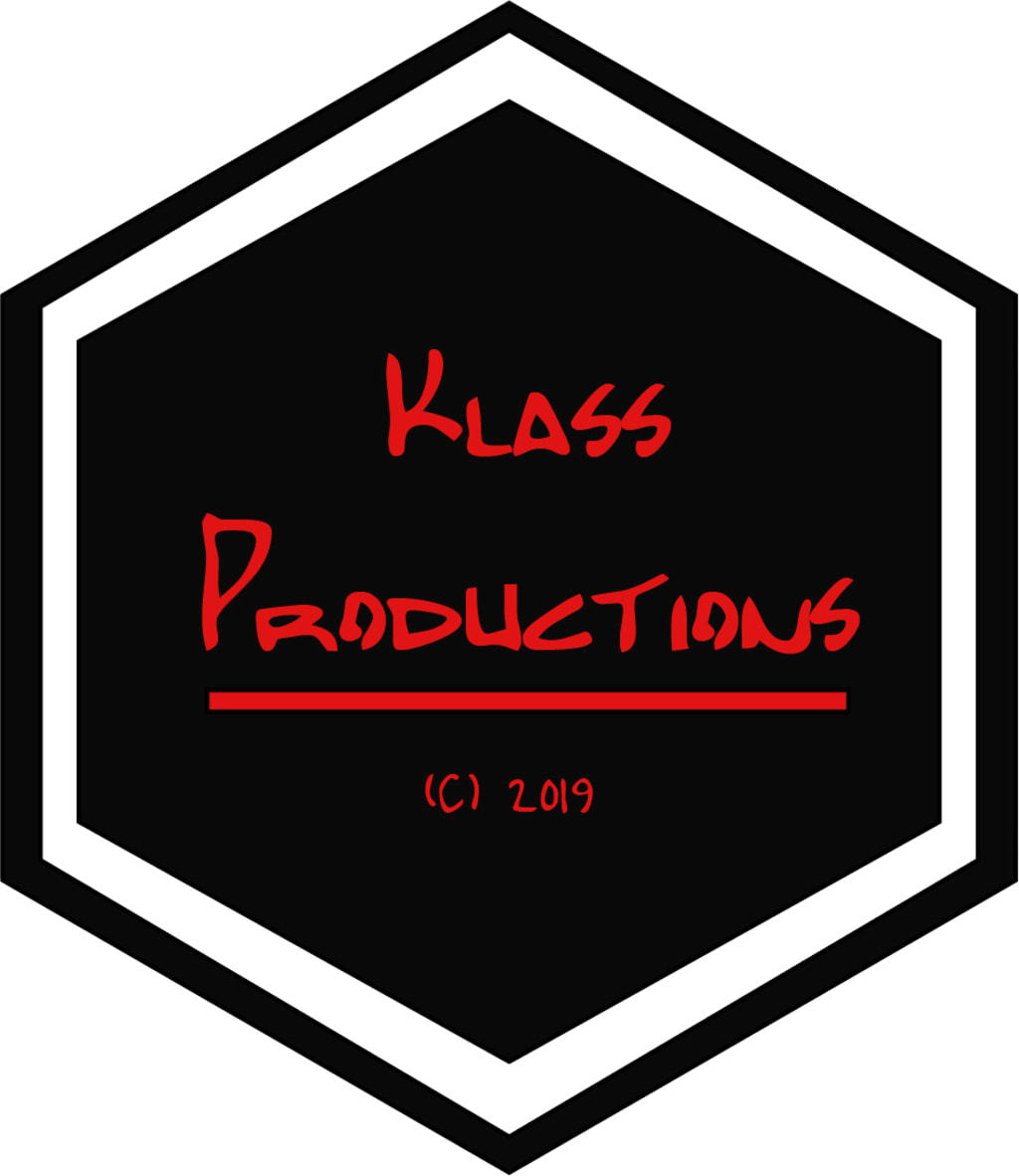 Author Snippet
− T. Bishop is a 27-year-old author breaking into the industry with her first novel in the genre of Historic Fantasy. A strong supporter of the LGBTQ, she is an inspiration to all.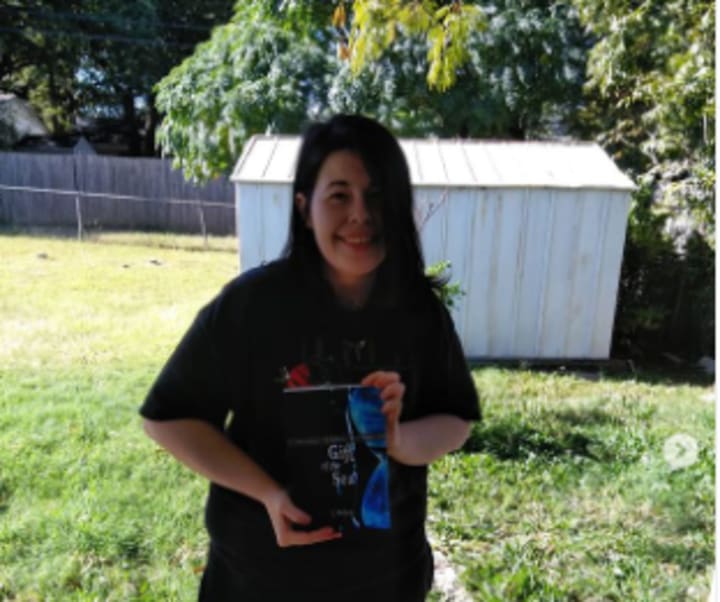 GIFT OF THE SEA (THE HARMONY SERIES, BOOK 1)
The Gift of the Sea is a dramatic tale of pirates, mermaids, and other beings of fantasy. What is this gift? Is it a gift, or is it a curse? Therein lies the dramatic dilemma of every mermaid's story. The plot and subplots of this novel take the reader on multiple adventures of Hannah and her friends. Reckless abandonment. Surrogate family. Past scars. You feel so much as you read Hannah's tale. The first book is a continuing series, this is a great beginning.
Written in a present first-person voice, this novel is different from what I normally read. While the story feels perfect, reading like a historic journal written by a mermaid, the ONLY critique I have for it is the long wait to learn the name of the protagonist. Overall, I have nothing negative to say about this story. Fantasy is my preferred genre to read.
T. Bishop captivates her readers with content all audiences can relate to. From seeking revenge on old enemies to sailing in pirate infested seas, and so much more. Mermaid magic is represented proper in Bishop's writing. Mythology buffs will find their imaginations sated with the way Bishop portrays these mythological beings in her book. Many will call this a novel, but it is more like an Epic. Mermaids represented in film do not match up with Hannah. Hannah represents mermaids well and proper for those of us nerdy who read mythological books regularly.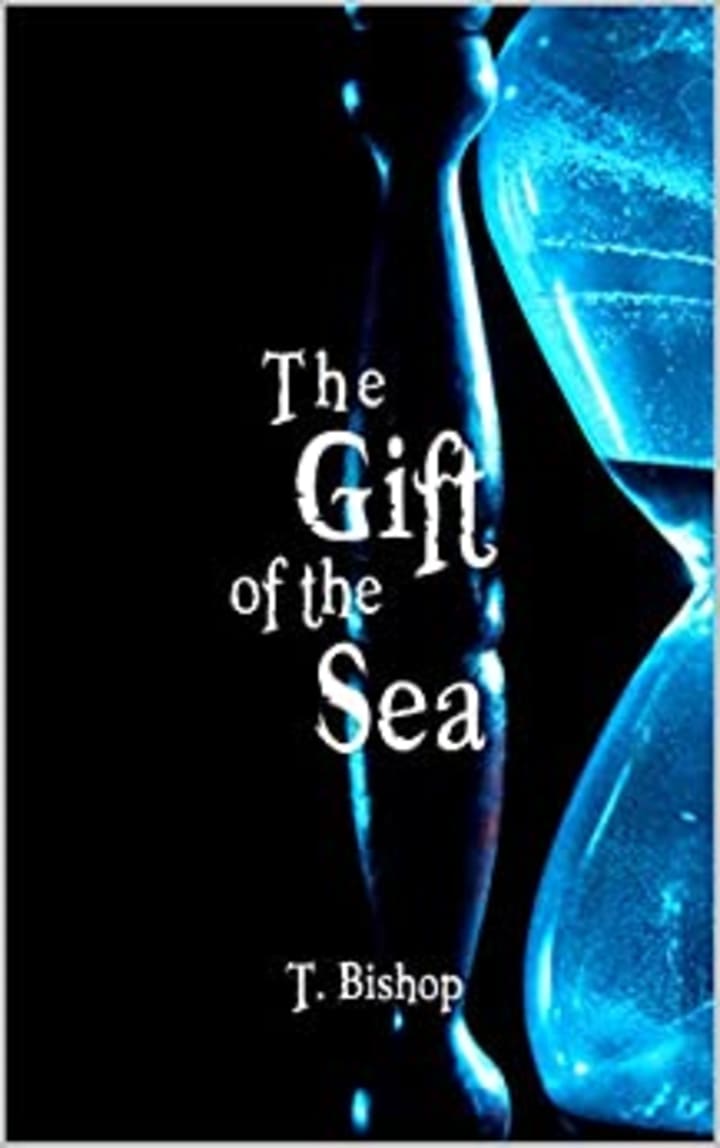 This story is AMAZING! The banter between characters is one of the things I enjoyed most. As the story unfolds, new characters come into play and the tale grows as these characters are developed; a compelling mermaid tale!
"I push into Caleb's chamber and let the door click closed behind me. The first thing I notice is Caleb and Demetrius chatting softly together in one corner, Asa huddled in another. The boy is angled away from them, his whole body curled in on itself, arms wrapped around his face.

Demetrius looks from the cloth-wrapped bundle in my hand to my face.

"Enjoy your walk?"

I nod, glancing at the child. "Can I speak with him?"

Caleb snorts a disgruntled laugh, throwing his hands above his head.

"What are you going to do, sweet check? Ask him nicely and give him some treat?"

Demetrius holds up a hand, silencing him. "GO ahead, Octavia. There's no harm in letting her have a try."

Caleb grumbles to himself as I walk over and kneel in front of Asa. "Asa, I'm sorry I tricked you into following me. You see, your friends are trying to hurt mine, youre the youngest on their ship and that makes you an easy target. That's why I was in the square today." My soft words seem to reach some part of the boy and he lowers his arms, turning toward me slightly. "If you tell us what we want to know. Ill give you this fairy tart and you never have to go back there ever again."
Heart-wrenching loss of family tugged at my "feels" to the point that I found myself crying as I read certain scenes. Characters I developed an attachment to, one in particular was alters the direction of the story in a dramatic scene. Ashamed to cry? I am not! When writers treat their readers as T. Bishop does with her eloquent details, I own the emotion that the writing brings out of me. The ending left me gasping as though I were swimming frantically towards the surface of the water to take a breath. I nearly drowned in the story and cannot wait for the next installment to find out where Hannah's adventures will take us next.
A story that grabs you by the collar and drags you beneath the roiling seas, Bishop had me itching to read this novel long ago when she was developing it on Wattpad! A definite MUST READ and 5-Stars for me! If you enjoy first-person AND historic fiction, this is a great novel for the experience it offers those who read it.
Read this and all other books by T. Bishop, available on Amazon.com. Free to read on Kindle with Kindle Unlimited subscription.
About the Creator
I have a passion for writing. As a published author for nearly two decades, it pleases me to have a platform such as Vocal to share my works for free.
"I never apologize for who I am!"-W.S. Klass.
Reader insights
Be the first to share your insights about this piece.
Add your insights