Klass Reviews
Father of Contention by Lanie Mores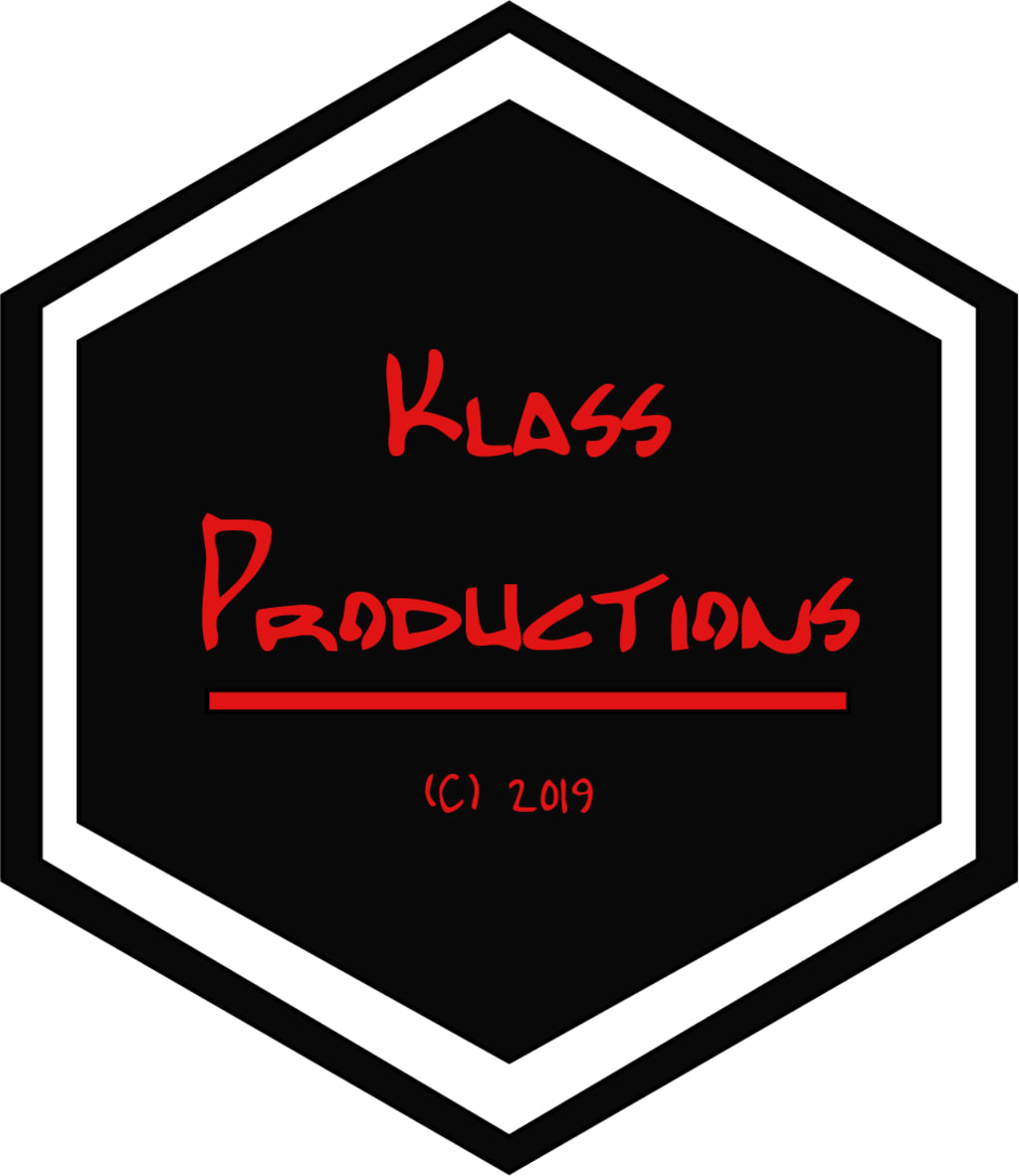 Father of Contention
BY LANIE MORES
W.S. Klass | Book Review | 01/20/2021 
FATHER OF CONTENTION
Father of Contention, this book is written artistically by Lanie Mores, using knowledge of science and creative writing to boot in order to weave her intellectually dictated story. Mores introduces us to a supernatural tale that readers are sure to enjoy, beginning in a time of history shortly after World War II in a European setting. If you are fan of the supernatural; have a passion for science-fiction or fantasy; or perhaps you have a fetish for the devil, this book is certain to tease your every "Desire."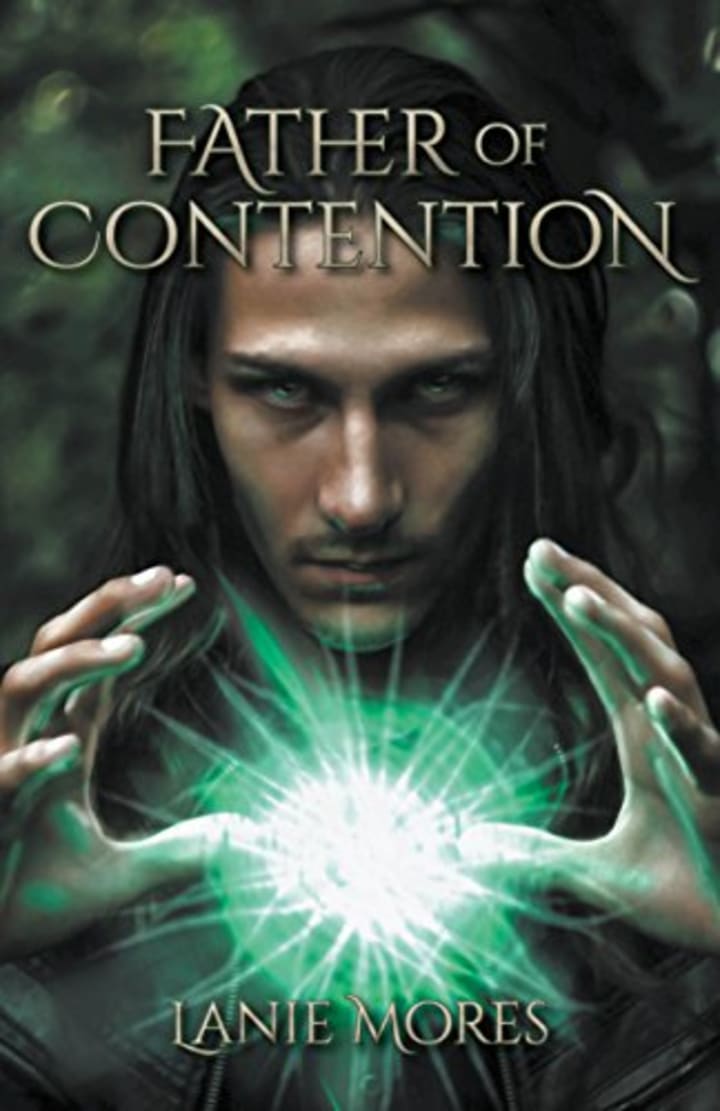 As I read this novel, the passion of the protagonist was felt on a personal level from the very beginning. The science embedded in the story was utilized creatively. It made the novel feel Science-Fiction with a historic and fantasy right-hook that is sure to catch you by surprise.
Never one to shy away from likes and dislikes, I found this novel difficult to begin. Hear me out! It is not what I am used to reading. It is not among the list of books I normally race out to read. That being said, I love reading something new. I love teasing my brain with something outside my preferred reading. As I said, I was slow to get into it, which built the suspense more for me as I read on. This author's style of writing has quickly become among my favorites. The reading style you expect and format you are accustomed to is one thing, but when something new or different than you are used to comes along, it is better! Now, Lanie Mores is in my top 20 favorite authors.
The prequel of the series delivers an origin story for Renner. Scientifically driven, this story develops plots and subplots galore. From DNA manipulations to murder, Lanie Mores delivers a barrage of facets to her tale that are sure to keep you on the edge of your seat. As I read, I thought of the ethical violations of medicine. I thought of the relationships as the developed and were torn apart. The supernatural components of this novel accent the science that drives the story.
Lanie Mores who? You will not be asking that after you read Father of Contention! As I stated earlier, she has made my top 20 list of favorite authors, a very rare statement by me. In fact, a first written in any of my reviews. I enjoy H.P. Lovecraft stories and this novel felt as though it would fit within his genre of madness and horror. The mind craves such content, though many fears to read tales like this. It leaves you thinking of the possibilities of your reality, which for me is what makes a horror book or film that much more frightening. The realism. The practicality. The probability of that fiction becoming a reality is horrific. Well done, Lanie Mores.
Father of Contention is a prequel as it were to a series; a series in which I look forward to delving deeper into. Lanie Mores has intrigued me with her scientific tale of… A MUST READ! Renner might as well be played by Tom Ellis if it were to go to film. He is who I envisioned portraying Renner as I read the novel. Lanie Mores knows how to tease the synapsis of your mind. This book is an amazing tale and worthy of one of my rare 4-Star rankings. I found myself arguing over whether it deserves that fifth star. Yes, it is that damn good.
Read this and all other books by Lanie Mores, available on Amazon.com.
About the Creator
I have a passion for writing. As a published author for nearly two decades, it pleases me to have a platform such as Vocal to share my works for free.
"I never apologize for who I am!"-W.S. Klass.
Reader insights
Be the first to share your insights about this piece.
Add your insights