Klass Reviews
Change Of Tides By Andrea Perno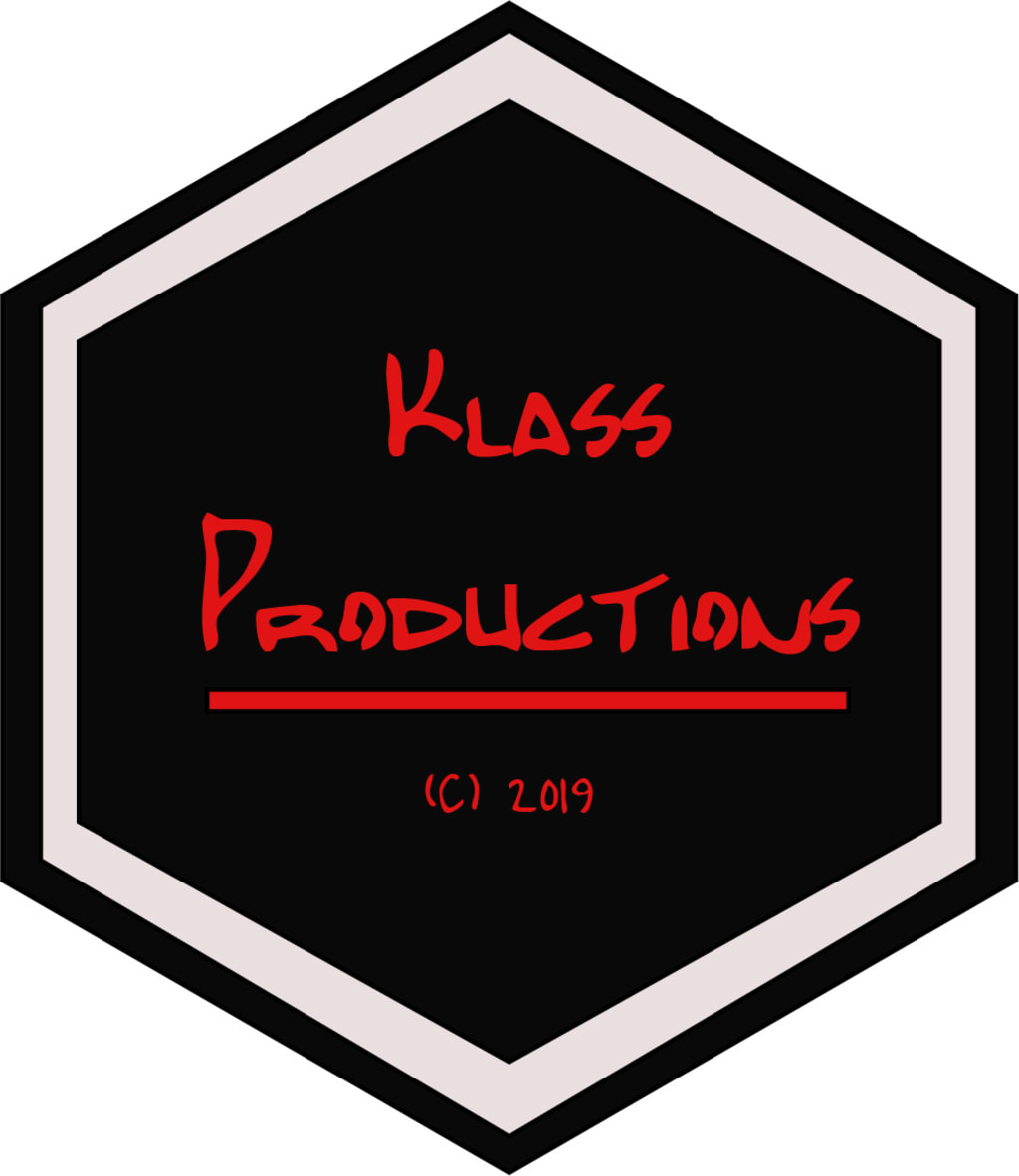 Author Snippet
− Andrea Perno is not only a science-fiction novelist, she is a mother who somehow finds the time to write amazing fiction. My hat's off to this creative writer!
CHANGE OF TIDES (BOOK 2, THE LAST DROP SERIES)
Change of Tides is comparable to "Star Trek" in many ways. It captures science-fiction aspects found in Gene Rodenberry's well-known franchise, delivering an original story through first-person voice to pull you in. This well-written story is the sequel to The Last Drop (Book 1, The Last Drop Series).
The main protagonist is a male character named Avery. Without giving too much away, there is a lot of drama, anticipation, suspense, action and character development. We see the trauma of a family being torn apart and the controversial activities that spawned its demise.
The futuristic aspects are delivered as though they are real and written by someone who knows medicine, or at least did their research. It is not delivered in that "text-book" or boring manner, but in a creative way meant to intrigue readers rather than bore them with "jargon."
There are a lot of characters and supporting characters throughout this book. Their roles are not wasted like so many felt about George Lucas' "C3-PO." Each character is either an influencer of some kind, main character or just otherwise drives the story forward with meaning and continuity.
Some readers, like myself might be intimidated by the number of pages of the story. I assure you that it reads so well that it goes faster than you realize. The average read listed was something like 73 hours. I am no speed-reader either. It didn't take nearly that long for me if that tells you how well the story flows. Every reader is different, however. For me, it sucked me in with the first paragraph.
"Death. I've thought of it often. The freeing peace of nonexistence. No more fighting. No more war. I've ached for that serenity on more than one occasion. Of course, there's also that terrifying moment of meeting the unknown head-on."
This was a powerful opening paragraph that drew me in as a reader by teasing my 'dark-side.' It is poetic and philosophical at the same time, which I love! The words flow naturally, spoken like a real person might voice their feelings if exposed to a universe of constant war and chaos.
I admit that I have become a fan of this author and will be reading the other instalments and projects she writes. Where other science-fiction books fail at keeping readers enticed and interested, this author succeeds. There is so much personal loss and emotion captured here that I don't want to ruin it by sharing key points. A villain in one person's eyes may be perceived as a hero to another. I feel that the author captures that aspect with her villain, at least for me. You read through Avery's perspective which is "leading," however the words delivered from the villain are compelling enough that one might be swayed to see his point of view. In any case, the antagonist is quite the motivator in this story. You can see his fatherly struggles being tested with his professional duties.
Overall, this book was very good. I feel that the research and creativity that went into this project stand out. Family aspects make this story relatable to anyone with their inner struggles in life. The fictional aspects of the story, far-fetched inter planetary travels and such add flavor and entertainment. The story continues to build right up to the end. As you start to reach that climactic moment…
No spoilers from me! The author is very creative in the tactic to not only draw you in to the story, but leave you itching for more. I'm a HUGE fan of this series and can't wait for the next installment.
Read this and all other books by Andrea Perno, available on Amazon.com at: https://amzn.to/2L8sFPT. Free to read on Kindle with Kindle Unlimited subscription; Free on Audible; and $20 for the paperback.
About the Creator
I have a passion for writing. As a published author for nearly two decades, it pleases me to have a platform such as Vocal to share my works for free.
"I never apologize for who I am!"-W.S. Klass.
Reader insights
Be the first to share your insights about this piece.
Add your insights