Kevin Feige's Search For A Star Wars Writer Stops At Loki's Michael Waldron
Do You Like This Choice?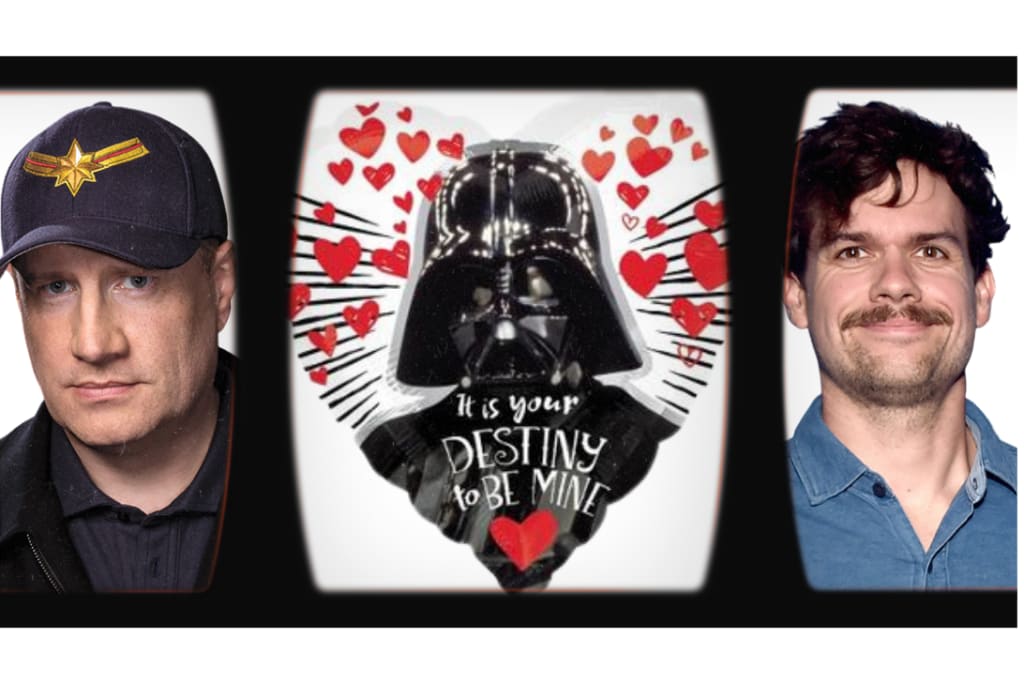 Written by Scott Horton
In the fall of 2019, a rumor circulated in Hollywood circles that Kevin Feige, supreme leader of the Marvel franchise for Disney, would be producing a movie tied to the Star Wars universe. This news was fantastic to Star Wars and Marvel fans alike.
The rumor began making the rounds after Avengers: Endgame hammered the box office to become a smash hit and just before the last chapter of the Skywalker Saga was to be shown in theaters.
It has been well documented that Kevin Feige is a super fan of the Star Wars franchise, and he has shown interest in creating a movie for that universe. The bosses on the Star Wars side of Disney were looking ahead to what comes next, and they wanted Feige to try his hand in the "galaxy far, far away."
Just recently, some information was leaked concerning Feige's project. According to Deadline, Michael Waldron has been hired to write the untitled Star Wars movie. This comes on the heels of his work as writer and executive producer of the soon-to-be-released Loki for Disney Plus.
The honor of heading up this project is just the tip of the iceberg for Mr. Waldron as he has just signed a deal with Disney that will keep him busy with the company in the near future. Sadly, not much more information is available about Feige's Star Wars project. Hopefully, Lucasfilm will release more details soon.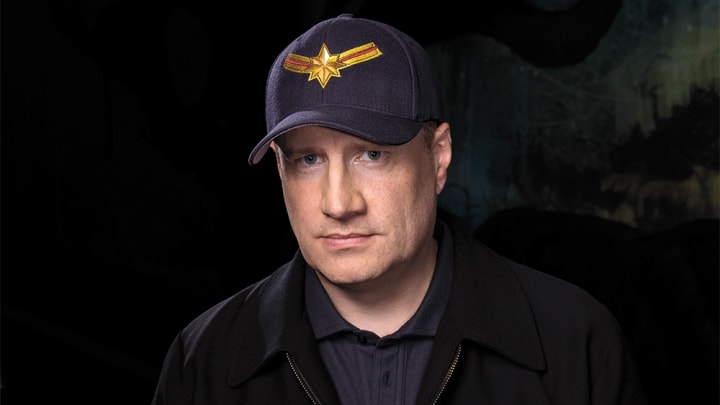 Kevin Feige has been instrumental in bringing all of the Marvel movies to comic book fans worldwide. As anyone who has seen any of the MCU movies will know, he is the President of Marvel Studios and has had creative control of the universe for many years. Thanks to his leadership, the MCU has surpassed almost every fan's expectations and has had great success at the box office.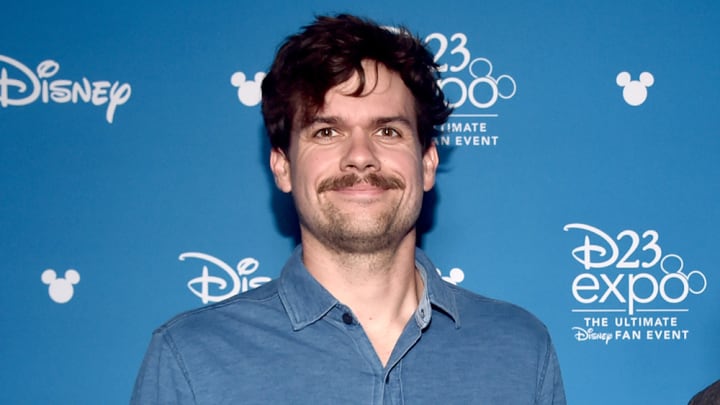 Michael Waldron is the man responsible for bringing Loki to Disney +. He is the creator and head writer and also an executive producer on the upcoming show. Waldron has also been working on the sequel to Marvel's Doctor Strange entitled Doctor Strange in the Multiverse of Madness.
Waldron got his start on the animated show Rick And Morty, for which he won an Emmy for his work on season 4. His star is rising, and it will be interesting to see how far he can go.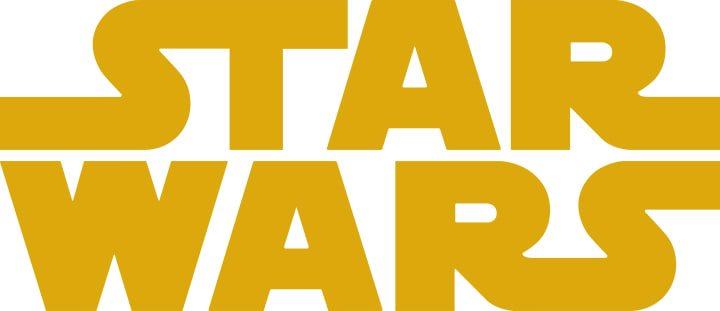 The Star Wars franchise's recent movies have left a bad taste in fans' collective mouths over the last several years. With inconsistency in the storytelling and some questionable decisions as far as canon is concerned, it isn't difficult to see why. As with all movie franchises, everyone has their own opinions. That being said, the Star Wars franchise has been "on the ropes," as they say. This new film with Feige and Waldron at the helm could be just the thing to satisfy Star Wars fans.
Based on the Marvel films' success, Kevin Feige may be just the man to bring the Star Wars universe back to its glory days. As more information becomes available as to plot and characters, this will be a story that Star Wars and Marvel fans will be following closely. Hopefully, it won't be too long before both franchises' fans have the news they crave.
The upcoming Star Wars project is in the early stages of development, and industry rumors say that it will be a few years before it will be released. Given the time it will take to develop, this film should be one that all Star Wars fans will enjoy. Here's hoping.
Check back with The Nerd Habit for more news about Star Wars, the MCU, and other stuff that nerds dig.
Source(s):
star wars
About the author
The Nerd Habit is a collaborative group of writers who love all things nerd. We write about the latest happenings in nerd/geek culture as well as short fiction.
Our 2022 Team:
Christopher D. Horton, Hani Masry, Jerah Rose, Whitney Thompson
Reader insights
Be the first to share your insights about this piece.
Add your insights