Kenobi Series Will Be Filming In Boston... England?
Cheers To That?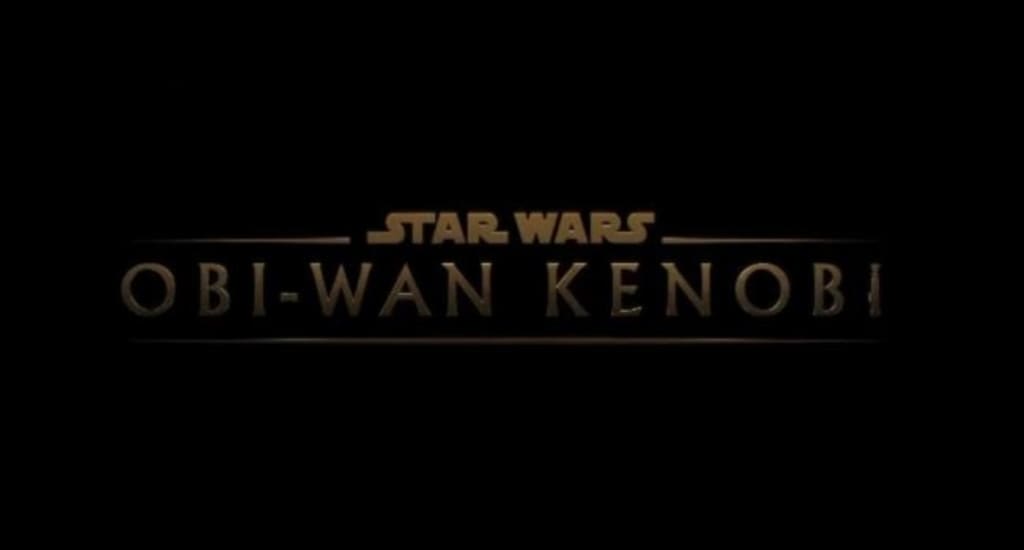 While it would have been great to see an Imperial Cruiser navigate the Boston Habhah, no, the Kenobi series will not be filming anything near Boston, MA.
The site productionlist.com, run by the Film & Television Industry Alliance, erroneously posted the information last Thursday. It stated the new series Star Wars: Obi-Wan Kenobi was set to shoot in London, England, and Boston, Massachusetts on Jan. 4, 2021.
Instead, they will be filming near Boston's township, which resides in Lincolnshire County in the East Midlands of England. Boston is a port and market 130 miles north of London. Though not named as such in the Domesday Book of 1086, the area has been in continual inhabitance since at least 900 AD.
Emigrants from this region of England came to the Americas and named their newly conquered areas after their old hometowns. Our Boston in Massachusetts was indeed named after the town in Lincolnshire County.
When the erroneous headline sprung, Star Wars fans jumped for joy at the idea that filming might actually take place in the US. This revelation did not track with my previous reports of pre-production starting in the UK.
I would have loved to have been wrong. If Lucasfilm and Disney were filming in New England, then maybe some of our fine East Coast 501st garrisons may take part in the filming of Obi-Wan Kenobi. After all, a few California garrison members participated in some of the scenes in the Disney+ hit, The Mandalorian.
I did a little more research while thoroughly enjoying the memes generated. Alas, no, Obi-Wan Kenobi is still in pre-production in the UK. Official filming does not begin until March 2021. The folks at The Late Show with Stephen Colbert did come up with a fun theme song. It needs to get played somehow someway in the new show. Perhaps we can hear it in the background during a bar scene featuring Obi-Wan and Duchess Satine Kryze in a flashback. Here it is from their Twitter feed:
This week also announced the fantastic news that Hayden Christensen has signed on as a cast member to the show. Beyond the logo and Christensen's addition, we only know that the show is set ten years after the dramatic and depressing events of Revenge of the Sith. Not much else was teased about the show.
Christensen's presence and the show's setting confirms that, at minimum, Vader will take part in the story. We may also get some flashbacks of older missions with Anakin, too. However, the writing team would have a hard time holding an audience's interest since we know most everyone's fate from that time period.
There is a better story to tell of Obi-Wan's time on Tatooine watching over Luke from a distance while also evading Vader. The prevailing thought is that he never left Tatooine. I highly doubt that to be the case. We could join him while he puts the pieces of the puzzle together on the scope of the defeat of the Jedi. He would surely go off-world looking for other survivors, too.
I want to see more about him before Anakin darkening his doorway, even if it is in flashbacks. As much as I do not care for romance embedded in my sci-fi space western operas, I liked Obi-Wan and Satine's relationship in The Clone Wars animated series. They had something more profound than friendship at some point. However, one or both chose their duties over each other. Yet, they managed to stay close until Satine's untimely end.
At any rate, after a thoroughly nerdgasmic Disney Investor day yesterday, I do not care where they film any of the more than six new Star Wars related shows. May the fahwce be witchya.
Written By Leana Ahmed
Syndicated From Culture Slate