INDIAN REAL ESTATE & PropTech Wave
How Real Estate Technology helped Us over the Years?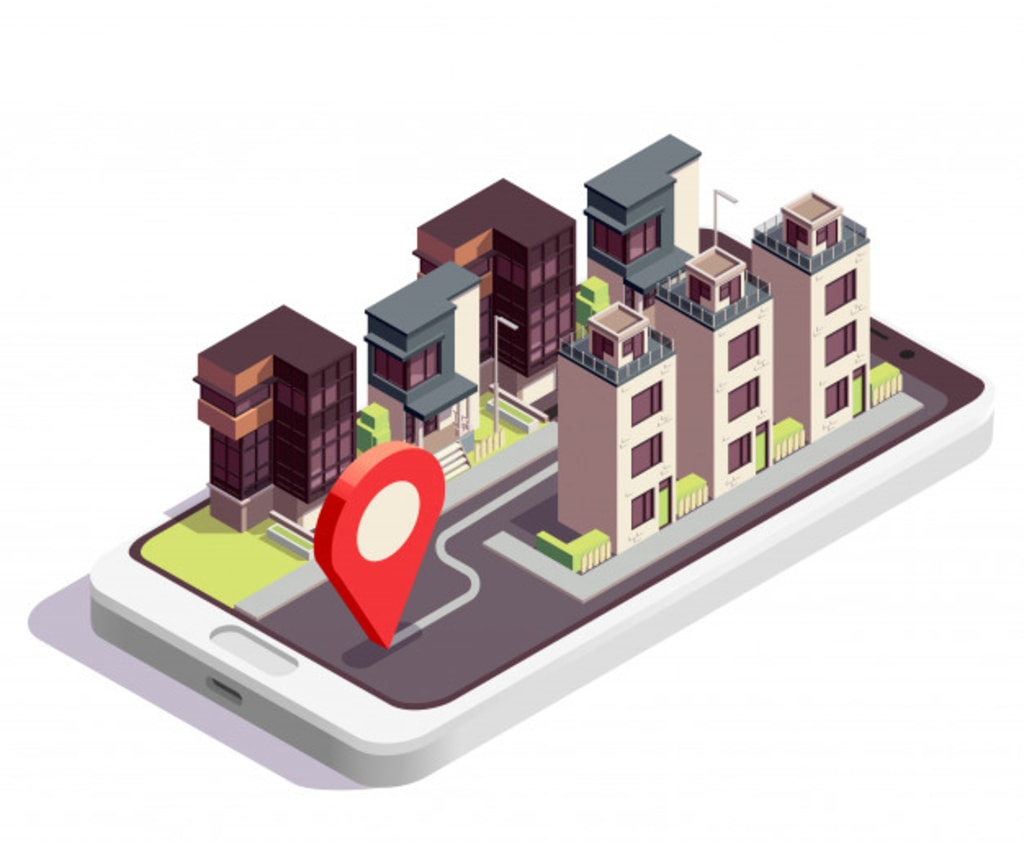 Property Technology in India
Here's an interesting take on one of the booming topic "PROPTECH AND INDIAN REAL ESTATE" !
As the word suggests, PROPTECH (Property Technology or Real Estate Technology ) is performing a major role in Indian Real Estate. Proptech enhances the performance of the business and also makes the end-user experience better. Prop tech makes real estate easier than before for homebuyers, realtors & developers. So, let's talk more about our life before prop-tech came into the picture and also the differences occurred in its presence, the strategies used, and the technology used & Benefits of Proptech. Without any further delay, let's continue our journey!!!
Indian Real Estate before Property Technology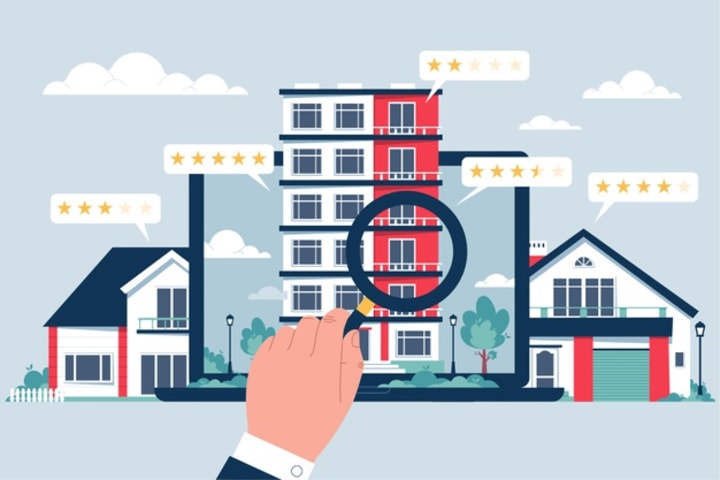 In India, there are many families as well as individuals who invest their money on real estate. If we discuss the life of these people before PropTech has come into existence, it was rather challenging. When they are planning to invest their money, then it is important to consider every single point from the area it is located to profit they may get after some years. So, they need to research more on the location and also the quality of land etc.
This makes them feel challenging because they need to travel a long distance to reach the plot, this is easier nowadays to travel, but in previous times it's really time-consuming. And also to investigate its locality we do not know with whom to consult. These are the common challenges long back. Let's discuss changes made by property technology below. Keep reading!!
Indian Real Estate in the presence of PropTech
Real estate is the largest asset for many in the world. Real estate industry has seen an increase if 19.5 per cent CACR from 2017 to 2028. Suppose we consider the current rate of growth. In that case, our country expects that real estate will contribute to over 70% of India GDP by 2020 and reach $1trillion by 2025. By this, you can imagine how demanding Real Estate in India is!! Property technology will help real estate players, large and small investors. Proptech empowers to bring the current piecemeal employments of innovation into a healthy way that will make the economy more profitable, improve the way of life, and our general public more receptive to individuals' needs and yearnings.
Property technology now allows us to get rid of transport issues and promotes flexibility, especially in commercial real estate. Proptech has made verity of changes and also gave hope for new-age workspace.
Property technology mainly helps to eliminate the challenges caused by transport for longer distance because real estate companies simultaneously do many projects in different locations.
Proptech does not mean that there is no need of doing groundwork, but we can use to overcome some of the challenges faced by many people. We can use the technology of property and also do our groundwork for safety purposes.
Precisely Proptech is a technology that aims the real estate industry and changes the way we buy, the way we sell, maintain the finance and also to manage the property.
Some of the most areas that are likely to innovate are planning, design and construction, search, sale and acquisition, leasing and management, data analytics and sustainability.
Proptech has changed the Indian real estate sector, and also this innovative technology changed many other sectors, like Ola rethink of the taxi business.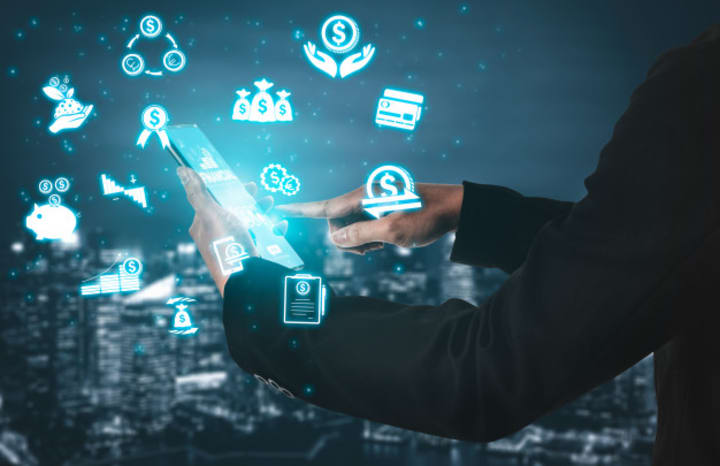 Three sub-sectors of Proptech globally:
Real estate fintech – This is a platform which facilitates the trading of real estate ownership.
The shared economy –This is platforms which facilitate the use of real estate assets
Sm art real estate – This platforms facilitate the operation and management of real estate assets
Every investor thinks about profit so they constantly focus on cost control and revenue maximization using the Proptech such as an end to end process management software and overall consolidation of the sector which would provide developers with a technology advantage.
Here are some of the prominent Proptech trends in India
Blockchain
Blockchain has already proved its strength and importance in many industries, like the same this real estate sector also gained many advantages. As the market rate getting increased mainly regarding the transaction of property in a digital manner, there may be challenges faced with security. Blockchain helps to provide additional security for both buyers and also for developers against fraudulent practices.
Analytics Tools
One of the technologies used is analytics tools. This involves the application of analytic tools to determine the values, make forecasts and gather useful information about business-related insight on a verity of aspects. This also includes maximization of revenue, elimination of operational inefficiencies, and improving the general performance of the organization.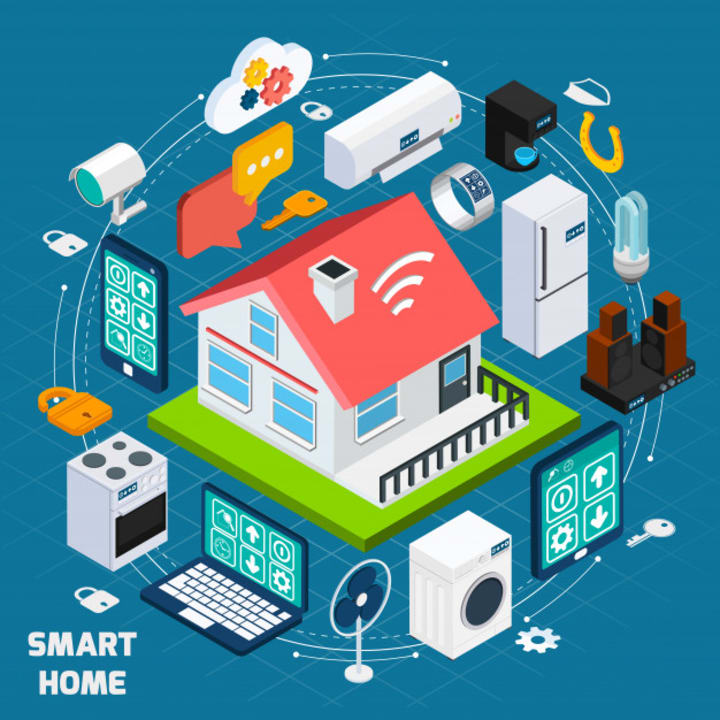 Internet of things (IoT)
Internet of things is a beneficial technology. Most of the technologies use artificial intelligence couple with sensor-based technologies to offer services in connection with the home environment. We use this Internet of things in many situations everyday conceptually; the Internet of things implies physical objects being able to utilize the net's backbone to communicate data about their condition, position, or other attributes.
Virtual Reality
Virtual reality is a major thing we need to discuss. This helps to visualize the property before buying, and this provides us with the facility to see 360 degrees of the property and the surrounding from the position where ever we are. We can visualize from our home, from our work station also, which is an added plus point because of the critical feature of virtual reality slowly becoming a key feature of real estate, architecture and interior decoration today.
Benefits of Property Technology
Searching for the house has become one of the advantages of Proptech. We can find homes in our budget and also check our requirements. This is really helpful for many middle-class families.
We can avoid the brokers so that we will get to a very reasonable price. And there may be fraud less. And communication will be simple as not so many people are involved.
We can also have the advantage that Proptech can also provide an ideal house for you using their cloud-connected analytical platforms.
Last but not the least Greater access market. Where we need not go to any place to check about the property. You can access and figure out many real estate projects from the place you were, and also we can get more information then we to the place to enquire. We can compare houses and plots and can select one that suits our culture and also a way of living.
Conclusion
I like to conclude saying you that gone days are very challenging to go near the house or plot location to verify its locality. But as our new technology called Property Technology came into limelight, we made our life more comfortable and smarter. We can see all the projects where ever we want, and the exciting advantage is we can check from our house itself. So, now everyone has a fantastic opportunity in their hands to make use of this property technology which is used to make money easily and also in a smarter way. Use of latest technology makes work faster and also profitable!!