In the Author's Universe: Interview with Sci-Fi Author Sylvain Neuvel
Author Sylvain Neuvel is an inventor of stories... and a robot or two.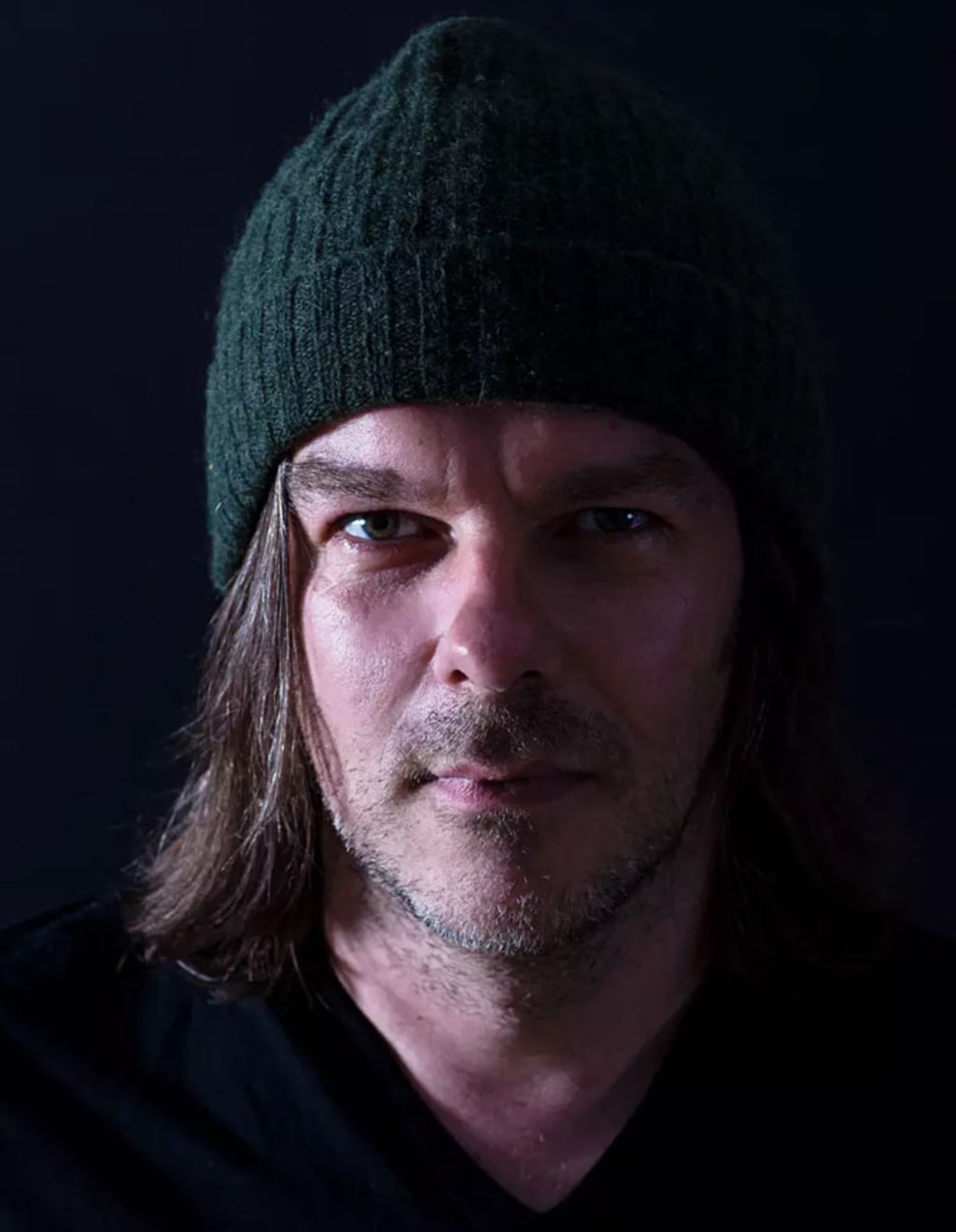 Sylvain Neuvel
Sylvain Neuvel's first novel, Sleeping Giants, became one of the hottest sci-fi books of 2016. Indie-published last year, his book caught fire with readers, and fortuitously, one reader happened to be a film producer, who shepherded the story into commercial success.
The book is formatted as a series of interviews, following the discovery of a giant mechanical hand by a little girl named Rose, who fell through the Earth and onto its metal palm. A quarter of a century later, Rose becomes the lead scientist in a search to find the rest of the ancient robot, scattered across the globe.
A French-Canadian, Neuvel was born in Quebec City and raised in a small town in Canada, L'Ancienne-Lorette. Out of boredom, he left school at the age of fifteen and became a ramblin' man of sorts, traveling and doing odd jobs—gathering the seeds for his writing career.
Neuvel returned to Canada and attended the Université de Montréal, receiving a B.A. in linguistics, and then went on to attain a Ph.D. in linguistics from the University of Chicago—words have a special meaning to him as the building blocks of human language.
After returning to Montreal for a position in translation and software engineering, Neuvel fulfilled his next life goal of having a family. Ever passionate about robotics, Neuvel offered to build a toy robot for his son, Théodore, and through the eyes of a small boy, the idea for Sleeping Giants was born.
When Neuvel completed the book, he attempted the traditional route of an agent and publisher, but after numerous rebuffs, he self-published the novel in 2016, garnering rave reviews for his debut novel. Within a month, he had a film agent, a literary agent, and a book contract with Del Ray. Now, Sleeping Giants has been published worldwide and translated into 20 languages—quite a leap from building a toy for his son.
The trilogy continues with Sylvain Neuvel's highly anticipated second novel, Waking Gods, launching on April 4th, 2017. The sequel explodes with a massive robot landing in the middle of London, marking the beginning of a nightmare invasion of alien machines.
Through the Themis Files series, Neuvel explores the meaning of humanity and identity in an age of robots—despite our intelligence, humans still retain the base instincts of our furry ancestors.
What would you do if a giant robot descended to Earth?
Quote from Waking Gods: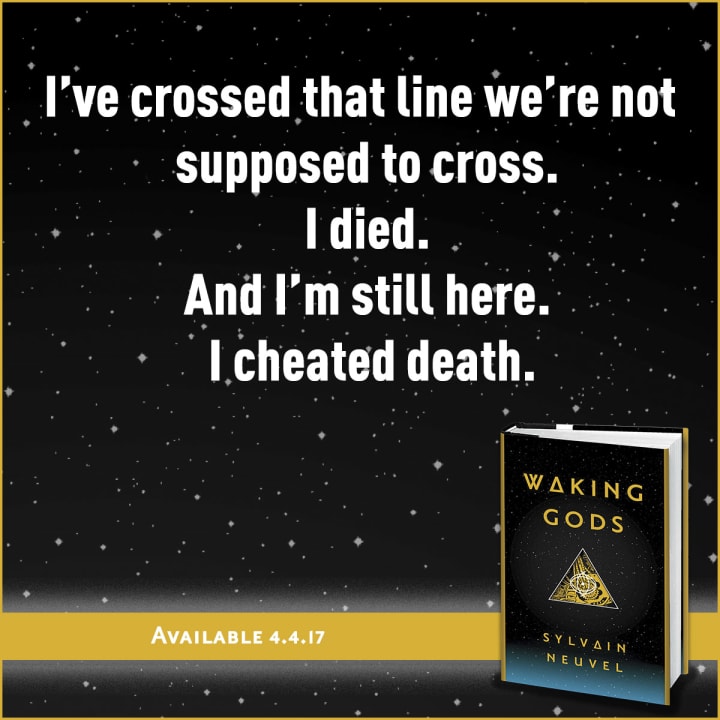 My thanks to Sylvain Neuvel!
In the Author's Universe: Sci-Fi Authors from a Writer's Point of View is a series by author K.E. Lanning. Read more about her here.
literature
science fiction
interview
About the author
Author of speculative science fiction, scientist, energy geek, and art lover. www.kelanning.com, @kelanningauthor, https://www.facebook.com/KELanning1/ https://www.instagram.com/kelanningauthor/
Reader insights
Be the first to share your insights about this piece.
Add your insights