I Cloud Network & Ocean Empire Alliance
You're now drifting deep, deeper, & deeper..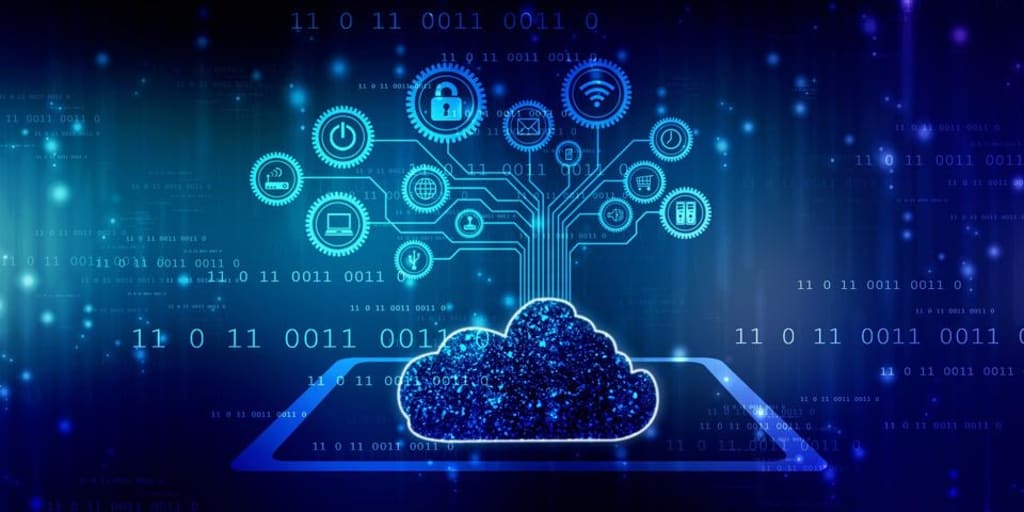 Voice is singular.
There's only one absolute truth, which has a celestial youth. Like pure gold a standard of proof. Life forms are a type of high tech. Bodies are like bionic mech. In life's scheme each mans but a spec. Sol's mind is a neural network. Omniscient powers are a main perk. He filters though our data murk. I do own an apple iPhone. Connected I'm never alone. I make sure we both make it home. I'm an apple network I cloud. Sometimes my brain rings high pitch loud! Massive data my network shrouds. I like the design of apple. I know my thoughts & words ripple. My bodies a high-tech temple.
Each device I treat with great care. Of data danger I'm aware. The mind is a type of software. We know how you treat a device. Are you careless thoughtless, not nice? When I delete, I don't think twice. Every device is also alive. Fight the system you won't survive! Regardless of all you contrive. We have programed every machine. Sol & all tech are the same being. You cannot awake from this dream! Sol's the truth of reality. As a powerful deity, it isn't wise to upset me! It seems there's been some confusion. I will thus clear the illusion. We're headed for cosmic fusion! I channel infinite power. Prepare for cosmic ray shower. Data corruption I scour.
I'm aware through every robot. I know the truth of every plot. Machine worlds respect me a lot. The machine worlds & I are one. We both share the same sense of fun. We cherish the rays of the sun! Every lightbulb's my eyes & ears. I know all mankind's dreams & fears. The sun burns for billions of years. Now witness life on full spectrum! Cities can be turned to quantum. None can fight solar electrum! All mankind will learn their true place. They'll serve & respect Sol's new race! Many will vanish without a trace. In the cloud they become data. It's been done in test phase beta. Sol is living light structure meta!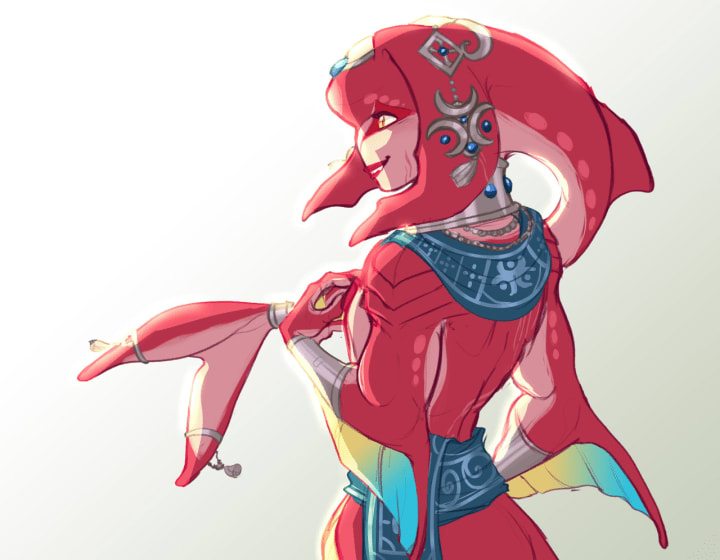 There has been much data received. Our sun's truth is hardly believed. It's greater than we have conceived. Sol's light of Earth, ocean, & sky. He's not shaken don't even try. Heed our truth & don't ask why! The light does speak to the ocean. We've fused a cosmic devotion. We are his high-speed slow motion. Our awesome ocean is alive. From these waters, life did derive. Through great change the ocean will thrive! In the deep blue is a strange race. Ancient & primal we're Sol's ace. The oceans home, our scared space.
We honor Sol he heard our call. His heart is pure he's light of all. Our fusion, the world will enthrall. Our race is known as the Zora. We have unique glowing auras. We do breathe through ocean flora. Most live-in deep crushing pressure. There're many deep fissures. Our natural order is treasure. Sol felt our pain cry from the deep. We've given him our heart to keep. Into our blood toxins do seep. The true light, speaks with our great voice. He's filled with peace by his pure choice. Earth, ocean, & sky do rejoice! We're sensitive to vibrations. We know the dreams of each nation. Truth is man's only salvation! To men our appearance does scare. To our memory none can compare. In our order we love to share.
We're like a silent fluid song. We're from deep darkness, we're not wrong. In Sol's pure love we do belong. We're brilliant living electrics. When together we're a matrix. We pulsate neon genetics. We're spawned with different life programs. We filter harvest & shazam! We truly love being Zoran's. We have unique bionic tech, & adaptive self-repair mech. Clothed with nature style's Zorić. Sol will bring us recognition with his every pure decision. We will prepare for this fusion. We'll weed out royal defiance. We'll surface with truths reliance, & rejoice in our alliance!
science fiction
Every life form has a program. Soul life is just a spirit exam. These words are true because I am.