I Am Fett: Could Vin Diesel Star As Boba Fett In The Next Star Wars Story?
Yes, our favorite cloned Mandalorian bounty hunter Boba Fett will be receiving his own solo movie in the near future.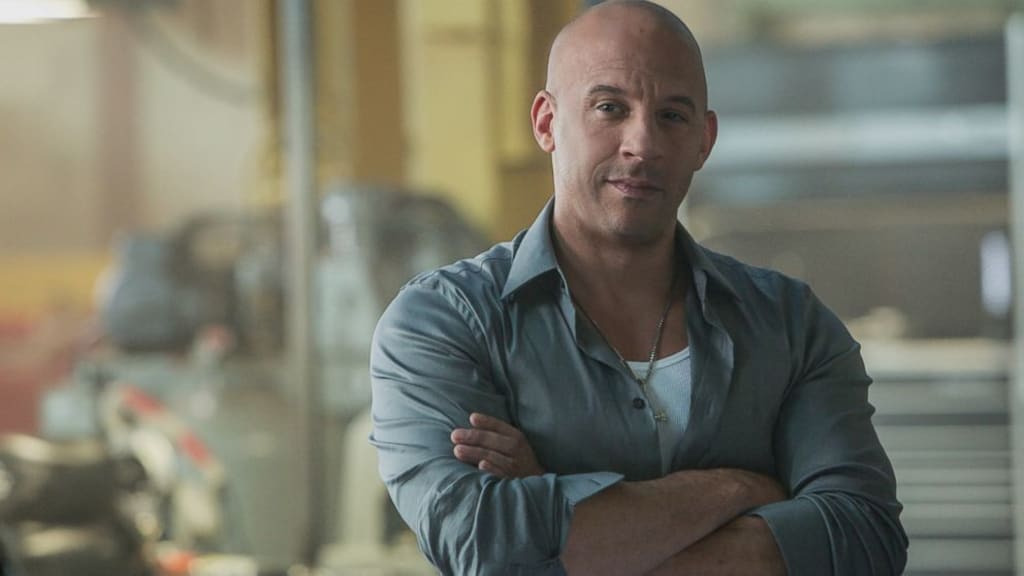 'The Fast and the Furious' [Credit: Universal]
Disney has A LOT going on right now in their Star Wars universe that seems to grow every day. We hear countless rumors of potential characters and movies that will be coming out in the coming years. #Disney is gonna yank as much money out of this cash cow as possible, and that includes trying to revive old characters into something new.
Surely by now you've heard that Alden Ehrenreich is going to be taking the mantle of Han Solo from the legendary Harrison Ford, and this isn't the last bit of re-casting news were going to hear from Disney. We are gonna be hearing about another fan favorite character — Boba Fett.
Yes, our favorite cloned Mandalorian bounty hunter will be receiving his own solo movie in the near future, and while there hasn't been any casting news yet, I have my eye on one popular actor that is sure to be met with heavy criticism, but I think could be a home run for Disney. The actor I'm speaking of is none other than Vin Diesel.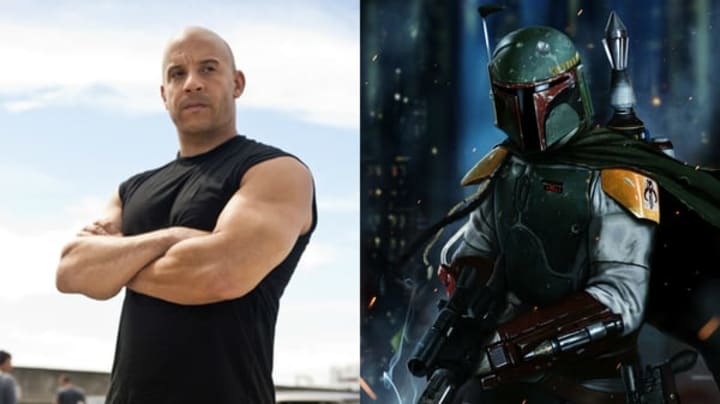 This idea hit me while I was watching the trailer for the upcoming The Fate of the Furious trailer. If you haven't seen it you need to:
Wow, does this trailer make me excited for The Fast and the Furious franchise again. It also reminded me of something I can't believe I forgot: Vin Diesel is one hell of an antihero. The one thing that he excels at is what puts him up there with cinema legends like Clint Eastwood and Arnold Schwarzenegger: screen presence.
Screen presence is possibly the only thing that made Boba Fett such a badass character to watch in the original trilogy. He barely spoke, but it was the way he walked and carried himself that made him such an imposing figure. These are all things that nobody can say Vin Diesel lacks.
While a solo #BobaFett movie would obviously require much more dialogue from the bounty hunter, Diesel is plenty capable of handling the load and leading a blockbuster of this scale. He has headlined The Fast and the Furious, xXx, and Riddick franchises for years and all his characters in these films are in the same shadow of a character like Fett. Diesel also has a working relationship with Disney with the role of providing the voice to the iconic Guardians of the Galaxy character Groot.
He's a pure-blooded action star that would be right at home in this type of role, as you'd expect a Boba Fett movie to be one of the most action-centered #StarWars films of all time.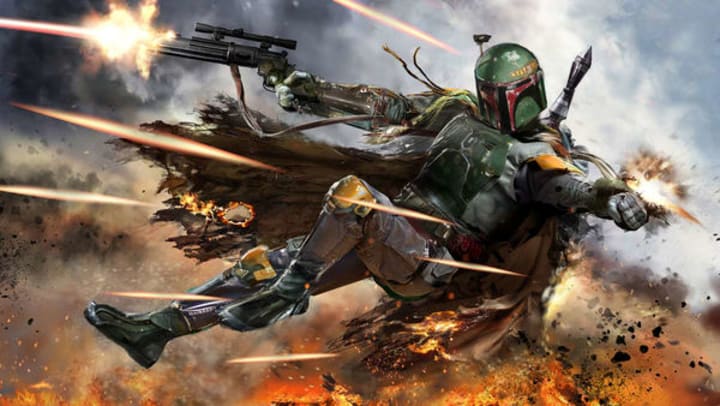 More times than not, Star Wars will always elect to cast a relatively unknown talent to their roles — such as Daisy Ridley and aforementioned Alden Ehrenreich — but when you consider Diesel's skill set and the type of character that Boba Fett is, it's hard to find many other actors who could do the role justice. Whether you're a Vin Diesel fan or not, it's hard to argue him not being a good fit.
Reader insights
Be the first to share your insights about this piece.
Add your insights