Hyper-Sexualized Dismemberment and the Art of Katrina Bea
Interview with a reclusive artist in Pioneertown, California.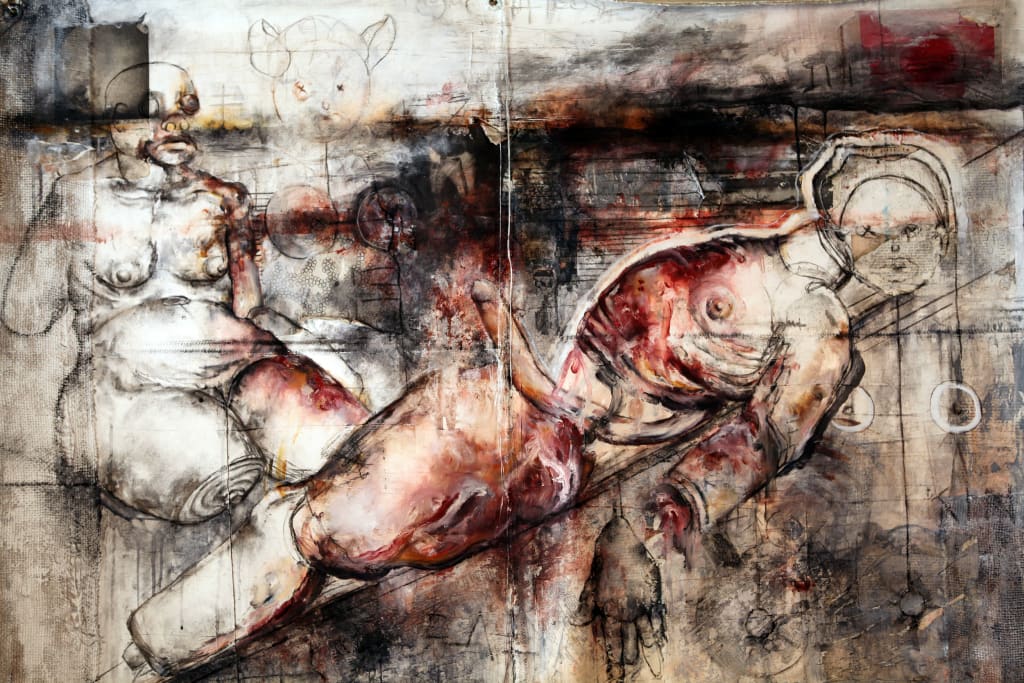 follow the artist on Instagram @katrinaBea
I've been asked to interview a reclusive artist. An artist whose work I find to be exquisitely revolting. Work that, in my eyes, causes awkward hyper-sexualized repulsion in absolute terms. Like the protagonist, Alex, from A Clockwork Orange, we are all but programed to become ill when confronted with such confusing attractions. Kill, fuck, bleed, burst, dismember; this art is eerie and unsettling. It's clearly powerful, but it's a deeply personal intrusion to look at it. It's art that demands to be discussed; if you can bare to keep your gaze on it before averting your eyes and feeling shame.
I'm in love.
Her art commands respect, as it's infinitely detailed and technical. However, from this artist, do not expect bland shapes and colors that are inspired by a world of light. Rather, this work emerges from the shadows of a soul who's expressing big picture and existential themes. Themes that beg for reflection, yet frighten the most primordial self.
Of course, the artist does not see her work this way. But what great artists ever do?
It seems that great art (and let's admit that most art is vapid dog shit), but great art pulls the shadows into the light and gives substance to our deepest and most hidden concerns. It agitates our souls and our sensibilities towards discovery. It lurks in the darkness of your mind, and creeps and crawls in the corridors of belief and indignation. It hides just behind your view, ready to grab you by your guts when you least expect it. It's fucking haunting.
Great artists are subtle conduits for the darkness. Not this artist. This artist is more akin to a hurricane of raw grit, guts and teeth.
I hope you find yourself repulsed, repelled, angered, bemused and intrigued, with hints of confusing and complex erogenous tones. That would be a beginning; a start to understanding the messages emanating from this artist's soul. And from what I know, it's a lot about animal rights.
The question is, why have I been asked to retrieve an interview from this introverted artist hiding amongst the ancient joshuas of Pioneertown What presupposes me access to this mysterious being?
It's that I know her better than you.
Yet, after 13 years... I still have no idea who she really is. What I do know, is that she is my lover and my wife... so I can catch her off-guard at her most vulnerable.
Meet Katrina Bea; reclusive artist living in Pioneertown California.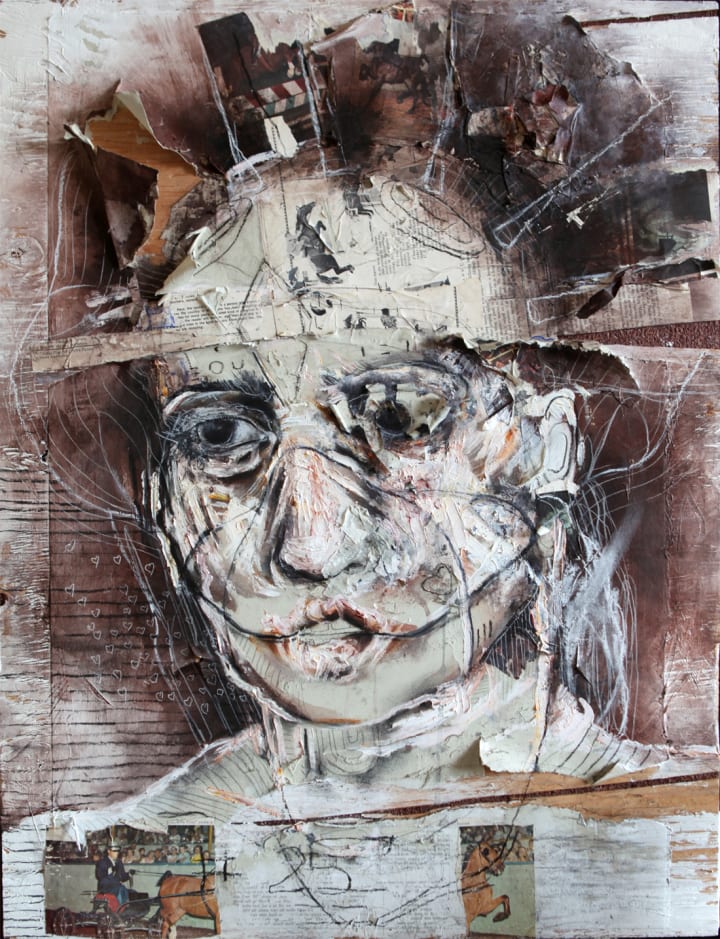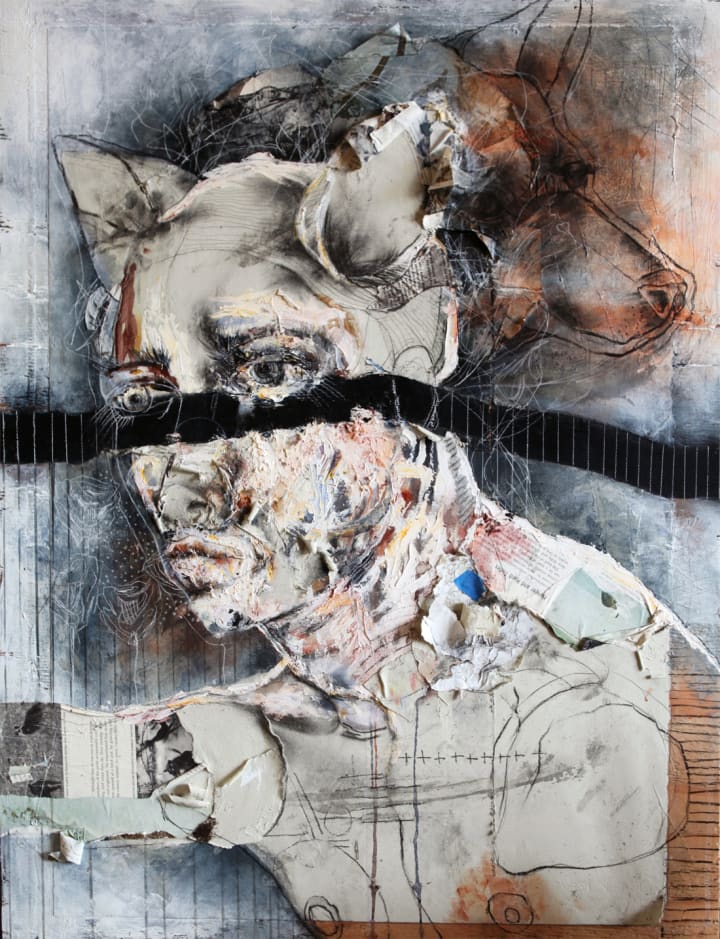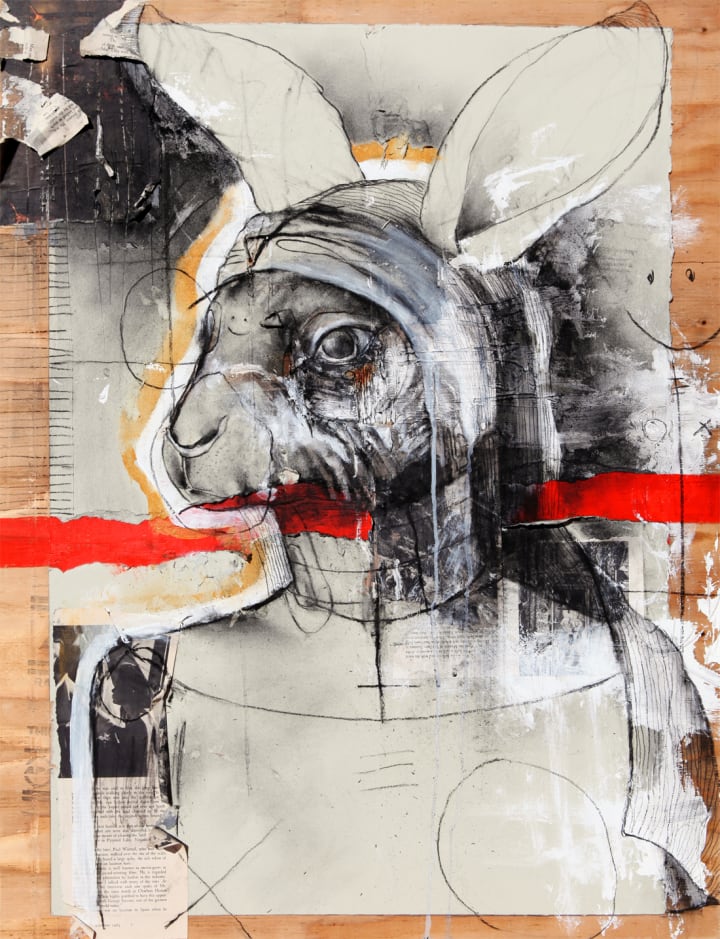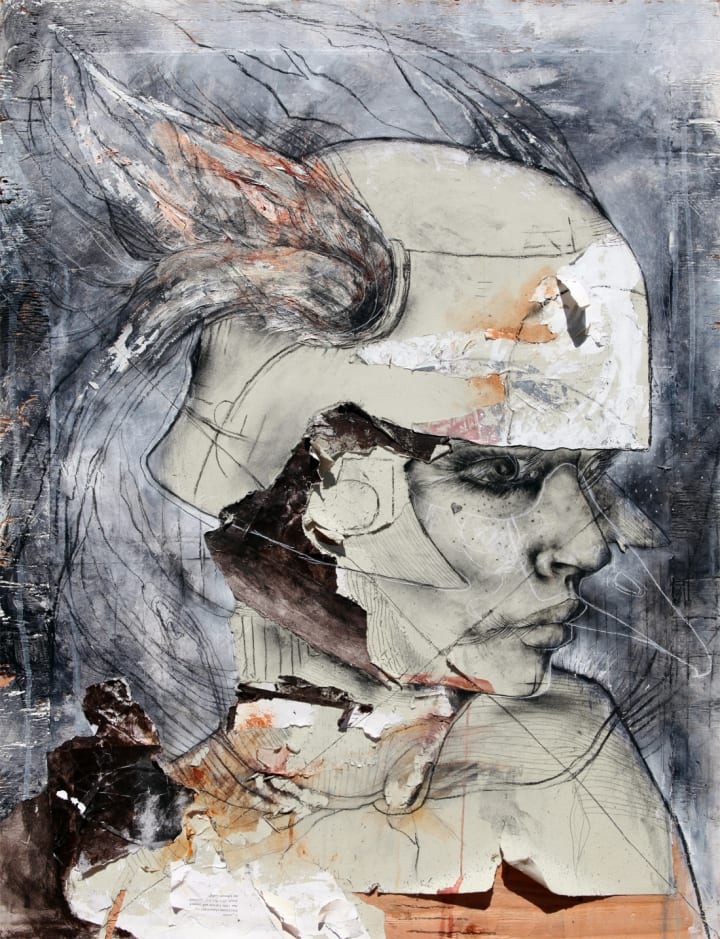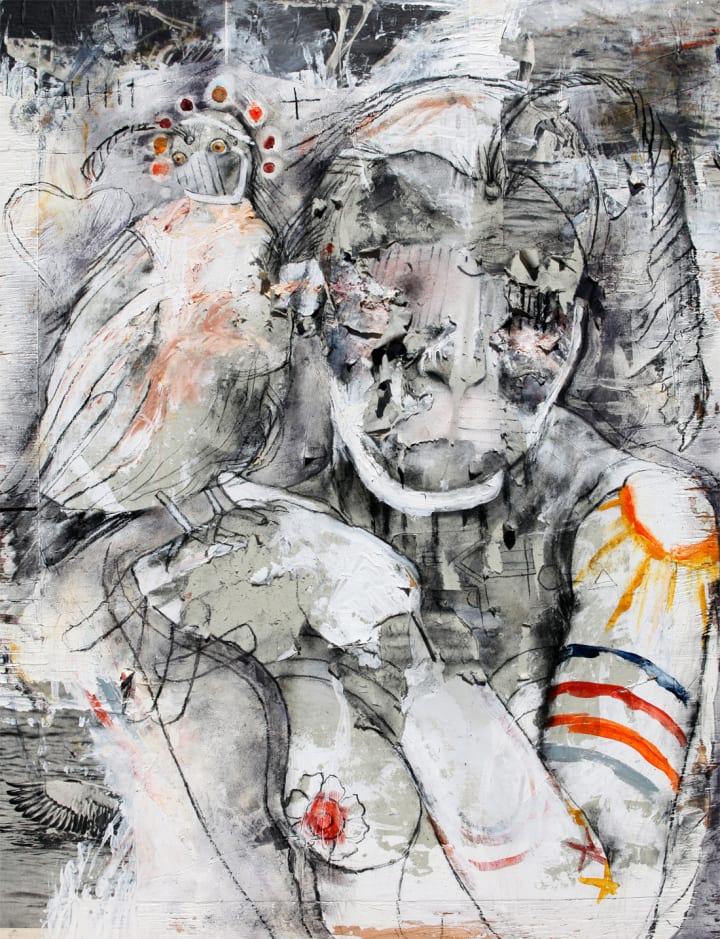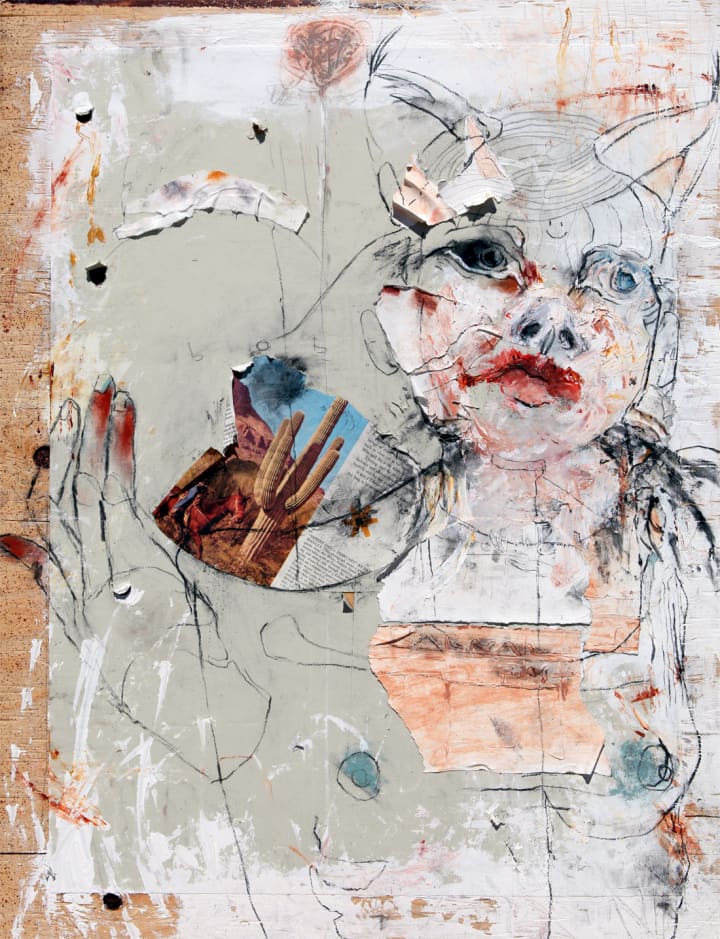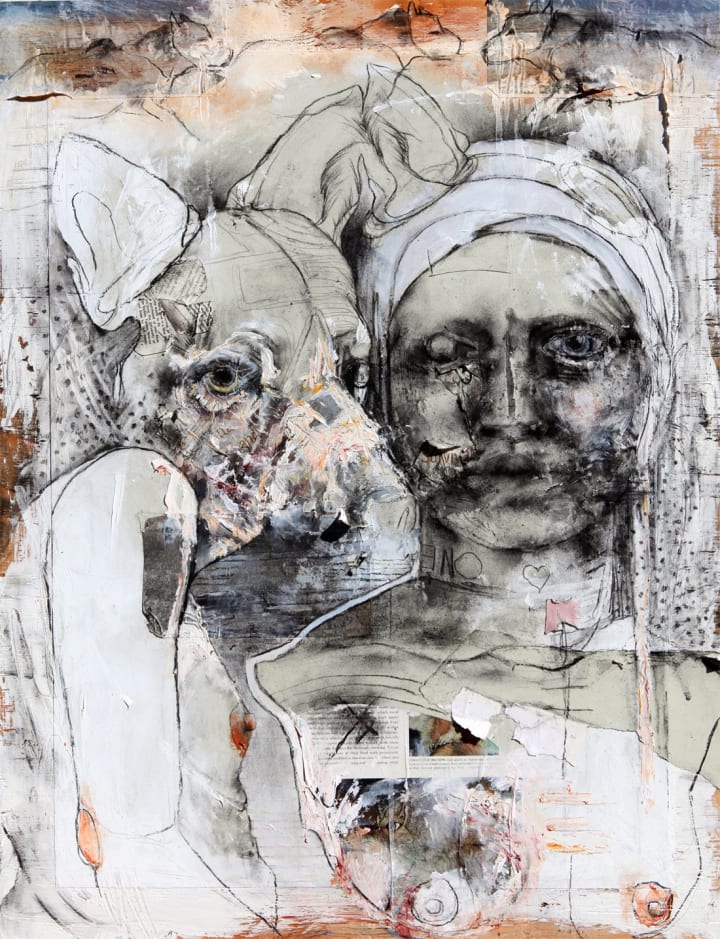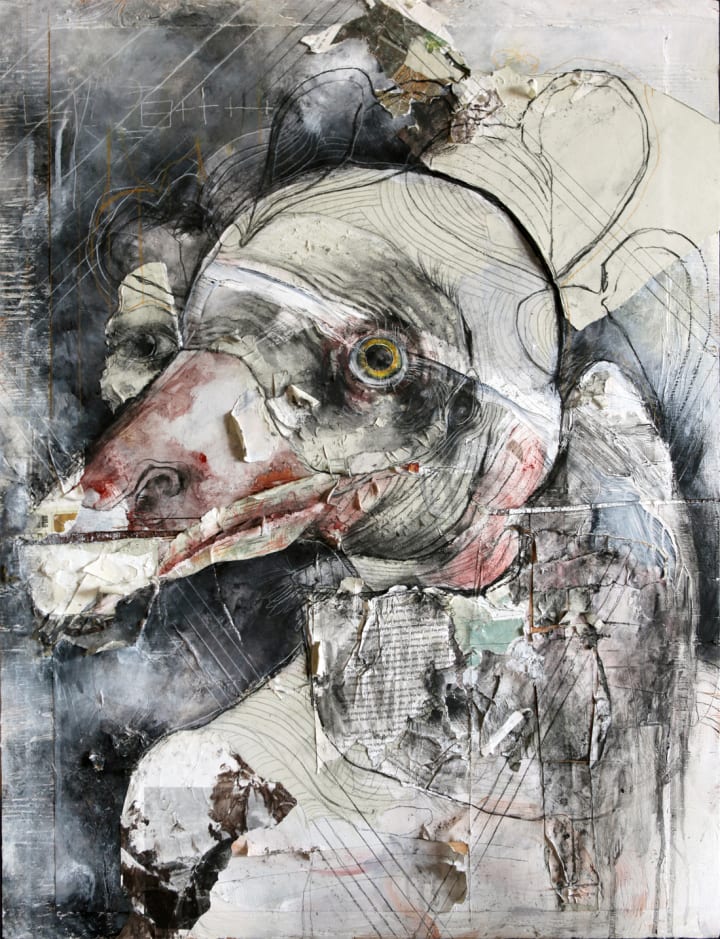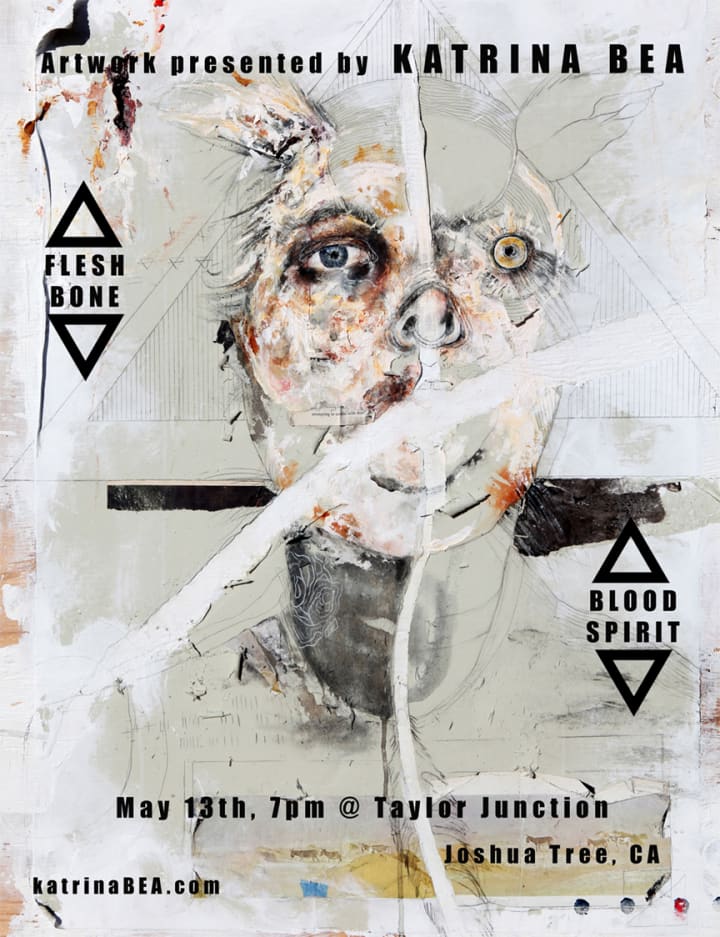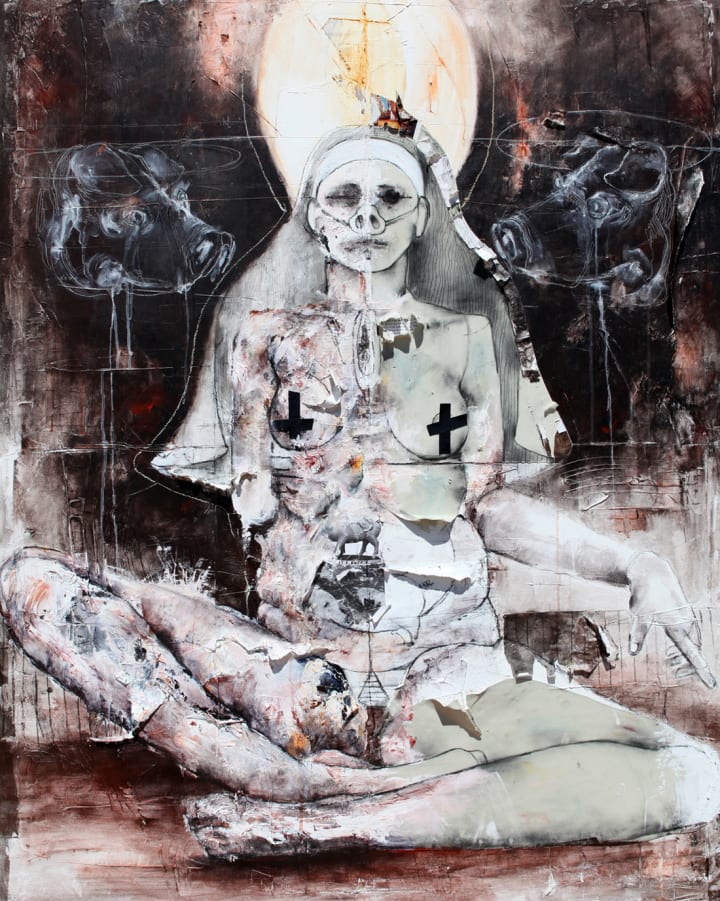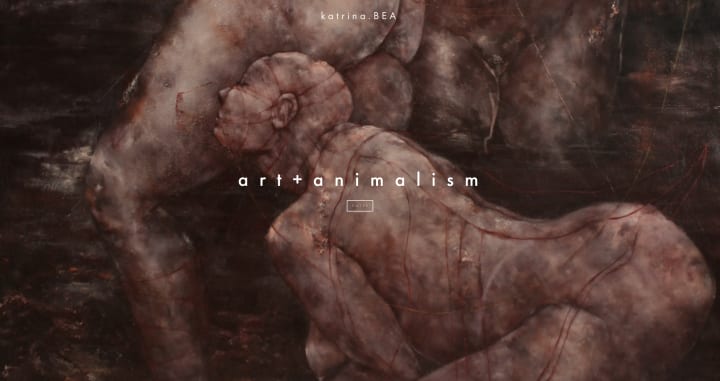 art
interview
virtuosos
About the author
Jeremy Corbell is an American contemporary artist and investigative filmmaker based in Los Angeles California. Corbell documents credible individuals and their ExtraOrdinary beliefs.
See more of Corbell's work at ExtraordinaryBeliefs.com
Reader insights
Be the first to share your insights about this piece.
Add your insights