HUGE 'Star Wars 7' Spoilers: Finn's Last Name Revealed by Amazon?
Many fans have been speculating about Finn's ancestry since Boyega was cast in the film.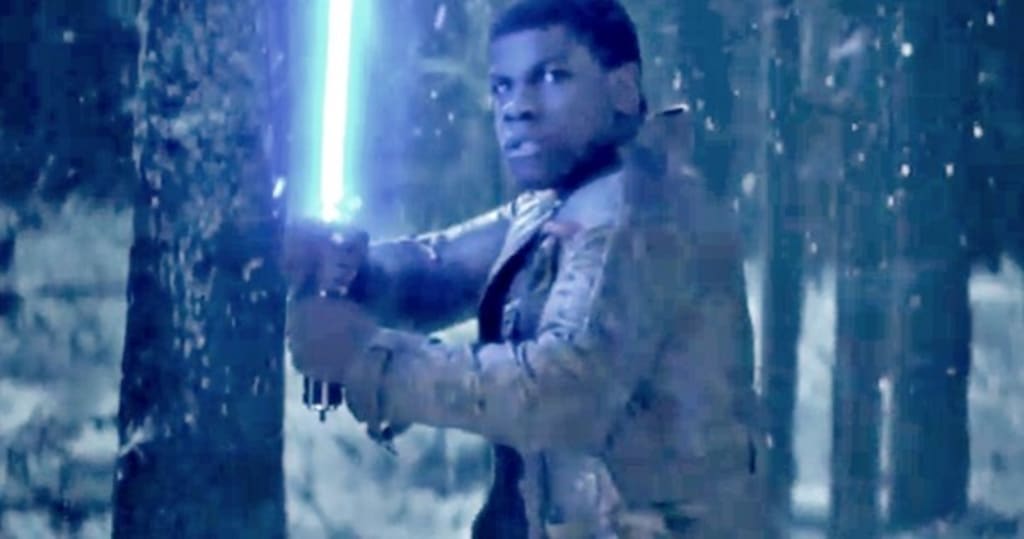 Amazon has just released a 1000 piece jigsaw puzzle a month before the release of Star Wars Episode 7: The Force Awakens. This jigsaw puzzle appears to have Finn's last name on it.
It seems that John Boyega will be playing...The son of Lando Calrissian. He is in fact Finn Calrissian, it has a nice ring to it don't you think?
There is a chance this could be one big mistake or hoax, but seeing as it is from a major business like Amazon, it makes me think that it may be legit.
Some people do not want Finn to be related to an original character:
Many fans have been speculating about Finn's ancestry since Boyega was cast in the film, and many believe he should not be related to any previous character in the Star Wars Universe.
The main reason fans say this is because the Star Wars Universe should be so big that it's impossible that every major character would be related to another.
I disagree though, I think it makes more sense for Finn to be Lando's son.
I made an article last night where I actually theorized Finn being Lando's son and how it makes sense, along with my theory for the plot of Episode 7.
But here is a quick summary:
Lando is a high ranking official in the First Order and his son Finn is serving as a soldier in the army.
I believe that in the trailer when Finn is talking about "not having anything to fight for," he could be talking about the loss of his Father which leads him to leave the First Order.
The reason he finds Rey and Han is not coincidence. Assuming Rey may also be Han and Leia's daughter, then perhaps Finn is searching out Han because his Father told him stories of the legendary smuggler and friend, and Finn needs his help.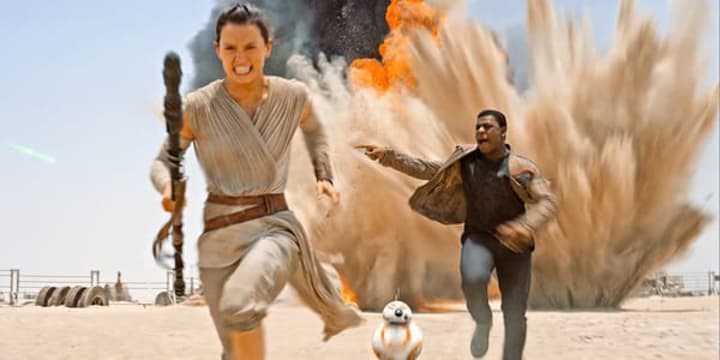 To me it is too much of a coincidence that Finn just happens to come across Rey and Han. I think he was seeking them out.
What do you guys think? Is Finn the son of Lando? Tell me what you think in the comments and thank you for reading.
Reader insights
Be the first to share your insights about this piece.
Add your insights