How the Moon Affects Us
The Moon Phases' Effects on Us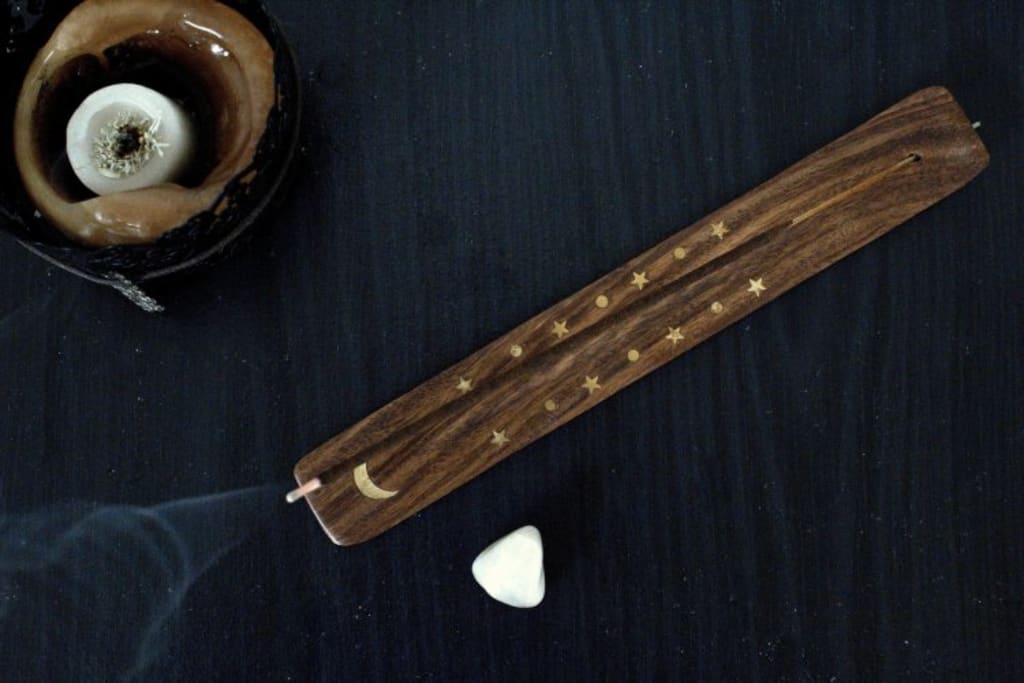 There is an energy within us that is difficult to be proven or explained. It has been attempted to be solved by Einstein but he never came to a mathematical conclusion and it is still a concept of study today. So I guess it takes a leap of faith to acknowledge this energy.
If you look into the description of energy, one thing that it states is that no matter the distance, energy remains connected. It remains one. It is this energy that connects us to this planet and everything in it, and also the universe.
This is a mind-blowing belief if you have never been introduced to it before, but there are many ways to harness this energy and connection. A good way to start is learning how to use the energy of the moon and its phases to your advantage and to better connect with yourself.
Each phase of the moon has a different spiritual meaning. In fact, it is believed that they can affect who you are as a person, based on what moon phase you were born under. (I can describe this further in another post.)
Here is a small guide as to how to harness the energy from the moon and use it in your everyday life.
New Moon: A new moon is the best time to set new intentions for yourself. It is the best time to release any negativity, bad habits, or anything at all that you wish to let go of. It's a good practice to maybe write it down, but make sure that you think about these things intentionally and set new intentions as well and use the following moon phases to guide you.
Waxing Crescent Moon: This moon phase is showing you that you are well on your journey. In this phase, remember to start consciously thinking about your new intentions and how you will achieve them. As the moon moves forward, so shall you.
First Quarter Moon: A half moon is to remind you to push forward, to start taking action. You may be facing obstacles at this point, but remember to think positively and don't waver.
Waxing Gibbous Moon: This moon is to have you observe your successes. Look upon this with positivity and refine your actions.
Full Moon: A full moon is meant to have your subconscious feelings come forward. On a full moon, you may be better at doing things you love to do, or more tuned to learn new things. Harness the full moon's energy with a ritual or with simple meditation. I like to look at this phase as allowing me to realize what my next intentions should be, when I am at my highest self.
Waning Gibbous Moon: It is best, during this phase, to look inward and be truly grateful for what you have accomplished and also think about the new intentions the full moon may have inspired you to set.
Third Quarter Moon: This moon representation means forgiveness. To me, I see this as forgiving ourselves for maybe not accomplishing what we had wished to, for a new cycle is beginning soon.
Waning Crescent Moon: This is the cycle of rest and stillness. It is also another time that should be full of meditation and preparing for the New Moon.
We do much more than just exist in this universe. We are connected with it. We all have energy within us, with a purpose. The moon is the closest thing we see that connects us to this incredible, universal energy. It is all this incredible magic that we need to learn the trick to.
Reader insights
Be the first to share your insights about this piece.
Add your insights