GEMINI SPRING AND SUMMER HOROSCOPE
Hopes in the Sky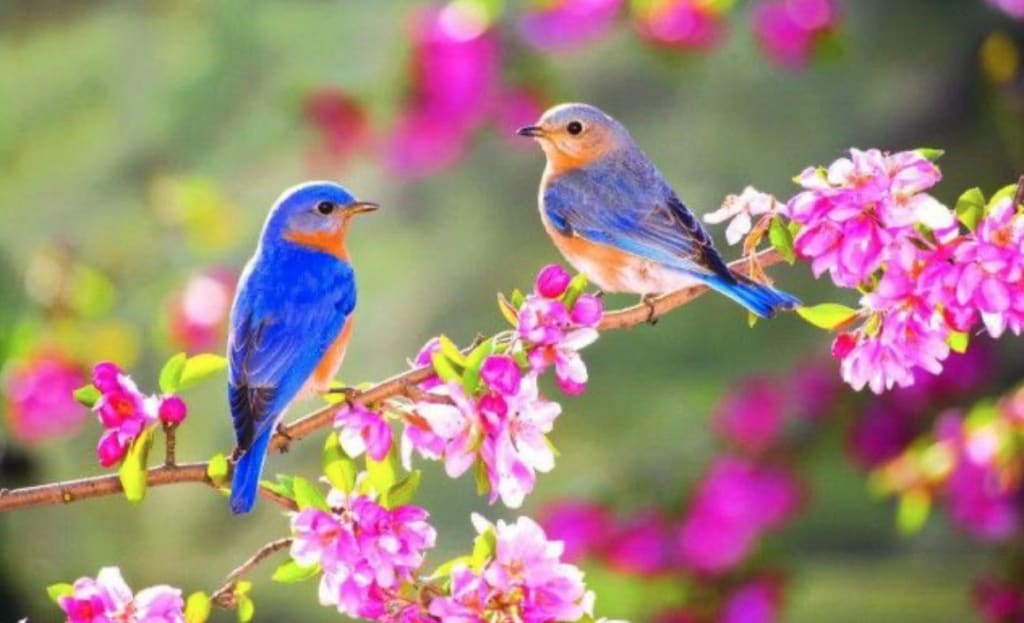 https://www.pinterest.ca/pin/459930180673339049/
Gemini, this is your chance to shine, even if it's mostly just online for the time being. Venus (the planet of romance and pleasure), Mercury (the planet of communication and the mind), the Sun (our star of consciousness, creativity, and identity), and the North Node (a point on the Moon's axis associated with destiny and spirituality) are all currently transiting your Sun sign, Gemini.
Venus will be in Gemini until the end of Wednesday, June 2nd, 2021, so you only have so much time to kindle or rekindle an online romance or the romance in your current relationship.
Mercury will be in Gemini until the second week of July, 2021, and will spend its last day in Gemini this year on Sunday, July 11th. Gemini, please be more cautious and circumspect when Mercury goes retrograde from Sunday, May 30th to Tuesday, June 22nd.
_ _ _
Azealia Banks was born with the Sun in Gemini on May 31st (a birthday she shares with fellow Geminis actress Archie Panjabi, Colin Farrell, Clint Eastwood, and the poet Walt Whitman):
_ _ _
The Sun will be in Gemini until Monday, June 21st. This is a great time to express yourself creatively through writing, art, and music. It's easier for Geminis to find a positive way to express their individuality at this time.
The North Node will be in Gemini until the end of 2021. You will accrue good karma the more you act like a Gemini this year. So engage in (online) social interaction, listen and learn from people, open yourself up to different perspectives, and learn about and try active listening if you don't already use it regularly.
Home and Finances:
With Mars transiting the zodiac sign of Cancer, this would be a good time to apply the timeless, ancient principles of feng shui and redecorate, renovate, or at least make some minor changes to your living space. If you can increase the value and aesthetics of your home via renovations and spring cleaning, you probably should. If you are looking to sell your home, this might be the best time to do so.
While this is definitely not a good time to foolishly overspend, it is a good time to read books. Why not delve into the world of entrepreneurship, money management, and investing by reading some of the best books on these subjects: The Hard Thing About Hard Things: Building a Business When There Are No Easy Answers by Ben Horowitz (a Gemini born on June 13th), Money Rules: Rule Your Money or Your Money Will Rule You by Gail Vaz-Oxlade (a Gemini born on June 18th), and the 20th Anniversary Edition of Rich Dad Poor Dad: What the Rich Teach Their Kids About Money That the Poor and Middle Class Do Not! by Robert Kiyosaki (being an Aries, he's very Gemini-compatible and was also born with both the North Node and Uranus, the planet of progress and innovation, in Gemini). If you really want to read a book of fiction by a very successful and wealthy Gemini author (born on June 5th), try Percy Jackson's Greek Heroes by Rick Riordan (or another one of his many books).
_ _ _
Sarah Hope Slean was born with the Sun in Gemini on June 21st [a birthday she shares with composer Alois Hába, philosopher Jean-Paul Sartre, novelists Mary McCarthy (e.g. The Group) and Ian McEwan, singer-songwriter Viktor Tsoi, composer Georg Hajdu (pronounced Ge-org Hi-do), and actress Carrie Preston (who portrayed Elsbeth Tascioni on The Good Wife); and since their birthday falls in the range of June 15th-June 21st, they're all Geminis in both Western and Vedic astrology. Interestingly, Lana Del Rey was also born on June 21st but with the Sun in the first degree of Cancer (in Western astrology), yet in Vedic astrology she was born with the Sun in Gemini.]
_ _ _
Jewel Kilcher was born with the Sun in Gemini on May 23rd (a birthday she shares with singer-songwriter/producer Maxwell, actor/director/screenwriter Richard Ayoade, entrepreneur and writer Yaron Brook, and singer-songwriter Dawid Podsiadło (pronounced Daveed Podshadwo).
_ _ _
Love and Romance:
The best times and dates for Gemini (online) dating, flirting, and romance will be when the Moon is in Libra (a Gemini-compatible sign ruled by Venus) from 9:45pm ET (Eastern Time) on Friday, May 21st, 2021 to Sunday, May 23rd at 11pm ET. The Moon will also be in Libra from 5am ET on Friday, June 18th to Sunday, June 20th at 8am ET. Those would definitely be good times for Geminis to chat and communicate in flirtatious and romantic ways.
Venus in Cancer Trine Jupiter in Pisces (a very good aspect for love, happiness, and money) will be exact on Thursday, June 3rd and will last until Sunday, June 13th. This would be a good time to establish or improve a serious romantic relationship, and perhaps to even move in with that special someone if you haven't yet. The astrological configuration that is Venus in Cancer translates into one word: Love. This is the time to journal and meditate the negative emotions away while cultivating more positive emotions by using and repeating affirmations, writing them down, and noticing whether or not they make you feel good. If they do, keep using them, and maybe even consider placing them under your pillow before you go to sleep. Happiness is possible. Wishes can come true.
_ _ _
Paul McCartney was born with the Sun in Gemini on June 18th (a birthday he shares with writers Ivan Goncharov and Carolyn Wells, film critic Roger Ebert, and music critic Stephen Thomas Erlewine; and they're all Geminis in both Western astrology and Vedic astrology.)