Five Glitchy Teaser Trailers Released For Ghost In The Shell Live Action Movie
Paramount just released a handful of intro videos and it look like something cribbed from the intro of CTOS video logs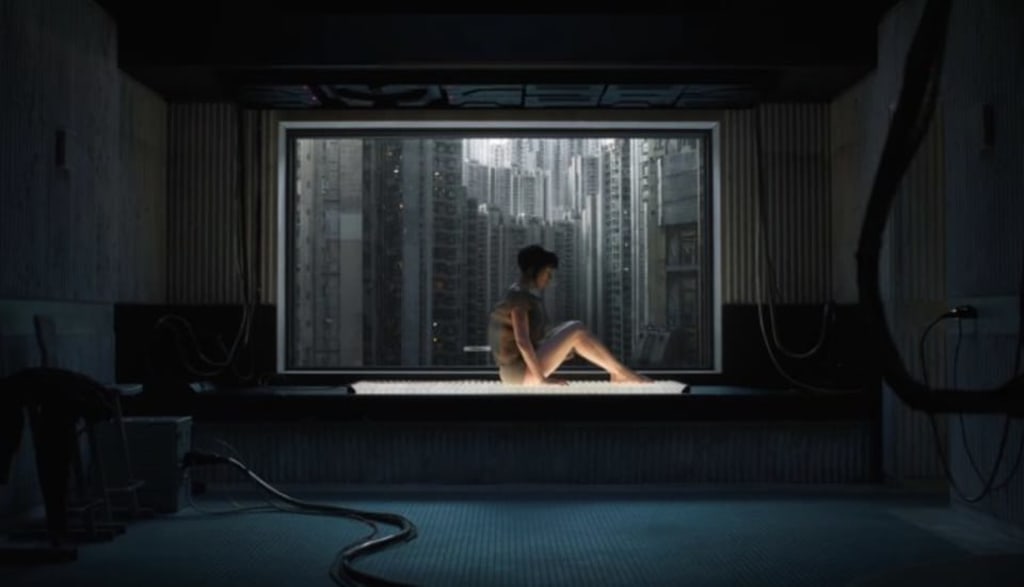 Paramount just released a handful of intro videos and it look like something cribbed from the intro of CTOS video logs (à la Watchdogs, the video game). They give a glimpse of the how the first ever live action adaptation of Masamune Shirow's science fiction manga will look like. These are just pointless videos released to spur excitement among movie fans. It is definitely not achieving that.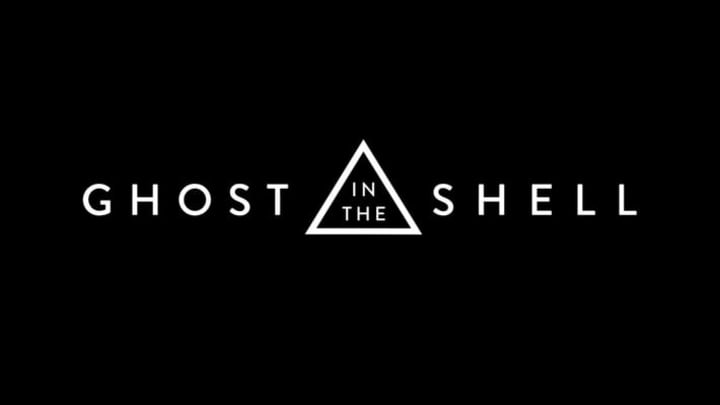 The videos are just fragments of the movie that is in post production right now. It all starts with the robotic walk of a geisha followed by a rudimentary 'wake up' scenario which quickly descends into a cryptic statement 'what're you?'. Takeshi kitano and his source material hairdo appear in video number 4 and that's all matters. As Motoko treads carefully with a glock in her hand, she witnesses an ecumenical gathering and someone in the background reveals in an ominous voice. 'It's just a beginning.'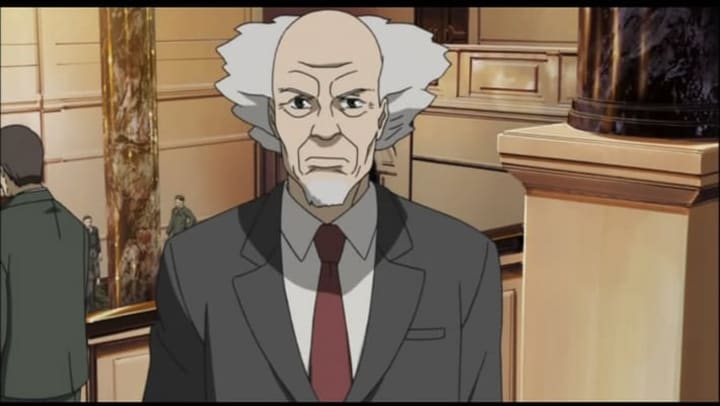 The movie follows the story of a Major, a special ops, one-of-a-kind human-cyborg hybrid, who leads the elite task force Section 9. Devoted to stopping the most dangerous criminals and extremists, Section 9 is faced with an enemy whose singular goal is to wipe out Hanka Robotic's advancements in cyber technology.
Rupert Sanders' second directorial feature will be starring Johansson as the protagonist, Takeshi Kitano as Section 9 chief Daisuke Aramaki; Michael Pitt as Kuze; Pilou Asbæk as the Major's second-in-command Batou; Juliette Binoche as Dr. Ouelet; Kaori Momoi in an unnamed role; and Chin Han, Danusia Samal, Yutaka Izumihara, and Tuwanda Manyimo as various members of Section 9.
Mamoru Oshii's 1995 CG and cell animated Ghost In The Shell movie is considered one of the greatest anime films of all time. It was a heavy hitter indulging mass culture philosophy, insane macabre-y animation sequences and went on to inspire many filmmakers including the Wachowskis. But this 2017 venture, arguably, will be a straight edged 'Lucy' styled hack/slash action movie. If dealt right at least in the spectrum of art direction and sound design, this movie could rock the world. Personally, I would like the entire movie to be a music video for any Perturbator music, especially the Sentient track from the album The Uncanny Valley.
In other science fiction movie news, Duncan Jones will start shooting for his next sci-fi awesomeness 'Mute' next week. Ghost In The Shell opens on March 31, 2017.