Fairytales
what is out there?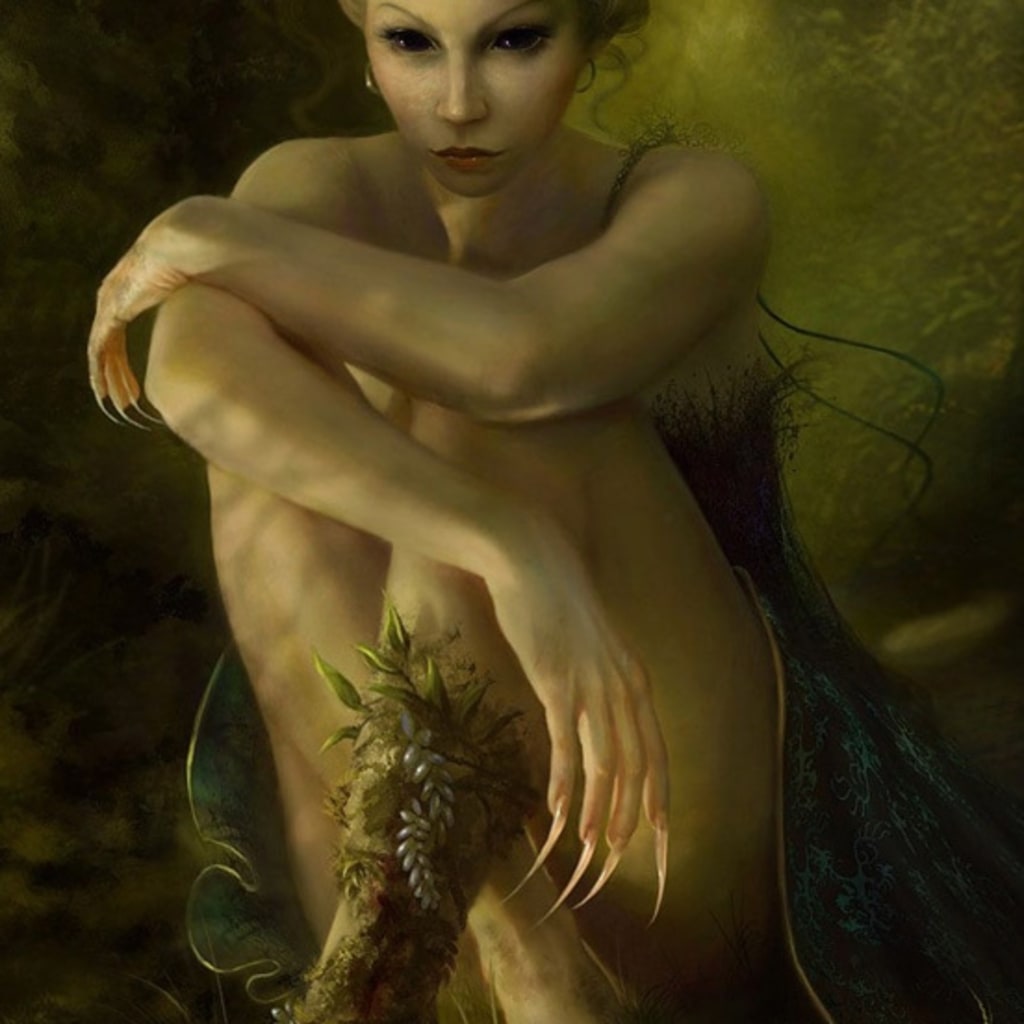 Where are my fellow believers?
Does anyone believe that there is more out there than just us? Aliens, monsters, vampires, werewolves, fairies, dragons, elves, angels, and demons. All the fairytales we were told as children. All the things we use to believe in. All the unique things that we use to see as children. Why did most people stop believing? I wish more people believed in dragons, monsters, fairies and elves. I believe that they all really exist. That they just hide because humanity could not handle it if they found out. How do you explain all the books, stories, and pictures? How do you explain all of us remembering at one time that they use to be here? Humans just could not fathom that something else was here besides themselves. So, everything supernatural went into hiding.
I believe in aliens, big foot, fairies, shapeshifters, vampires, witches… all of it! And I know a lot of people who believe in it too. Why do we have to be called crazy for believing in it? People believe in a god, a higher power. But not in aliens? To me that does not make sense. Why wouldn't there me other life forms? Humans exist so why not others? I remember growing up reading these books about fairies and just how it magical it all was. How mystical it made my life. I still read paranormal books. They are my favorite genre to read. They make the stress of life not so hard. They take away the bore of everyday tasks. I can immerse my whole mind into a book to where I can picture everything that is going on. Books still bring happiness to billions of people. So why not fairytales? Why not something that makes me happy!?
Why can't they be real? I know some creatures are dangerous, but so are humans. Just look at all the killings humans do…. Just because they can. Look at all the destruction that humans do to the earth! At least with fairies or woodland creatures they help the environment thrive! I know most have seen the shows Supernatural, vampire dairies, twilight or the show Grimm. Those are some of my favorite supernatural shows. Now my geek side fan girls over all of these including The Doctor. After reading thousands of books about supernaturals, aliens, mind control, you name it. I believe that there is more out there than just humanity. I wish could see it. I wish they would come out of hiding to show me. Life would make so much more sense if they did. Life, for me, would be so much better.
So to all the ones reading this that think it is crazy to be a believer.. I say.. to heck with you. So what!? Let the people be happy and believe in what they want. Let them feel the magic in the world. Would you tell your kids to stop believing in Santa or the Easter bunny? No! We all have something that we believe in, that makes us happy. We all have some spark of magic in us that makes us special. Something that we can unite in. So is say.. where are my fellow believers? Where are you all hiding?! Come out of hiding my friends!
I believe there are things we can not explain in this world. And won't be able to explain until humanity can come to grips with it. Until we as a species can expand our minds and our hearts, these supernatural beings will forever be outside of our reach. They will forever hide until we can accept them.