Every Star Wars Movie And Series Coming To The Galaxy Far, Far Away
They'll soon be back, and in greater numbers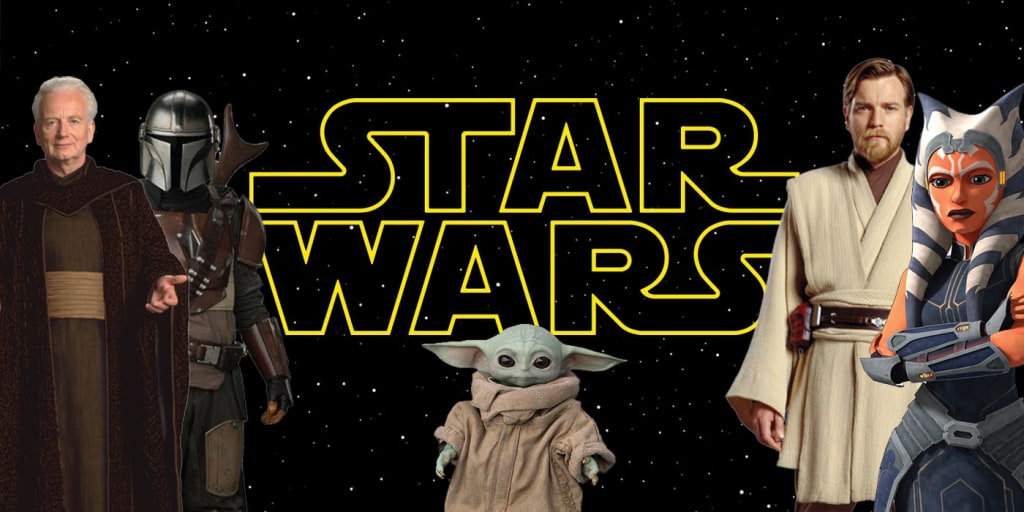 Disney
It's a wide ol' cosmos out there and Disney's ever-growing Star Wars franchise has proved there's plenty more to explore. From the heady days of George Lucas' original trilogy to his maligned prequels, the concluding trilogy of Skywalker Saga movies to the mixed-bag of Solo: A Star Wars Story, that galaxy far, far away is more popular than ever.
Although J.J. Abrams had the dubious honor of rounding off the story of Luke, Leia, and co in Star Wars: The Rise of Skywalker, it's far from the end of the Kessel Run for the franchise. If you're ready to hop back behind the controls of the Millennium Falcon, here's every Star Wars movie and series that's coming soon to a screen near you.
The Mandalorian (Season and 3)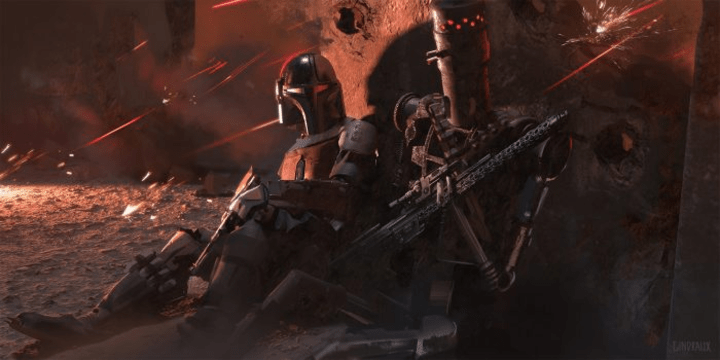 Release: October 2020 (Season 2)/Unknown (Season 3)
If you want to see what's going on beneath the beskar of Din Djarin, there's good news that there's a lot more of Jon Favreau's The Mandalorian on the way. Pedro Pascal is back as the stoic bounty hunter and will presumably have the adorable Baby Yoda in tow.
The Mandalorian Season 2 is expected to hit Disney+ in October 2020, but that's not all. As well as Disney Gallery: The Mandalorian going behind the scenes of Season 1, Variety confirmed the studio is already working on Season 3. As one of Disney+'s biggest hitters when it premiered alongside the streaming platform, it's no surprise Fav wants to make the most of The Mandalorian.
Cassian Andor Spin-Off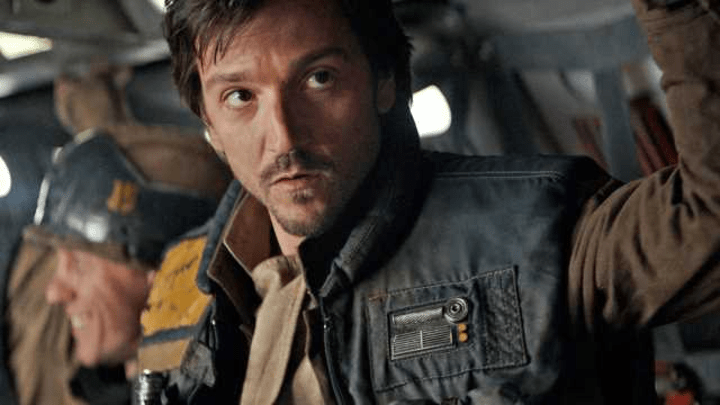 Release: 2021 (rumored)
While Rogue One: A Star Wars Story was a verified hit and was praised for its brilliant cast, one character stood out more than most. Before Pascal was ruling the roost as Mando, Diego Luna's Cassian Andor offered up plenty of intrigue. Sadly, the demise of the entire Rogue One crew means a sequel movie is out of the question.
Although COVID-19 has halted production on Luna's spin-off series, early reports suggest Cassian Andor was well on the way. As well as the casting of Thor's Stellan Skarsgard, ComicBookMovie.com says around six weeks of production have already been completed.
Obi-Wan Kenobi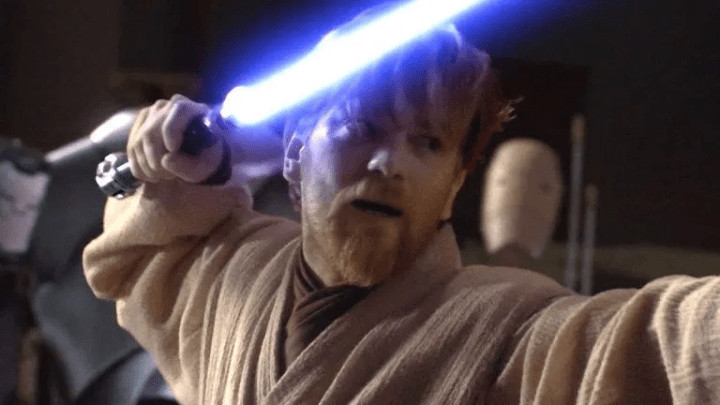 Release: 2022 (rumored)
Easily the biggest piece of news to find its way into the ever-expanding Star Wars universe in recent memory is the return of Ewan McGregor as Obi-Wan Kenobi. Although the Trainspottting star seemed to step away from the role following Star Wars: Revenge of the Sith in 2005, we imagine a healthy paycheck helped lure him back as the Jedi Master.
Hopefully filling in the gaps of Obi-Wan and Old Ben Kenobi between Episode III and Episode IV, this is EXACTLY the kind of show we've been looking for. McGregor set his return in motion with a brief voice cameo in The Rise of Skywalker, but for this one, we're heading back a little further.
Rian Johnson's Trilogy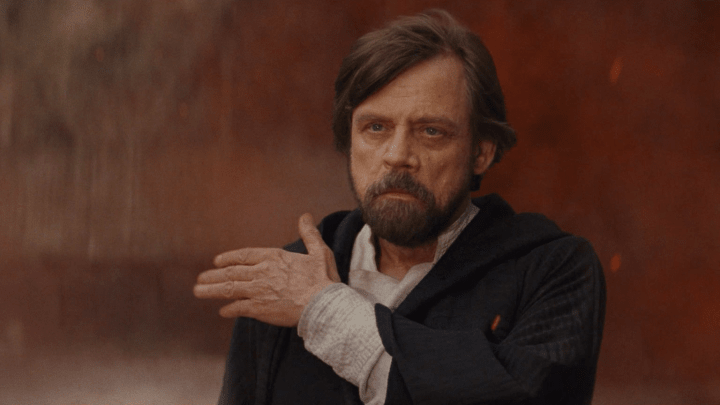 Release: Unknown
Despite the divisive reception of Star Wars: The Last Jedi, that hasn't stopped Rian Johnson being given free rein on his own trilogy. Promising to be set in a different part of the galaxy - hopefully not Canto Bight - Johnson is moving away from the tried and tested Skywalker formula.
With The Last Jedi being the most controversial movie (until The Rise of Skywalker), his trilogy is a point of contention right now. The director recently took to Twitter to debunk rumors he's been fired and seems to be adamant about telling a story that will focus on "new characters from a corner of the galaxy that Star Wars lore has never before explored."
Kevin Feige's Movie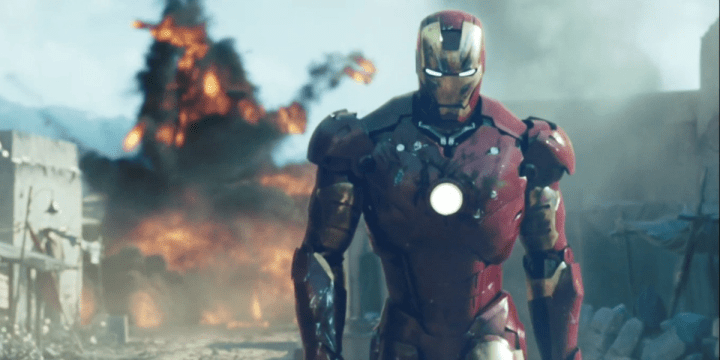 Release: Unknown
As Disney powers ahead with netting more impressive talent, it's no surprise the House of Mouse is turning to its other main franchise for a little inspiration. Kevin Feige might be known as the man behind the Marvel Cinematic Universe, but he's also poised to take on the world of Jedi and Sith.
Feige is set to steer the galaxy in a new direction and work alongside Kathleen Kennedy instead of replacing her. Even though he's not dropping many details, The Hollywood Reporter claims Feige has already spoken to a major actor and said he has a role for them. There are whispers this could be Captain Marvel actor Brie Larson, but we'll have to wait and see.
Benioff and Weiss Trilogy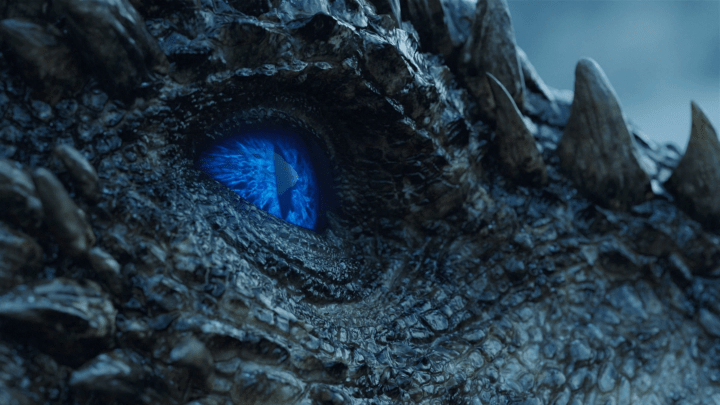 Release: Status unknown
The announcement that Game of Thrones showrunners David Benioff and D.B. Weiss were tasked with a Star Wars trilogy should've been a great coup for the franchise. Emphasis on the word "should've" because this was before Game of Thrones Season 8 aired. It's no secret the end of their time in the Seven Kingdoms got a "frosty" reception and they soon parted ways with Star Wars.
Instead of scrapping the idea completely, the placeholders of December 16, 2022, December 20, 2024 and December 18, 2026 are still penciled in the diary. Franchise overseer Kathleen Kennedy had promised an announcement of what's coming next, but so far, fans have been left in the dark. Importantly, the December 22 movie will be the first to come out after The Rise of Skywalker split fandom in half.
Female-First Star Wars series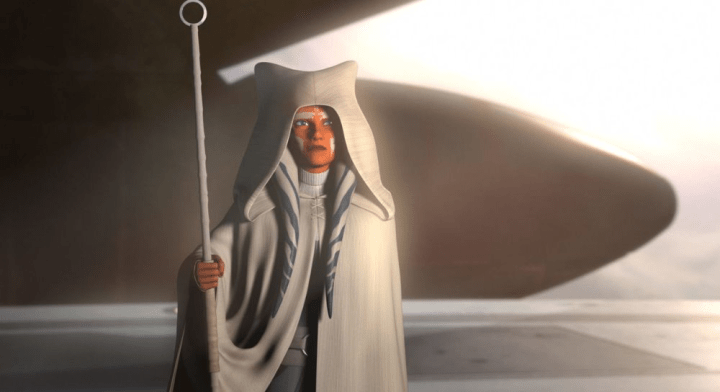 Release: Unknown
From Leia to Rey, Padmé to Ahsoka, Star Wars has always shown the fairer sex can keep up with their male counterparts. Some of the best-loved characters to grace the galaxy have been women and it seems Disney wants a bigger slice of the pie. Following in the footsteps of The Mandalorian, Cassian Andor, and Obi-Wan, there's a mysterious female-led series coming to Disney+.
This one is hot off the presses as Variety reports Russian Doll showrunner Leslye Headland will head up the series. It's anyone's guess on who will be the focus of the series, but given Rosario Dawson's high-profile casting as Ahsoka Tano and persistent rumors of a Doctor Aphra standalone, either of these two are a solid bet.
J.D. Dillard and Matt Owens' Project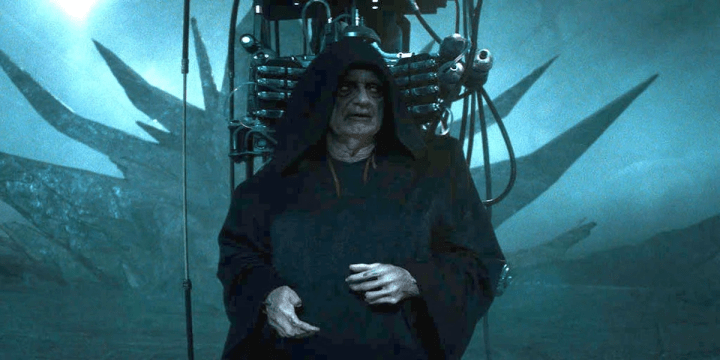 Release: Unknown
Another wild piece of news suggested Thor: Ragnarok's Taika Waititi would direct a Star Wars movie. While this was soon rubbished, the reports were soon replaced with Sleight director J.D. Dillard teaming up with Luke Cage and Agents of Shield writer, Matt Owens.
Deadline expanded on this and clams it will be set on the Sith world of Exegol, meaning whatever is in the pipeline would be undoubtedly dark. The Jedi have had plenty of time in the limelight, so maybe it's time to explore the Sith and how Palpatine's clone came to reside in the shadows of Exegol? This one is about as speculative as they come and no one can confirm whether it's going to be a series or a movie.
Another Anthology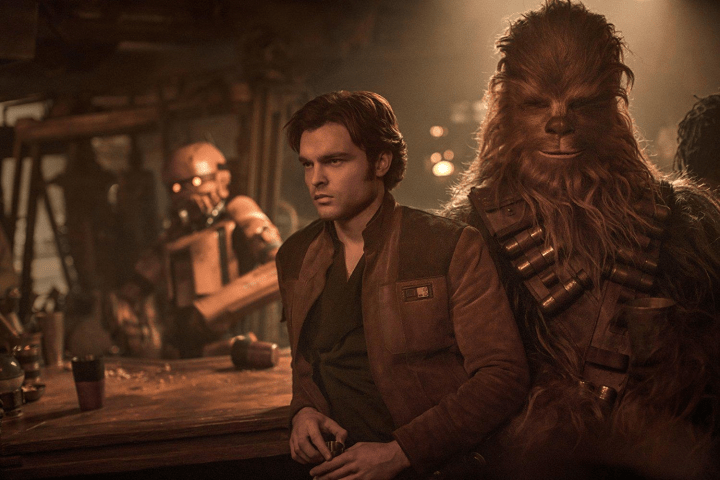 Release: Unknown
Where Rogue One went on to become a critically-acclaimed entry to the franchise, things went off the boil with Solo: A Star Wars Story. After losing Phil Lord and Chris Miller, Ron Howard hopped aboard and reshot most of the Han Solo standalone. Solo didn't perform as expected and there's been no news on a potential sequel.
There were once plans to continue the wave of anthology movies, with names like Boba Fett and Yoda being thrown into the mix. The Boba idea went kaput thanks to Josh Trank and largely seems to have been incorporated into The Mandalorian. Disney has shifted away from the anthology idea, but that doesn't mean it's done forever.