'Event Horizon' Will Get a Well-Deserved Second Chance as New Amazon TV Series
There is a lot of untapped potential in this unused horror, sci-fi universe that could easily become one of Prime's best.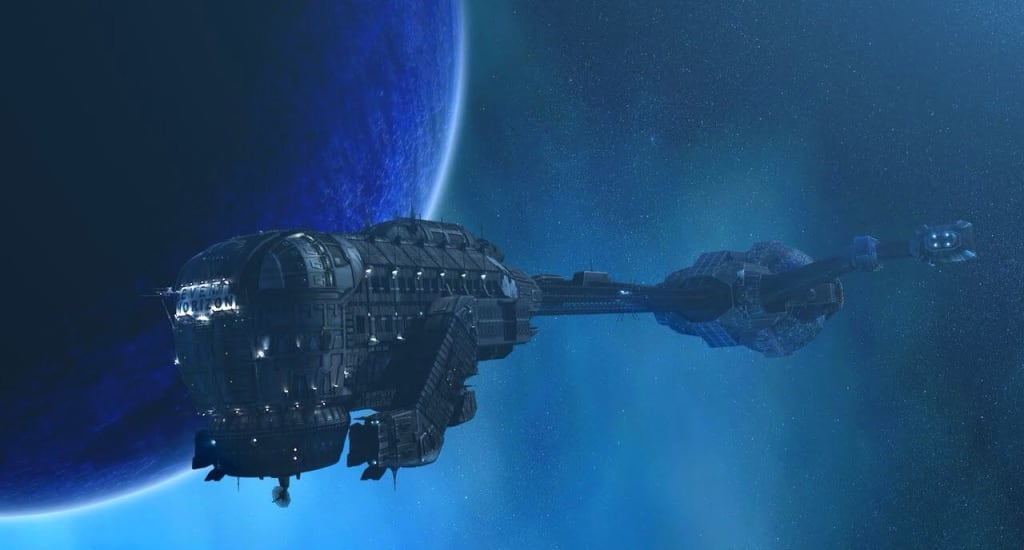 There is no doubt we are living in the age of the reboot. It seems that every time you see a trailer or read a headline about the latest news on upcoming projects the result is almost alarmingly similar. Here comes another remake of an old movie or TV show. Sometimes it makes you wonder why someone would want to redo something that seemed perfect the first time around. It feels like a lot to live up to, and not every endeavor succeeds. Would it not make much more sense to revisit a title that perhaps failed to meet its full potential? There are many examples out there that if given a proper update could go from cult classic to exemplary. That is why the news of Amazon's next nostalgic endeavor getting the TV series treatment is one everyone should be paying attention too. Paul W.S. Anderson's gloriously gruesome film Event Horizon could very well become Prime's next best series.
Amazon is developing a TV series based off of the 1997 sci-fi cult favorite. This horrific science-fiction specimen starred Sam Neill and Laurence Fishburne. The story follows a rescue mission to investigate the reappearance of what was once thought to be a disappeared space vessel called the Event Horizon. So when the rescue crew arrives on the titular ship, they quickly realize that something is very off about this one. Through their investigation, haunting hallucinations begin to overtake them, causing them to do strange and irrational things, like putting lives in danger. Something sinister is happening on the Event Horizon, and it seems its experimental gravity drive may have brought something back from the hellish dimension it visited. Throughout its mind-bending narrative, there was an ample amount of gore and sci-fi tropes that had all the makings of a hit sci-fi flick, but in the end, Event Horizon sadly missed the mark.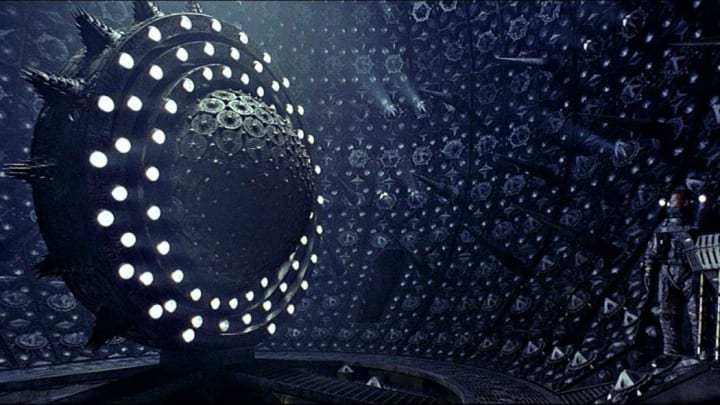 This bad boy was a dud at the box office and has since become a cult classic in the sci-fi genre—one of the reasons this could be attributed to this were the issues that occurred behind the scenes. Paul W.S. Anderson had to cut nearly one-quarter of the movie due to intense violence. Post-production, a process that usually allows a substantial amount of time for these types of space films, was incredibly rushed. While it has its faults, it is still remembered today quite fondly by many. It also serves as a shining example of a film brimming with great ideas and set design that failed to stick the landing. But with Amazon attempting to give it a second life, there is a real chance this could work on the streaming platform.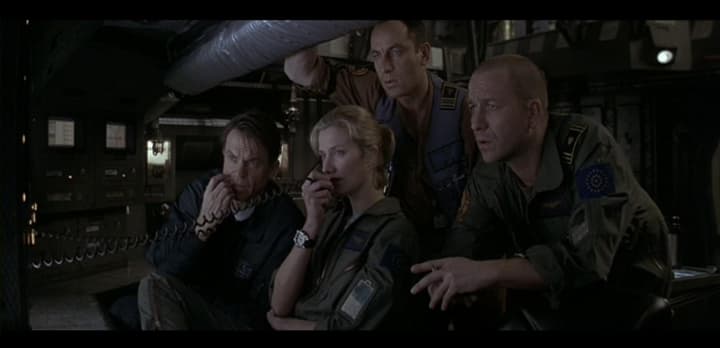 As Amazon heads into Event Horizon territory, one of its captains aboard this mission will be Adam Wingard. Wingard is known for directing the 2016 Blair Witch reboot, Netflix's Death Note, and the upcoming Godzilla vs. King Kong film. In addition to directing he will serve as executive produce and Larry Gordon and Lloyd Levin, who were producers on the 1997 film, will do so as well on the series. So far, there isn't any information regarding the show's cast, but we do know they are aiming for a 2020 release date. While this endeavor seems like a living hell, Event Horizon has a lot more going for it than most people would think.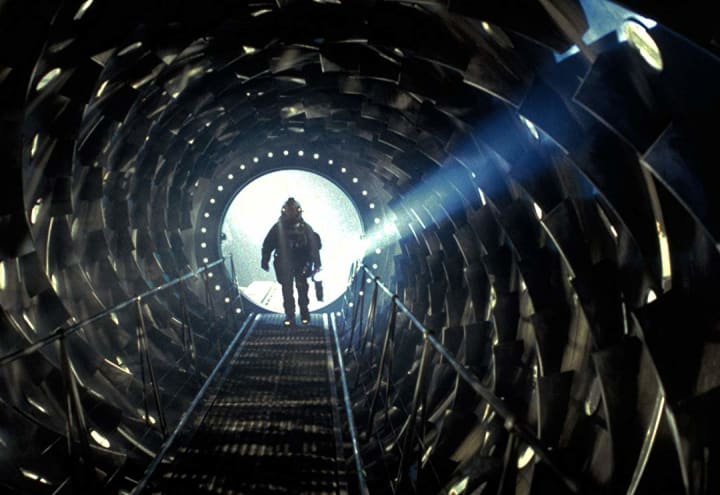 This news would cause most to roll their eyes, but they should really look at the bigger picture. There is no question that this film is the farthest thing from an established franchise. On the list of most celebrated science fiction films to come out of the '90s, it would rank very low on a list that includes such game-changers as Terminator 2: Judgement Day and The Matrix. Despite all that it has a somewhat built-in fan base following its cult success and has garnered a significant amount of loyalists from other big-name sci-fi franchises like Warhammer 40k. But the most exciting thing about the Event Horizon TV series is that it's a blank canvas.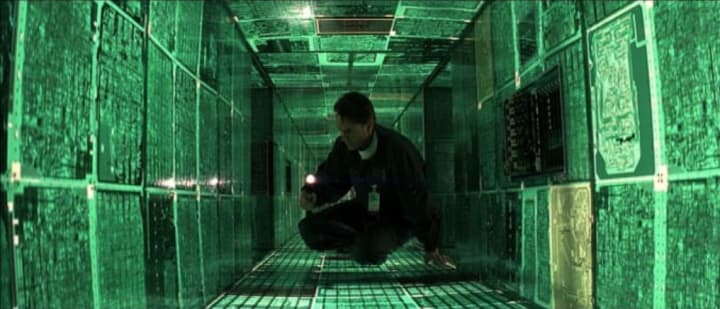 The world created here is ready for exploration, and there is so much more to hash out. Expanding on its horror elements, the mysteries of the gravity drive and what other dimensions it could find are just some of the intriguing places the new TV narrative could go. Even seeing the events before the rescue team arrives would be something great to witness. Without having tremendous hype to live up to like that of Star Wars, the creators behind this one seem to have a significant amount of wiggle room to build something fans can get behind. The terrifying sci-fi world of Event Horizon has just been wasting ways in a basement for more than two decades, and now the right people are finally going to give it the second chance it deserves.
Reader insights
Be the first to share your insights about this piece.
Add your insights