Elastic Dreams. Seen Black Mirror? You might like this too
Philip K. Dick's works have inspired science fiction writers for years, so it's only natural that a show based on his stories would be popular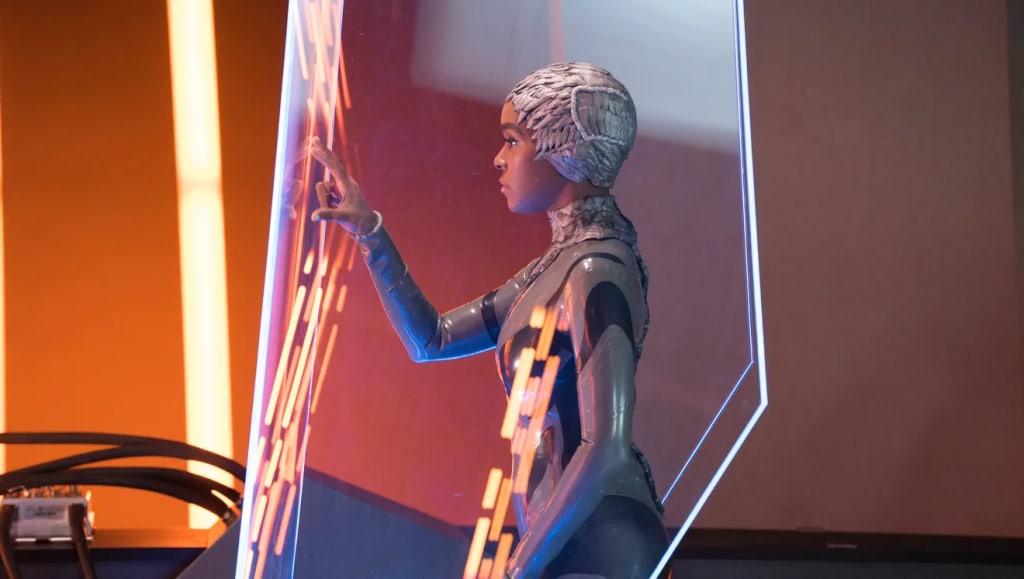 Philip K. Dick's works have inspired science fiction writers for years, so it's only natural that a show based on his stories would be popular. Elastic Dreams is a sci-fi anthology with stand-alone episodes not related at all but exists in several realities at once.. each of the stories exist in alternate realities. Elastic Dreams sometimes tips its hat toward horror. It's ten episodes switching back and forth between American production and British
Great sci-fi stories take up a lot of room in your head, and their repercussions seem to go beyond what you initially expected. Philip K Dick has been a source of inspiration for adaptations like Blade Runner and Minority Report. Black Mirror has been a source of inspiration for many great shows. Philip K Dick's stories have transfixed Hollywood and TV producers alike. Screen adaptations include the forthcoming Blade Runner 2049, TV series The Man in the High Castle (2015), Minority Report (2002), Total Recall (1990) and Blade Runner (1982)
Electric Dreams began with one of the more interesting stories in Philip K Dick's oeuvre. 'Human Is' is about how universes are created by an accidental incursion between parallel realities. The story has the drama of a scandal while remaining entirely believable. That is, while some people can comprehend what is happening while some cannot, everyone can find themselves in some kind of human tragedy.
Exciting, thrilling, and mysterious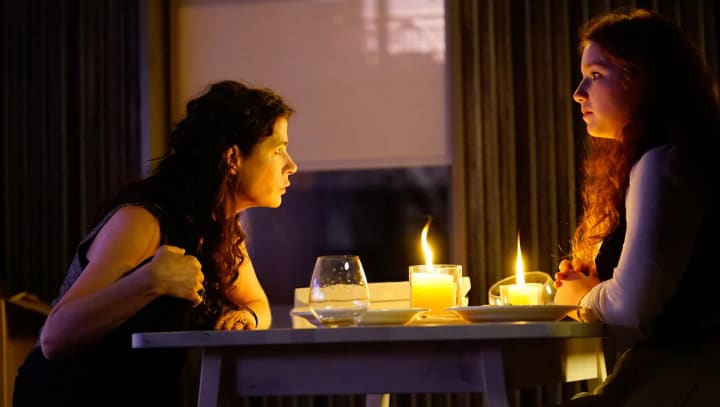 The Dreams episodes of the series often centred around questions for which there are no clear answers. Examples: What makes us human? What makes us alive? What do we perceive as reality? Do we have control over our own minds? And does any of it matter?
The episodes of the TV show explore the theme of humanity. Fans won't be surprised by the show's questions about consciousness, reality, and perception. The latter are similar to those raised in most of Dick's work.
That's the best thing Dick tried to do: to give us a vision of humanity that included both the burning, a roiling mess of human doing and the vastness and strange integrity of what we can think and feel and fear and intuit.
Prime's adaptation of Philip K. Dick's science-fiction mind-bender is a cinematic delight — even for those who've never read the source material. By partly stripping away the original story's metaphysical gobbledygook, adding an emotionally resonant Hollywood gloss, and anchoring it with three terrific performances at its core, "Electric Dreams" becomes something special.
The series has an outstanding cast, including Terrence Howard, Anna Paquin, Bryan Cranston, Steve Buscemi, Greg Kinnear and Vera Farmiga. One episode, in particular, stands out: "Autofac," which is about a factory that can think for itself. A factory that can think for itself? That's crazy!
The bracing pilot of Elastic Dreams, "Real Life," makes an emphatic case for the series's creative ambition, even if it has happened to come together less coherently than it could have. it's got a bit of a flawed ending. See it for yourself and share thoughts with me.
A female detective is pulled onto a murder case with a cool twist — a virtual-reality headset has allowed the killer to live out his fantasy, then return to the real world.
The show could have gone longer if you ask me - a shame it only made it to 10 initial episodes - but with what a cast? Incredible people in front of the camera to say the least. And the stories may wary to a degree that you will like some more than others, but overall it is a show of great quality ! Well acted, shot and edited, they give you what you want