E-Commerce Brands Should Pay Attention to Artificial Intelligence
They are taking it by storm.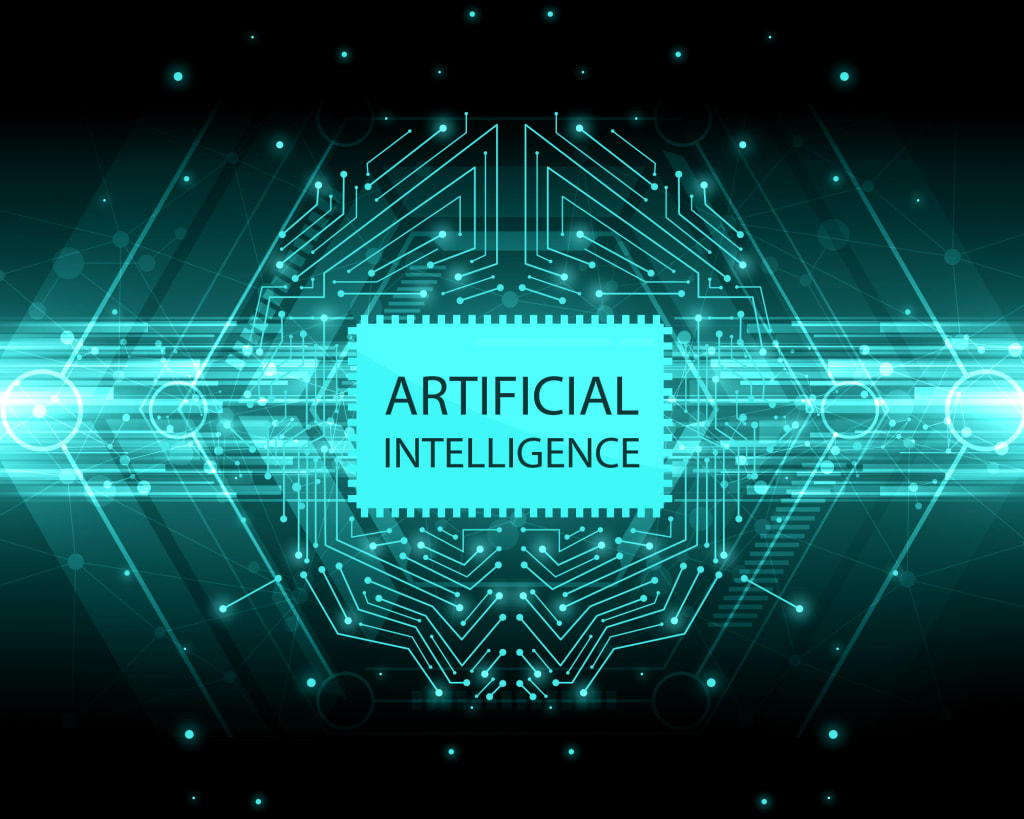 There is no doubting that Artificial Intelligence (AI) and other advances in technology such as virtual reality are taking a grip on the marketing world. They are taking it by storm.
These technology trends will only continue to grow with both relevance and importance over the coming month and years. It will be important for e-commerce brands to adapt.
The best opening way to prepare for this is by firstly understanding what AI is, not only to understand the general principle, but also what kind of innovation is going to best suit your business and improve productivity.
We have built up a list of a few starting points you should be aware of.
Become Innovative
At the forefront of all e-commerce is innovation and there is a wide variety of ways that businesses are using this new found technology.
One company leading in this is Kate Spade's Everpurse, a simple idea of the handbag to recharge your phone. This is a perfect insight into the modern day use, they simply identified a product that every woman uses daily and combined it with another product that women use frequently. Simple idea right?
AI simply put is the extension of computer and that they would be able perform tasks that usually take a manual instruction, meaning that the computer is now doing tasks robotically, by themselves. This extends to even speaking, meaning dictation between two different languages. languages.
"Simply by knowing this information about the technology, we can slowly see how it could be innovative, and we can see the big step forwards that it could make with assisting you- the business owner- on a daily basis with regular tasks on the website. Meaning that your company will stand out from the crowd, adding something new and unseen to many people on the web. This will have a positive effect on your customers; they will want to come back just to experience this positive customer care again."- Alberta Lara, Tech Writer
AI Considerations
There are so many ways in which AI can become useful and used in your business, it is already being used in many companies across the world, and there will be continuation over the next few years with new ways on how to implement new methods.
Here are a few ways it is being incorporated into e-commerce already.
Personal Shopper
This is a very unique use of the technology. You can design a system around personal assistance, rather than a simple passive search. Using these bots as personal shoppers is one way to further enhance an experience of a user; it will give to them a feeling of being special, the feeling that they aren't online, that they are actually in store.
Search with photos.
Have you ever come across something that you loved, but never had the time to ask where it was from? With this new AI, you never need to ask. Simply take a photo of the product that you have the query about and then put the image into a new search engine.
This application allows you to snap a photo of anything and then the search engine will do the hard work and search to find a replica. There is no doubting that this method is best placed in e-commerce such as clothing shopping—with future developments sure to increase the experience of customers even further.
Notice duplicate actions.
One of the biggest advantages of this technology is the ability to utilise it to best suit individual people, making it special to that one specific person. An example of this would be adverts appearing on websites that are most specific to items.
"This would include seeing suggested items through Google Ads, to customised travel alerts for motorways, or trains depending on the routes you frequently take. However, as you would be aware of, the most important thing for you as an owner is to ensure that the trust between yourself and the customer isn't broke. E-commerce thrives on this trust and it would be no easier with the constant breaches of information."- John Seng, Data Analyst
Rounding Off
This technology will continue to grow in massive ways for all companies, but it will shape and define how the world of e-commerce works. It will be sure to expand your business, and make sure that it reaches its fullest potential. Always remember your audience and take this into account when selecting the best option moving forward.