Documentary Review: 'It's Quieter in the Twilight'
The Voyager Space mission nears its end, it's place in history nearly forgotten until now.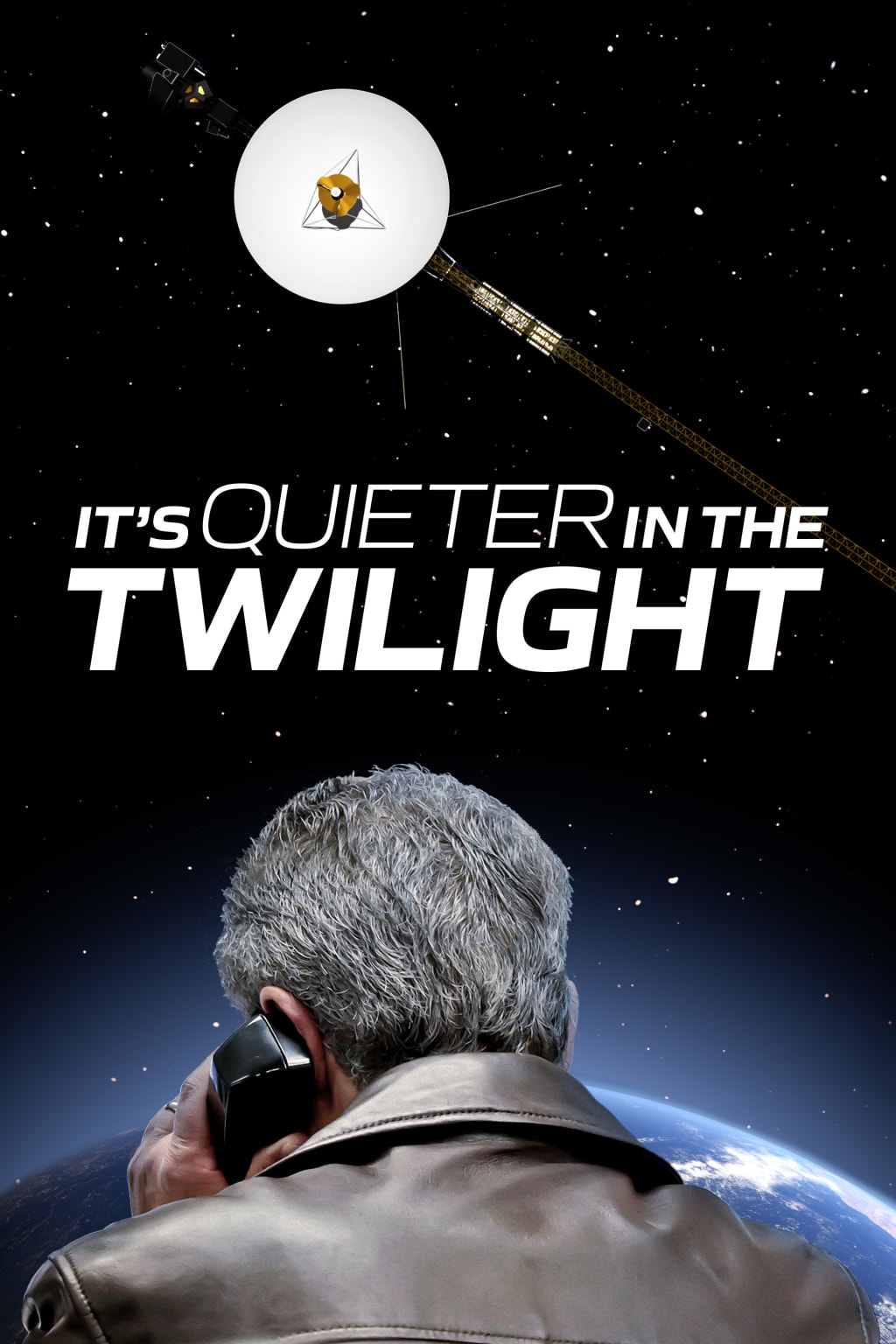 It's Quieter in the Twilight (2023)
Directed by Billy Miossi
Written by Documentary
Release Date May 19th, 2023
Published May 18th, 2023
I was vaguely aware of the Voyager Spacecraft's. The Voyager mission launched one year after I was born. It would then bubble back up into the culture every couple of years when the mission reached a new milestone, traveling and providing the first up close images and data from Jupiter, Saturn, Uranus, and Neptune. What most people don't realize is that the Voyager mission never ended. Though Voyager surpassed Neptune in 1989, the mission continued and continues as we speak.
The new documentary It's Quieter in the Twilight takes us through the history of Voyager via the people who have been with Voyager for the past 46 years. Many scientists and engineers have come and gone from the Voyager project over the years but a core of around 10 to 12 people have kept watch over this urgently important space mission for nearly 50 years. Director Billy Miossi brings those remarkable people into the spotlight in It's Quieter in the Twilight and they have a remarkable story to tell.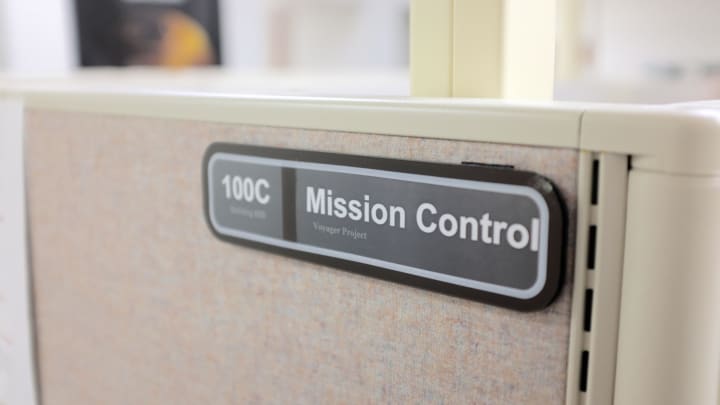 The launch of Voyager was improbable. By 1977, going to space had already become something that Americans were used to. For years, each space launch and moon landing was broadcast live. The news led with stories of space travel and interviews with NASA scientists about how incredible space travel was. Voyager was one of the last times that many Americans gathered around their television to watch a launch and hear about what incredible discoveries we were going to make.
Then, every few years, Voyager re-emerged and changed the way we saw the solar system. After launching in 1977, Voyager reached Jupiter in 1979. The following year, 1980, we saw the rings of Saturn for the very first time thanks to Voyager 2. Voyager 1 would bring us back to Saturn the following year. 1986, 9 years into its mission, Voyager captured the first up close images of Uranus and once again reshaped how we saw the universe. Three years, later, for many, Voyager's mission ended with Neptune and another historic moment in our unending attempts to understand our universe.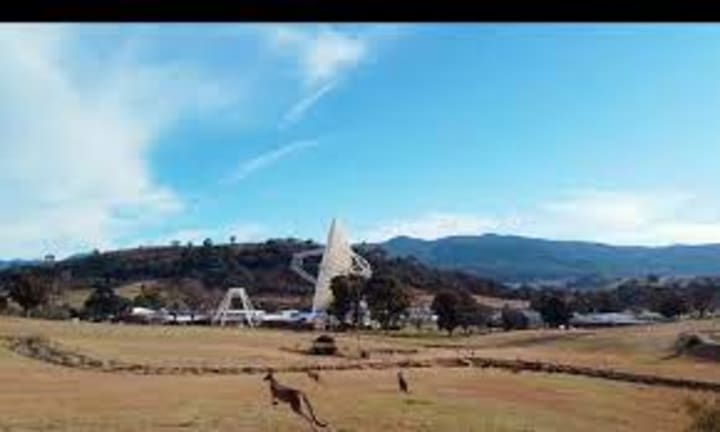 But the mission did not end. Voyager continued on. Year after year a small but vital team kept collecting data from Voyager and, though most people were unaware, they kept making history. In 2012 Voyager became the first man-made object in interstellar space. It's hard for most, myself included, to fathom just how incredible that is. To its credit, It's Quieter in the Twilight captures the quiet awe of this achievement and the people whose life simply goes on revolving around Voyager and data points that Voyager is still capturing today.
The most powerful aspect of It's Quieter in the Twilight however, comes from the actual end of Voyager. As the film explains, Voyager will end one day. Engineers have remained connected to Voyager for nearly 50 years making adjustments in power and fuel usage to extend the lives of Voyager 1 and 2 but one day, there will be no more fuel, no more adjustments. Voyager will cease to send messages back to Earth from Interstellar space and we will no longer have the remarkable new information it has provided all of this time.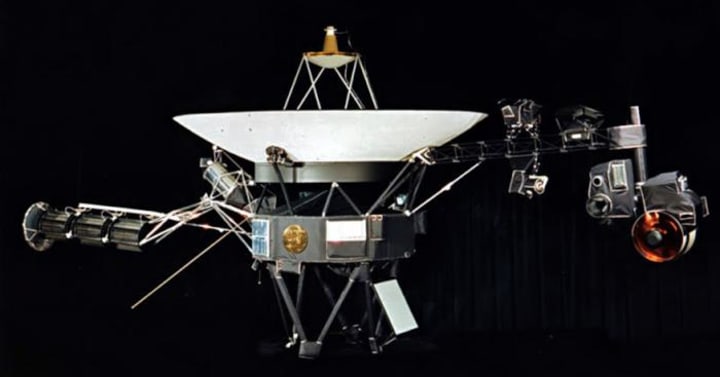 I cannot stress how remarkable Voyager is and has been. It's the longest and most important space mission in American and world history. It's captured images and data that have shaped the way we see the universe. Voyager made the unknowable knowable. Information and images that have become part of our cultural knowledge of space, things that today are commonplace in school science classes, all came from Voyager. I am in awe of that and I am not someone who has marveled over the idea of space travel.
It's Quieter in the Twilight communicates big ideas about how incredible the Voyager mission is by making these stories smaller and more human. Director Billy Miossi focuses on the people, the remarkably diverse group of men and women who have kept Voyager alive all of these years. These people are not household names, they aren't even well known among people who follow NASA closely. They're people who passed up on bigger, more widely known opportunities at NASA because they fell in love with Voyager and what Voyager was doing for our understanding of the universe.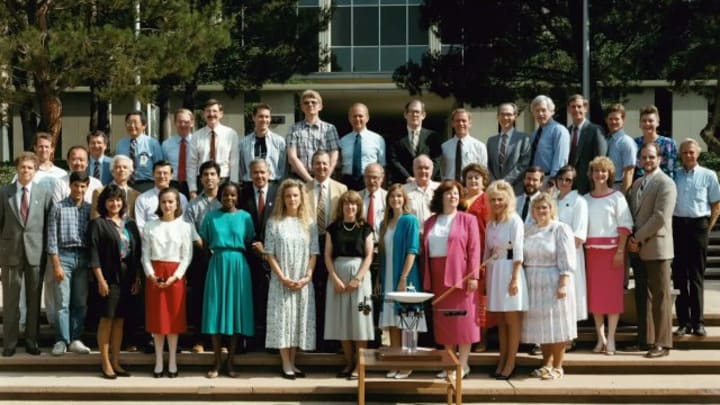 That's beautiful to me. That heartfelt dedication. That commitment to something that not everyone else can see. That's amazing. These are people who saw a bigger picture. They are brilliant individuals who saw what few others understood, a mission that, with time and patience, was history in the making. Every hurdle Voyager overcame led to another remarkable discovery, and another, and another, and it all happened in a tiny, non-descript office building in California, next door to a McDonalds. There is something beautiful in that.
It's Quieter in the Twilight is opening in limited theatrical release on May 19th. It's also releasing for On-Demand rental the same day via Amazon Prime, ITunes, and Apple TV. It's a must-see not just for people fascinated by space. It's for anyone who wants to hear a really great story told by a diverse and unique group of incredibly brilliant and talented people. Voyager will end in the next few years and perhaps then the rest of the culture might come around and recognize how important and vital the Voyager mission is. For now, you can get ahead of that cultural reckoning by seeing It's Quieter in the Twilight.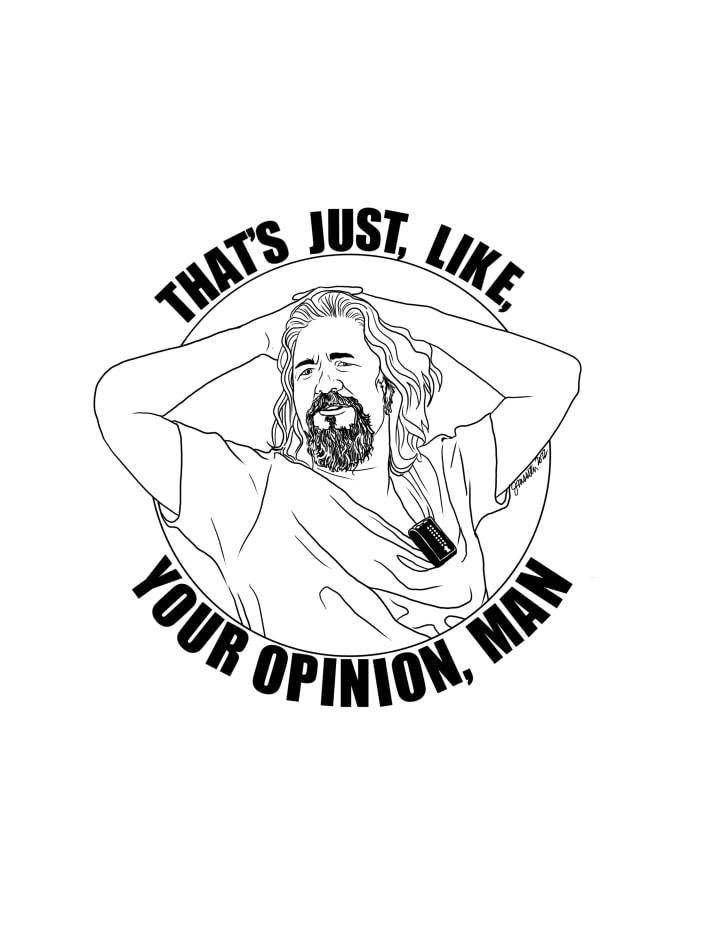 Find my archive of more than 20 years and nearly 2000 movie reviews at SeanattheMovies.blogspot.com. Find my modern review archive on my Vocal Profile, linked here. Follow me on Twitter at PodcastSean. Follow the archive blog on Twitter at SeanattheMovies. Listen to me talk about movies on the Everyone's a Critic Movie Review Podcast. If you have enjoyed what you have read, consider subscribing to my work on Vocal. If you'd like to support my writing, you can do so by making a monthly pledge or by leaving a one-time tip. Thanks!
About the Creator
Hello, my name is Sean Patrick He/Him, and I am a film critic and podcast host for the I Hate Critics Movie Review Podcast I am a voting member of the Critics Choice Association, the group behind the annual Critics Choice Awards.
Reader insights
Be the first to share your insights about this piece.
Add your insights