Do We Really Need Wearable Technology to Live Better?
P.S We've grown to need it more than ever.
• Smartwatches
• Fitness trackers
• Smart jewelry
• Smart clothing
• Head-mounted displays
• Body sensors
• Smart contact lens
• Heartbeat trackers
• Blood pressure monitors
These are only some examples of popular wearable technologies. It's 2022, and something tells us that wearable health and technology innovation has just begun. It's as though every person on the planet sports a smartwatch – regardless of their outfits and setting.
Khloe Kardashian sports a Fitbit while Zendaya flaunts a sleek, Michael Kors version of a smartwatch. Katy Perry is one among many celebrities who swear by their Apple watch. But, it isn't just celebrities who endorse these brands.
It initially seemed like an accessory only designed for those with abs chiseled to perfection. Now, smartwatches and fitness trackers are becoming a necessity and, more than that, an obsession.
So, these numbers shouldn't surprise you.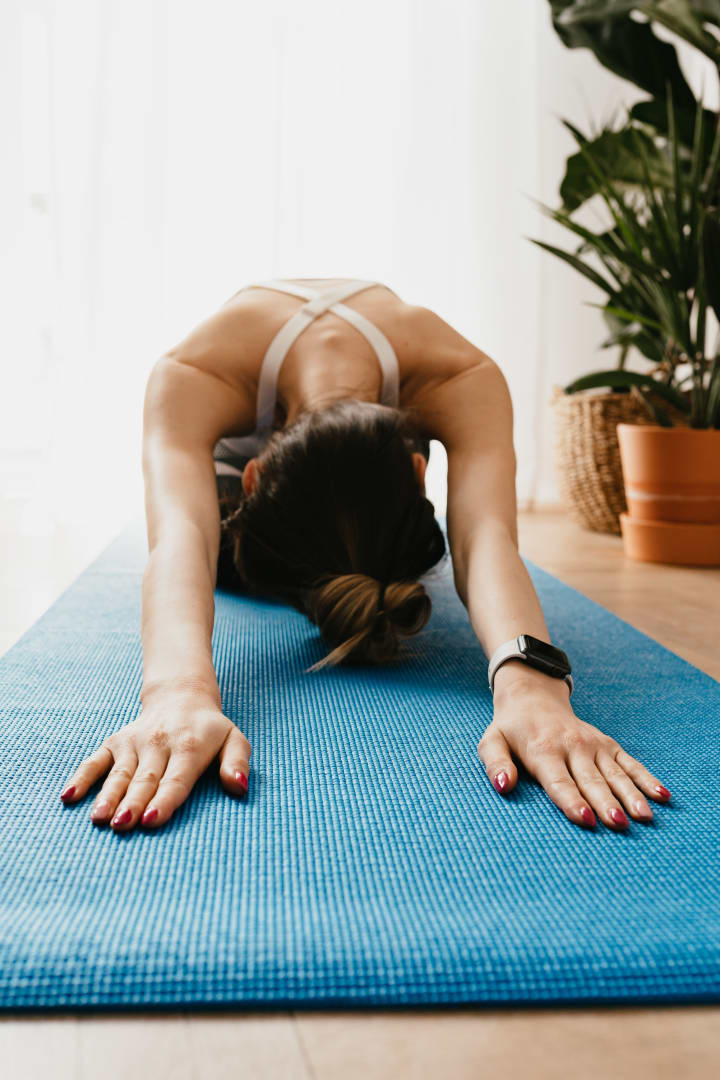 In 2016, 325 million people owned wearable devices. The number doubled in 2019, taking the count to 722 million. In 2022, a billion people worldwide will own one form of a wearable smart device.
Here's a little more data for perspective.
By 2023 wearable technology will account for $62,128 million in sales, a 300% increase since 2016.
By 2019, 19% of America was already using fitness trackers and smartwatches. What happened close to the turn of the decade? It's safe to say that although the pandemic propelled us to change our lifestyle, seek healthier alternatives, and go back to our roots. But, the wearable revolution had already crept in before that.
So, what changed?
Long before the pandemic, one fine day, we suddenly realized that obesity is a deadly battle, but one that we can be well-prepared to fight.
Diabetes, stroke-related deaths, addictions, and, most importantly, mental health problems are all issues we can deal with – just by changing our lifestyle. If we start in our 30s or even in our 20s, we're gearing up for a life that's healthy and fulfilling.
Suddenly, we're investing in a NutriBullet, a year-long subscription of chia seeds, a fitness tracker, a smartwatch, and everything else that can propel us to be the healthiest versions of yourselves. Our smart device tracks our daily step count. An app on our phone tells us how many calories we've consumed for the day. Another device monitors or sleep cycle.
Have we gone overboard in trying to become healthy?
Why did intelligent devices and wearable technology boom then?
Blame it on good UI.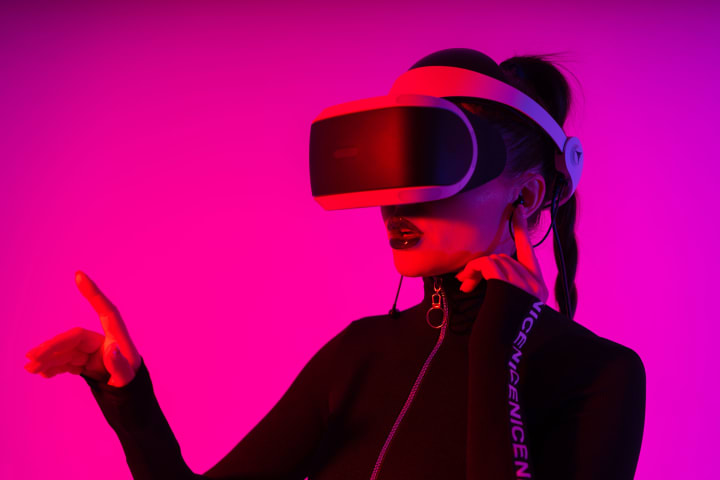 By creating faultless user experiences, they hit the nail on the head. Think of a time when you put in a good shift at the gym and generally felt good about the sweat you sweat. Now, remove all your devices from the equation – your smartwatch, fitness tracker, smartphone, and even your old-school music player.
Would the session have felt just as rewarding if you couldn't see how many calories you burned? Or, how many steps you took and how your heart rate was at optimal levels?
Or how the device monitored your breathing?
It's a fuzzy feeling when someone commends you for breathing well. You assume that the device and what it does must be accurate. After all, you paid a lot for it and it is "smart".
And, what is smart technology if not science?
But, great UI isn't just science and attractive icons. It's about cashing in on that feel-good factor. By gamifying health, UI UX designers got users hooked. They subscribed to the idea of a healthy life.
Walked 10,000 steps today? Congratulations, here's a diamond for you. Collect 10 diamonds and "Level Up".
Cycled halfway across town without breaking a sweat? That's a huge feat. Let your friends and family know.
Forgot to drink water? Don't worry; your wearable friend will remind you to stay hydrated.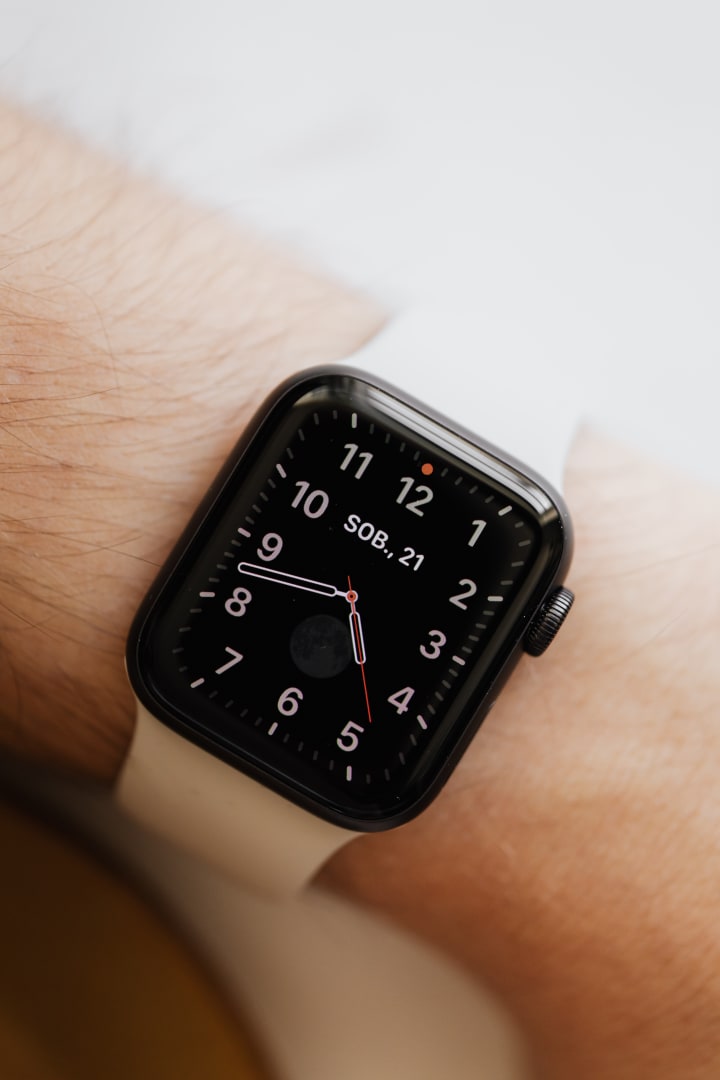 The core of any technology is always complicated to design and even harder to explain. For the consumer, great UI stepped up and eliminated the need to understand each device's systems, processes, and technologies and presented only what matters on the surface.
This way, we accepted wearable devices, which quickly became an integral part of our day-to-day lives.
According to this article by Centercode, what makes wearables so popular are three primary reasons:
a. Reporting – It tracks everything (and nothing you don't want it to)
b. Convenience – It's not a chunky device and you can get the data you can in a matter of taps
c. Motivation – It's a friend that reminds and encourages you to lead a healthier lifestyle
But, the times are changing, and designing wearables in 2022 must go one step further.
Wearable Technology Trends in 2022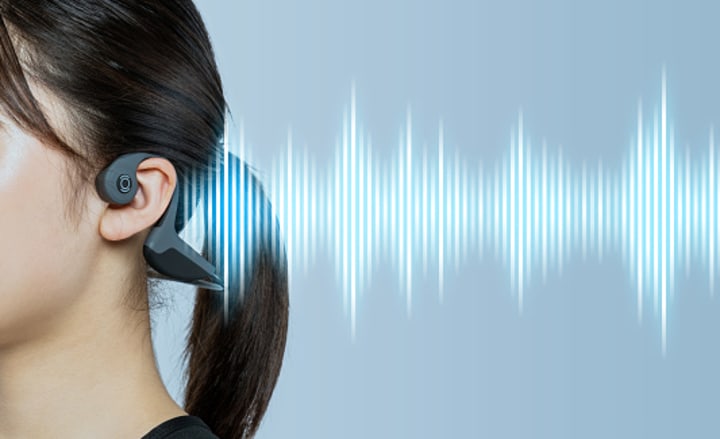 Suppose a smartwatch or a fitness tracker is the first thing that comes to mind when you think of wearable technology. In that case, it's time to broaden the horizon in design.
One thing's for sure – healthcare and wearable tech will progress hand-in-hand.
Smart hearables.
The new kids on the block in healthcare. Designed for wireless transmission, they are a boon for medical monitoring and fitness tracking. Yet, it can double up as your everyday earphones. Hearables are supported with interactivity features and can make online education easier by enabling lectures, podcasts, and notifications.
With intelligent hearables, instant replay and recording are also possible. Advanced hearables can translate between languages and plays a significant role in music education.
Trackable clothing
Food traceability changed the way we consume and purchase food. Similarly, trackable clothing is now no longer a futuristic dream. Targus, famous for its sturdy and well-designed laptop bags, has already designed a trackable bag. The best part is that it can also track the phone it's been synced to. Not only is it a feat of innovative technology and great UI, it's also a masterclass in sustainability as the company claims to have made the bag out of 26 plastic bottles.
Designing for the Metaverse
We've all heard, seen, or tried VR headsets. It's the only tangible way to participate in the Metaverse. While Meta went all out and bought Oculus, the feeling of being in another "universe", most agree, is still a distant dream. To make it a more immersive experience, sensor suits need to be better designed. Much of what we feel is supplemented by what we see, so visual design for the Metaverse needs to be as realistic as possible.
While most designers relied on tools like Figma and Sketch for their 2D projects, it's time to take giant leaps and update themselves with 3D designing, prototyping, and modeling for the Metaverse with tools like Tvori and Gravity Sketch.
Good-looking smart glasses
There was a time when smart glasses looked like a child built them with Lego blocks. Although almost indestructible, smart glasses never appealed to the masses because it wasn't aesthetically pleasing to look at. It looked predominantly designed for a man. Now, smart glasses look like cool sunglasses but do a lot more.
Take Bose's frames, for instance. They boast the best audio quality and look like regular sunglasses. It's available in five spectacular everyday designs and has speakers built into the arms of the glasses. The best part? Although there are no in-ear headphones, the sound doesn't travel to those around the wearer.
So, not only can you wear a smartwatch that tracks your moves, reminds you to stay hydrated, tells you if you're sleeping enough, and keeps your heartbeat in check, you can supplement it with other futuristic devices. Smart clothing, uber-cool glasses, smart hearables, and more intelligent accessories can fuel life filled with technology to prompt us to live better.
But, do we really need a beeping wearable to tell us that?
Pepper Square is a creative digital expert, which helps clients discover possibilities, measure what matters, and deliver extraordinary digital experiences for the world's leading brands. Connect with our UI/UX designers to learn more.