Do It Yourself
How far would you go…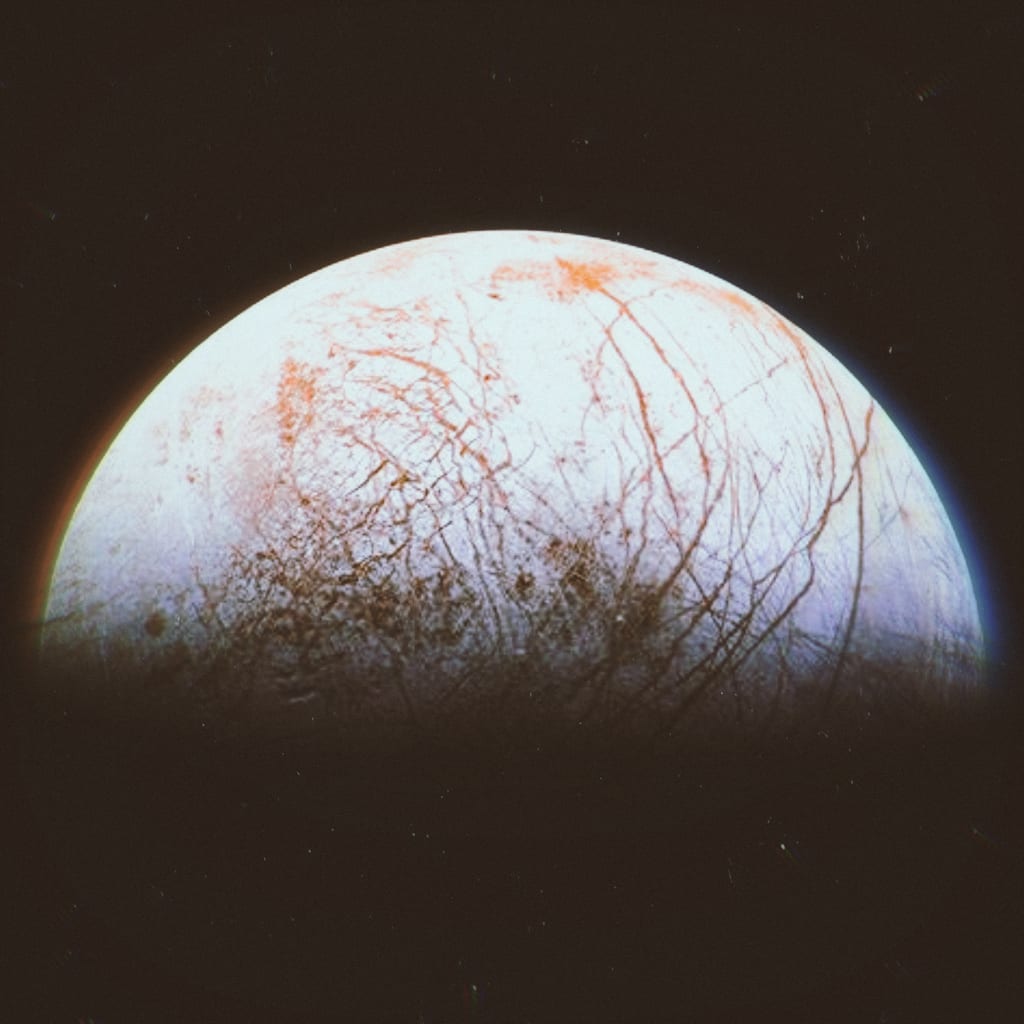 June 20th, 2065
Vlog 1:
Nobody can hear a scream in the vacuum of space, or so they say. But, today is the beginning of defying the odds. My voice is officially gone from screaming for about an hour straight, and I feel unimaginable embarrassment knowing the whole country saw it happening. Who cares? Okay, I care. But you would've done the same. Listen. In between the heavy pressure from my $12,000,000 suit and the helplessness I felt as voices inside our spaceship shouted commands and diagnostics, all I could do was contemplate if I was out of my mind. And honestly, I'm still contemplating it. I've dreamed about being an astronaut since I was a kid, but I never believed it would be possible. There have only been less than 700 people to ever go to space! All my childhood, I was just that average little boy with the glow-in-the-dark stars poorly stuck to his ceiling. I molded the planets with clay, put together all the solar system puzzles my parents would buy, and even believed some aspects of "Space Jam." I watched conspiracy videos about aliens and spaceships, and stayed glued to the TV when the news spoke about the developments of different planets. I always thought that if I could get my chance to go to space, I would take it without question. Ironically, I've already asked (very loudly) a million.
What happens if I puke? How fast are we going again? Did I indeed agree to this? How's everyone so calm right now? Why am I here? Is this camera on? Why is this camera on? What happens if I die? Wait, am I going to die? Well, I'm sure you probably saw all this online by now.
Surprisingly. One of the questions that stopped my screaming was asking myself what this journey could mean for the world. What it could mean for all you readers and listeners, who now look just how I did when I was glued to the TV as a kid hunting for answers. We are on an 8-year mission to Europa. Millions of miles away. Four trained and professional astronauts, and then there's one little me. Someone gifted a seat on the adventure. Our goal is not only to reach our destination and land safely but also to dive 15 miles deep into its oceans to discover life beneath its surface. Many have called this suicidal and pointless. At the same time, some of you have shown extreme support for us. One of my favorite headlines said, "FOUR ASTRONAUTS AND A BLOGGER WISH UPON THE STARS!" The little gestures show us that someone believes us when we say that Earth is running out of time. And that this is more than a stunt for views. I'm currently soaring maybe 100,000 miles in space now, and it's quiet. No screaming. The vast openness I see makes our tiny planet feel like it can disappear and no one would miss us at all. If that were true, I wouldn't be risking my life on a slight hunch that we could be saved. Fulfilling a wild childhood fantasy as a now 30 year old man. I've had some intense trainings and practices to lead up to this moment, but nothing has truly prepared me for this experience. And ultimately, I believe that's an excellent reason to be here. To be the one freaking out, while my chaperones know what to expect. To help everyone see what I see with the eyes of an amateur. To show that sometimes things seem out of your hands, until you finally decide to just do it yourself. Sorry, I'm rambling—the first day on the job. But hang in there with me, everyone. This is going to be fun. I have so many more stories to share. We have so much farther to go.
Europa, here we come…
extraterrestrial
About the author
Alexis "L.E.X Dean Jr. is a clean Hip-Hop artist, poet, and educator from Milwaukee, WI. As a writer and music artist, he focuses on the importance of educating through his words and stories...
IG: @DreamsStartYoung
Reader insights
Be the first to share your insights about this piece.
Add your insights