"Discovering the Rich Culture, Beaches, and Cuisine of Goa"
"Exploring the Vibrant Sights and Sounds of India's Smallest State"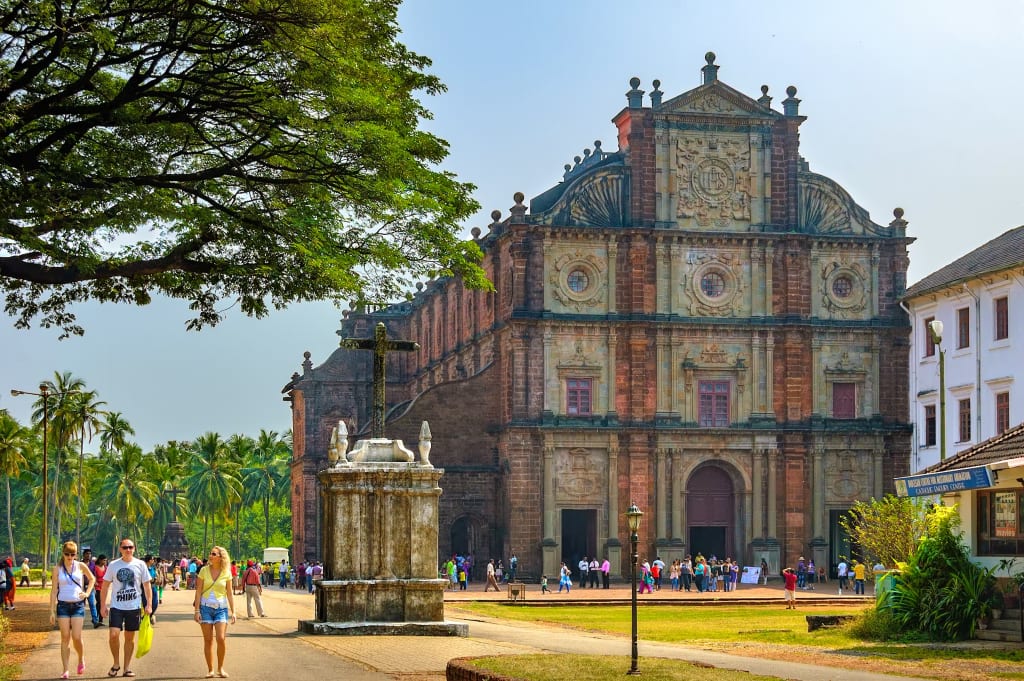 Basilica of Bom Jesus-Goa
Goa is a state located in western India, along the Arabian Sea. It is India's smallest state by area and fourth smallest by population. The capital of Goa is Panaji, and the largest city is Vasco da Gama. Goa is known for its beaches, nightlife, history, and cuisine. It is a popular tourist destination both within India and internationally.
Goa has a rich history, having been ruled by the Kadambas, the Vijayanagara Empire, the Bahmani Sultanate, the Portuguese, and finally, the Indian government. This long history has left an indelible mark on the state, with influences from Hinduism, Islam, and Christianity all present. This is reflected in the state's architecture, food, and festivals.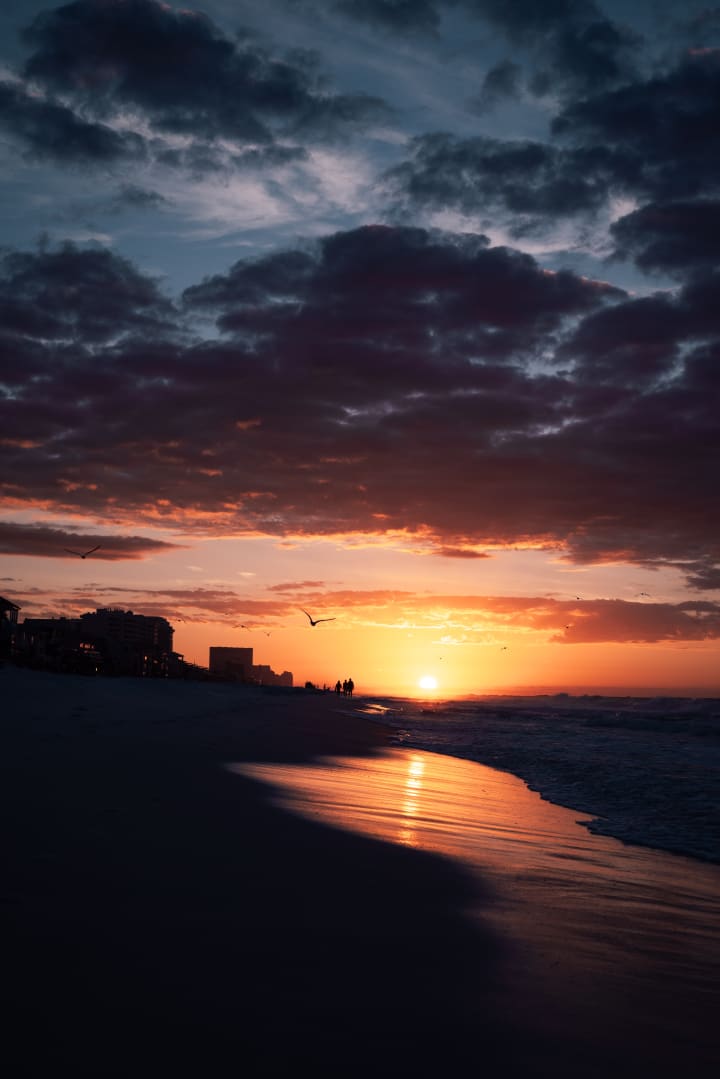 Goa's beaches are a major attraction for tourists. The state has over 50 beaches, each with its own unique character. Some of the most popular beaches include Baga, Calangute, and Anjuna. These beaches are known for their white sand, clear water, and party atmosphere. Many of them offer water sports like parasailing, jet skiing, and banana boat rides. Others are more secluded and peaceful, perfect for a relaxing day in the sun.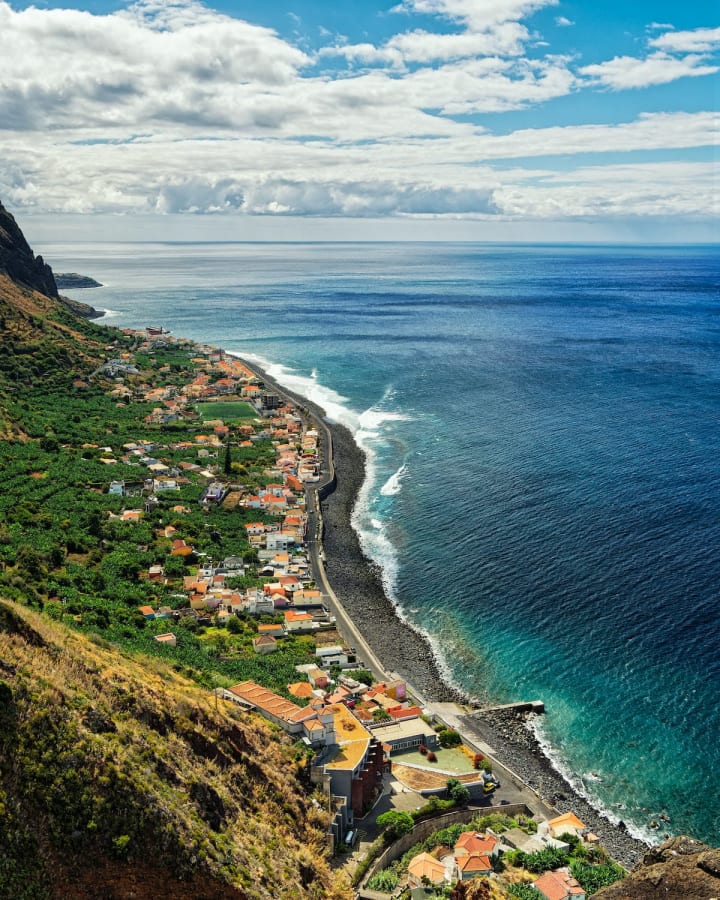 In addition to its beaches, Goa is also known for its nightlife. The state has a vibrant club scene, with a range of options to suit different tastes. Some of the most popular clubs include Club Cubana, Tito's, and LPK Waterfront. These clubs offer a range of music, from EDM to Bollywood, and are open late into the night.
Goa's cuisine is another draw for tourists. The state's cuisine is a mix of Indian and Portuguese influences, reflecting its history. Some of the most popular dishes include vindaloo, xacuti, and sorpotel. Seafood is also a staple of Goan cuisine, with dishes like fish curry and prawn balchao being particularly popular. Vegetarian options like mushroom xacuti and paneer tikka are also widely available.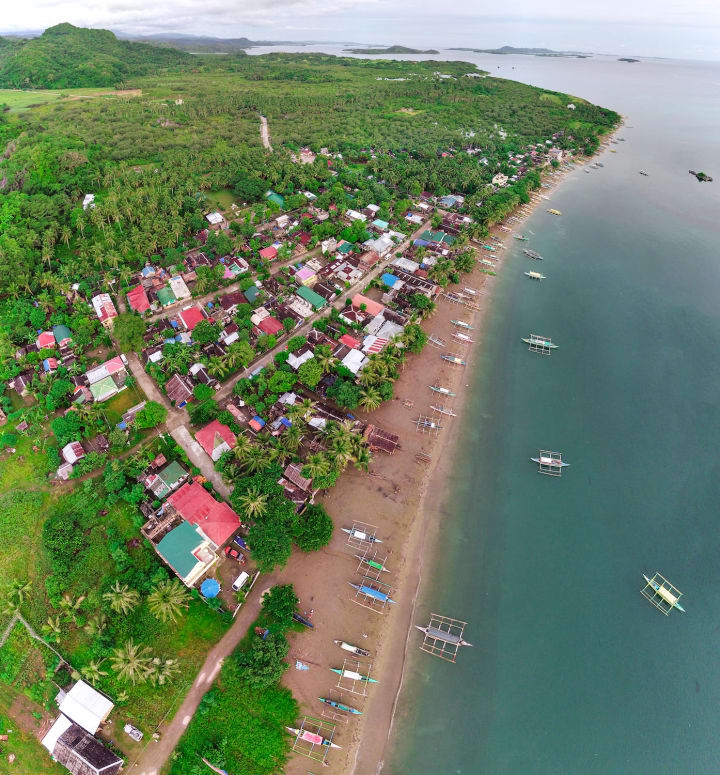 In addition to its beaches, nightlife, and cuisine, Goa is also home to a number of historical sites. Some of the most notable include the Basilica of Bom Jesus, the Fort Aguada, and the Se Cathedral. These sites offer a glimpse into Goa's past, with their stunning architecture and rich history.
Goa is also known for its festivals, which reflect its diverse cultural heritage. The most popular festival in Goa is Carnival, a four-day celebration that takes place in February or March. The festival is a mix of music, dance, and parades, with participants donning elaborate costumes and masks. Other festivals include Ganesh Chaturthi, Christmas, and Diwali.
Finally, Goa is also known for its hospitality. The people of Goa are warm and friendly, and are known for their laid-back attitude. This, combined with the state's beautiful beaches, rich history, and vibrant culture, makes it an ideal destination for tourists looking for a relaxing and enjoyable holiday.
In conclusion, Goa is a unique and fascinating state with a rich history, beautiful beaches, delicious cuisine, and vibrant culture. It is a popular destination for tourists from around the world, and for good reason. Whether you are looking for a party atmosphere or a peaceful escape, Goa has something to offer everyone.
1.Baga Beach: One of the most popular beaches in Goa known for its vibrant nightlife and water sports activities.
2.Fort Aguada: A 17th-century Portuguese fort, famous for its stunning architecture, lighthouse, and panoramic views of the Arabian Sea.
3.Basilica of Bom Jesus: A UNESCO World Heritage Site that houses the remains of St. Francis Xavier, a patron saint of Goa.
4.Dudhsagar Waterfalls: A majestic four-tiered waterfall located on the Mandovi River, surrounded by lush greenery.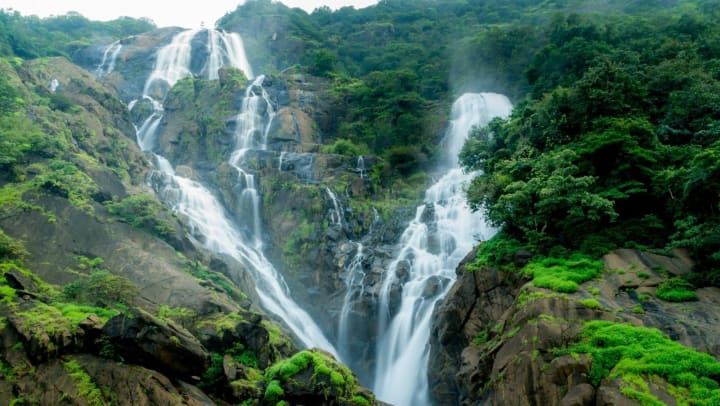 5.Anjuna Flea Market: A weekly market where you can find a variety of souvenirs, handicrafts, clothes, and food.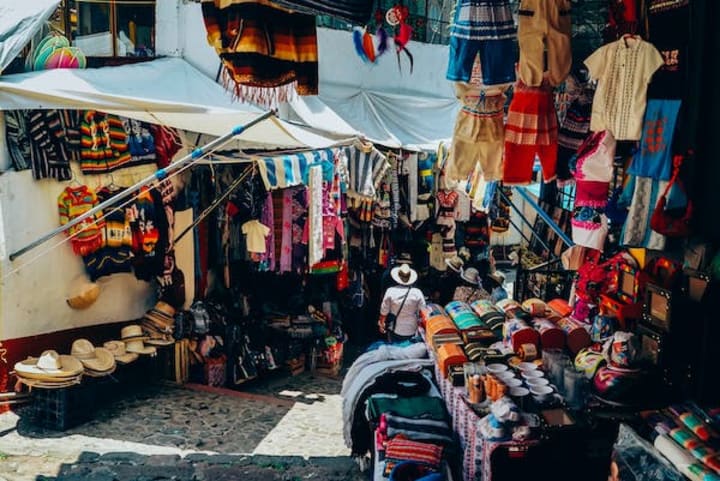 6.Chapora Fort: A popular tourist spot, famous for its scenic views and appearance in the Bollywood movie "Dil Chahta Hai".
7.Reis Magos Fort: A 16th-century fort, now converted into a cultural center, known for its stunning views of the Mandovi River.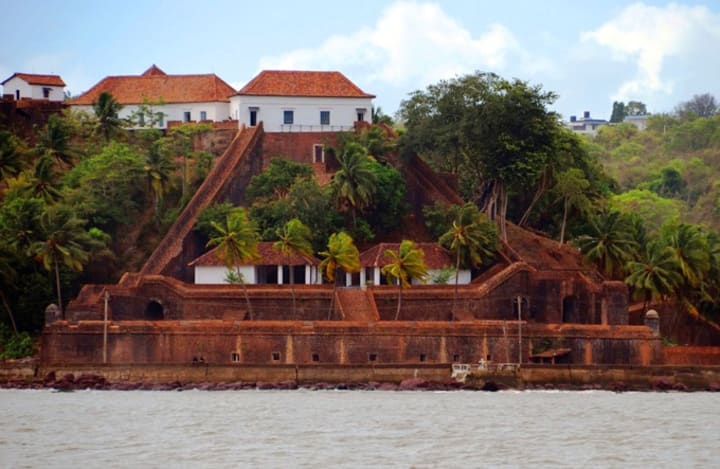 8.Se Cathedral: A 16th-century church, one of the largest in Asia, known for its Portuguese-Gothic architecture and religious significance.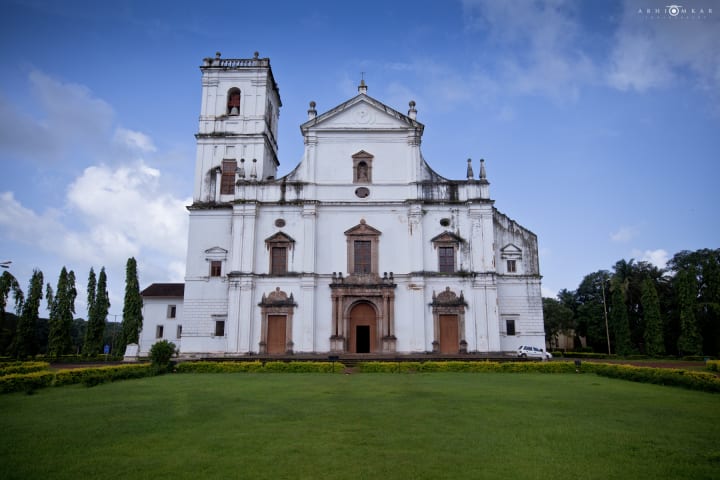 9.Colva Beach: A long stretch of white sand beach in South Goa, perfect for swimming, sunbathing, and water sports activities.
10.Salim Ali Bird Sanctuary: A wildlife sanctuary, famous for its diverse range of bird species and beautiful mangrove forests.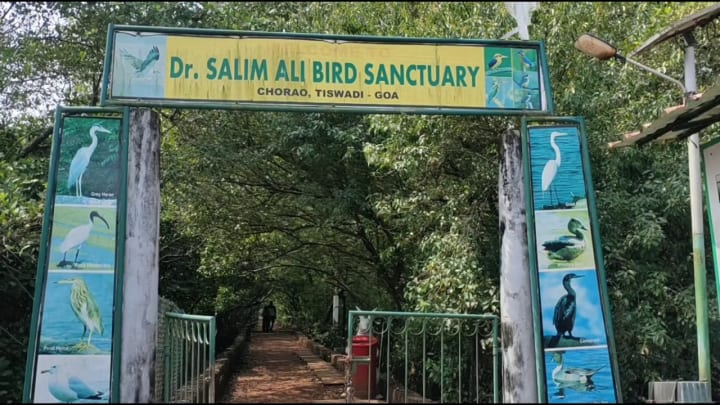 Reader insights
Be the first to share your insights about this piece.
Add your insights