Director For 'The Mandalorian' Showcases Footage Shot In His Backyard For Boba Fett Episode
Dedicated!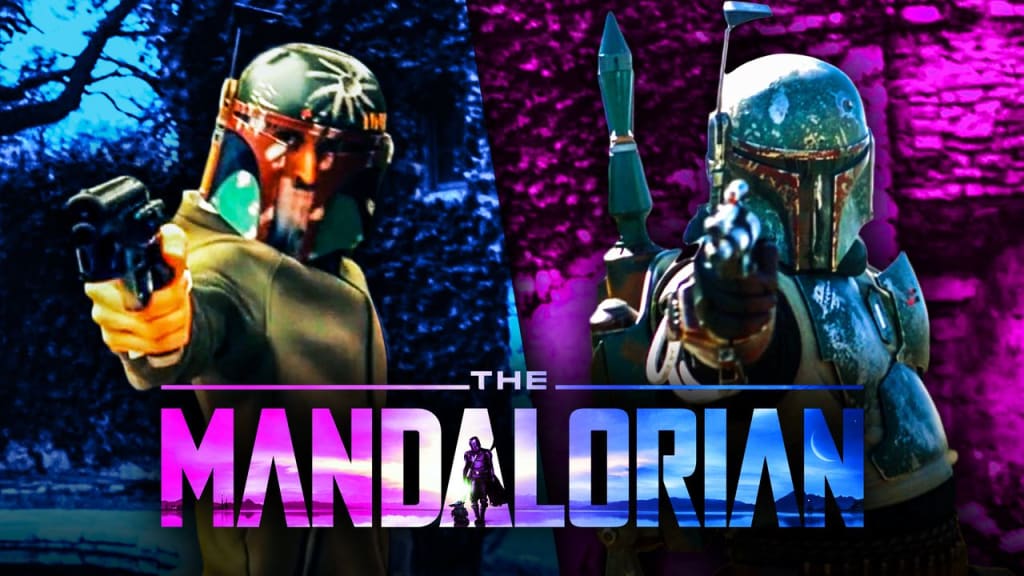 The Mandalorian season 2 had no shortage of memorable moments. There were various directors and different feels for each episode. This gives each director a chance to put their own stamp on the Star Wars universe on the live-action front. It may not be too far-fetched to say that the show has become a testing ground for directors, as some of its contributors are moving forward with other projects within the franchise. Deborah Chow is working on the TV series Obi-Wan Kenobi, and Taika Waititi is working on a post-2023 Star Wars film that many speculate will take place in the far-flung past. Right now, the franchise has no shortage of directors, given that a TV show can allow for multiple directors for different episodes.
One episode that will not be forgotten anytime soon is the one that reintroduced Boba Fett in live-action form, post-Sarlacc pit, thankfully. Titled "Chapter 14: The Tragedy," this episode was directed by Robert Rodriguez, known for directing the western-influenced Mariachi Trilogy and the more kid hero-focused Spy Kids trilogy and The Adventures of Sharkboy and Lava Girl. Another kid-centered superhero movie called We Can Be Heroes, which also featured Pedro Pascal, actually came out on Netflix Christmas Day, the same day that we got the season 2 special of Disney Gallery: The Mandalorian. As this documentary reveals, Rodriguez actually got the help of his sons to block out the Boba Fett action sequences. In filmmaking, to block something is to work out the character movements in relation to the camera. Thankfully, Rodriguez had no shortage of equipment:
"To illustrate what I was talking about, I took my Boba Fett and Stormtrooper Halloween costumes and put them on my sons and went into the backyard and filmed Boba's arrival."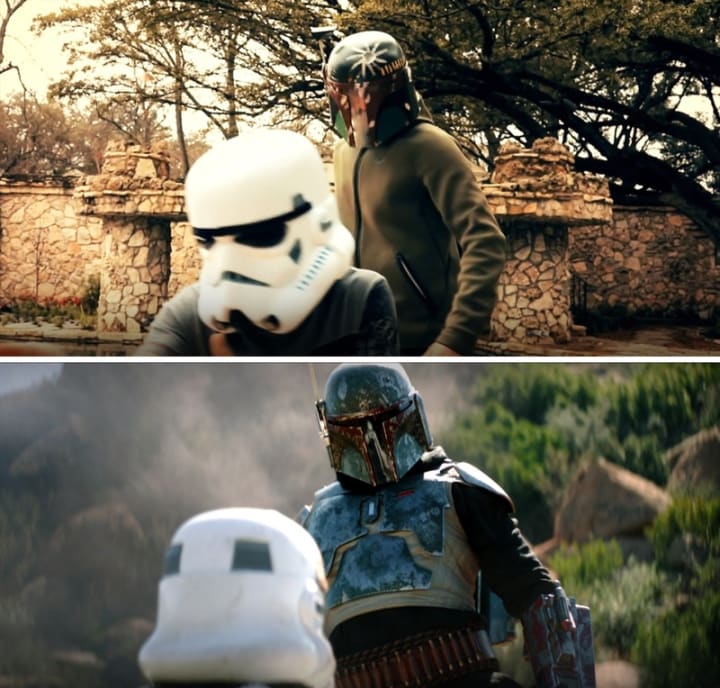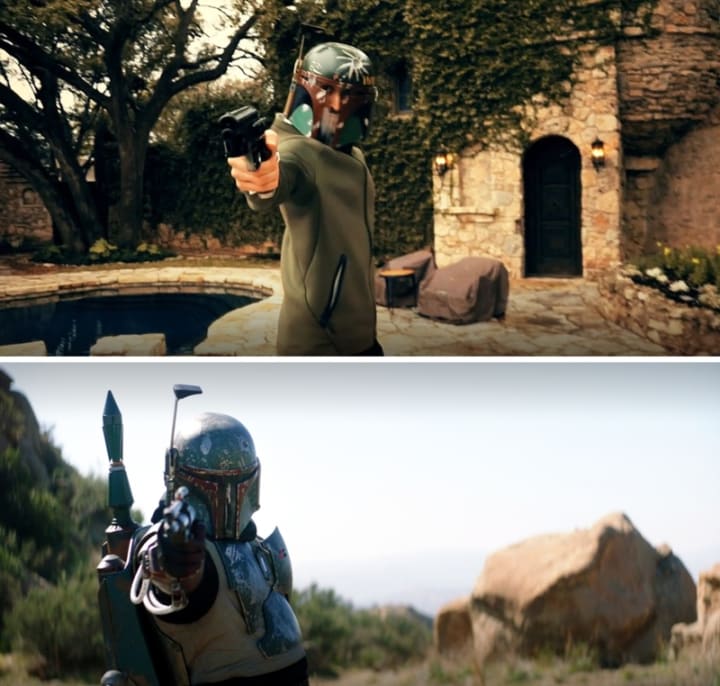 In addition to the costumes, Rodriguez even managed to work action figures into the mix, which is very on brand for many Star Wars fans:
"Since I didn't have stuntmen at my disposal, I used my Star Wars action figures, cause a picture's worth a thousand words and helped me just communicate what I was going for with a crew. And when I first showed it to Jon [Favreau] and Dave Filoni, Dave said 'Wait a minute, were those just action figures I saw?' And I said, 'Well, yeah, I didn't have anything else on hand.' And he said, 'No, you don't understand. That makes it the coolest animatic ever.' And I just thought, 'These are my people!'"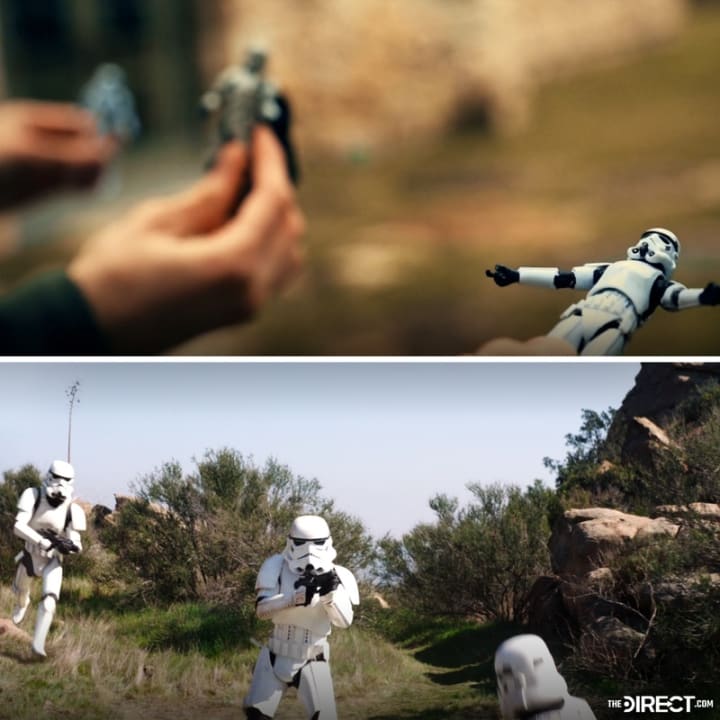 It is really fun to see and hear about all of the effort that Robert Rodriguez put into the making of this phenomenal episode. He is set to be an executive producer on the spin-off show The Book of Boba Fett, which is set to premiere in December 2021. I would not be surprised if he were to end up directing at least one episode of that series. He has a lot of experience with the Western genre, and if Tatooine is one of the settings of the series, then a western vibe is guaranteed. Perhaps Robert Rodriguez could even helm a Star Wars film someday. Nothing like that is guaranteed at the moment, but you never know what might happen as Lucasfilm continues to build a nice rapport with various directors. Whatever does end up happening, Robert Rodriguez's work has left a good impression on the fans, some of which were not sure what the big deal was about Boba Fett. He helmed an episode that made people fall in love with the character again or for the first time.
Written By Steven Shinder
Syndicated From Culture Slate