Capricorn (July Energy Reading)
These boots are made for walking...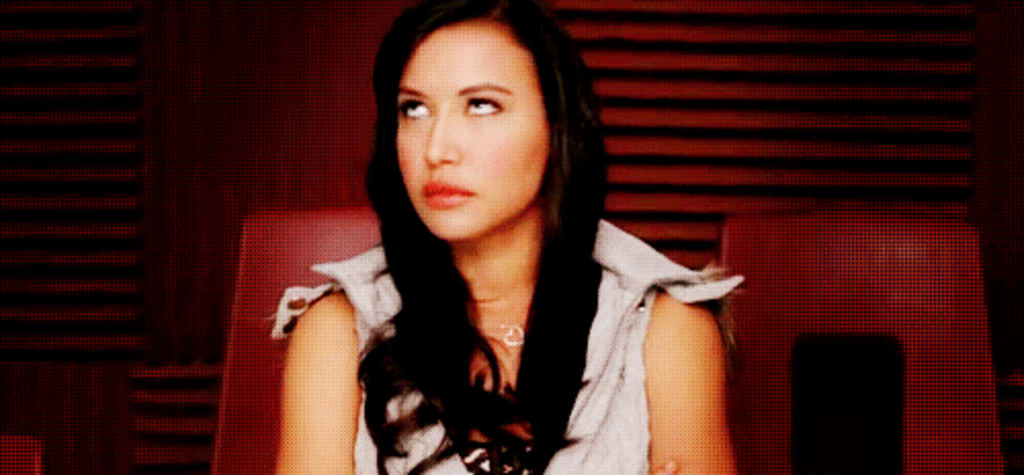 Time to get over it for good and move on, Caps.
Watch that trigger finger, Capricorn. Something came up again in that psyche of yours that really got you thinking of revenge. Normally, you don't think like this, no, normally you go on with your life, but it's something about this pain resurfacing that you just can't seem to quite put your finger on. A lot of Cap's may just be simply confused about what to do next in their lives because of this. It's almost as if someone grabbed the "Click" remote from Adam Sandler and paused your whole life, causing you to reflect.
Sorry, but you can't play Karma guys, the spot is filled by the universe.
It is just only a time to really sit and ponder on why these emotions are resurfacing, and then you will soon realize that you never actually did fully recover from whatever happened, and acknowledging that this is OKAY. It is okay to feel these feelings again, it is okay to feel upset, it is okay to feel betrayed, but when you replay it over and over and over again it just simply has been getting you nowhere. I feel like a lot of you had so many ideas, started on them, but then stopped midway through because you just felt spiritually stuck. It's as if one aspect of yourself is still trapped in the past so you have to put everything on pause to go back to retrieve it.
I would advise you to take your time in doing this; it will be worth it. Right now is not the time to be stingy with your emotions; you need to share them with anyone you trust, with secrets you would want them to take to the grave. I know how important it is for you guys to keep your integrity, but right now it looks like you're balancing all of these emotional plates and they just keep falling one by one by one. Let someone help you, let someone offer you their shoulder to just cry on. Some of you just need a good cry to release everything that has happened this past year, because it was highly neurotic for you. Since you are one of the most chill in the zodiac, this threw you off and made you spill your infinite mimosa...
that sucked.
There is communication you are either waiting to receive or wanting to give, but I kinda advise against this if this involves a painful situation. Most of what is going on through your head at the moment is because retrogrades tend to bring up past pains that you never fully recovered from, and they give you another chance to clear it out before a new cycle begins, so see this as a do-over.
Yes you have been faced with obstacles, yes people haven't been the greatest to you, and yes, maybe it is time for you to slow down and really process everything before you go jumping back into solely focusing on practical matters. Some of you were just doing fine, and then BAM, you got down in the dumps.
It happens to the best of us, kid.
We move along.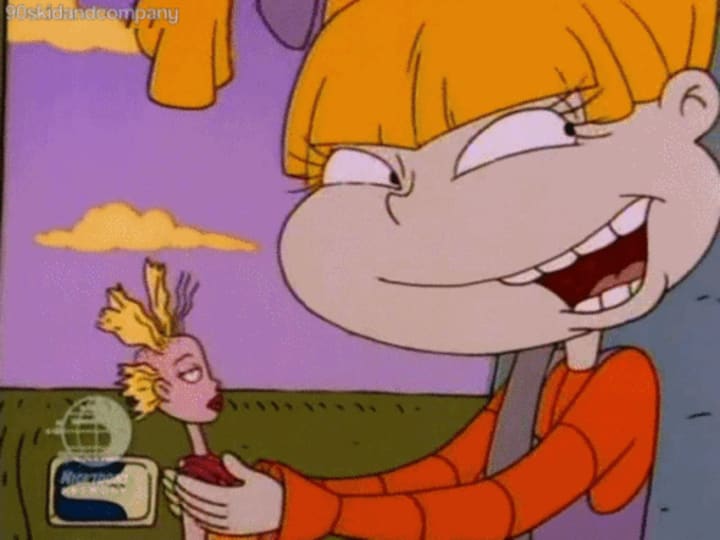 As the All American Rejects would say "and even when your hope is gone, move along, move along, just to make it through!" Yes Capricorn, just like we know you know how to do! If you can just give yourself 30 minutes of silence a day, maybe sit in the bathroom in the dark, and just accept every thought as it comes, really look at each thought, have a conversation with each thought until your subconscious has nothing to talk about anymore. Soon, you will start to feel like you can step outside of yourself again and finally retrieve that aspect of you that was stolen away in the darkness of the night.
Don't let any mental illusions get the best of you because some of these dark fantasies in your head are not actually happening in reality. It is time to step into your Magician energy, and really start learning the power of manifestation. I feel like a lot of you think someone is deceiving you and maybe you are right, but don't you know you can simply ask the universe and you shall receive? Say out loud "I am deserving of clarity, I no longer want to be confused, I am deserving of love and motivation" (I kid you not, this works absolute wonders for me).
Understand that you don't have to go searching for answers, the answers will find you, but you have to ask for them and keep a keen eye on everything that goes on around you afterwards. Maybe if there is a radio nearby, ask a question and then turn it on and see what you hear, practice the more magical metaphysical side of life and you will start to feel more comfort in not having to approach old people or situations for closure and let the universe dish it out to you.
There is a beautiful outcome to all of this if you all could just release all of your pain and give it to the universe. I know you have been so disappointed by people and their actions, because you are a genuine, loving, caring being, why would anyone wanna hurt you like that? It's sometimes a sick, sad world we live in, and I'm sure you understand that like no other. Pick yourselves up and tell yourself you deserve more than just following the same old routine with that heavy load on your back. Put some pep in your step and open up that laptop and start working on expanding your creativity. Staying busy is key for Capricorn and Gemini this Cancer season, because we don't do so well when everyone is all emotional and then on top of that we are facing our own internal battles.
As far as love, there is confusion surrounding it for some of you. Either you don't want it anymore because its been too chaotic for you in the past, or you want it but feel like it will just be a brutal blow to the heart again if you put yourselves out there. If you don't feel comfortable, don't force it. After all, love almost always finds you in the most unexpected times so I would say hold off and be surprised. That goes for even if you are in a relationship, I see things shifting, in what direction? That would be up to your thoughts and how positive you are thinking. Yes, it is that simple.
So the overall advice for Capricorn in July is to slow down and process. Communicate your emotions and don't bottle them in, and don't tell the whole town your story on a drunken night, these are things you wanna AVOID. Focus on rebuilding your craft and rekindle with a partner in crime that always has your back and is always down for an adventure. Pretty soon, that spilled spoiled milk will clean up itself, and you won't have to smell that dreaded stench of pain anymore.
Arise from the dead Cap's, we are tired of you being like this, we love you.
Love,
Tractor
astronomy
existential creator
Yes. I take it there.
Receive stories by Prof. Personal in

your feed