Bryan Fuller Has Warped Away From 'Star Trek: Discovery' — Should Trekkies Be Worried?
A clash with Bryan Fuller's work on upcoming shows, he is no longer able to oversee the day-to-day of 'Star Trek: Discovery'.
[Image: CBS]
If the red alert klaxon wasn't screeching through the minds of Star Trek fans before, it will be probably be blaring now. Fans were displeased when the news broke last month that #StarTrekDiscovery would be delayed until next May, and the TV gods look set to disappoint us even more. A major driving force in the show has now diminished, and their absence is sure to change the bold course that the program was set upon.
Bye Bye, Bryan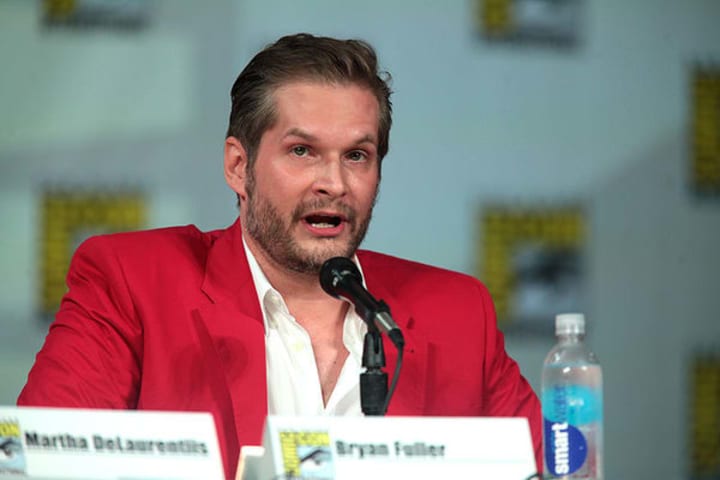 It would seem that the Deadpool 2 scenario is contagious this week. In an exclusive with Variety, CBS has stated that the acclaimed show runner Bryan Fuller has had to step down from his position on Star Trek: Discovery. The reason? A clash with his work on the upcoming shows, which are an adaptation of Neil Gaiman's American Gods and NBC's reboot of Amazing Stories:
"Due to Bryan's other projects, he is no longer able to oversee the day-to-day of 'Star Trek,' but he remains an executive producer, and will continue to map out the story arc for the entire season…"
Reading this, everything seems amicable enough. Because Star Trek has been off the air for so long, it still has huge fan base and as such, it holds a massive amount of potential for critical success, great ratings and increased subscriptions to its CBS All Access SVOD service. Therefore, it's kind of understandable that CBS wants everything to go smoothly, and if their head honcho for Trek is distracted, things may slide a little.
Who's the captain now?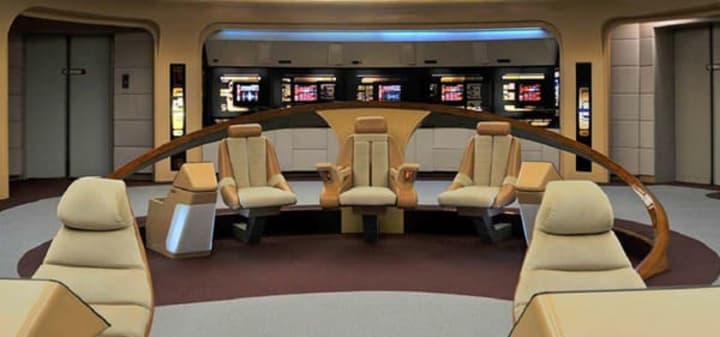 But whilst everything seems friendly enough, that doesn't mean that there aren't any pressing problems with the project. Indeed, Variety's sources close to the production have said that things were getting a little bit tense between the higher ups, especially since there's a whopping $6-7 million being spent on each episode!
Plus no one has been cast for the show as of yet, which is worrying, since the shooting schedule begins in Toronto in November. Then there is the extensive special effects work to complete after that for its release date in May. Wwith so much to do, I'm sure that we can see why CBS want to take control of the situation.
This doesn't necessarily mean that things are totally going downhill for Star Trek: Discovery! CBS still seem to be pleased with what Fuller has written and arranged so far, and openly praised him in their statement:
"We are extremely happy with the creative direction of 'Star Trek: Discovery..."
Plus, Fuller is still an executive producer on the show after all. If CBS really were angry with him, it's doubtful that he would remain on-board in any capacity.
Yet it's clear that CBS is now getting into a higher gear, with Fuller's fellow executive producers Gretchen Berg and Aaron Harberts now taking charge of the series alongside co-creator Alex Kurtzman (Star Trek Into Darkness). Plus, renowned Hollywood producer and writer Akiva Goldsman has been recruited as a "top creative" in the proceedings.
Damage Report?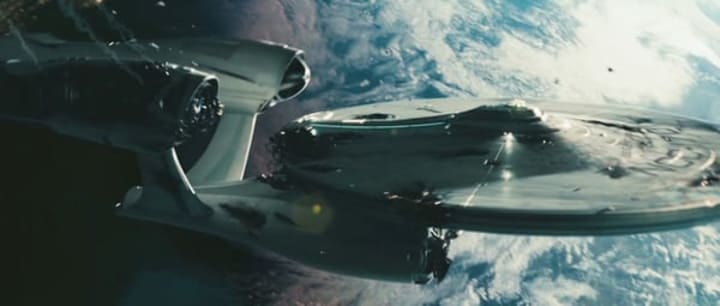 Although this isn't in anyway a killer blow for Star Trek: Discovery, it is a blow to it nonetheless. Certainly, as CBS themselves has said:
"Bryan is a brilliant creative talent and passionate 'Star Trek' fan, who has helped us chart an exciting course for the series. "
With the acclaimed Pushing Daisies, Hannibal and a solid track record on Deep Space Nine and Voyager under his belt, many fans were hugely anticipating Discovery's entry into the Trek Canon because of Fuller's skills and potential.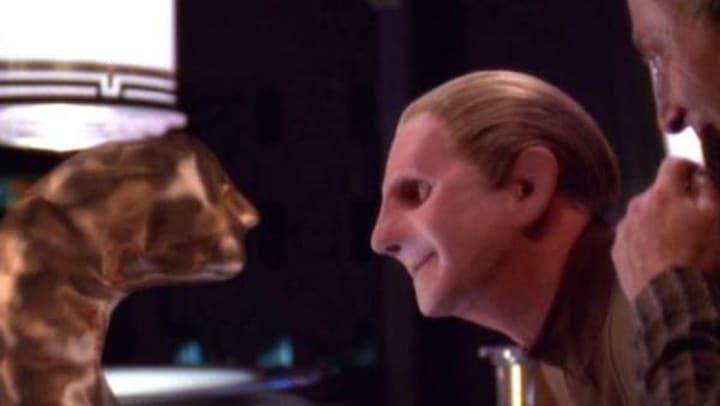 Indeed, his talk of returning to the franchise's optimistic roots and his promise of fresh angles, dynamic untold stories and his push for representation excited the fan base no end. The fact that he is no longer show runner means that he doesn't have the same control or authority, which means that the true version of his Trek won't be fully realized.
Additionally, some such as Evan Sathoff at BirthMoviesDeath.com are concerned by Akiva Goldsman's appointment to the show, citing his back catalogue. Though several great gems in his past career, Goldsman has been known to produce some doozies of scripts, among which Batman Forever and Batman and Robin feature.
But let's not all panic at once! There are still some great aspects to this show; both Gretchen Berg and Aaron Harberts have worked with Fuller on Pushing Daisies, and both Kurtzman and Goldsman have worked with Fuller on various other projects before.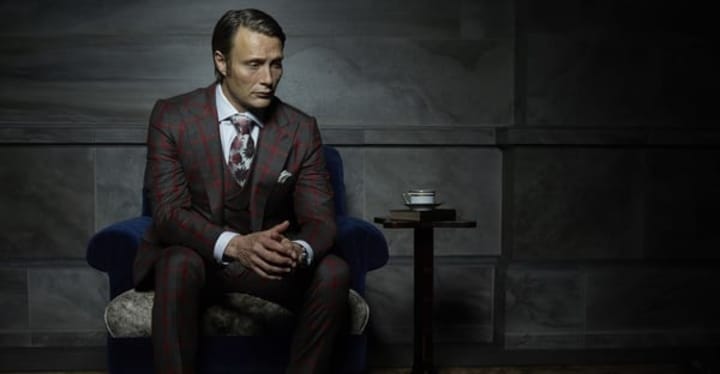 Hopefully some of their previous creative synergy will transfer into the project, which CBS is still standing behind:
' ... [with] the strong foundation that Bryan Fuller has helped us create for the series... We are all committed to seeing this vision through..."
So all in all, whilst this could be a tad worrying for the Fuller fans, Trekkies and beyond, there is a lot of hope which still remains for this very intriguing project. The fact that Star Trek is coming back to our TV screens is marvelous in itself, and though Bryan Fuller is no longer the guiding hand, his finger prints are still all over the show. Hopefully Fuller's influence will continue to be felt.
And though it may be too early to say how it will turn out, I can't wait to rediscover the Federation at a point in the Star Trek canon where no series has ventured before.
About the Creator
A fanatical film-watcher, hill-walker, aspiring author, freelance writer and biscuit connoisseur.
These articles first appeared on Movie Pilot between Jan 2016 and Dec 2017. Follow me on Twitter @Farrow91
Reader insights
Be the first to share your insights about this piece.
Add your insights