Asgardia the Space Kingdom
Are you ready to join?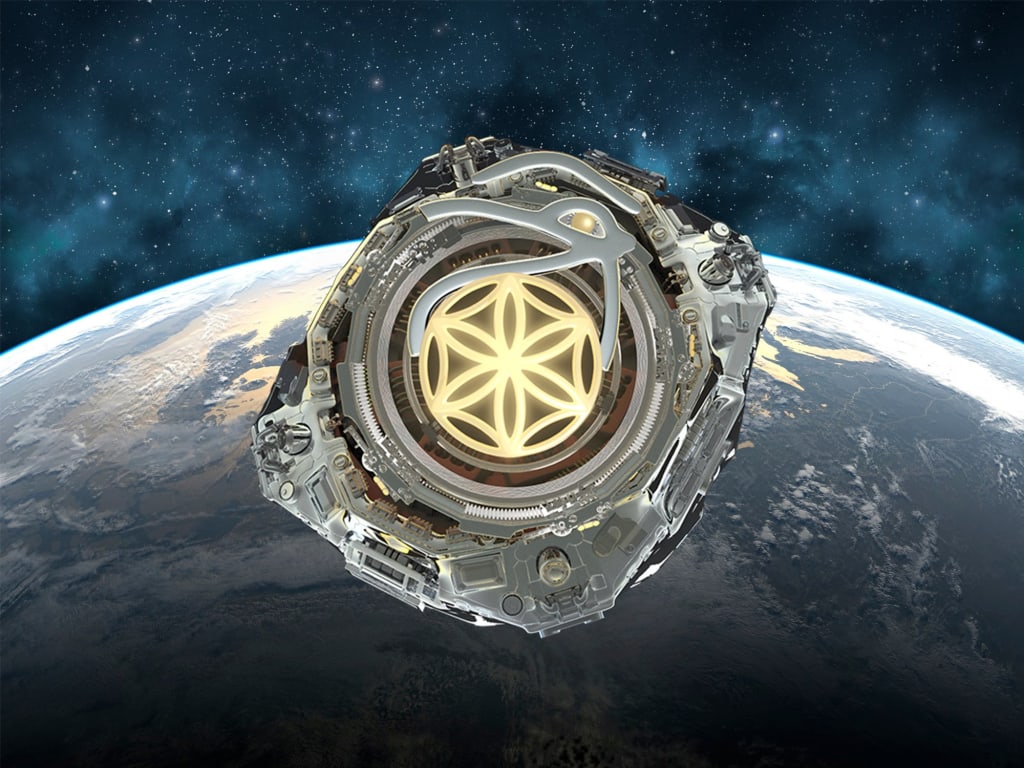 Are you ready to make your mark in outer space on an orbiting habit? Are you interested in seeing a permeant presence in space? Do you want to be able to support this vision of future? Well, Asgardia The Space Kingdom is waiting for you. Asgardia is not a place as of yet but its founder is now creating plans for a future space colony envisioned like something out of science fiction.
What is Asgardia?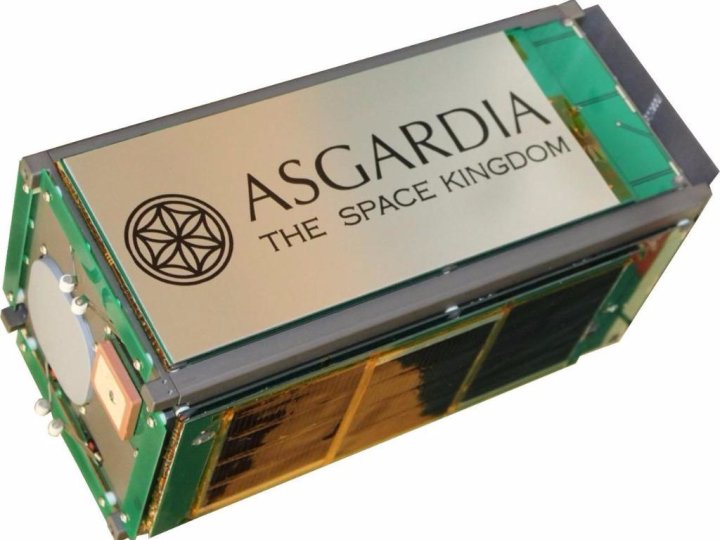 Asgardia is the first-ever space nation—a global humanitarian project for everyone on the planet. Asgardia is named after the city of the sky where the Norse Gods lived. It represents humanity's desire to leave the planet and explore the universe. Asgardia is an independent nation and is a member of the United Nations. The fledgling nation was founded upon 3 goals, to ensure the peaceful use of space, to protect the Earth from Space hazards, and a base of scientific knowledge of outer space. Asgardia seeks to build human habitats in space and on the moon in the future as the technology becomes available. The space nation ranks 173rd in population size as reported by the United Nations. The nation is not an actual place as of yet but is an organization of experts supported by an online community. However, the nation is able to maintain a presence in space via its own cube sat. Asgardia-1 is a nanosat currently orbiting the Earth and was launched just last December. The sat contains in digital form Asgardia's constitution, the flag, and the coat of arms. Also contained in the sat are text and images of Asgardians. In the future, the nanosat will be joined by a small cluster of additional satellites in preparation to permanent space habitats.
Asgardia's Founder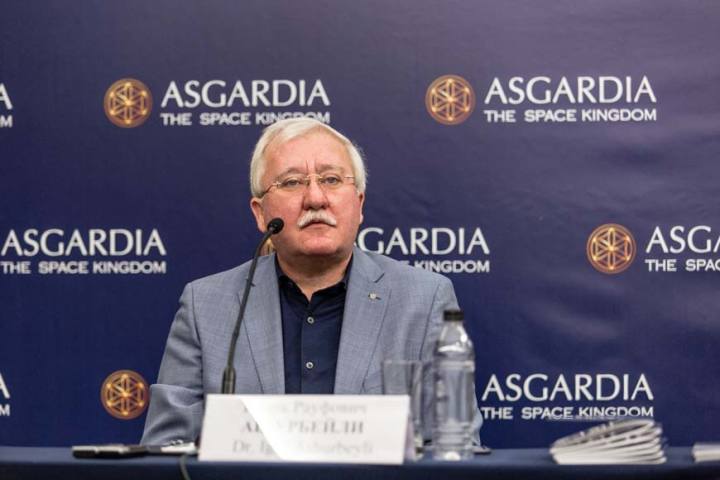 Asgardian's founder is Dr. Igor Ashrbeyli. He is an Azerbaijani-born Russian scientist, businessman, and philanthropist. Dr. Ashrebeyli has Doctorates in Engineering and Computer Science, and he is also the head of his own company Socium. Socium is a software and consulting firm that now has over 10,000 employees worldwide. He has received awards from Russia and the United Nations for development of electronic commutations systems. He is the author of 100 scientific publications, including two encyclopedias, three books, and a number of patents. Dr. Ashrbelyli is also the Editor-in-Chief of ROOM Space Journal, an aerospace magazine published in Europe.
The Government of Asgardia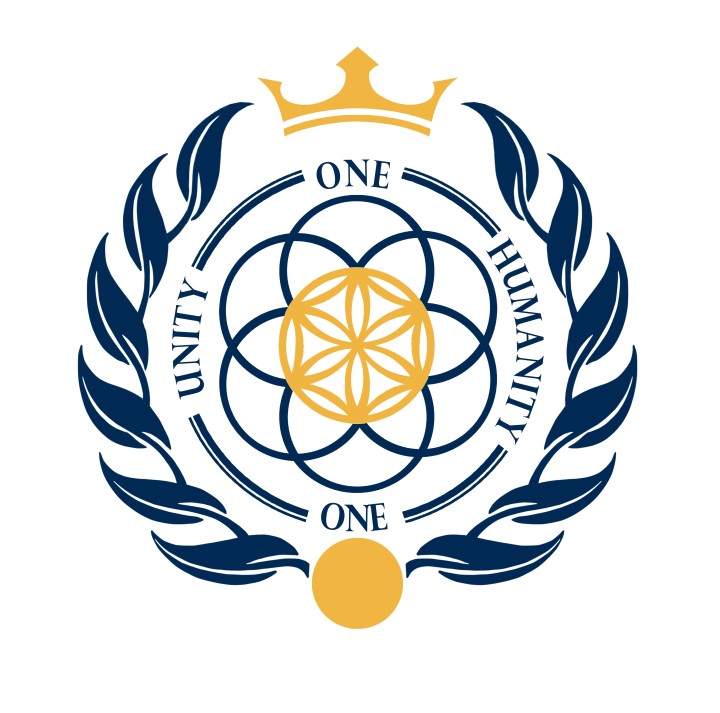 The government of Asgardia is a constitutional democracy. It has a parliament, courts, and government agencies. The Government's powers include implementing and defending the Constitution, implementing international treaties and enacting Laws made by the Parliament of Asgarida. The government also protects the space nation's national security and sovereignty. Asgrarida ensures rule of law, protects the rights of it citizens, and controls the National Debt.
Obtaining Citizenship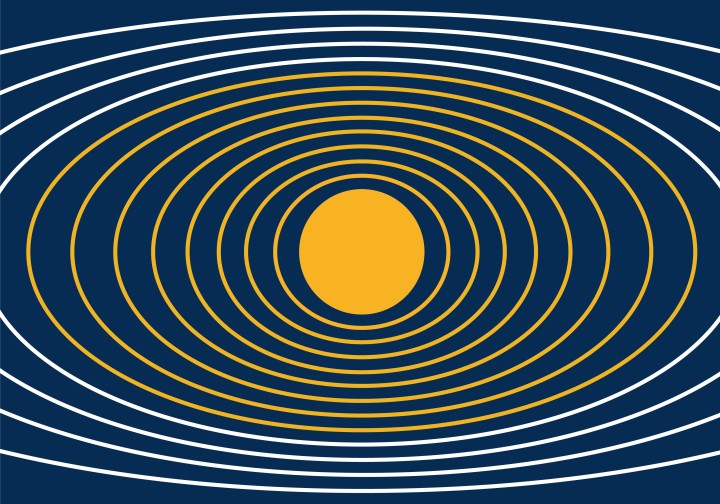 If you are interested in becoming a citizen of Asgardia, it is not very hard to do. Go to the website and apply. Anyone who wishes to become a citizen of the space nation must be at least 18 years of age and accept the Asgardian constitution. Once you have accepted, you may submit a digital uploaded to Asgardia-1. The upload can be a text message or a photo of your choice and will be a part of the orbiting cube sat. When the upload has completed, a certificate with your identification number is produced as proof of citizenship.
Why Become an Asgardian?
As an Asgardian, you can shape the future of space law, connect with forward-thinking people, and protect the planet for future generations. Asgardia provides a place where experts and enthusiast alike can meet and discuss ideas on the future of space settlement.
I am a member.
I decided to sign up for citizenship for Asgardia after serious consideration. After reading about Asgardia on the internet I became intrigued as to what the society was about. I thought it was really neat to create a new county from an orbiting space station. This was just the thing envisioned in so many Science Fiction stories. Later I said to myself, I have to be a part of this endeavor.
Website and Social Media
If you want to know more about Asgradia, simply check out its website and social media sites listed above.
space