Artificial intelligent (AI) is taking over the business industry
AI the next big thing in the travel industry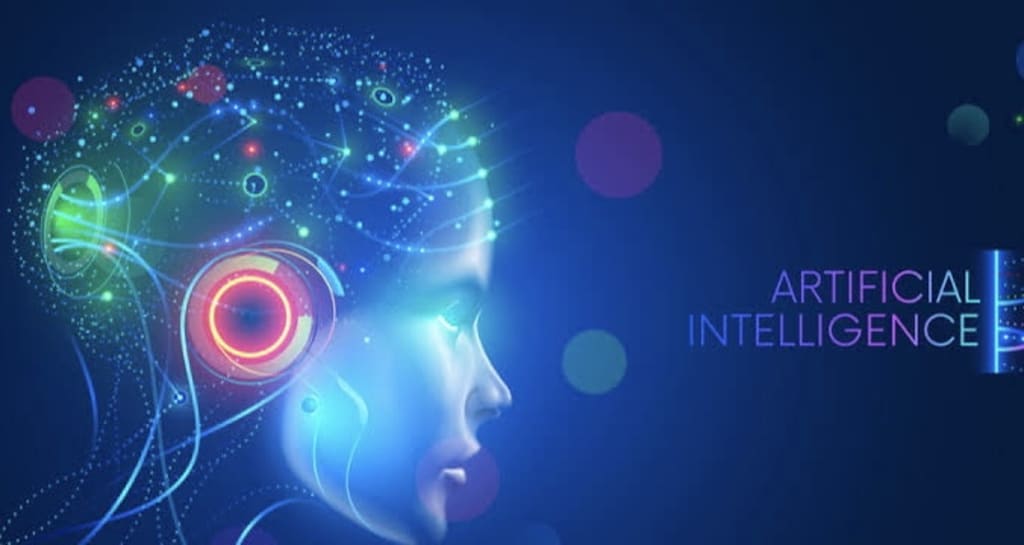 Explanation of what artificial intelligent is:
Artificial intelligent (AI) refers to machines that perform tasks that would usually require human intelligent participation but now uses machine to make the task more reliable and successful. AI was first developed in 1956 by a professor john McCarty, he called together a group of computer science and mathematics to see if machines could learn like a child by using child like reasoning and observation testes. They used that data to analyse and improve the makings of artificial intelligent.
The idea of artificial intelligent is that the process should use little or no human action in order to accomplish the task. The aim of artificial intelligent is to make the life better for the company and the users, so it can save time and can be a benefit for both the business and the customer. Although Artificial intelligent (AI) makes life extremely helpful to get some takes done, humans are still required to do their part of assistance. Business are constantly updating and programming their AI programs so that they can learn by experience.
There are lots of different type of Artificial intelligent (AI) that is used in the travel industry in all sectors.
- Chat bots in airline, it assistant you if you have any instant questions. Instead of waiting for a person the chatbot can assistant u in a few seconds. Also the chatbot can send you friendly reminders on the application if the flight date is close or any latest news or updates that is important. An example of this is Jess from JetStar the chatbot.
- Alexa powered by amazon home and google, is a another example of a Artificial intelligent (AI). Alexa is very similar to the Siri on the I-phones because both Alexa and Siri are voice commanded machines. They respond to hey Alexa…, or in Siri case hey Siri… Asking things such as what is the weather today, or that are my plans for today, set my alarm on such time. In the travel industry, hotels use Alexa in their hotel rooms to entertain the guests and make the room more smart. Alexa, can also control the lighting in the room, act as a Bluetooth speaker to play music. Alexa also is programmed to make customer to have a personal experience. Hotels use Alexa to record personal messages for customers so that when customers walk into their room Alexa will welcome them with their name and a message
- From the creators of chines international online store called Ali baba that sales lots of things similer to ebay, Ali baba is in progress to make a hotel in the future that use high in technology and artificial intelligent. The hotel will have smart check in system with smart phone and also smart room services including light control. The hotel is to have robot contiage that act more like hotel staff. The robots are use to deliver food and drinks to people who order, it is suggested that it is more convention this way. The hotel employees believe that the robots are just like human employees that can provide better service. The hotel robots are aimed to save time so that the customer can receive better experience and service. Customers who visit the hotel say that the AI technology makes the hotel more convenient and update the services.
When AI gets positive reviews in the tourist sectors, then there will be repeat customers and high potential for increase in re- purchase and re- visits should be visible