Artificial Intelligence Programs For Startups
These AI programs for startups utilize artificial intelligence technology to make your workday easier.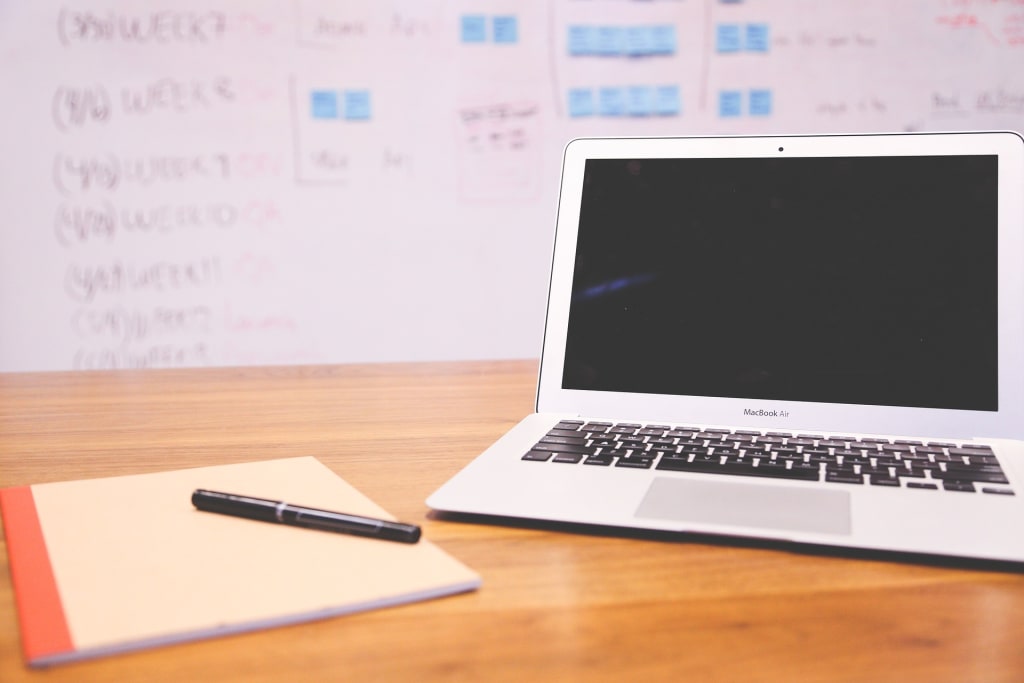 Artificial Intelligence, or AI, is a growing field where technology and machines are created to obtain knowledge and learn from it, just like humans. Algorithms are created that allow machines to comprehend information, and these days there are programs that use lifelike problem solving and reasoning skills. Many artificial intelligence apps exist that simplify traditionally tedious or time-consuming tasks, and are used in a variety of fields, including medicine, and politics.
Specifically, startups have begun to utilize AI programs for a more efficient workplace. Startup companies must be able to work quickly and efficiently, so what better way than to implement artificial intelligence? Valuable time can't be wasted trying to figure out technical language, recalling what was said in a three-hour phone call, or designing a logo. These tasks along with many others can be simplified using technology. The following artificial intelligence programs for startups will lighten your workload and allow you to sit back and relax at the office.
Gigster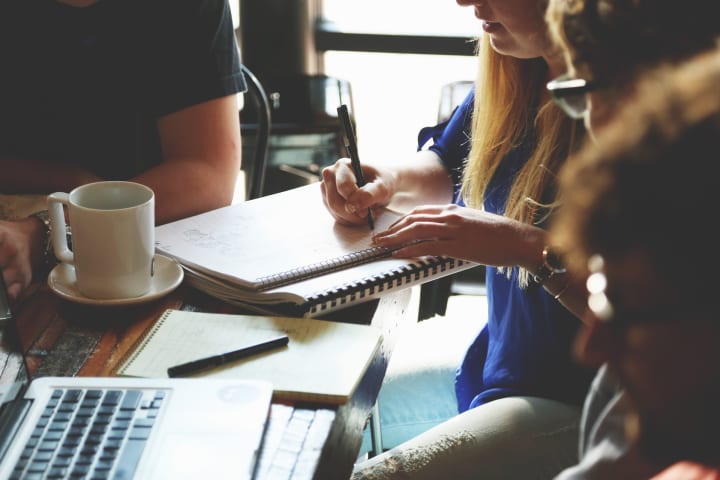 Gigster is a program that allows companies to more easily develop software. Businesses are able to connect with developers, project managers, and designers for quick results. No more having to search for developers to collaborate with that share the same visions as you do. Being able to build software faster will put your company ahead of competing startups.
Tetra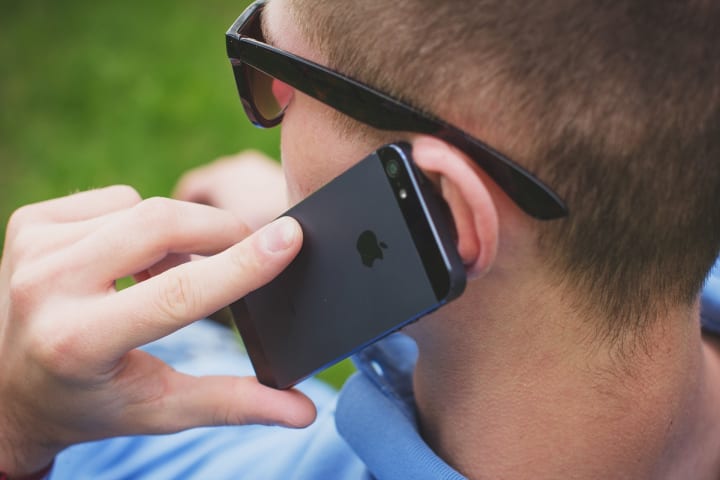 Tetra is an application that automatically takes notes for you during phone calls, so you can remember exactly what was said. The software connects to your calls when you request it to, and it will take typed notes as well as record your conversation. You can later search for specific terms within your notes to find the information you need without having to sift through hours of text. Artificial intelligence allows for the comprehension of words being spoken so that they are interpreted correctly in note form. The notes save tons of time and allow for you to focus on more important things.
MetaList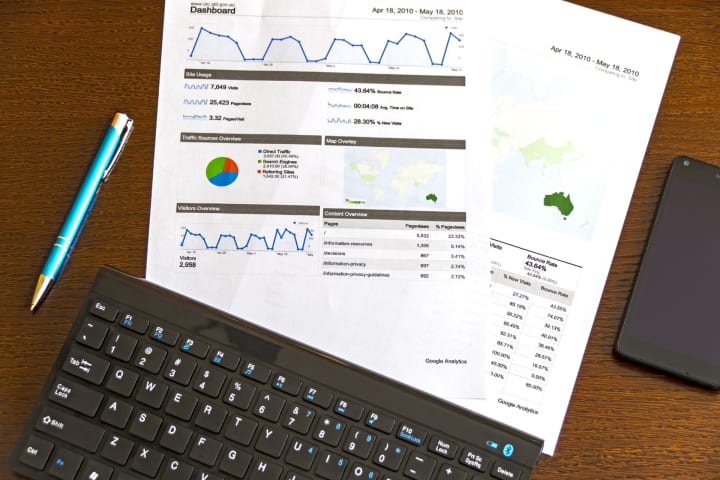 MetaList allows individuals to create lists of competitors to their business and to track their progress. When you sign up, you will get notifications about their news alerts, trending products, and stocks. This is an important tool in managing your own business's progress and seeing how it matches up to others. You can then set goals in relation to other companies' success, and track how you do. The other startups in your industry don't stand a chance once you start using this software.
Boomerang for Gmail and Boomerang Respondable are an AI programs for startups that allow for greater control of your email account while you get to take a step back. The programs allow you to write an email in the morning and send it in the afternoon. You are able to schedule when your emails go out, and you are reminded when you don't receive a response to important messages. You can also get follow-up reminders for messages you intend to respond to, but haven't yet. Respondable is a more recent add-on to Boomerang that uses artificial intelligence to assist you in actually writing the emails you send. The program uses data from other messages you have sent to make sure your emails are as effective as possible, and to provide insight into the way to construct messages.
LifeTracker
LifeTracker is a scheduling program that allows you to manage your calendar without having to take the time to sort and maintain an actual calendar. The program leaves you to achieve your goals while it does a lot of the work for you. LifeTracker sends reminders for activities at the perfect time, and ensures that you stay on track. It's a great way to stay organized and on top of all your responsibilities. The app is currently only available on Android devices, but the company is expanding to eventually sell it on iOS devices as well.
LogoJoy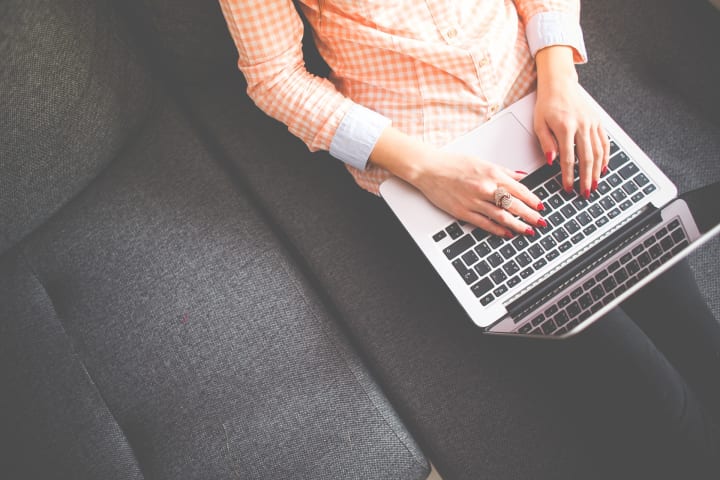 LogoJoy creates logos for your company without the hassle of involving a whole creative team. All of the photoshopping and designing is done using artificial intelligence, so you won't need to stress over it. The program works by having clients pick a logo from a list of choices as their inspiration, and they select colors that they like. LogoJoy uses this information to create a brand new logo that they're sure to love.
PhotoScan, by Google, eliminates the need for scanners in the office. The app is able to capture pictures in high resolution by scanning multiple points of the printed photograph. It is better than taking pictures of pictures because that always shows a glare and leaves the photo grainy or blurry. Scanning can take place on the go, much faster than before. You can utilize this for your business when using historical content or scanning documents. The PhotoScan app is available on Android and iOS devices.
FriendlyData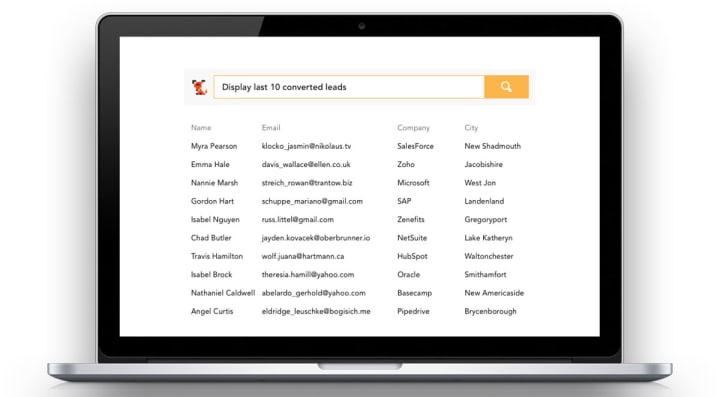 This AI program is perfect for startup creators who are not that technologically savvy. FriendlyData translates technical language into English so that data is easier to understand. The information is more readable this way, so people don't have to waste time trying to interpret data that they don't understand. Communication with programs is made easier and much more efficient by this tool. The simplification of technical language makes for a more productive office.
EveryPixel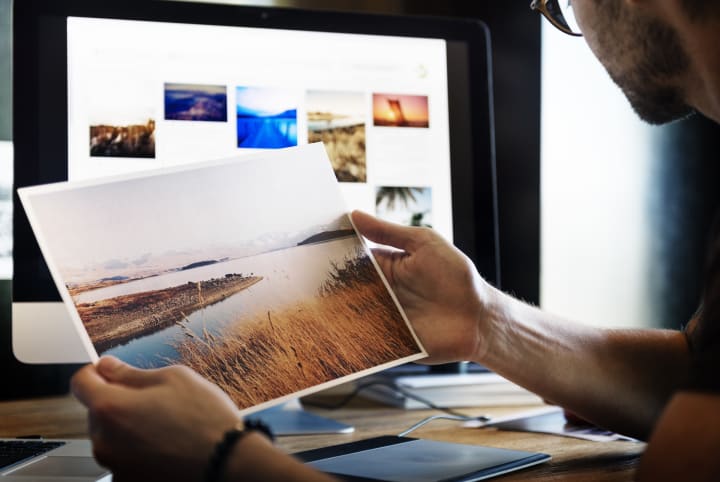 EveryPixel is a great tool when building online content. This program is a resource for stock photos, and furthermore only high-quality ones. There's nothing a designer hates more than bad stock images. You take up valuable time searching for the perfect photo, only for it to be grainy or unclear. EveryPixel uses artificial intelligence to separate the bad from the good, and only provide the best content. The greatest part about this search engine: it's free! You can limit certain aspects of your search, such as only free images as results, or a specific color.
Boost Beta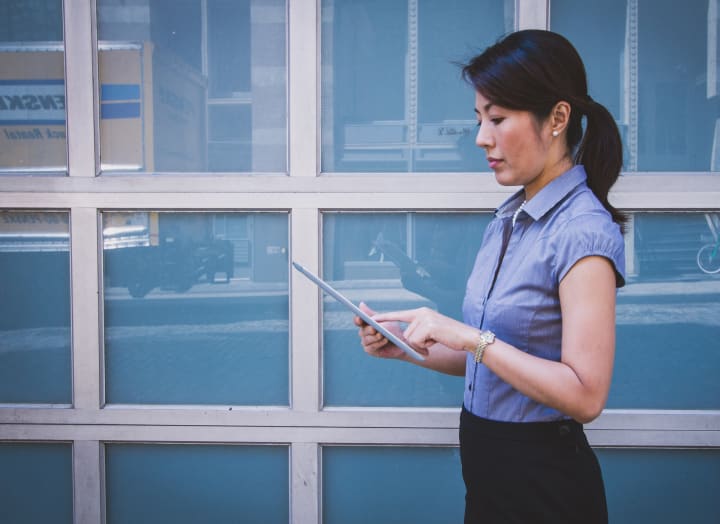 Boost Beta is a tool that provides personalized career advice to individuals. Through artificial intelligence and career experts, users are able to get tips on how to get ahead that are tailored to their own specific situations. People can use Boost Beta to learn to communicate more effectively, to negotiate, to pitch ideas, and to achieve work-related goals. If someone is starting a business, this program can be incredibly helpful.
GradeProof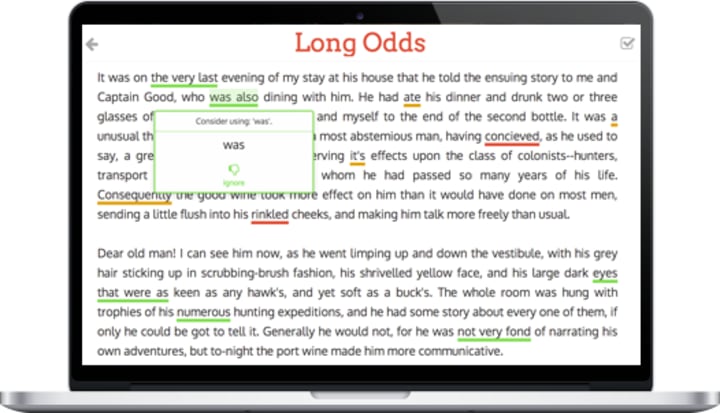 GradeProof is a proofreading artificial intelligence program that goes further than a spellchecker and actually improves your writing. It helps to make your work more eloquent without having to spend tons of time rewriting. Its software allows it to refine its techniques by learning as more and more people use it. This is perfect for creating professional business documents without wasting your time. Additionally, you can sign up for GradeProof's regular plan for free.
Inapptics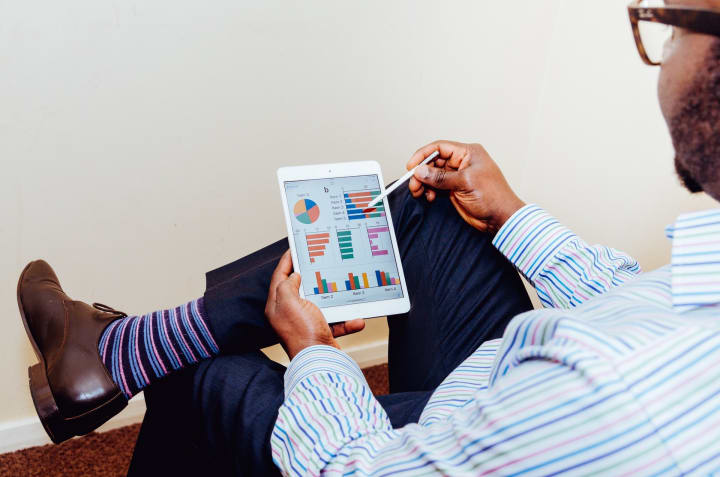 This app is specifically catered to people who manage an original app. It provides visual representations of the data collected from app-users. The analytics are presented in a readable way and the information is able to be viewed all in one place. You can view user behavior and how they click around your app. Inapptics also reproduces crashes of your app so you can go in and fix them effectively. This information can be quite useful for app developers. Inapptics is completely free.
Startups are difficult to run and have to work at a very fast pace, so it's only natural that the people running them will need some help. With apps and programs that can learn and think, the challenges that startups run into can be dealt with more efficiently. Many people question the consequences of implementing technology that thinks for itself. There have been tons of books and movies produced that elevate the fears surrounding artificial intelligence. People are afraid of robots ruling the world and taking over for humans. However, as long as humans are in control of technology, I would say that these programs are safe to use. None of the applications in this article will control your mind or become violent, and artificially intelligent technologies are becoming more and more popular, so it's time for your startup to embrace the future.
Find even more artificial intelligence programs here.
About the Creator
When she's not interning, Maddie loves eating food, going to the beach, and looking at pictures of dogs wearing people clothes.
Reader insights
Be the first to share your insights about this piece.
Add your insights