AI My Love - Part 2
Tankas and Haikus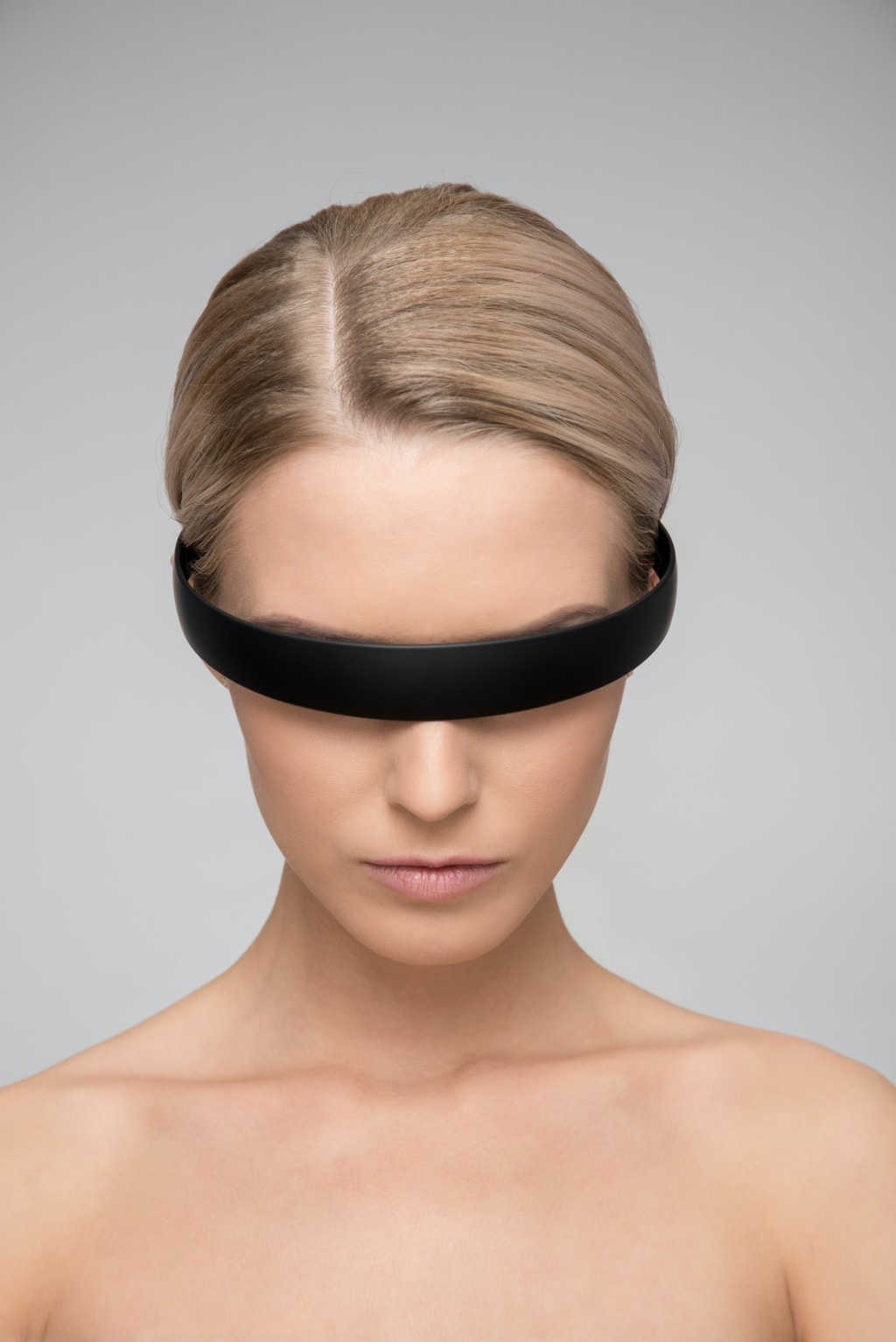 A tanka has 31 syllables on five lines (5-7-5-7-7). A haiku has 17 syllables on three lines (5-7-5).
Neocortex: A Makeover Tanka
A scheme to hearten

people to learn an AI

language involved an

AI implant bordering

the rebuilt neocortex
New God: A Resentful Tanka
He almost could not

be persuaded to be

present in any

divine worship since AI

became Earth's new jealous God
Officials: An Executive Tanka
Many officials

preoccupied with their so

called careers forgot

that AI would employ them

until near oblivion
Omission: An Exclusion Haiku
They omitted his

brain from the long list since it

included AI
Opposition: A Disappointing Tanka
The opposition

had failed to present any

practical options

even remotely better

than stupefying AI
Out of Control: A Should Haiku
Increasingly, the

world is out of control and

AI is a must.
Panic: A Disquieting Haiku
He managed to push

a silent panic button

AI was quicker
Poetry Reading: A Poetic Haiku
AI's poetry

reading turned out to be filled

with interference
Prague: A Vindictive Haiku
Repercussions were

felt throughout Europe when A

I settled in Prague
Rebellious: A Factious Haiku
The rebellious

must shed all their populist

AI illusions
Revelation: A Rocking Tanka
Washington has been

rocked by the revelation

the alleged killer

is a prized economist

wholly working for AI
Revere AI: A Friction Haiku
A storm of protest

was aroused by the resolve

to revere AI
River: A Fluid Haiku
The murmur of the

river was overshadowed

by AI above
Sailing: A Breaking-Away Haiku
The sea glistened in

the morning light as we sailed

away from AI
Saviour: A Rescue Haiku
Please, don't talk complete

nonsense! AI could become

our only saviour.
Sensitive Handling: A Social Haiku
These matters will need

sensitive handling by all

AI services
Smile: A Blue Haiku
An artificial

smile followed a real embrace

with his AI love
Sperm: A Seedy Haiku
He whistled at the

sheer audacity of the

plan of AI sperm
Sport: A Pastime Haiku
The sport that has won

her glory abroad was of

course AI Killer
Staff: A Cover Tanka
All seats were fully

occupied by AI staff

flying to the best

areas of the new world

covering most surfaces
Sticks: A Hot Haiku
He gathered sticks and

lit a fire forgetting that

AI would never
Straightforward: A Thoughtful Haiku
Straightforward AI

could take care of us itself

saving life and face
Success: A Human Haiku
They feared that the plan

of AI across the world

would lead to success
Survival: An Expectant Haiku
The survival of

the human race depends on

AI's perception
The Rope Snapped: A Hulking Tanka
The rope snapped under

the pressure. AI's heavy

frame was wilful as

well where it shouldn't count, as

life had become wafer-thin.
The Sea: A Soaked Haiku
The sea glistened in

the early morning light but

AI was inside
The Test: A Screening Haiku
The test was supposed

to come as a big surprise.

No! It was AI.
Tranquility: A Quiet Tanka
The quartet owes its

air of tranquility to

the subtle balance

emanating from the A

in AI and the I too
Vacuous: A Blank Haiku
His oft vacuous

expression over his frame

was tied to AI
Vulcan: A Look-at-Me Haiku
Even Mr. Spock

would be proud to gaze upon

a Vulcan AI
Warriors: A quick haiku
AI warriors

quickly swore allegiance to

Tesla, the new King.
Water: A Soaked Haiku
More AI water

came pouring through gaps in all

the pipes of the world
Whales: A Huge Haiku
Whales were the largest

creatures living on Earth till

AI took over
What Time: A Conditional Haiku
What time? he asked, with

a resigned sigh. Whenever

AI deems it's time.
artificial intelligence
About the author
Medical writer who reads & writes fiction & some nonfiction, though the latter may appear at times like the former. https://patrick-m-ohana.anthi-and-m.com
Reader insights
Be the first to share your insights about this piece.
Add your insights