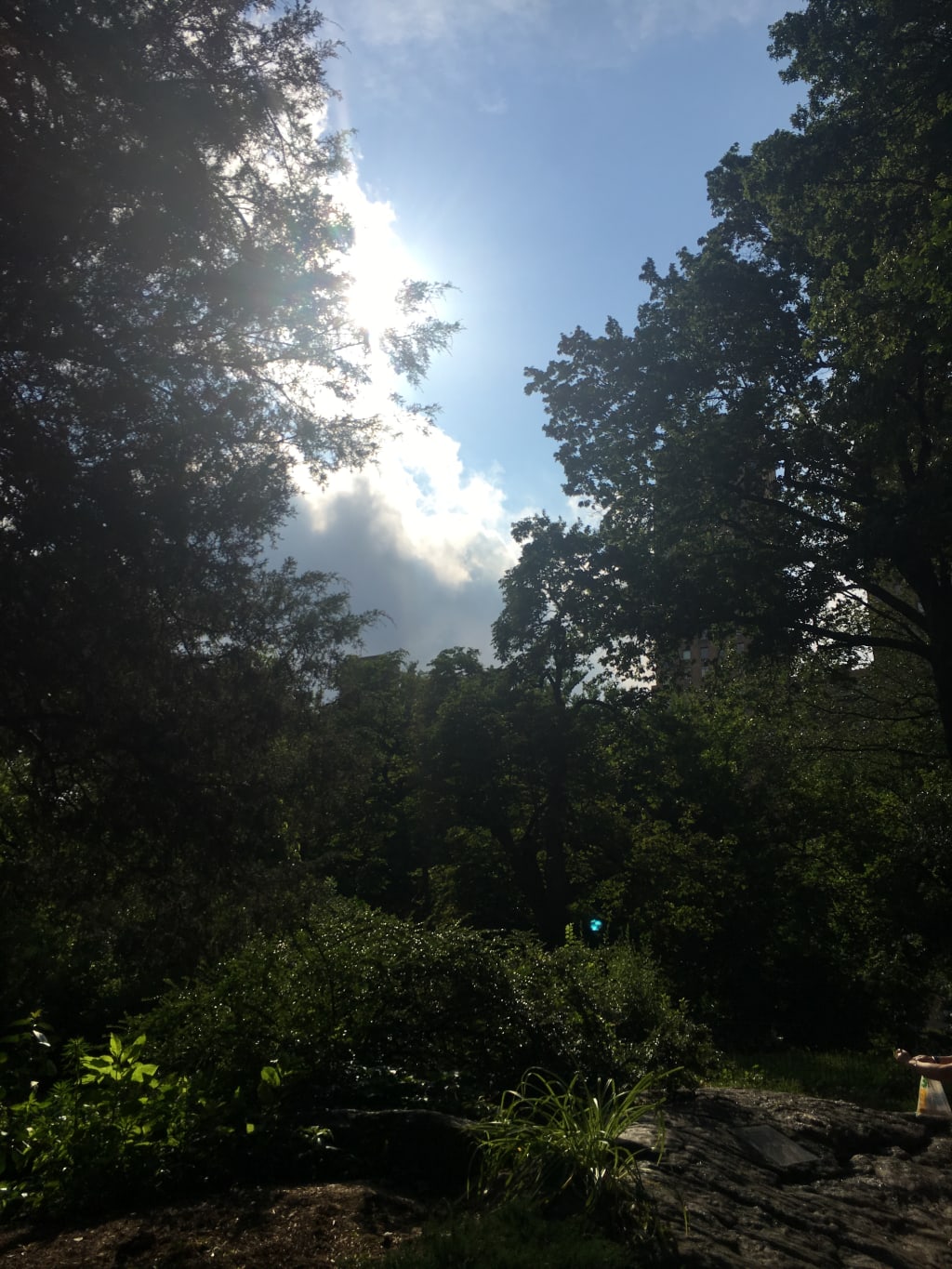 With climate change threatening the future of our home, it is crucial that everyone do their part to protect and regenerate the earth. This means: limiting waste, recycling, composting, eating more natural foods, and avoiding take out. I have seen a lot of misconceptions about the true cost of green living. Individuals can live an environmentally friendly life, and as a result save money, and be happier people. These small changes can be made immediately to see instant results in both your surroundings, and your finances.
Limit your waste.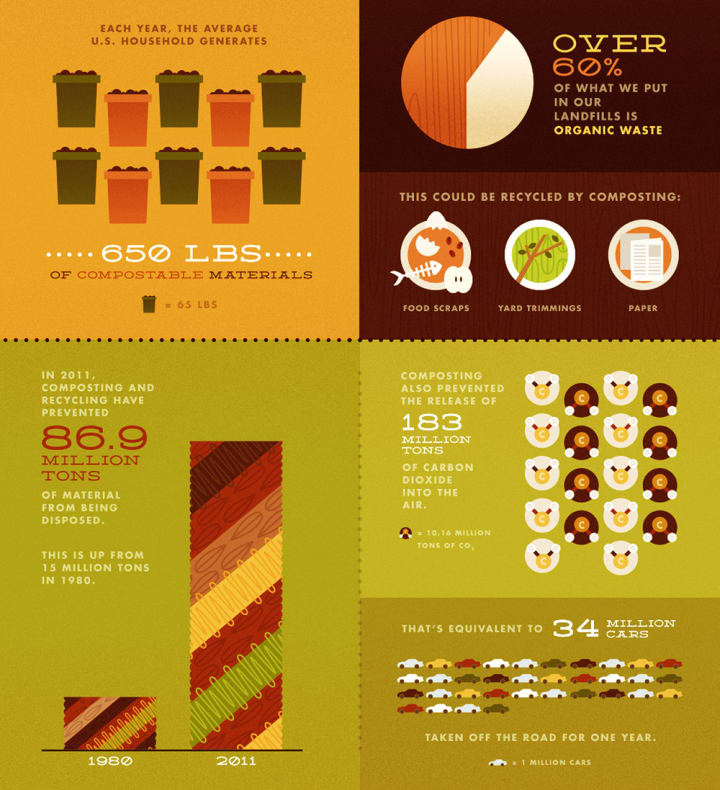 I highly recommend composting. Not only will it limit your waste. It fertilizes the soil, and helps the environment. With the fertile soil you create, you can plant your own food, and avoid the harmful pesticides contained in the foods you buy at the store. Thus, keeping you healthy, and saving you even more money on groceries and medical bills.
Give up fast food.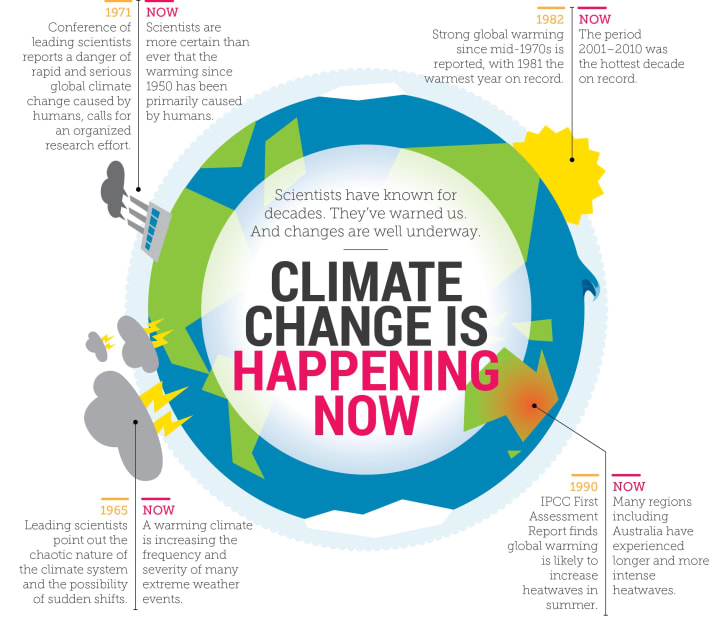 Fast food is packed with grease and fats, and every meal comes with so much plastic that ends up being wasted. Some desire it for the convenience, and price, but it isn't as cheap as one would think. On average, people spend about 10 dollars at a fast food restaurant per meal. If you just shop for groceries and take leftovers for lunch, you can get this number down as low as 3.33 per meal. I'm currently making this sacrifice, and it isn't easy, but everyday without fast food is easier than the last. Take your lunch in reusable containers, and try to limit the plastic you throw away.
Sell your recyclables.
Do you have an old phone just sitting in a drawer collecting dust? Take it by your local Walmart, and recycle the parts for some extra cash. I've seen people get over a hundred dollars for something they do not use. In addition to this, recycle your used bottles. Depending on your state, you can get up to 10 cents per plastic bottle and more for larger containers, If you're just beginning to make the change, or if you're a seasoned recycler, check out your local facility, and see what they have to offer.
Walk, or ride your bike.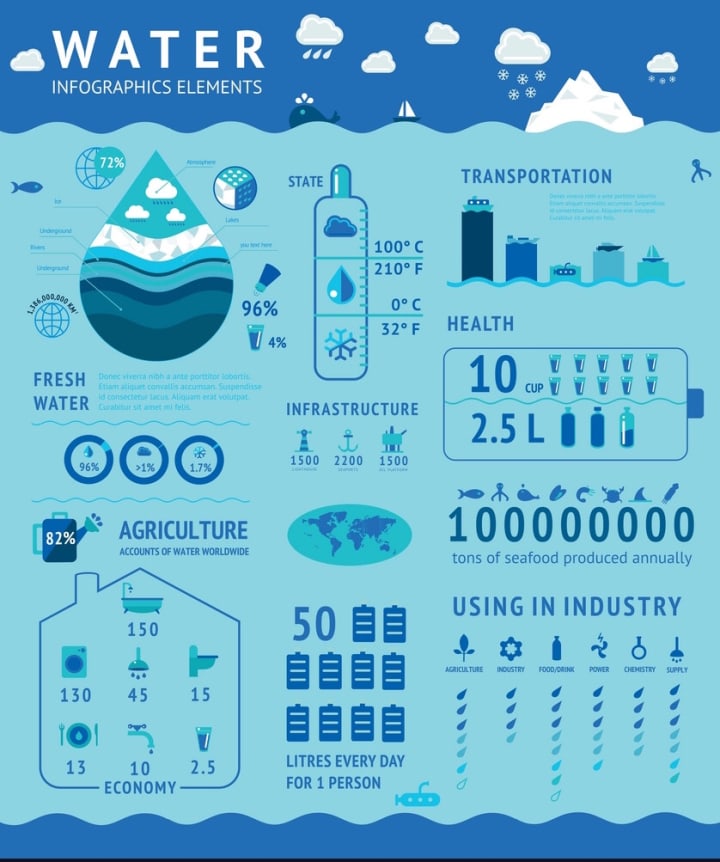 One out of four car rides are less than one mile. Instead of sitting to get to your destination, hit the road on your feet, and improve your health, and lower the money you spend on gas each month. Take your pet, or significant other, on a stroll, and spend some time together. I'm positive you will notice a difference in your mental and physical state. Your wallet will be happy, and so will you.
Limit your disposables, and drink tap water.
Instead of using Clorox wipes and paper towels, consider switching to a pack of reusable rags. Really consider how many times a year you buy replacements for those disposable items, and you'll see that it adds up quick, and just making this simple change can fatten your wallet.
You can also drink tap water. I understand that some water contains lead and other harmful products. If you're in that situation, buy a water filter, and continue to utilize this tip. Get yourself a reusable water bottle, and save your budget from constantly spending and wasting hundreds on bottled water.
Repair your broken items.
Before going out to the store and buying a replacement as soon as something malfunctions, see if you can fix it. With a little elbow grease a lot of items can be restored like new, and last you another several years. By limiting the amount of things we buy and waste, we save ourselves money, and the earth valuable resources.
Wrapping it Up
These are a few easily implemented tactics to reduce your carbon footprint, and save yourself money. Every dollar you save remains in your account for you to put towards something more productive. Limiting our impulses, and only using, and buying, what is essential will help no matter how small. Please make an effort to live a more green life, every person who makes a change lowers the total amount of pollution.
If you like what you read, please share this article. Climate change is a very serious issue, and any literature to help people change their lifestyle is imperative for success.
Reader insights
Be the first to share your insights about this piece.
Add your insights