A guide to the best budget-friendly travel destinations for 2023
Discovering Affordable Gems: Your Ultimate 2023 Travel Destination Guide.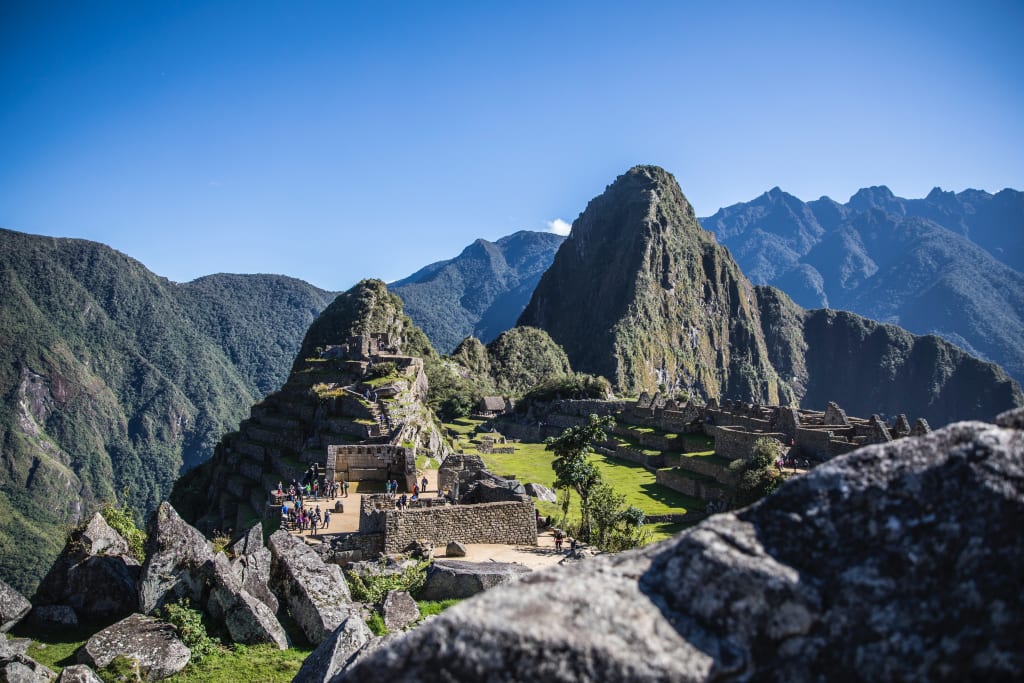 With so many beautiful and adventurous places in the world, it's hard to narrow down which destinations to visit, especially if you're on a tight budget. Luckily, there are plenty of exciting places to explore that won't break the bank. If you're planning a trip in 2023 and want to save some money, this guide has got you covered with the best budget-friendly travel destinations for the year.
First on the list is Portugal. One of the biggest draws of Portugal is its affordability. Compared to other destinations in Europe, Portugal offers plenty of affordable options for travelers. You can cut costs by staying in a hostel or bed and breakfast, using public transportation, and eating at local markets. The cost of living is cheaper in Portugal, and you can find great deals on accommodations and activities.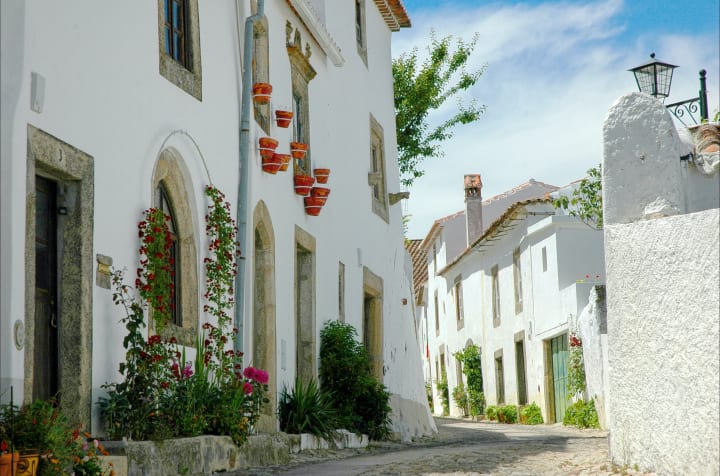 But Portugal isn't just affordable, it's also packed with things to do and see. The country boasts a range of activities for budget travelers, including hiking, surfing, and exploring historical sites. Portugal is a paradise for hikers, with its stunning landscapes and breathtaking views. The Rota Vicentina hiking trail, which spans over 200 kilometers along the southwestern coast, is a must-see for anyone who loves the great outdoors. The country also offers world-class surfing spots, such as Nazaré and Peniche, making it a popular destination for surfers around the world.
Another top destination for budget travelers is Nicaragua. One of the biggest draws of Nicaragua is its unspoiled natural beauty. The country is home to 19 volcanoes, including the active Masaya Volcano, which visitors can explore by hiking or driving to the rim of the crater. Nicaragua also has miles of beautiful beaches on both the Pacific and Caribbean coasts. San Juan del Sur, a popular beach town on the Pacific coast, is an excellent destination for surfers and travelers looking to relax by the sea.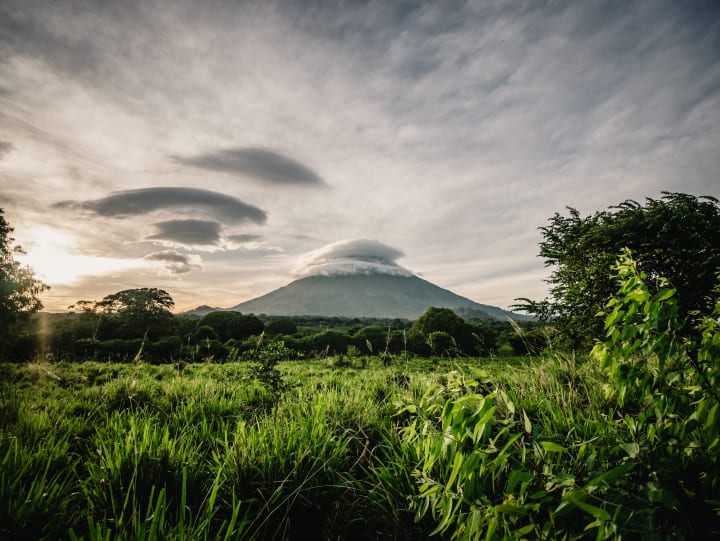 In addition to its natural beauty, Nicaragua is also known for its colonial architecture and bustling cities. The city of Granada, located on the shores of Lake Nicaragua, is a stunning example of colonial architecture, with colorful buildings and quaint cobblestone streets. Visitors to the city can also explore the nearby Masaya Market, which sells handmade crafts, clothing, and traditional Nicaraguan dishes.
For those dreaming of an exotic getaway, Indonesia is an excellent choice. One of the biggest draws of Indonesia for budget-conscious travelers is the low cost of accommodation and food. Visitors can find affordable lodgings, from beachside bungalows to guesthouses in the city, while enjoying the delicious and affordable local cuisine. Food vendors selling "nasi goreng" (Indonesian fried rice) and "mie goreng" (Indonesian fried noodles) can be found all over the country and are popular with budget backpackers.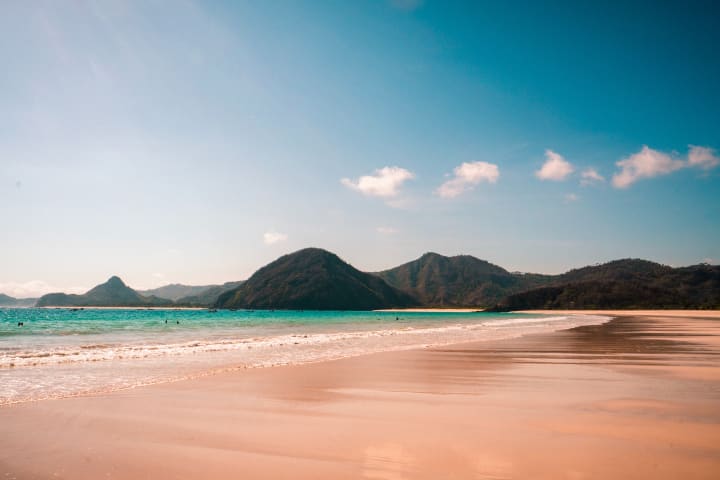 Indonesia is also a great destination for adventure seekers. The country is home to several active volcanoes, which make for exciting trekking adventures. One of the most popular trekking destinations is Mount Bromo, located on the island of Java. The climb to the top of the crater provides stunning views of the surrounding landscape and a memorable experience. The country also boasts world-class scuba diving and snorkeling sites, such as the Gili Islands and Raja Ampat, where visitors can explore coral reefs and spot whale sharks and manta rays.
If you're looking for an affordable European adventure, consider traveling to the Czech Republic. With its rich history, breathtaking scenery, and bustling cities, this hidden gem of Central Europe offers something for everyone. From Gothic castles and medieval towns to rolling vineyards and stunning countryside, the Czech Republic is the perfect place to explore, relax, and immerse yourself in a unique and fascinating culture.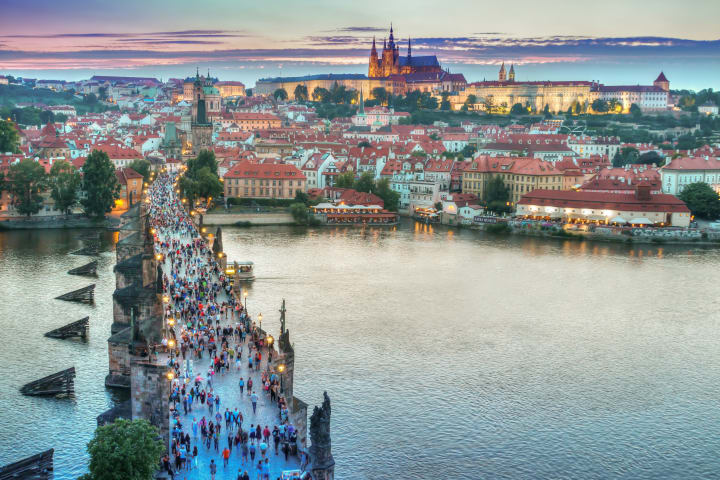 The capital city, Prague, is the ultimate destination for budget travelers. Not only is it one of the most affordable cities in Europe, but it also offers an endless list of sights and attractions to explore. The city's Old Town Square is a must-visit, featuring ancient architecture such as the Gothic-style St. Vitus Cathedral and the Astronomical Clock tower. The Charles Bridge offers stunning views of the city's beautiful architecture, and visitors can explore the castle and soak up history in its beautiful museums and galleries.
Finally, Peru is another budget-friendly destination that should be on your travel list. Peru is a country of immense natural, historical, and cultural diversity that can cater to any kind of traveler. From the Andes Mountains to the Amazon Rainforest, from ancient Inca ruins to bustling cities, Peru has a lot to offer. But what sets Peru apart is, without a doubt, Machu Picchu, the World Heritage Site and one of the most coveted destinations on the planet.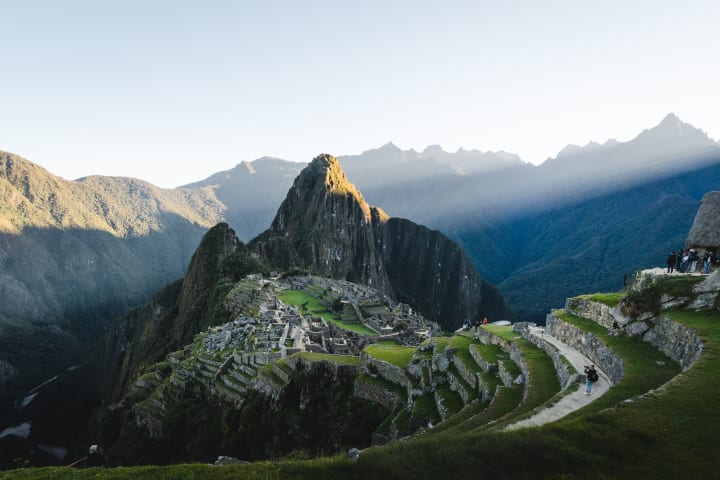 Machu Picchu is a must-see highlight of your journey to Peru and one of the most famous archaeological sites in the world. The stunning ruins of an ancient Inca city located high in the Andes Mountains are a testament to the architectural wonders of the Inca Empire. The site is shrouded in mystery and mesmerizes visitors with its sheer scale and beauty. The surrounding area is also a haven for hikers, with several trails leading through the Andes Mountains and the Peruvian jungle, rewarding visitors with spectacular views of the flora and fauna.
But Peru is not just about Machu Picchu. The country has a rich cultural heritage and a vibrant society that's welcoming to visitors. In Cusco, for instance, visitors can explore the city's colonial-style architecture, colorful markets, and traditional restaurants serving up local cuisine. In Lima, the country's vibrant capital city, visitors can soak up the bustling atmosphere of everyday life while exploring its museums and galleries or strolling through its streets admiring the architecture.
Reader insights
Be the first to share your insights about this piece.
Add your insights