8 Out-of-This-World Podcasts About Aliens
Hearing is believing.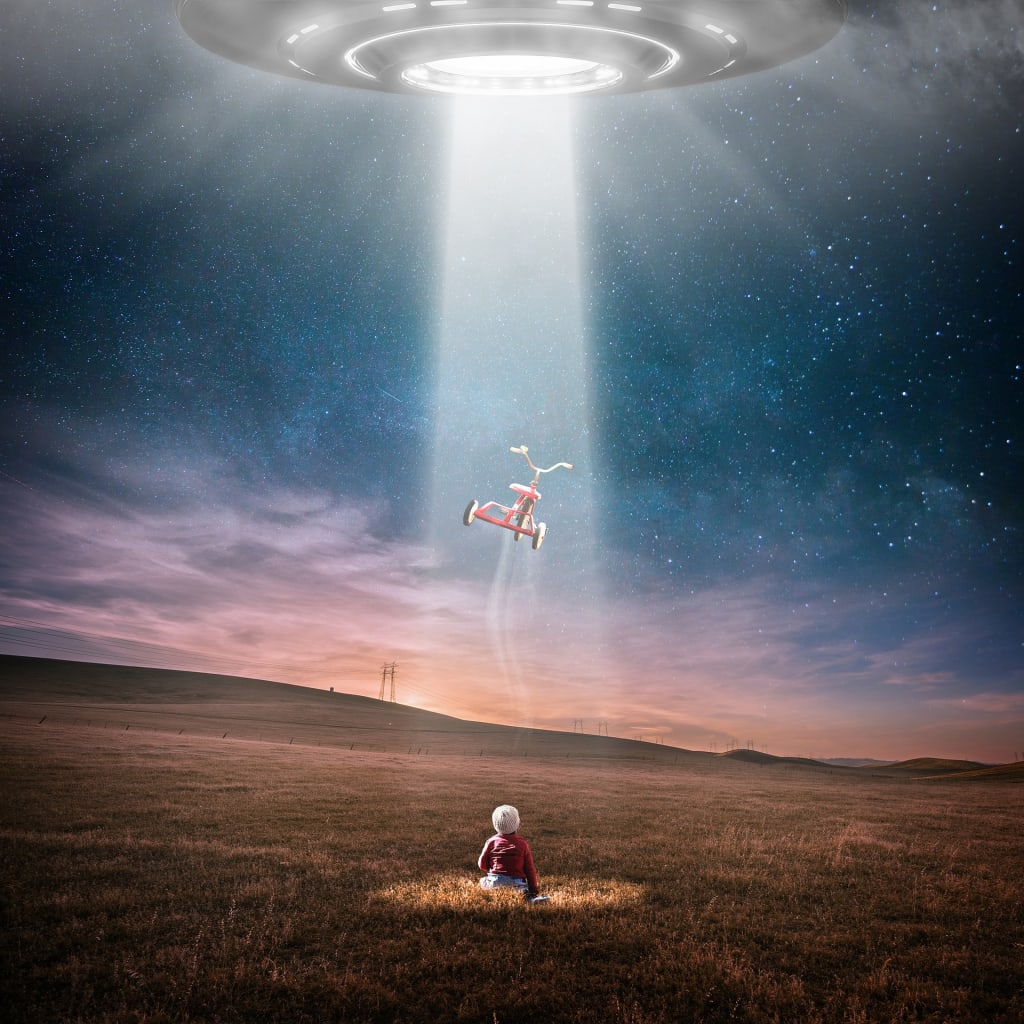 You may believe, or you may just find it all very entertaining. Either way, the obsession of over half of Americans with theoretical otherworldly intelligence is nothing to be ignored. This being 2019, there's a large handful of entertaining and informative podcasts about aliens and their ilk. Some are skeptical and some are not, but they all make for fascinating commute listening. Here's how to tune in to the people who are tuned in to the skies.
1. Oh No, Ross And Carrie!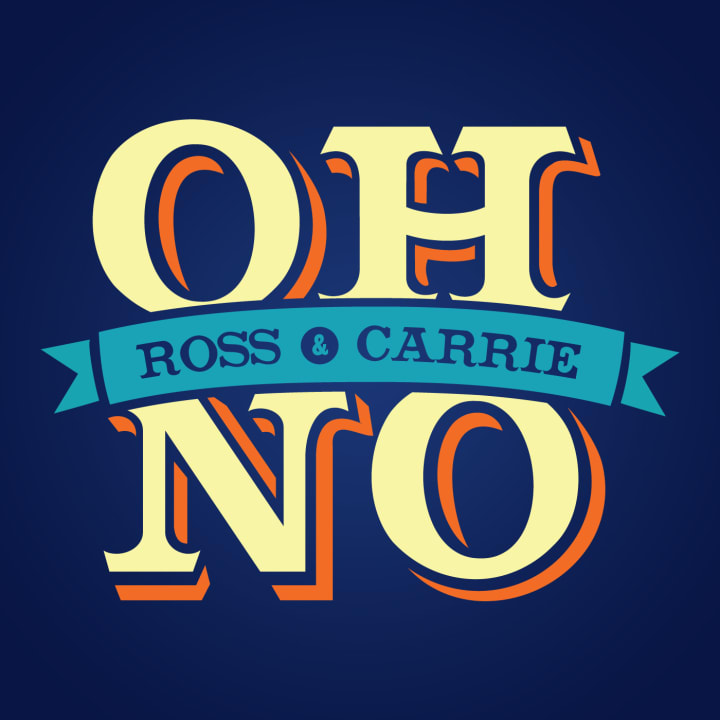 They show up so you don't have to! Hosts Ross and Carrie investigate all kind of paranormal and alternative medical claims, including various cults, psychedelic drug treatment retreats, and—yes—UFOlogists. Their take is balanced and considered, and even when they're critical, they're always fair. They're also hilarious and enjoy some great chemistry. Listen here!
2. Monsters Among Us
Have YOU seen an alien? How about Sasquatch or another paranormal creature? Derek Hayes is ready to believe you! Contact him at the show's website and he'll let you tell his listeners all about it. An empowering listen for encounterers of the paranormal and just a fascinating show for everybody else. If you've had an experience that everyone else disbelieves, then this cast should be in your queue yesterday. Listen here!
3. Skeptical Skeptics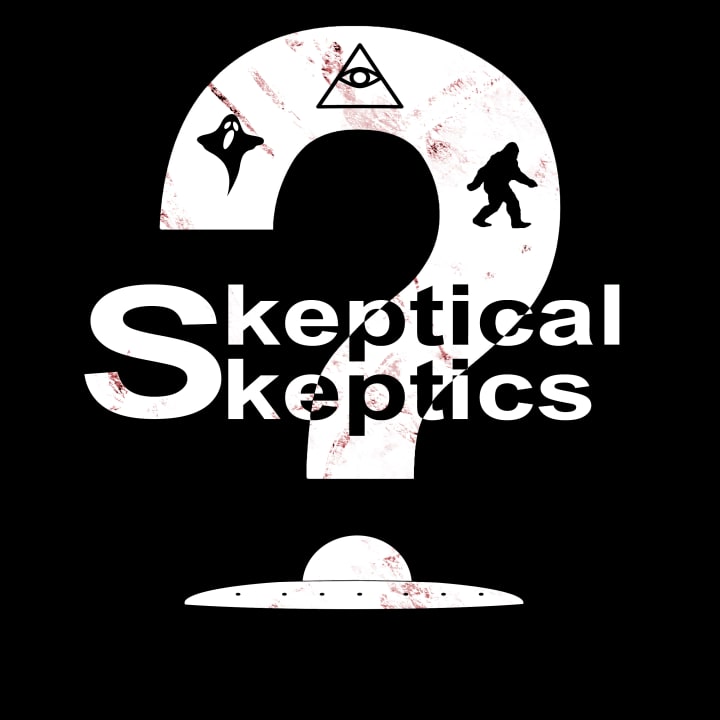 You don't have to buy into the paranormal completely in order to appreciate it. That's where Skeptical Skeptics comes in! They put on the tinfoil hat to discuss weird events, disappearances, and UFO encounters. Maybe one day, they'll be convinced. After all, there are hundreds of abductees out there with stories that are begging to be believed. Listen here!
4. Open Minds UFO Radio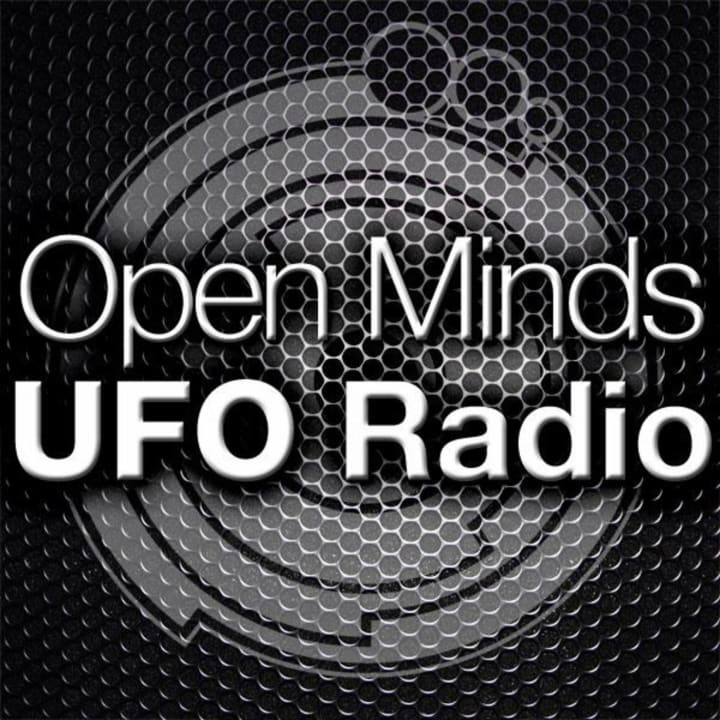 Maybe you're finding all of these podcasts to be a little too flippant. Aliens are serious business and if we understand them, they could change everything we understand about ourselves and the universe. You're looking for this amazing show, where UFOlogy is treated as a serious topic. Interviewees include Brian Bender, Politico's defense editor, and Navy investigator Sean Cahill. Listen here!
5. Probing Ancient Aliens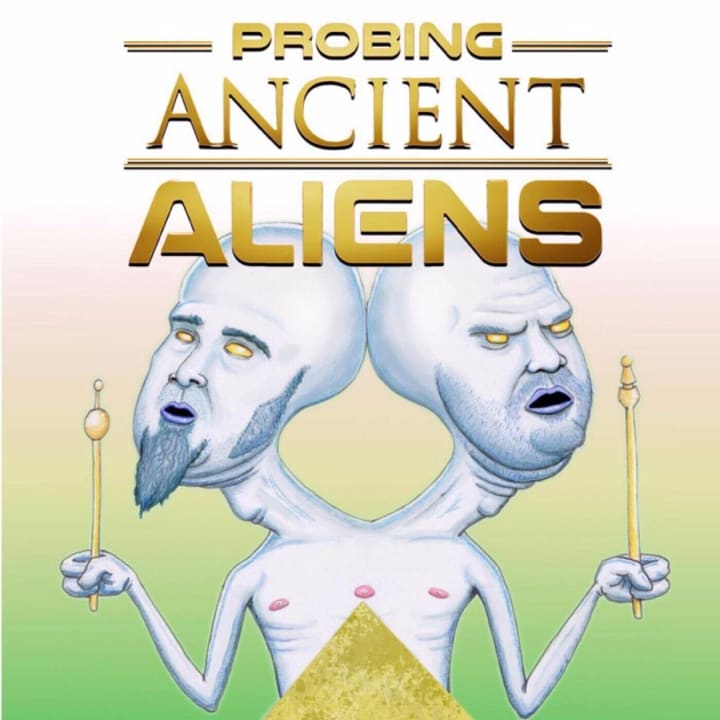 Maybe the aliens want to be probed too. This affectionate treatment of the History Channel's oft-lampooned Ancient Aliens TV show is part silly, part skeptical, and all fun. If you love the meme, you'll dig this funny fan podcast! Listen here!
6. Our Strange Skies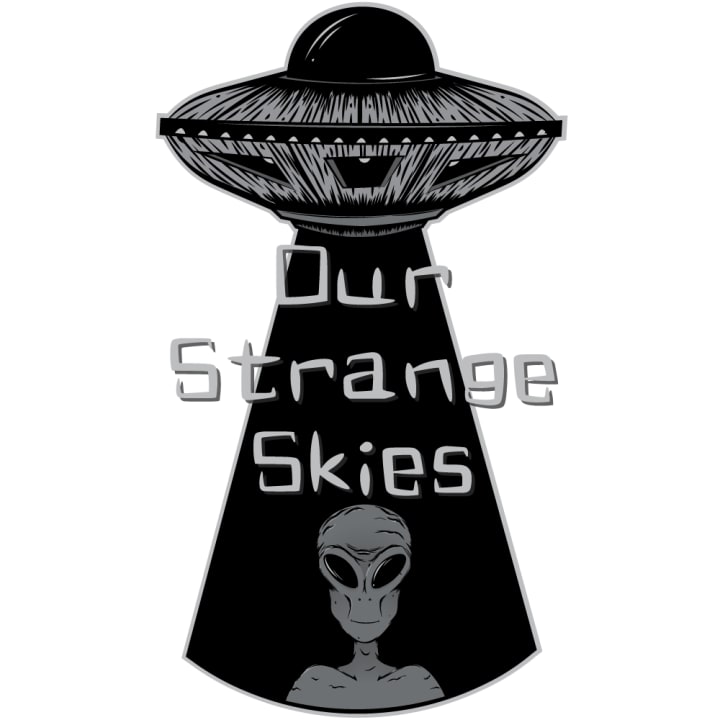 Here's another excellent podcast about UFO encounters. You'd be surprised how many people have experienced this weird phenomenon! Make of it what you will, but the stories of survivors are always interesting. If you want to hear more about people who have come into contact with ETs, then this is a great show to listen to. Tune in to find out why so many people are convinced that aliens walk among us. Listen here!
7. UNKNOWN - a UFO Podcast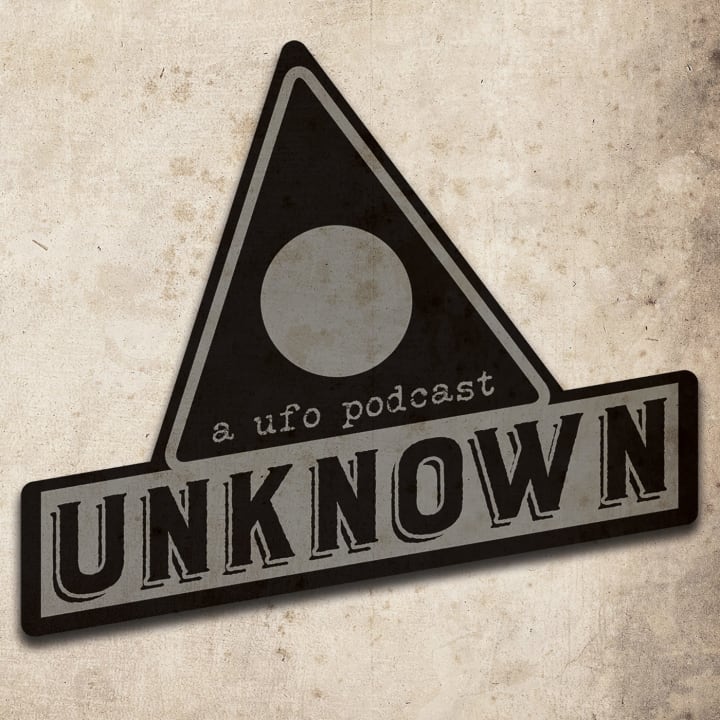 Every week, a roundtable of journalists who cover UFO news give that news a journalistic go-over. That means fact-checking, analysis, and coverage of all the most relevant events in the UFO community. If you want to hear some smart conversation about alien-related events, this is your cast. These media experts even have a thoughtful discussion about things like Bernie Sanders' stance on UFOs. (And you know you need to know that!) Listen here!
8. Stuff They Don't Want You To Know
From UFOs to government cover-ups, these podcasters are ready to bring it to your ears! They do some very good research and enjoy an easy, friendly rapport with one another and with their listeners. This podcast is one of the Stuff You Should Know family, which is a great group of podcasts in general. This one in particular is not to be missed, whether or not you believe that we've got company in the universe! Listen here!