5 Things Adeboye Decrees Will Happen Before 2021.
From earthquakes to terrorist groups.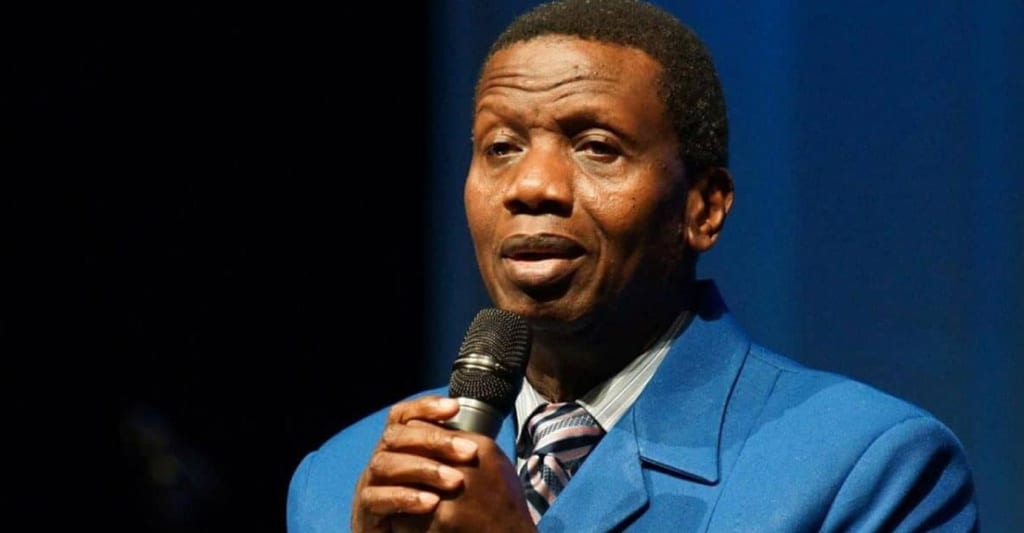 From earthquakes to terrorist groups.
As 2020 gradually winds down, everybody is taking stock of their year – pulling out the notebooks and folders where they wrote their plans, wishes, and hopes for the year and comparing them to the reality of what the year gave.
I thought that one thing that'd be interesting to do as we all take stock is also look at some new year predictions that were made at the beginning of and during the year 2020, and compare them to where we are at this point when the year is almost ending.
In Nigeria, there is nobody more popular in the prophetic declaration and new year predictions department than RCCG pastor, Pastor E. A. Adeboye.
At the beginning of the year and over the course of the year, E. A. Adeboye made a number of prophetic declarations. So, let's see what they were and let's see where we are today.
Are you ready to have some fun? Let's go!
**Before reading on, please make sure to like and follow my Facebook page so you don't miss out on any new and interesting lists, articles, and stories that I post every single day. I have a really fun page. If you like my page, you will have fun too. So what's stopping you? Like my page and let's have fun together!
1. Earthquakes and Volcanoes.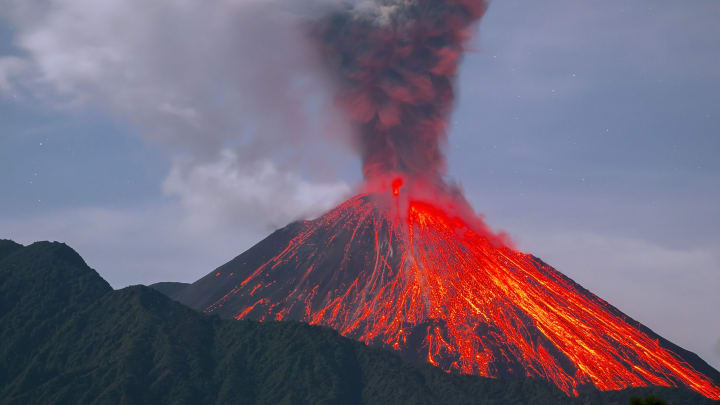 At the beginning of the year, Adeboye said:
This year is going to behave like a child that is having convulsion. Earthquakes in many places it has never happened before. Volcanoes that have been dormant for years erupting.
Well, according to the Smithsonian Institution National Museum Of Natural History Global Volcanism Program, "There were 61 confirmed eruptions at some point during 2020 from 60 different volcanoes; 17 of those were new eruptions that started during the year."
2. Change of Government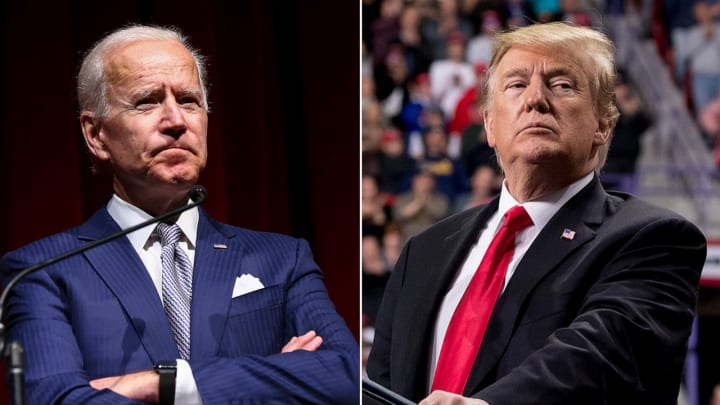 Also at the beginning of the year, Adeboye also said that there will be a "change of government all over the world," including that "some of the changes will be peaceful, and some will not."
Well, as much as we didn't need a declaration to tell us that this was going to be a huge election year for America, that part of "some of the changes being peaceful and some not" – well, Trump isn't making the hand over to Biden easy so could that be it? I have no idea.
3. Debts Will Clear.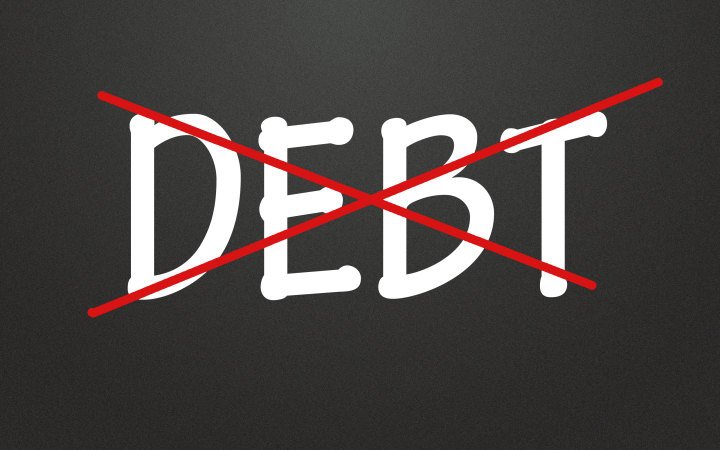 In October, Adeboye also said:
I decree in the Name that is above every other name, for all of you who are in debt, before the end of this year, my Father will clear all your debts.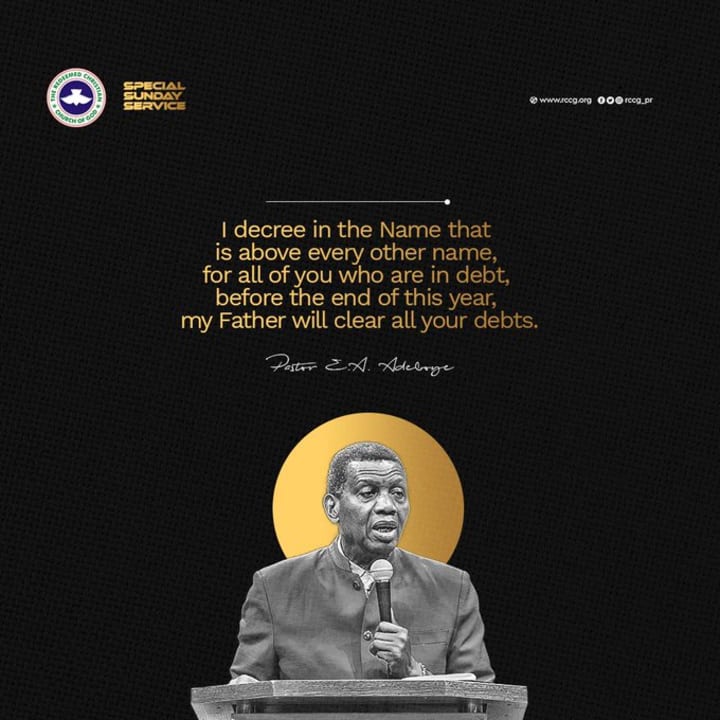 Lol. That's all I can say – lol. My debts certainly didn't clear, I'm happy for you if yours did.
4. Terrorist Groups Will Be Over.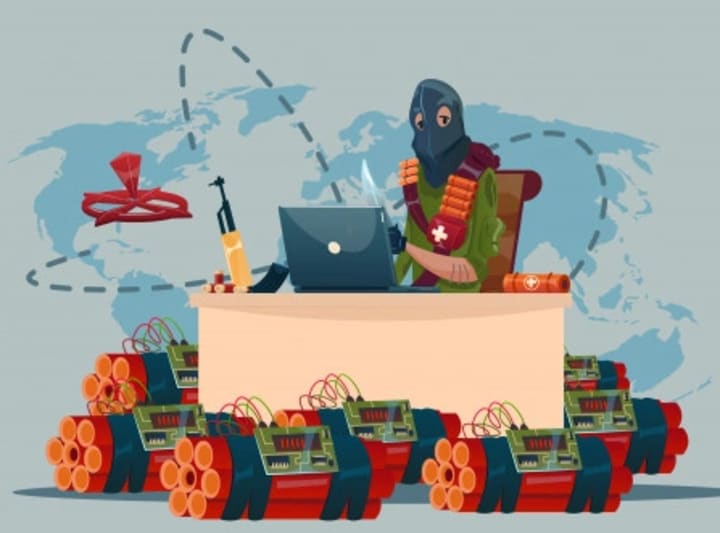 Also in October, Adeboye made a very strong declaration against terrorist groups. He said:
I decree in the Name that is above every other name, any terrorist and any sponsor of terrorists in Nigeria, will not see the new year.

Well, this one is still open. There's about 27 more days until 2021, let's see how this one pans out.
5. Wedding Bells Will Ring.
For everybody hoping to get married, the declaration was that before the end of the year, the wedding bells will ring. Adeboye said:
For those of you believing God for a life partner, this year the wedding bells will ring for you.

Congratulations if wedding bells rang for you this year, I am more than happy for you. My sister however has been waiting for that wedding bell to ring all year and it didn't ring. Maybe it's next year for her.
That's all 5. Wasn't this fun? It was for me. These predictions and decrees are always interesting to me and while yes, granted, I'm not a person that heavily believes in predictions or prophecies, it's still always intriguing for me to see how things play out. I really hope you had fun too.
That's All.
I hope you've had fun. Don't forget to like my page if you don't already for more stories like this, the fun never ends!
To catch up other content you might have missed, click here.
Until next time, have a wonderful rest of your day.