5 Key Factors to Consider When Choosing Between Zapier and Workato
Choosing Between Zapier and Workato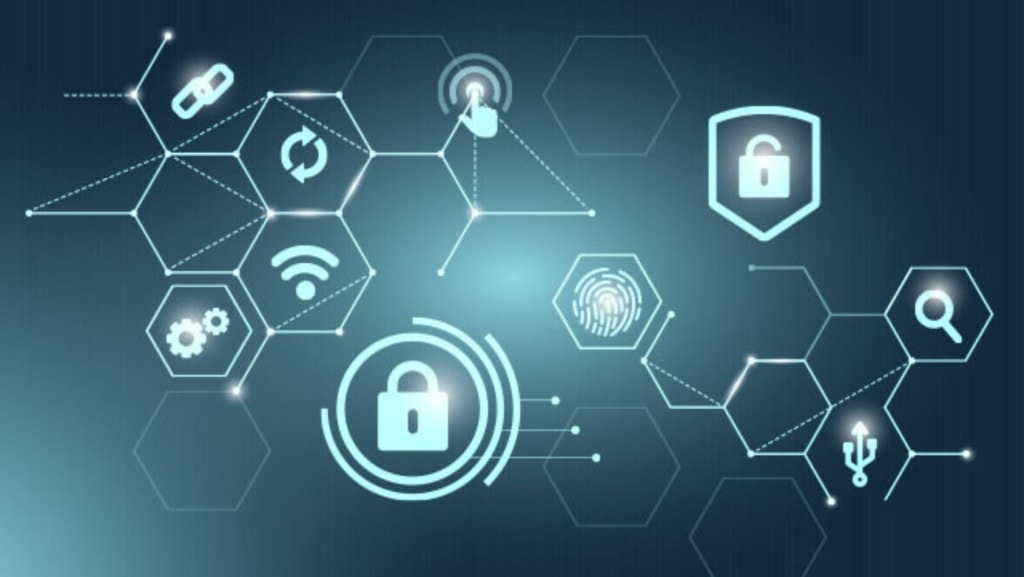 Are you struggling to streamline your business workflows? Do you spend hours manually transferring data between different applications? Zapier and Workato are two powerful automation tools that can help simplify your work processes. But how do you choose between them? In this blog post, we'll explore the key factors to consider when deciding which tool is right for your business. From integration types and ease of use to pricing and support, we've got you covered. Let's dive in!
The Different Types of Integrations Offered by Zapier and Workato
Both Zapier and Workato offer a wide range of integrations with over 1,000 apps available on each platform. However, the type of integration offered by these tools differs significantly.
Zapier offers mainly trigger-action integrations, which means that an event in one app triggers an action in another app. For example, if you receive a new email in Gmail, Zapier can automatically create a task for it in Asana.
On the other hand, Workato focuses on process-based integrations that allow users to build complex workflows with multiple steps and conditions. This makes it ideal for businesses with more complex processes that require conditional logic or branching actions.
Ultimately, your choice between Zapier and Workato will depend on your specific business needs regarding types of workflow automation required alongside the number of apps you need to connect together using workflow automation tools.
Additionally, Workato also provides pre-built connectors to popular enterprise applications like SAP and Salesforce. These connectors offer out-of-the-box integrations specifically designed for these platforms.
Ease of Use
When it comes to choosing between Zapier and Workato, one of the key factors to consider is ease of use. After all, you want a tool that's user-friendly and won't require too much time or effort to figure out.
Both Zapier and Workato offer intuitive interfaces that make setting up integrations easy for even non-technical users. However, there are some differences in their approach.
Zapier has a more streamlined interface with fewer options on each page, which can be great if you're looking for simplicity. Meanwhile, Workato offers more advanced functionality with customizable workflows and conditional logic.
Another aspect to consider is the learning curve. While both tools have ample documentation and customer support resources available, some users may find Workato's advanced features more challenging to master than Zapier's straightforward approach.
Ultimately, when weighing ease of use as a factor in your decision-making process between Zapier and Workato, consider your own technical skills as well as the complexity of the integrations you need to set up.
Pricing
When it comes to choosing between Zapier and Workato, pricing is definitely a factor that you need to consider. Both platforms offer different pricing plans depending on your needs and budget.
Zapier has a free plan that allows you to create up to 5 integrations with basic features. However, if you need more powerful features such as multi-step Zaps or premium app integrations, you would have to upgrade to one of their paid plans which start at $19.99/month.
On the other hand, Workato offers a 14-day free trial but doesn't have a permanent free plan like Zapier does. Their paid plans are also pricier compared to Zapier's starting at $299/month for their standard plan.
It's important to note that both platforms charge based on the number of tasks or events triggered in your workflows. You should also consider the cost of integrating specific apps into your workflow as some apps may incur additional charges beyond the subscription fees.
Therefore, before making a decision based solely on pricing, make sure you evaluate what features and integrations each platform provides and whether they suit your business needs and budget accordingly.
Support
When it comes to choosing between Zapier and Workato, one important factor to consider is the support each platform offers. Both platforms offer different levels of support depending on your subscription plan.
Zapier provides email support Monday through Friday during regular business hours. They also have a comprehensive knowledge base that includes tutorials, FAQs, and user guides. In addition, they have an active community forum where users can ask questions and share tips with other users.
On the other hand, Workato offers more personalized support options for their customers including phone support during business hours as well as 24/7 email support. Their website also has a vast array of documentation including webinars, white papers and case studies.
Both platforms provide adequate customer service options but it ultimately depends on your specific needs and how much assistance you require from their teams. It's worth considering if you would benefit from having access to phone or 24/7 email support before making your final decision between Zapier or Workato.
Conclusion
After considering the five key factors when choosing between Zapier and Workato, it is clear that both platforms offer impressive integration capabilities. They both have their unique strengths and weaknesses, making them suitable for different types of businesses.
If you are looking for a user-friendly platform with affordable pricing plans, then Zapier may be the ideal choice. On the other hand, if you require more advanced integrations with extensive customization options and robust support services, then Workato is worth considering.
Ultimately, your decision will depend on your business needs and budget. We hope this article has provided valuable insights into how to choose between these two automation tools so that you can make an informed decision that best suits your business requirements.
Reader insights
Be the first to share your insights about this piece.
Add your insights