3 Future Home Energy-Saving Solutions
There is so much more to energy efficiency than we know of. Get familiar with these future home energy saving solutions here.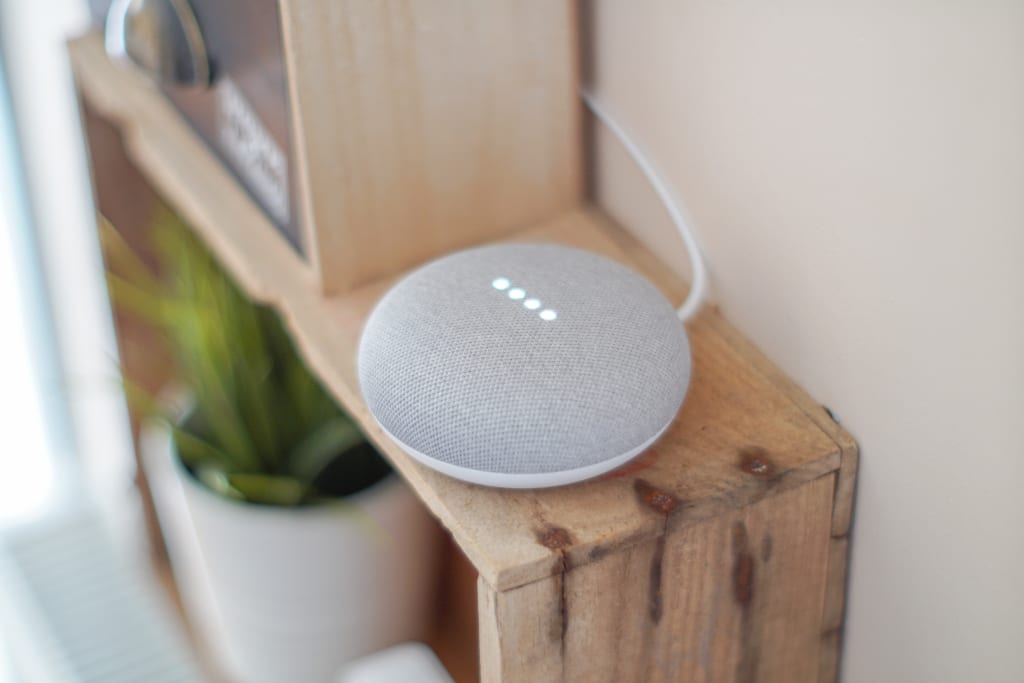 As time passes, technology advances and our society progresses. Inventions have made our lives better with futuristic appliances and devices. Day by day, we are being presented with state-of-the-art technologies that are bound to make our everyday living easier. It makes us wonder, what more is yet to be invented?
If we jump back to those old times where technology is not advanced as it is today, living would be entirely different. Appliances would not be as great as we have now. Like, how we have one air conditioning unit that is also be used for heating. Surge protectors have just been invented in the 1950s. But, the first electricians have been around since the early 1700s. Since then, the electrical industry changed how the world works by providing safe electricity to every household and businesses.
These years, the current trend is leaning towards energy conservation. It is possible by improving efficiency using technological upgrades for electrical devices and appliances to help reduce waste and losses.
In the future, we are expecting more advancements that focus more on energy-efficient technologies for our homes. Here's some of them.
Smart homes
Going smart with most, if not all of our home appliances and devices have seen a generous increase over the past few years. Many new home automation technologies and devices have been released to make our homes safe and secured even when we're not at home. You probably heard about smart thermostats that can be controlled through an app. This access allows users to turn our thermostats on or off so your home is more comfortable when you get home.
Home automation devices that serve as virtual assistants include Google Home or Alexa. Those devices are not yet flawless and are still ongoing constant checkups. Still, it helps save energy by simply using it. For example, you can now easily keep track of what's going on in your house while you're away using your phone.
Smart homes are designed to make the most out of your home's available energy. It also finds ways not to spend more, especially when you don't need it. If you think about it, going smart could be cheaper than your usual energy expenses. That's why a high percentage of Australian households have been investing in smart wiring, which of course should be installed by emergency electrician Brisbane experts.
Lighting options
LEDs are already considered energy-saving than halogen and incandescent bulbs. While they are more expensive for a one-time purchase, they save more energy and heat than other cheaper options. The best LED bulb in the market today uses at least 75% less energy and can last up to 25 times longer. They are ideal to use for both residential and commercial spaces as LEDs can produce the same light as incandescent bulbs.
So, replacing your bulbs with LEDs could make a huge change in your energy bills.
Magnetic refrigerators
Most of us are oblivious to the fact that our refrigerators bring so much harm to our environment. While it preserves our food and keeps our drinks cold, they are producing heat that can damage the ozone layer.
In other countries, refrigerants such as chlorofluorocarbons (CFCs) are still contained in their air conditioners and refrigerators. On the other hand, Australia has laws that prohibit the importation of such harmful gases. Also, a technician who holds a Refrigerant Handling Licence is the only one allowed to handle fluorocarbon refrigerants.
Experts from the Oak Ridge National Laboratory and General Electric have teamed up to embark on magnetocaloric refrigeration research and development that aims to build a residential refrigerator with a 20% lower energy consumption than its competitors. This approach targets the elimination of the use of refrigerants.
Take away
Numerous developing technologies will bring energy-saving solutions to households and business hubs in the future. Once they are out in the market, hopefully, more people will patronise it. In the meantime, let us do our fair share of conserving energy while we still can.
tech
Reliable and affordable 24 hour emergency electrical services.
Receive stories by Quality Electrical Projects in

your feed