Written in blood
100 word Micro fiction story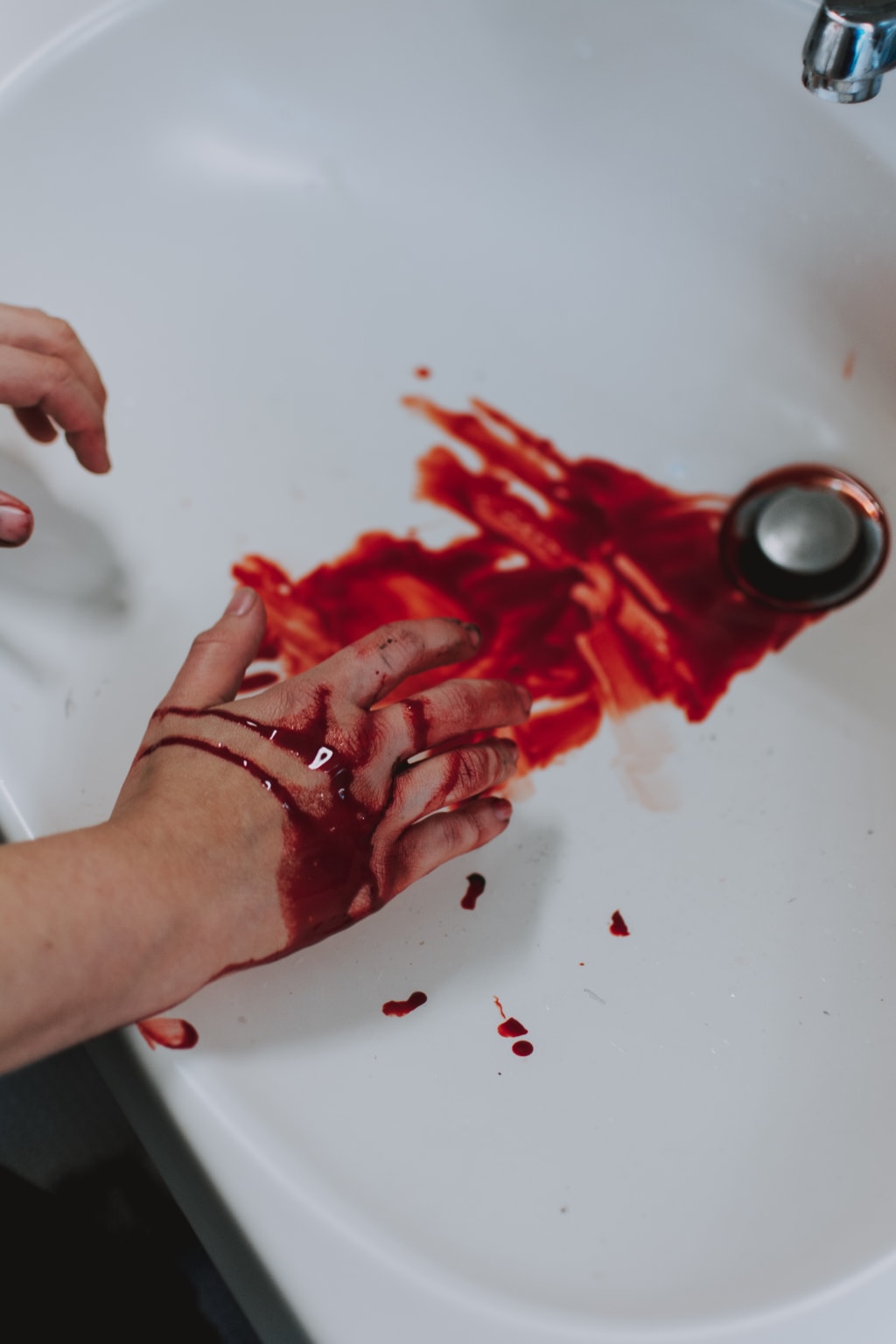 Picture caption: Lilartsy on Unsplash
Who would have thought such beautiful, copperplate writing could be the root of such mental anguish? There was nothing externally visible in the hand-written document to indicate that each carefully formed letter had been created under the threat of severe physical punishment.
The Brothers set high standards for their students and achieved them through beatings and fear. This harsh treatment of young children destroyed their confidence and resulted in a life-long resentment of the Church.
I am always amazed, when looking at this exacting and perfect piece of work, that no-one thought to question its production by a six-year-old boy.
About the Creator
Robbie Cheadle loves to create in a variety of mediums including words, cake, fondant, charcoal, and oil pastels. She enjoys writing fantasy stories for children, poetry, and paranormal stories for adults in historical settings.